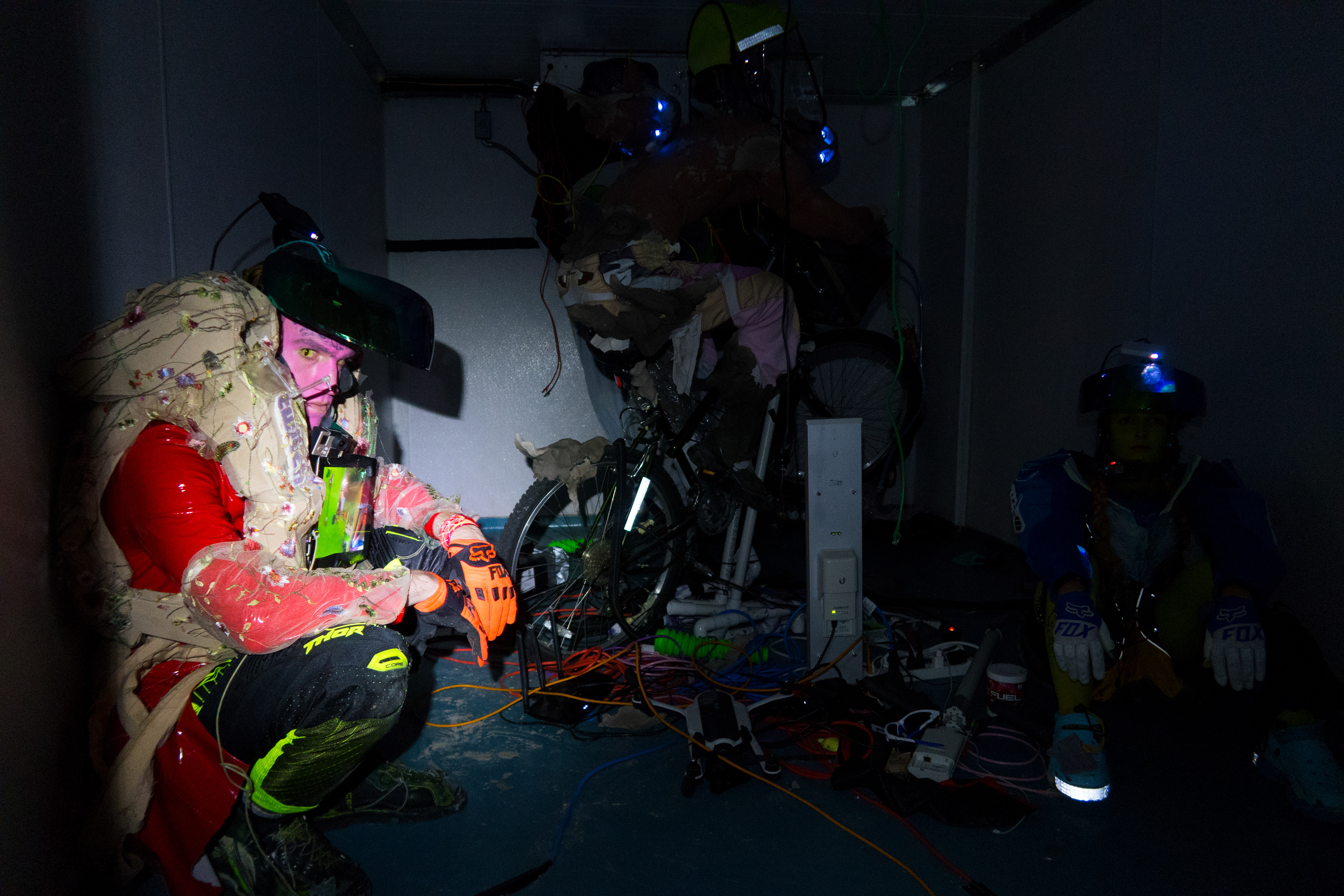 Re:Re:Re:Re:Re:Re:Re:Re:Re:Re:Re:Re:Re:Re:Re:Re:Re:Re:Re:Re:Re:Re:Re:
The Unspeakable: A Dark Show
Opening September 22, 2018, 7–11pm
On view Saturdays & Sundays, 11am–6pm, and by appointment through October 21
Sponsored by Pabst Blue Ribbon
630 Flushing Ave.
Brooklyn, NY
Organized by Re: Art Show
reartshow@gmail.com
clough.peter@gmail.com
Erin Davis / Max C Lee are pleased to announce The Unspeakable, the twenty-third iteration of Re: Art Show, curated by Peter Clough.The Unspeakable is a large group show in a defunct portion of the former Pfizer Pharmaceutical factory in Bedstuy, Brooklyn, opening on September 22. The space is wild and strange, and not at all like a traditional gallery. Old industrial equipment has been left behind, disused debris scattered across the floor, in a labyrinthine layout of strange rooms and spaces. Works are installed inside industrial freezers, mounted directly to stainless steel mixing vats, and projected inside disused sanitation booths. The show is presented in total darkness, and viewers are invited to explore this massive exhibition by way of flashlight.
The Unspeakable features works by more than 40 artists focusing on taboo, transgression, desire, and the body—and on experiences of the body that fall outside our collective capacity for communication, comprehension, and language. These topics are linked closely to our current political moment and the works that emerge here are urgent, angry, gooey, messy, divulgent, sexy, and maybe a little embarrassing. Durational performance is a focus, as strange creatures carry out their obsessive fantasies in this dark and brooding space. Sound, smell, video, sculpture, installation, drawing, painting, and photography are all included as well.
In Samuel R. Delany's incredible On the Unspeakable, a theory text set in a porn theater written as a mobius strip, Delany characterizes the unspeakable like this: "[It] is always in the column you are not reading. At any given moment it is what is on the opposite side of the Mobius text at the spot your own eyes are fixed on. The unspeakable is mobile; it flows; it is displaced as much by language and experience as it is by desire." The artworks in The Unspeakable function according to this logic: they flow; they "recede before us as a limit of mists, and vapor."
The Unspeakable is the twenty-third iteration of Re: Art Show, an ever-evolving, recurrent, curatorial project spearheaded by Erin Davis and Max C Lee. Roving within sections of the former Pfizer Pharmaceutical factory in Brooklyn, Re: Art Show brings together an abnormally wide breadth of artists in an abnormal environment. Existing mostly outside of established art institutions and embracing a DIY aesthetic, this space can be a platform to present works that might not be possible to present within mainstream museums and galleries. DIY is a form of resistance to dominant norms and conventions. Through the embrace of chance, ad-hoc adaptation, and experimental collaboration (both with the environment and the artists themselves), each iteration acts as a fluid network of ideas whose connections are, at once, coincidental and directed. For every iteration, another Re: is added to the show's title.
The Unspeakable is curated based on a text by Samuel Delany called 
"On the Unspeakable"
 from his book, Shorter Views.
The Unspeakable features works by:
Vanessa Albury
Marcel Alcalá
Fred Attenborough
Dan Bainbridge
Tor Erik Bøe
Carina Borealis
Jennie Bringaker
Peter Clough
Keren Cytter
Damien Davis
Erin Davis / Max C Lee
Jason Elizondo
Lindy Erkes
Delphine Fawundu
Jeff Grant
Jennifer Gustavson
Ilana Harris-Babou
Ryan Hawk
Taylor Hawkins &
       Sarah Dames
iris yirei hu
Bryan Jabs & Rachel Stern
Peter Kalisch & 
       Raegan Holiday
Jon Kessler
Jarrett Key
Paul Legault
Mekia Machine
T. Chick McClure
Patrick McNabb
Stephen Morrison
Samantha Nye
Justin O'Brien
Jeremy Olson
Phoebe Osborne
Ariel Reynolds Parkinson
Suso Phizer
Adam Putnam
Kyle Quinn
Rachel Rampleman
Max Razdow
Marval .A. Rex
Michael Stablein, Jr. &
       Noah S. Thompson
Vincent Tiley
Lorenzo Triburgo & 
       Sarah Van Dyck
Meg Turner
Exhibition documentation by Peter Clough
Performance documentation shot at the opening by by Bryson Rand
Additional documentation by Erin Davis and Max C Lee
​​​​​​​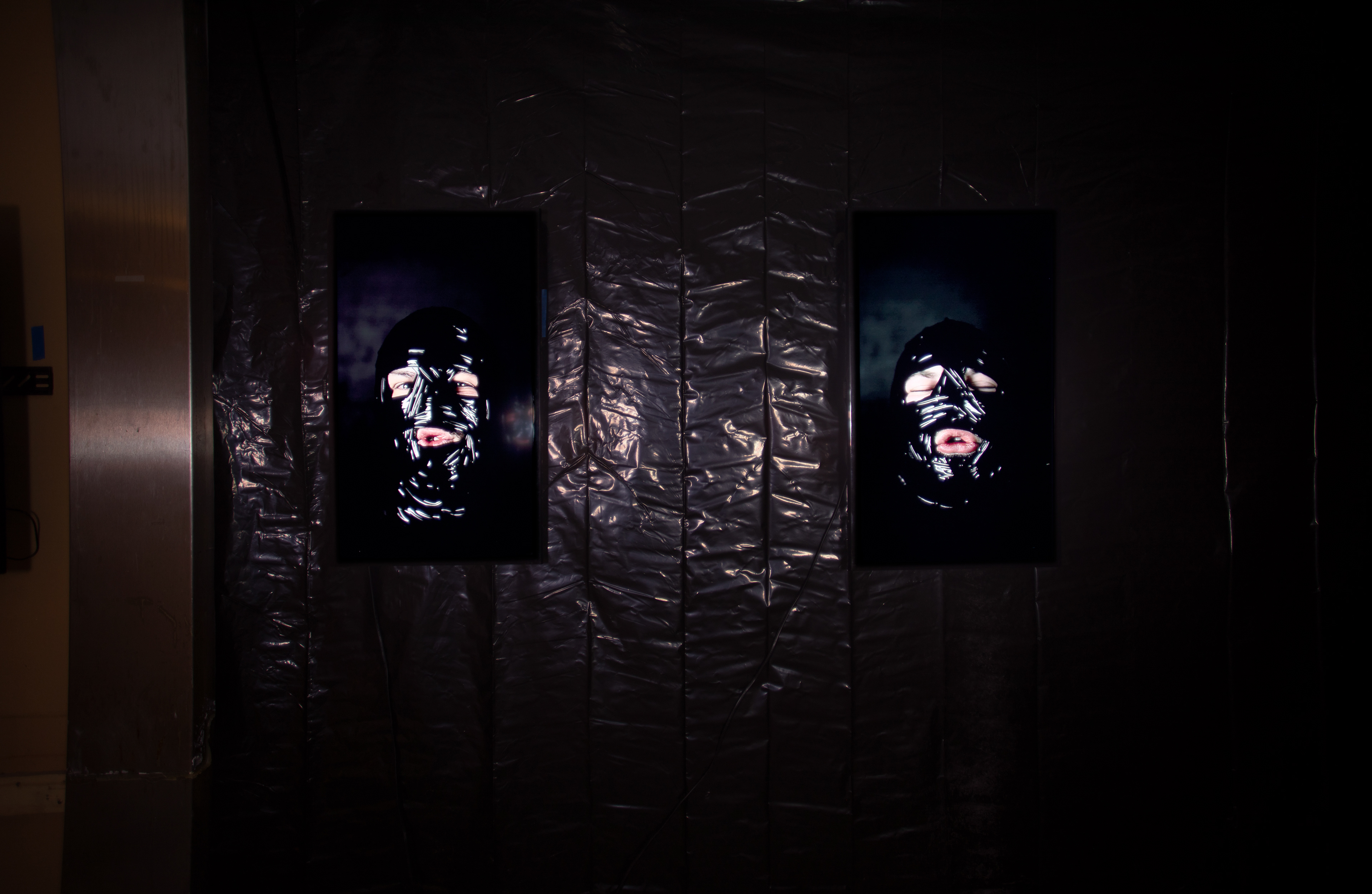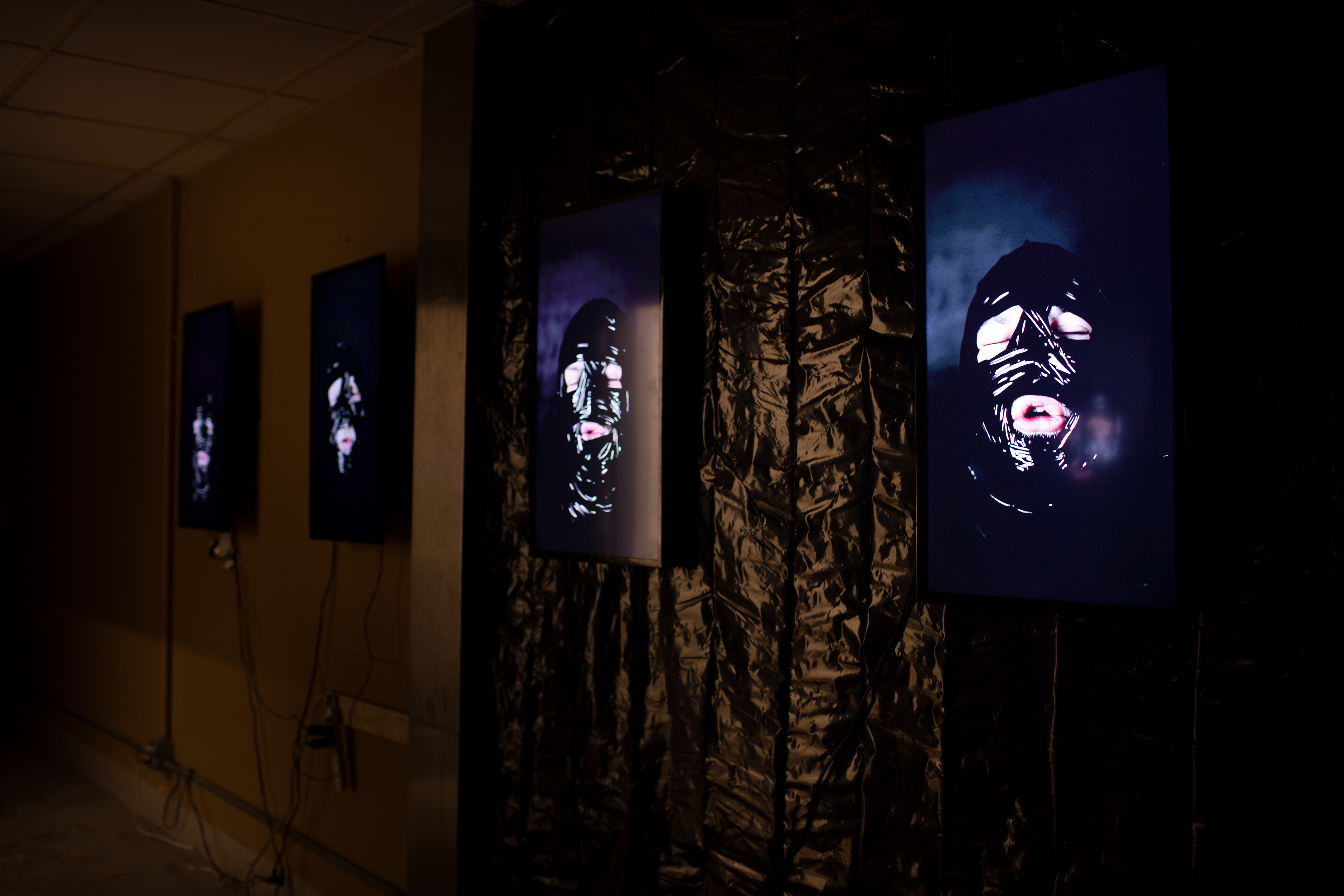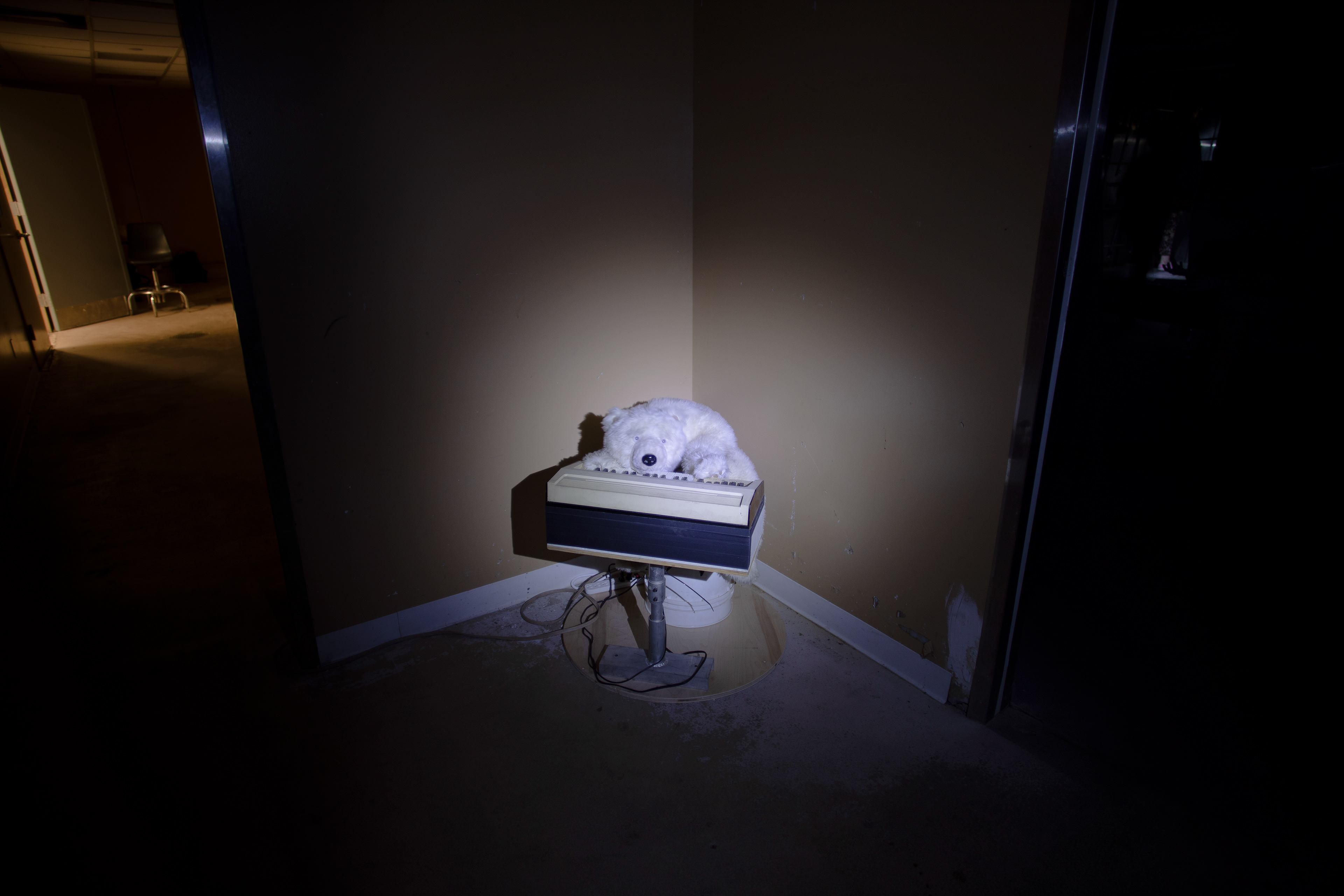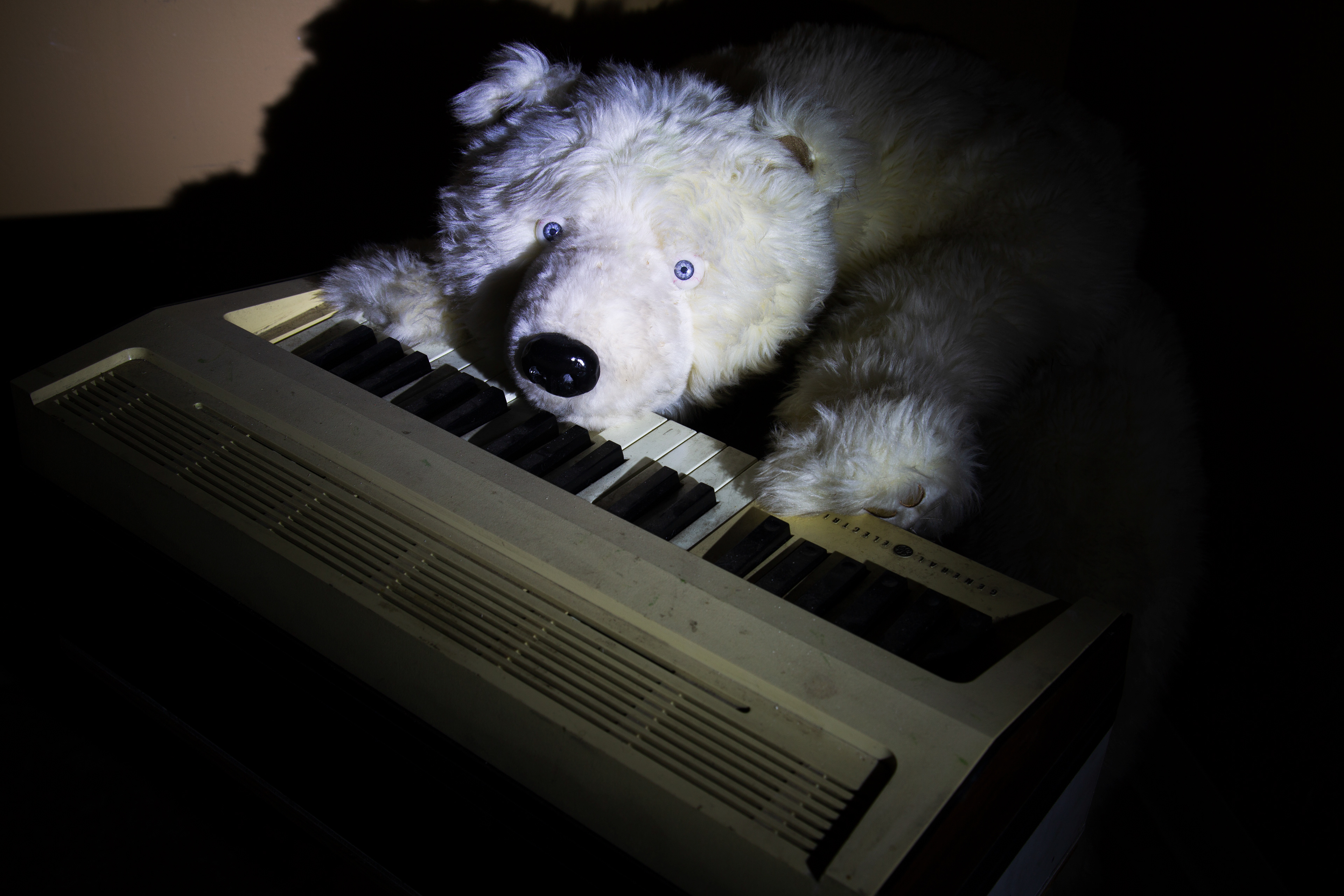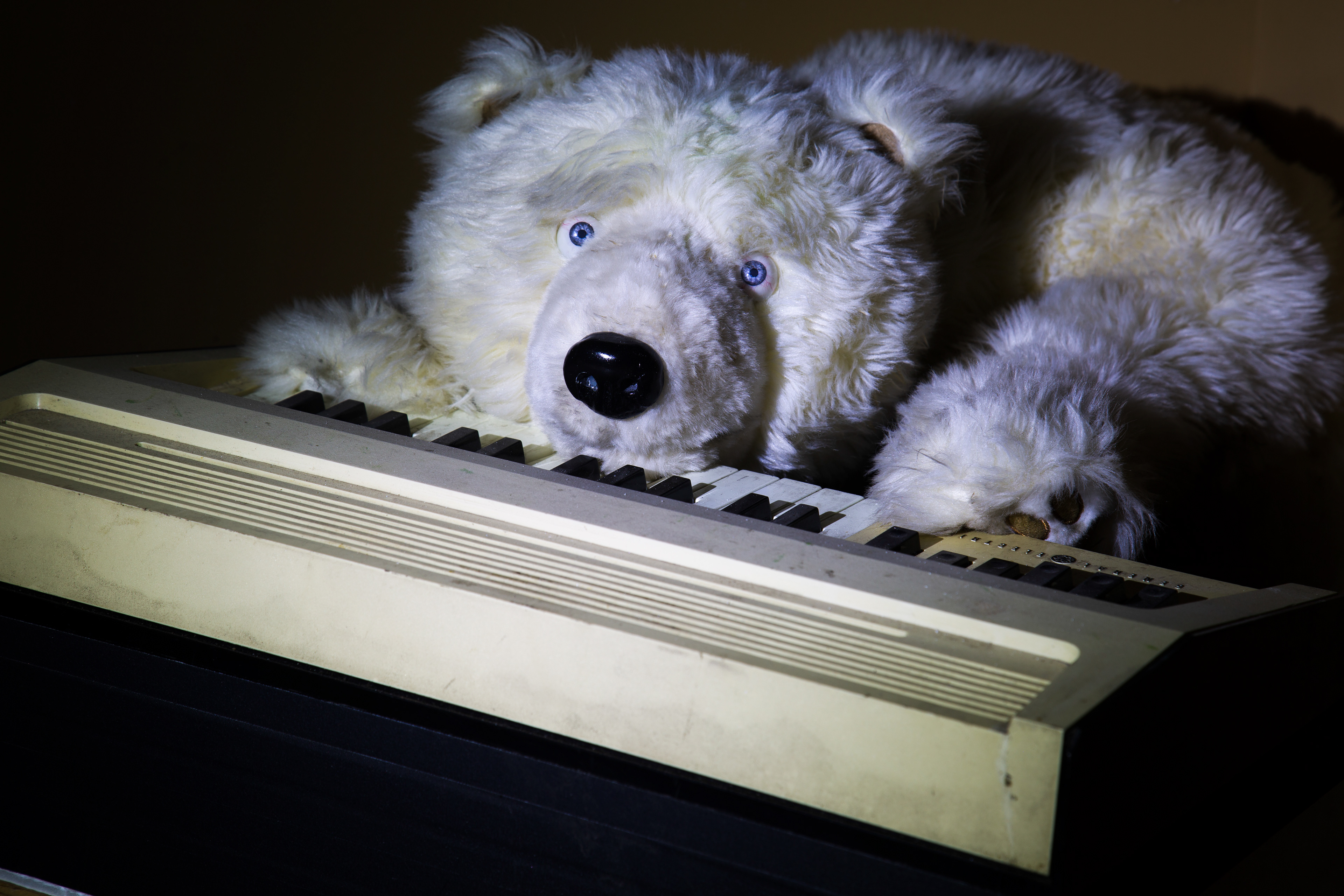 Installations views with Vanessa Albury, Jennifer Gustavson, T. Chick McClure, and Michael Stablein, Jr.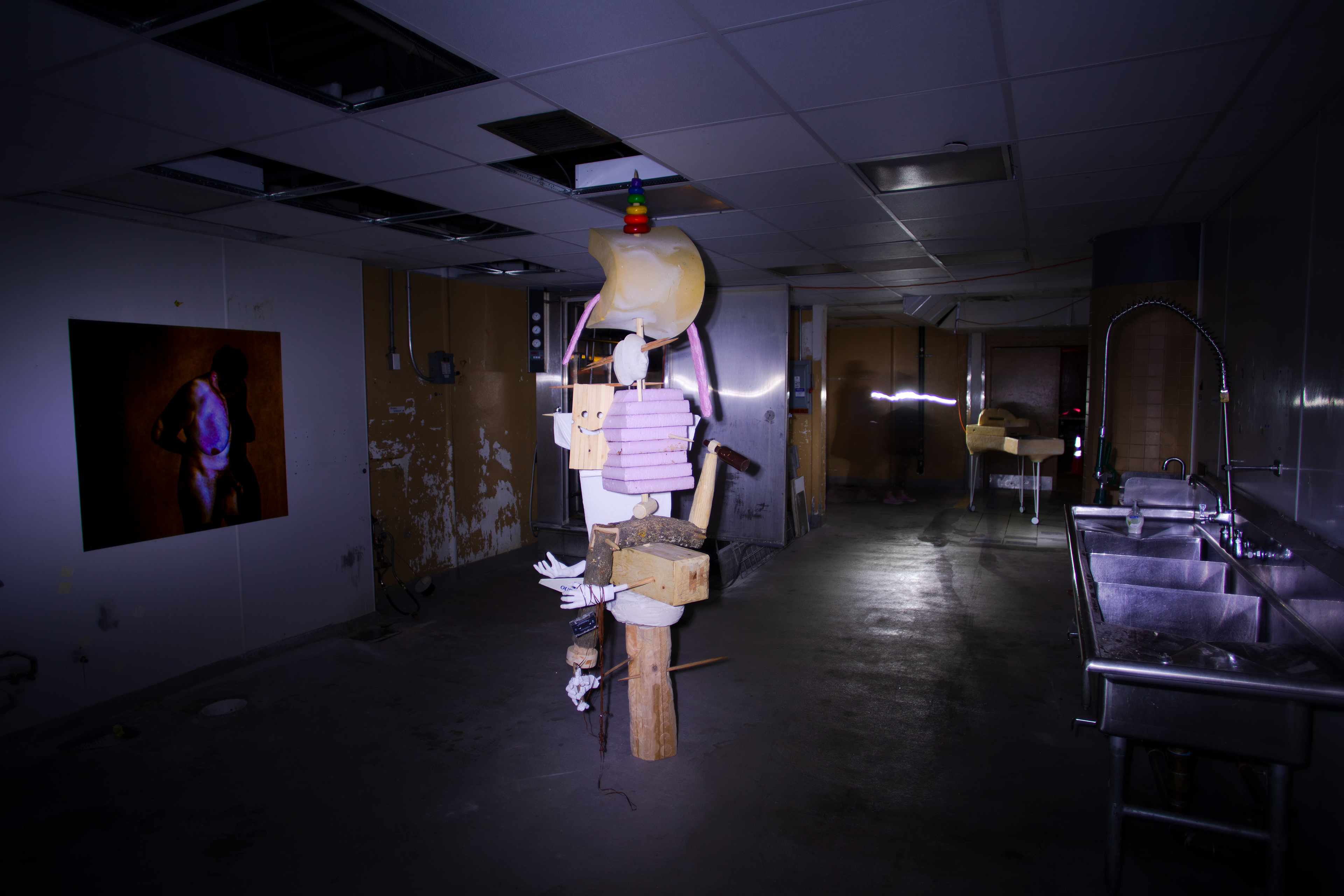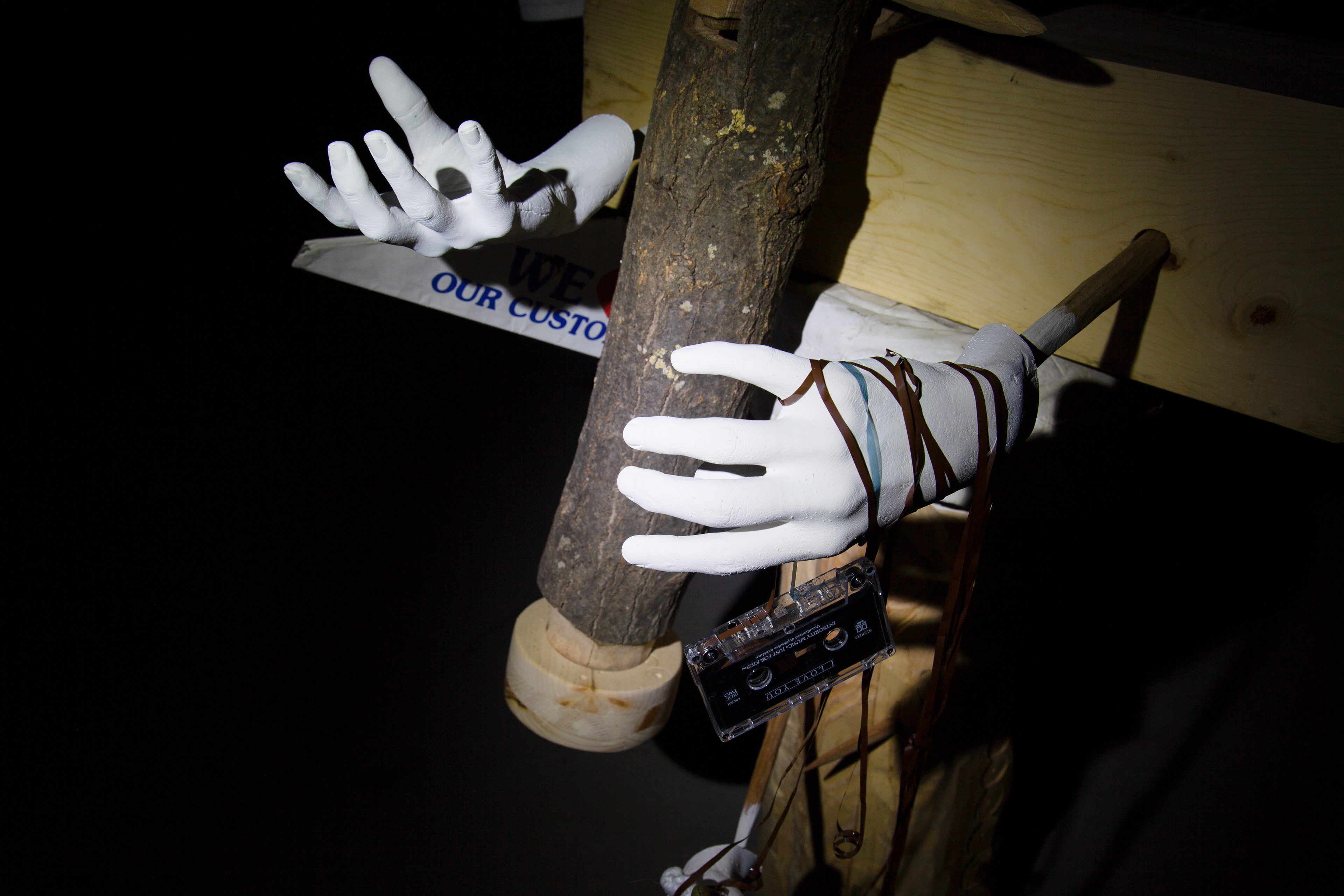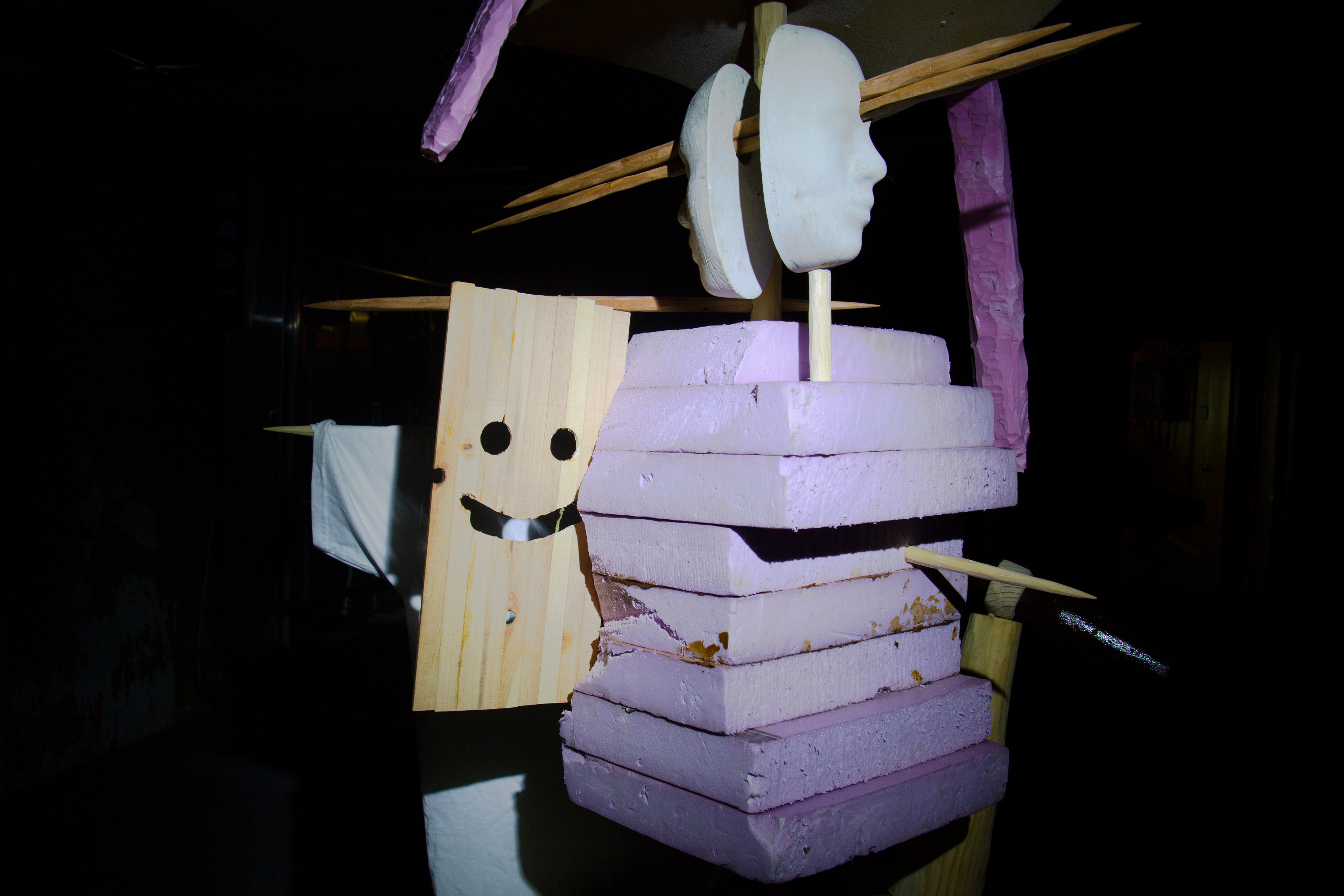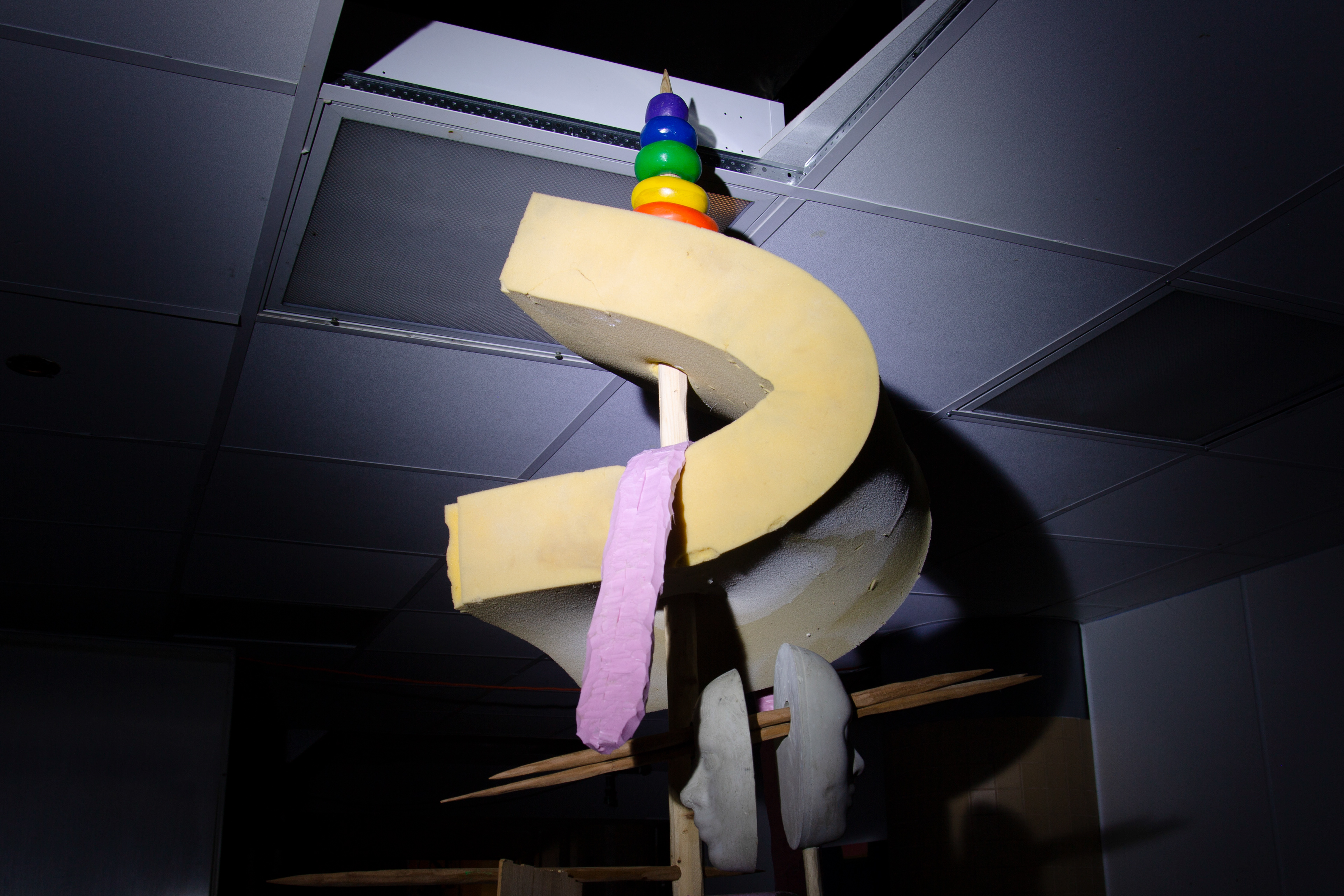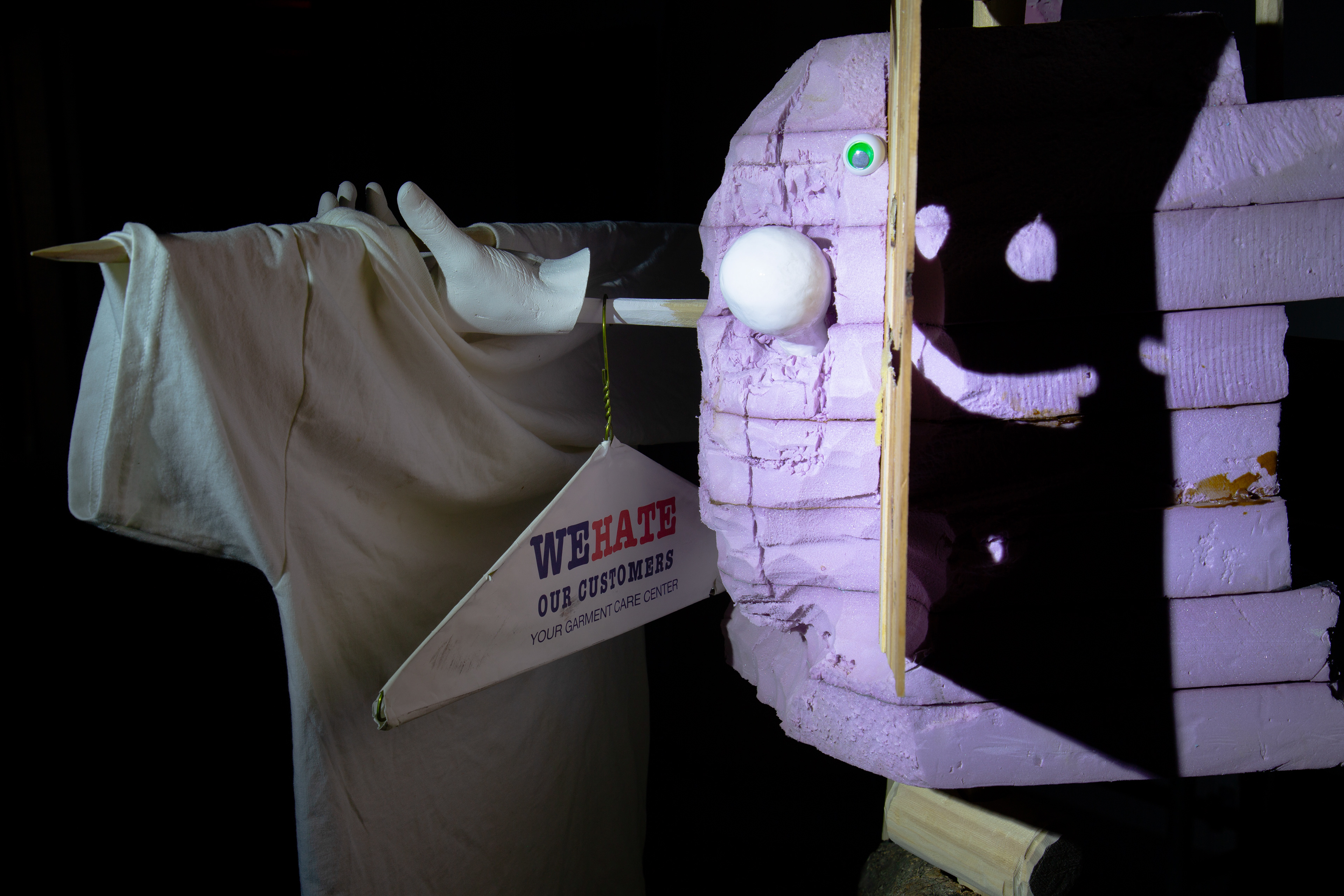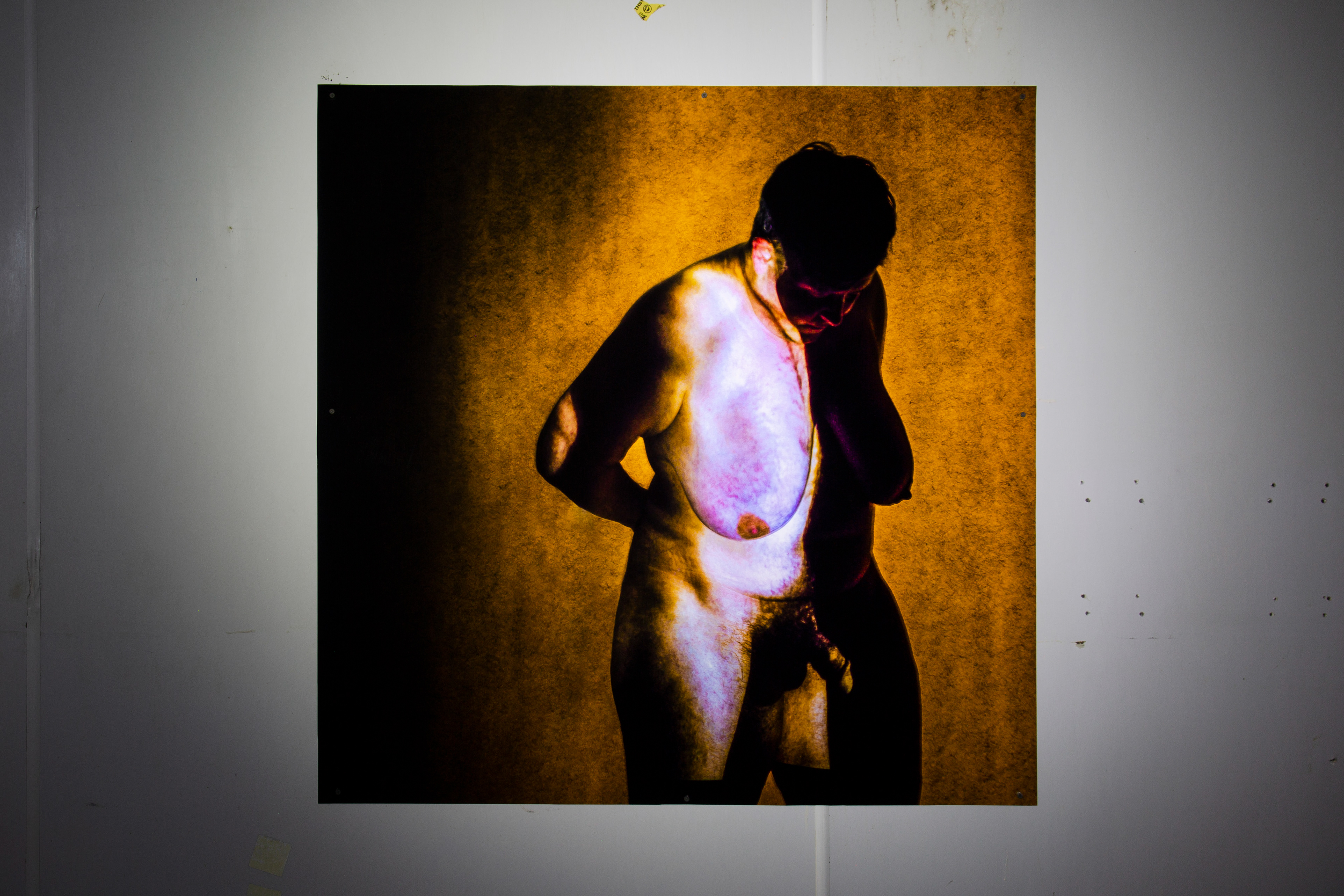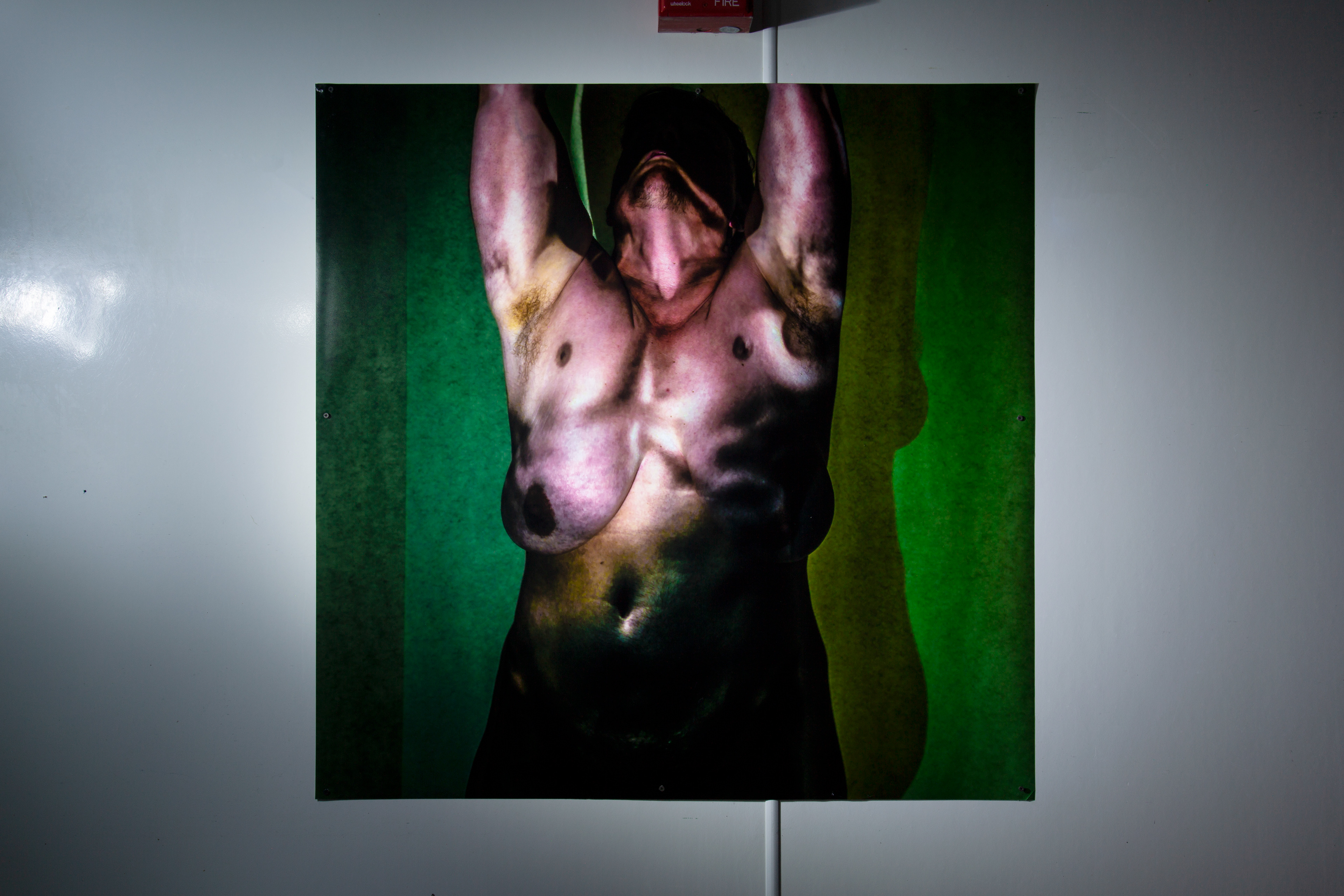 T. Chick McClure and Vanessa Albury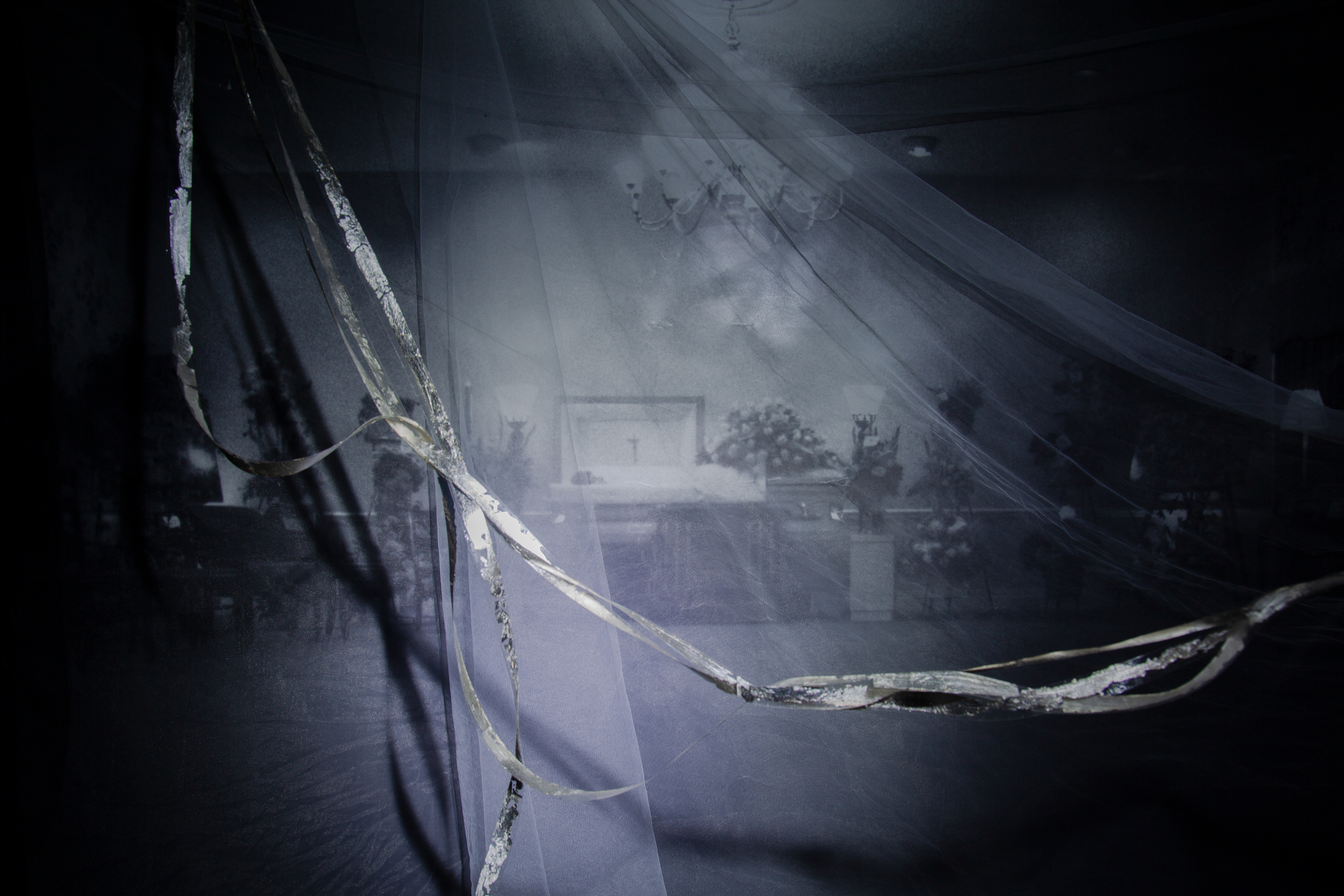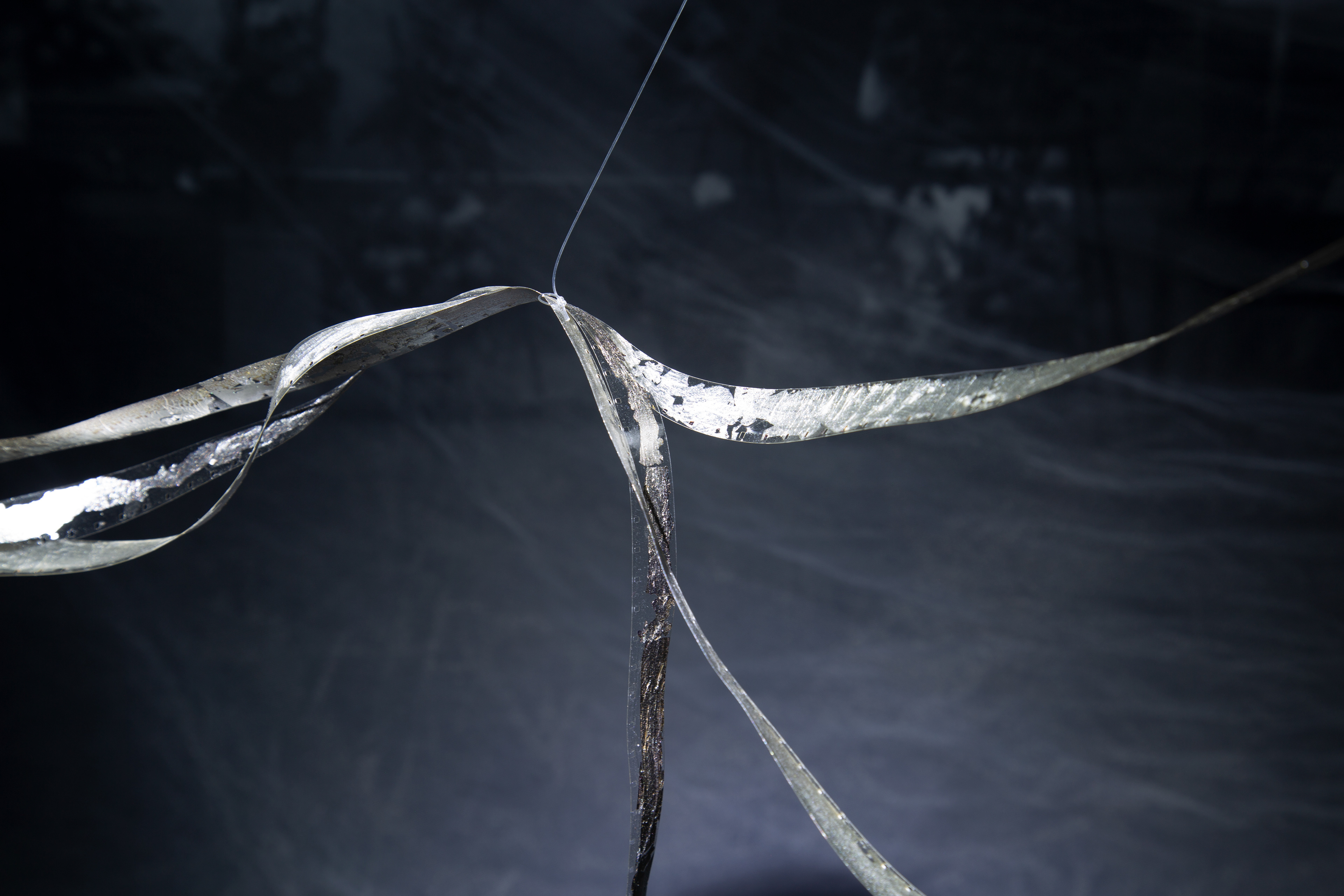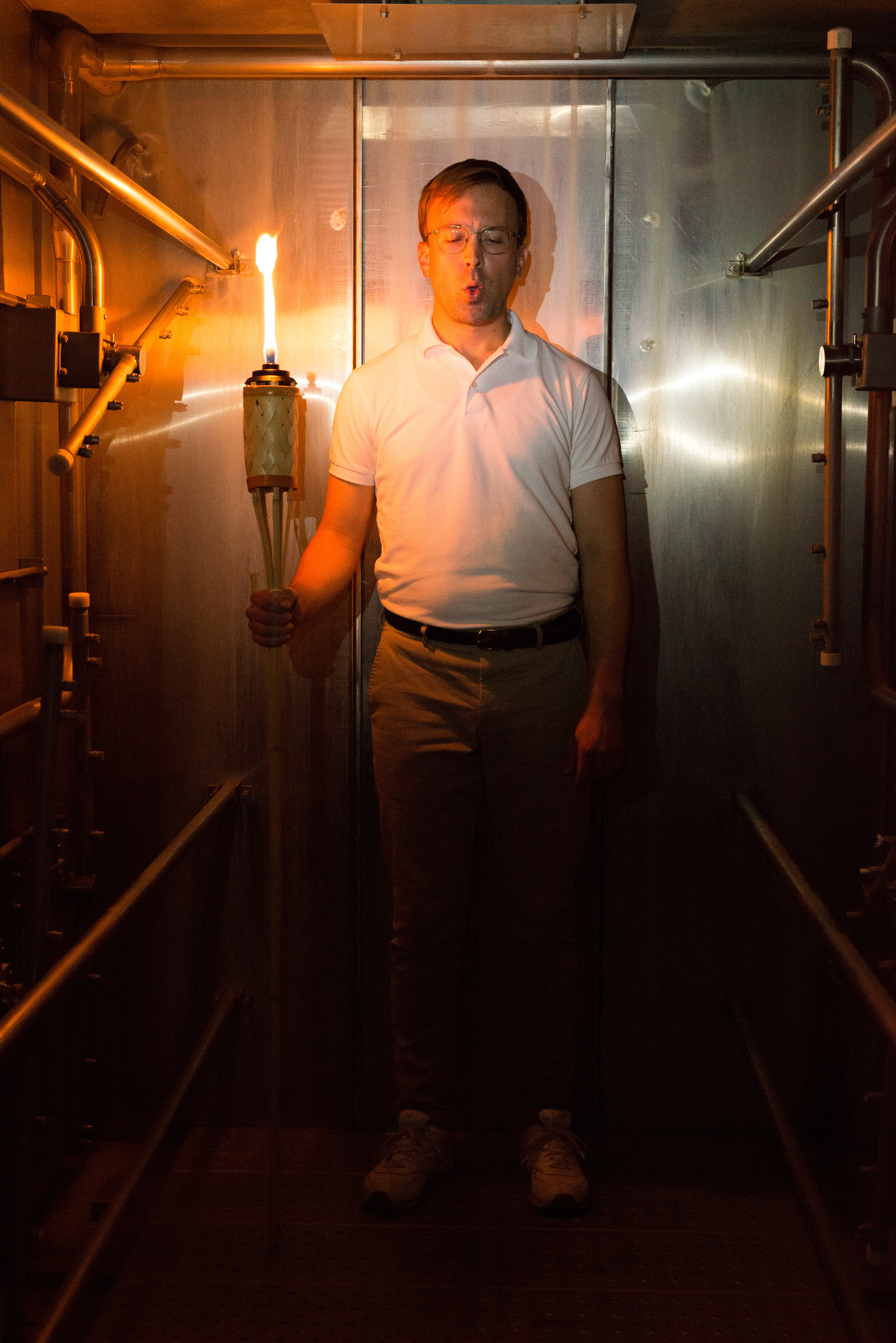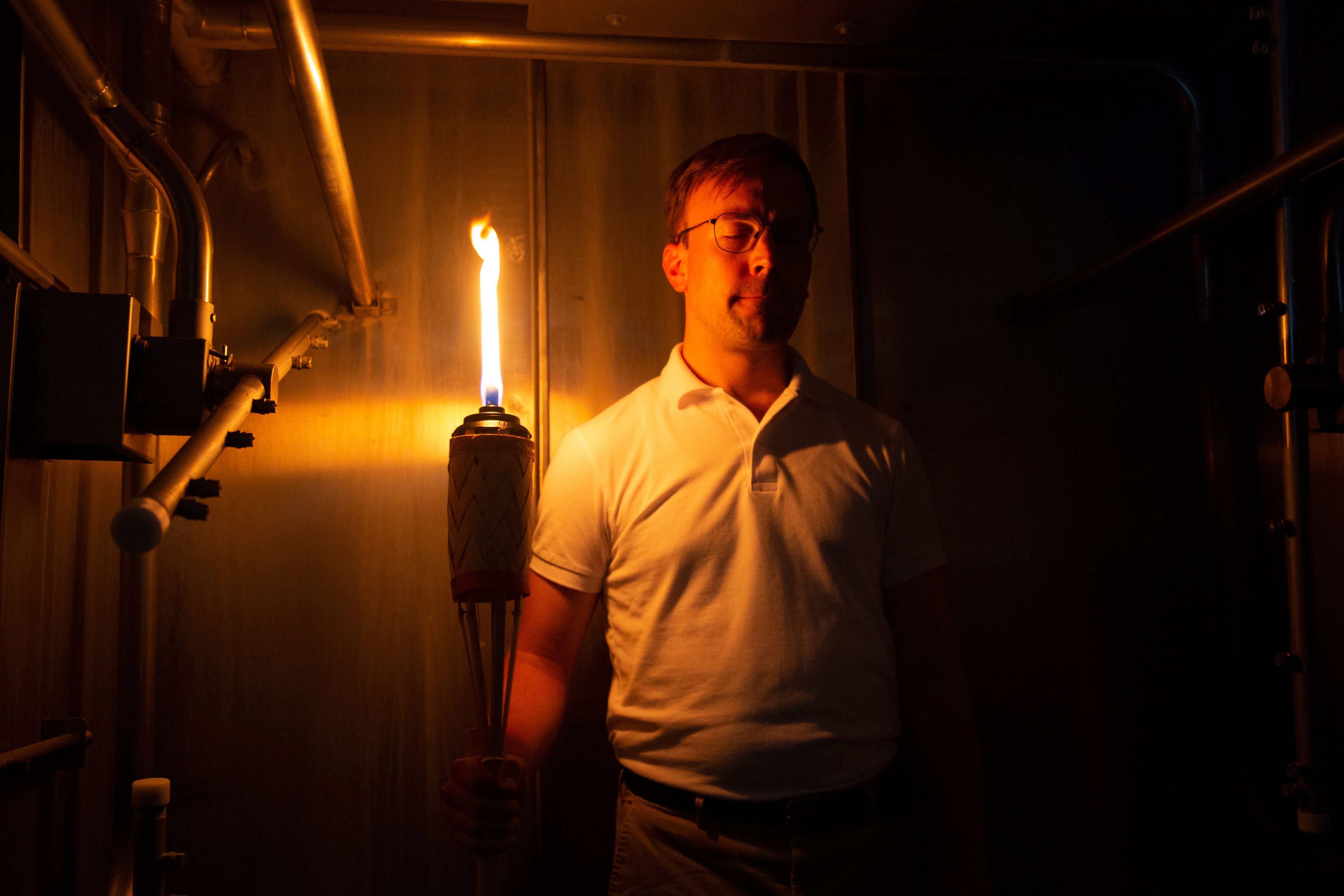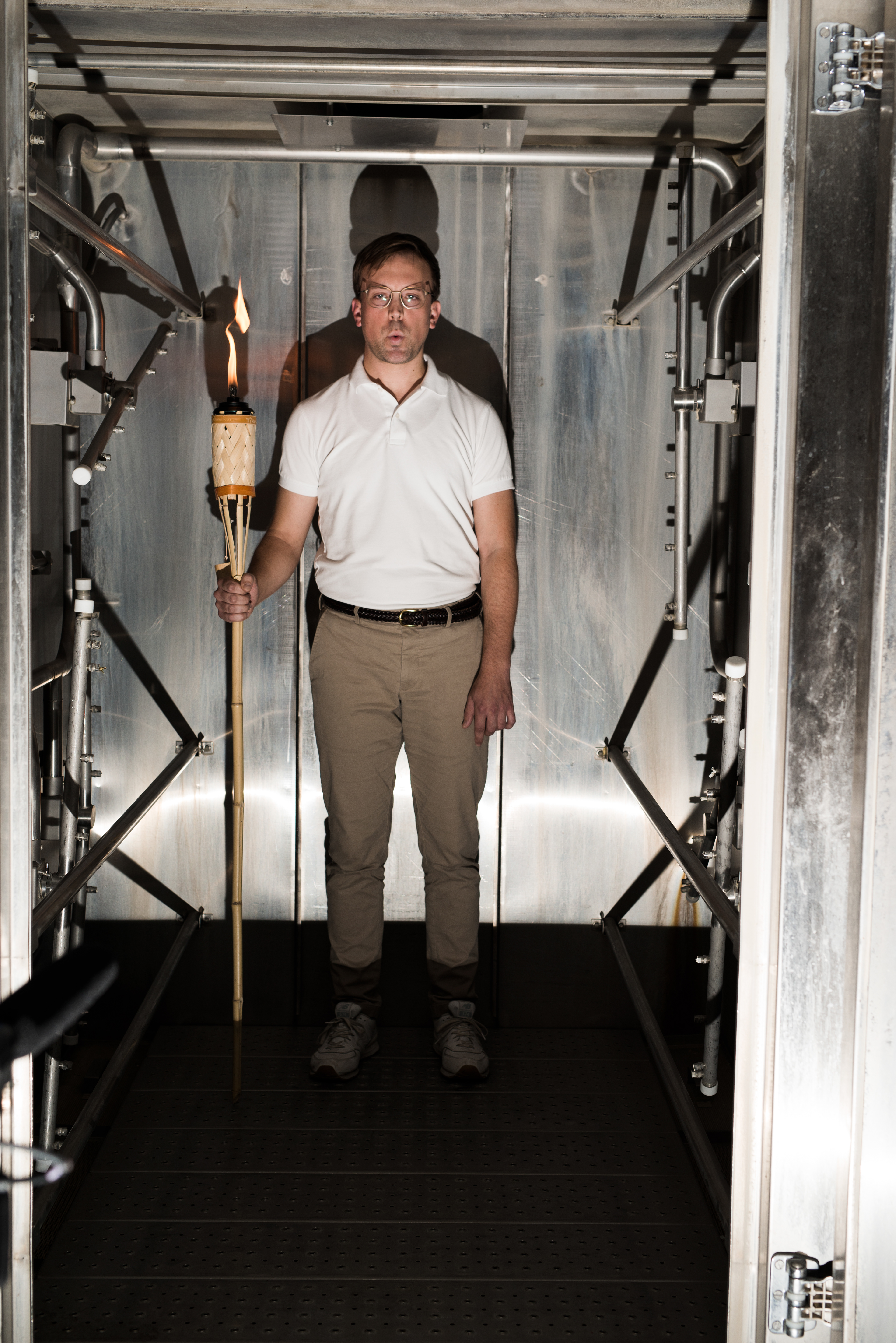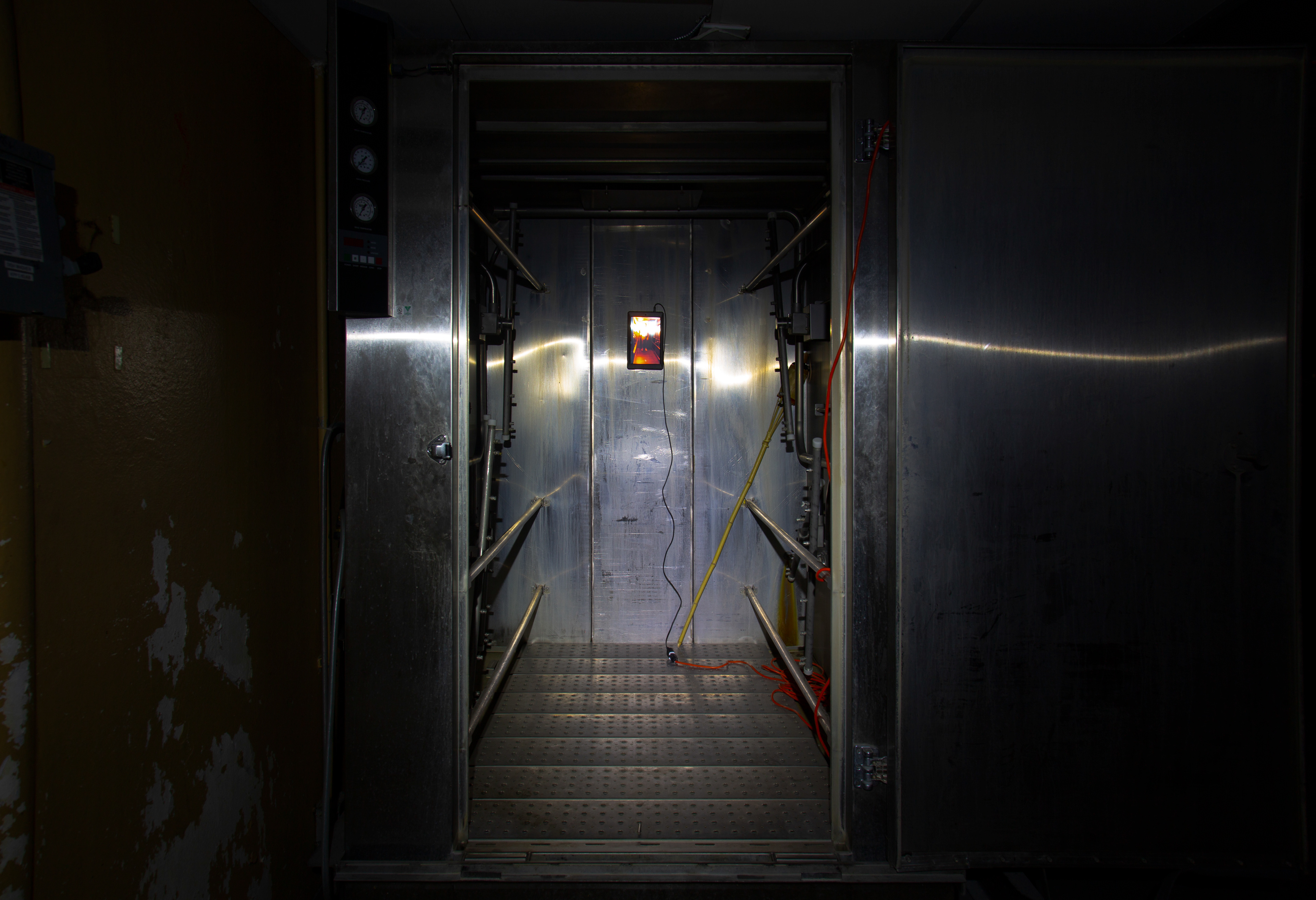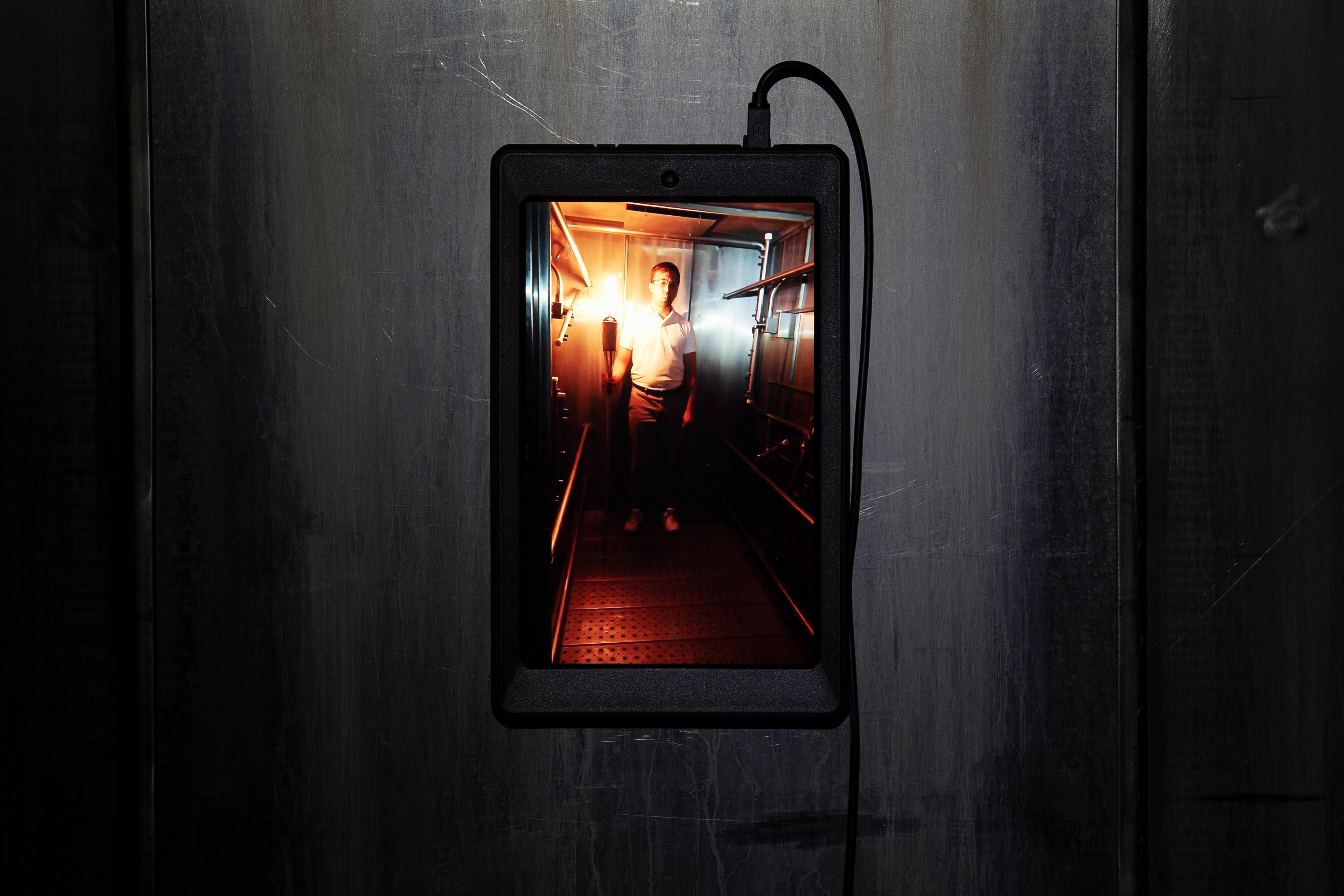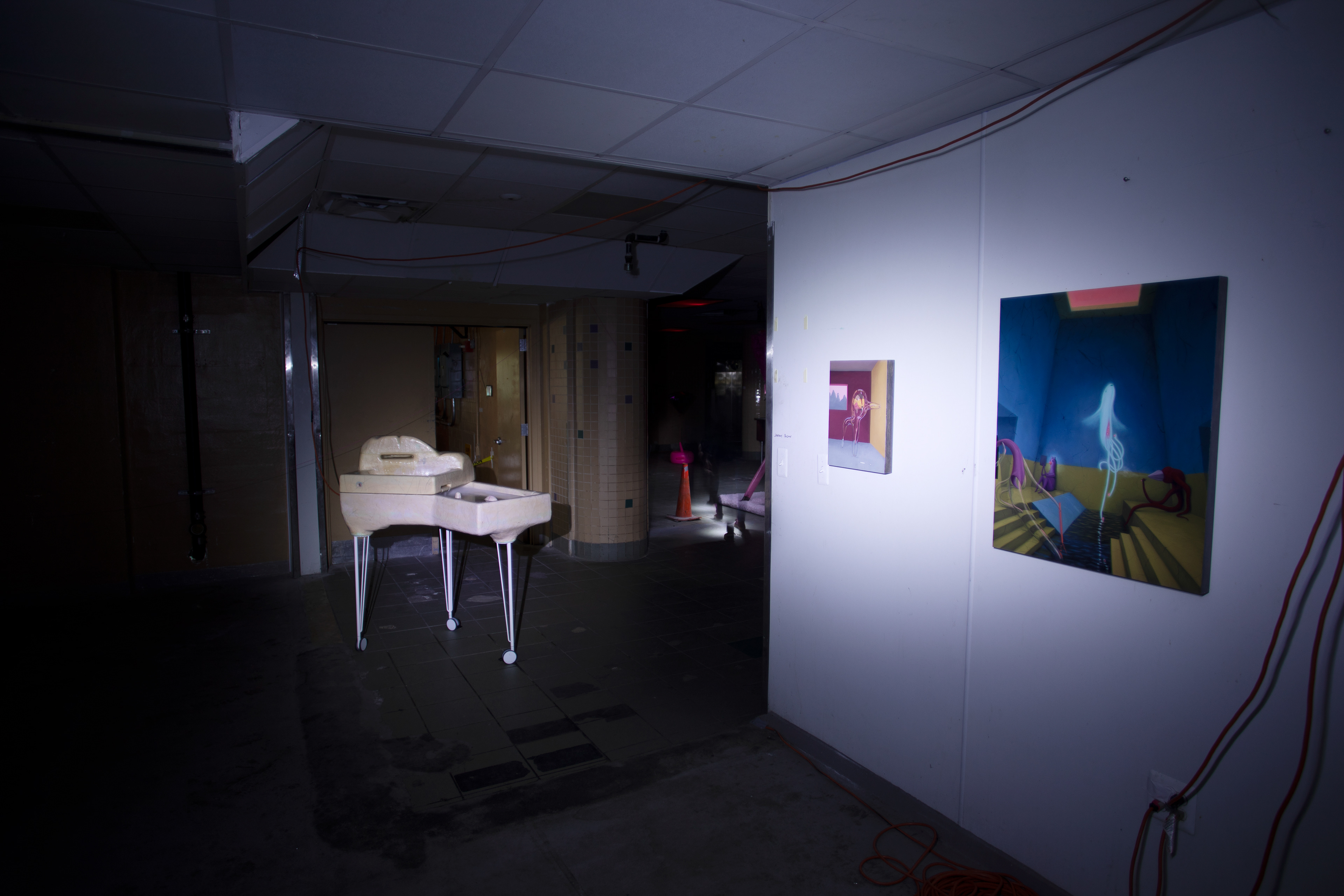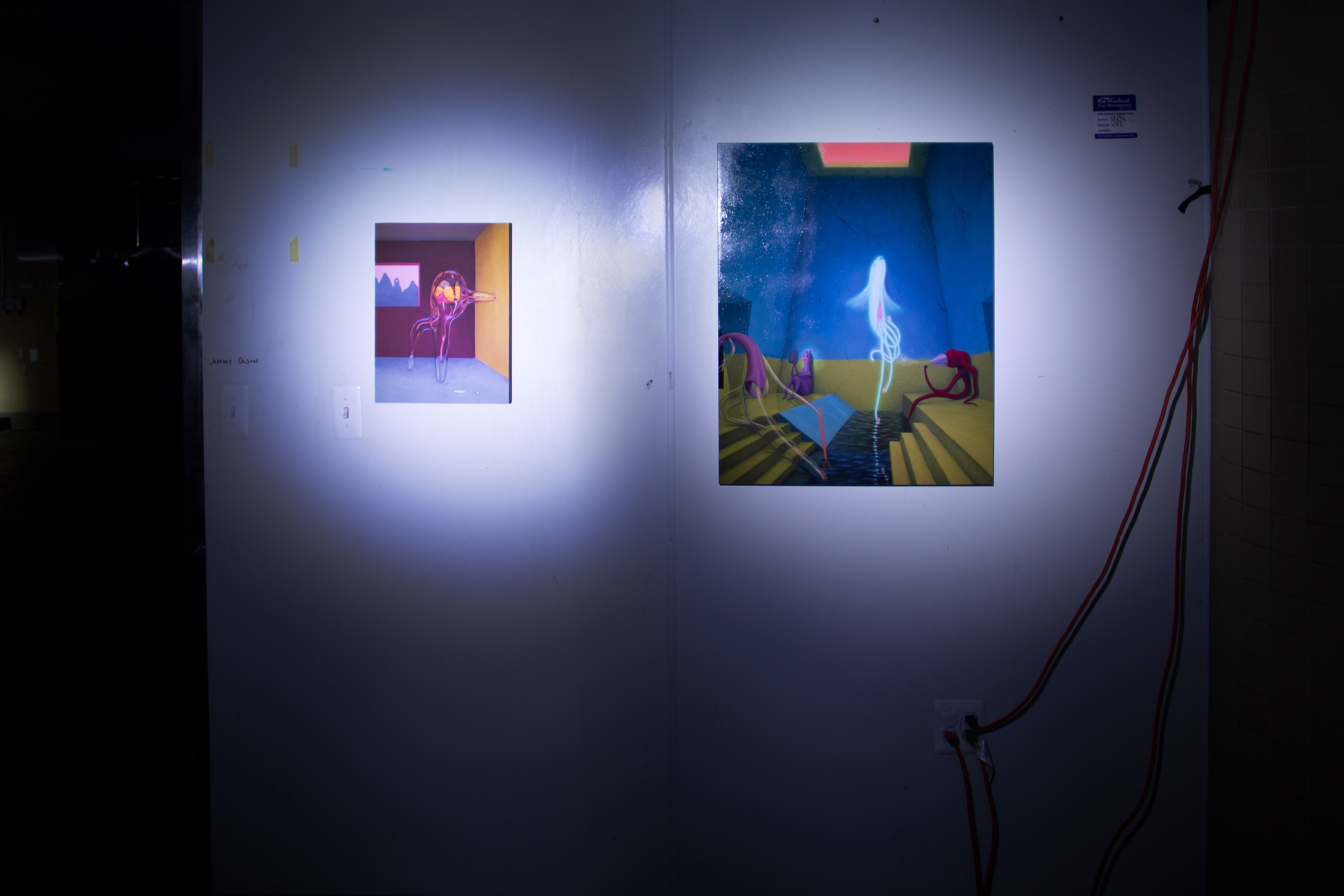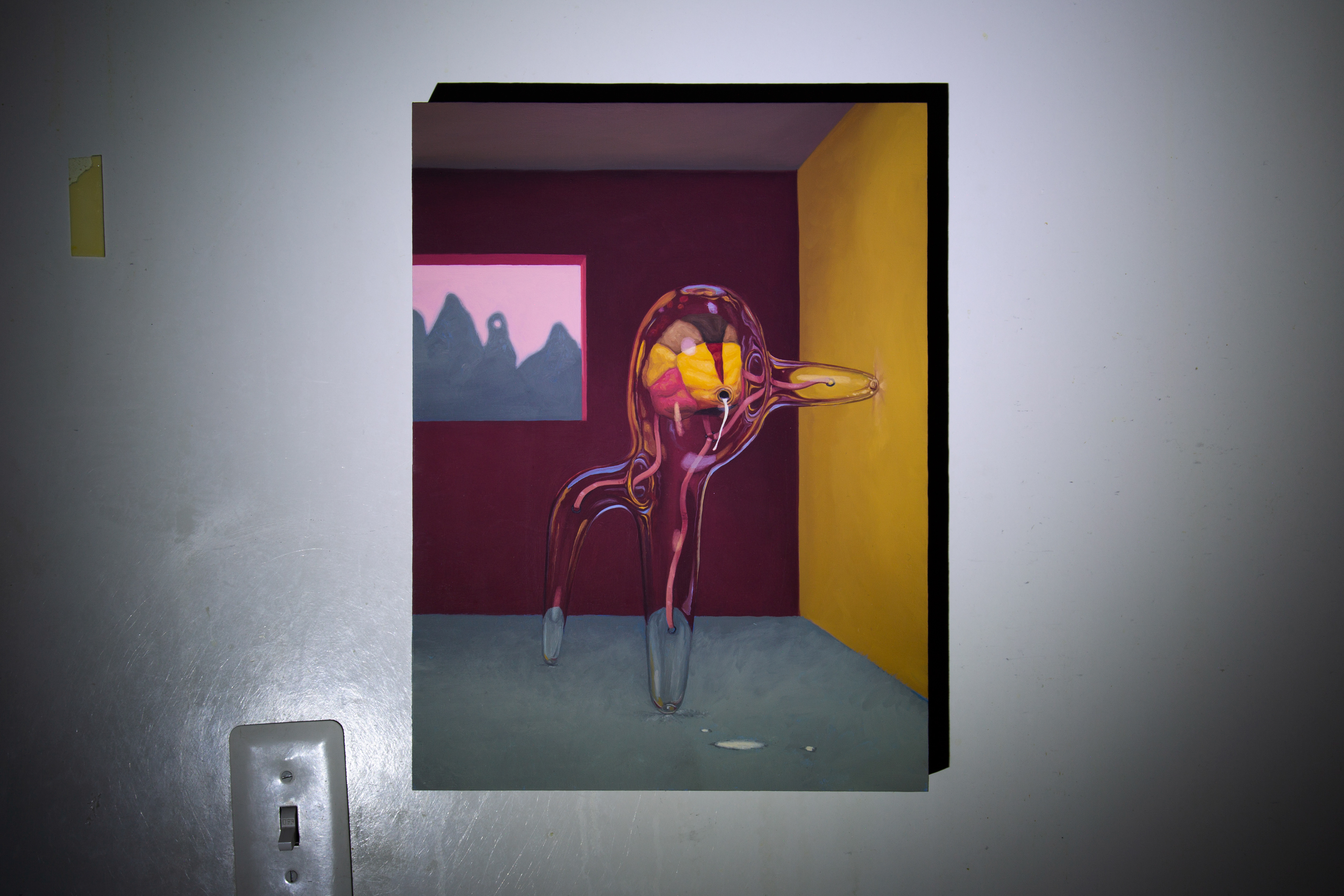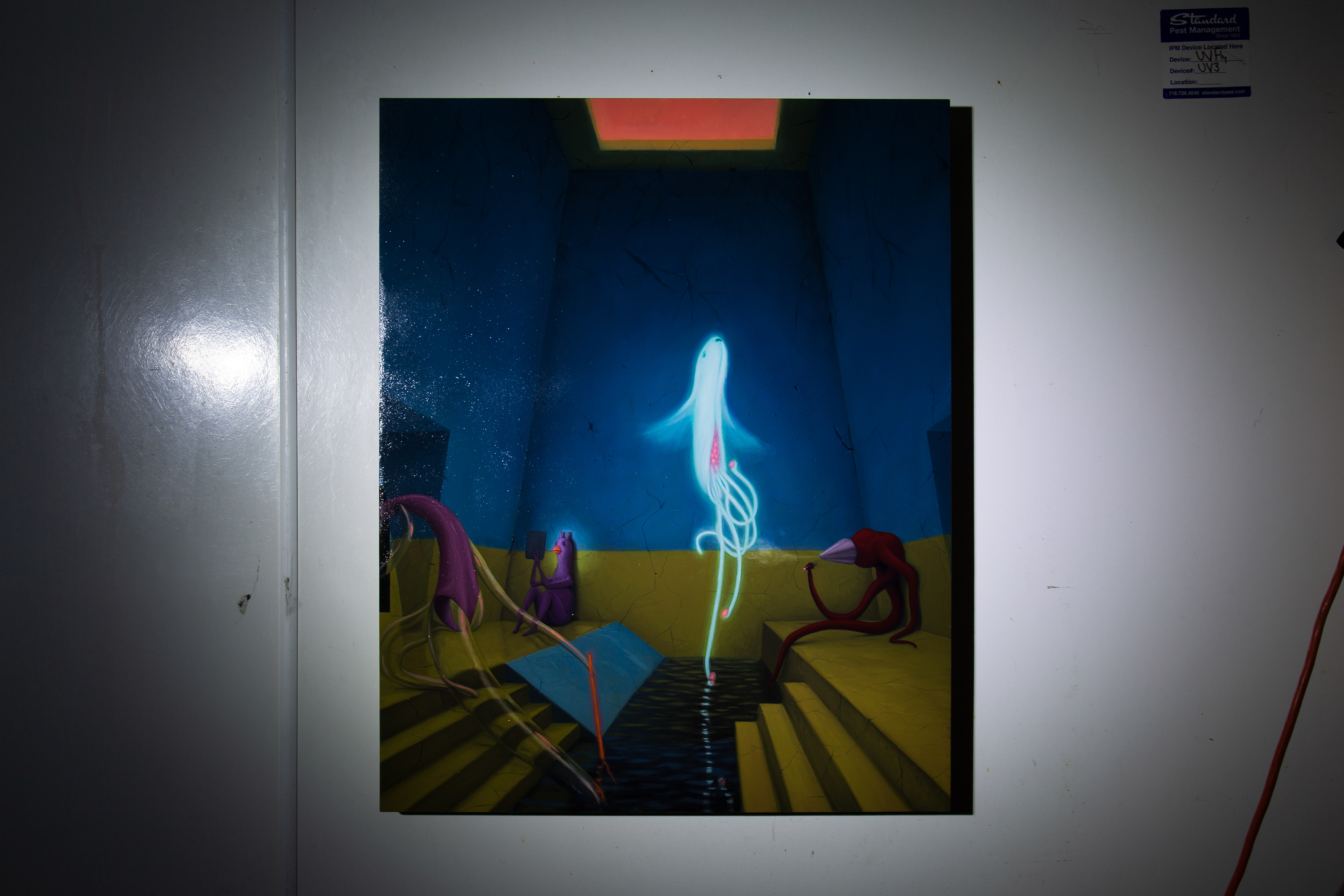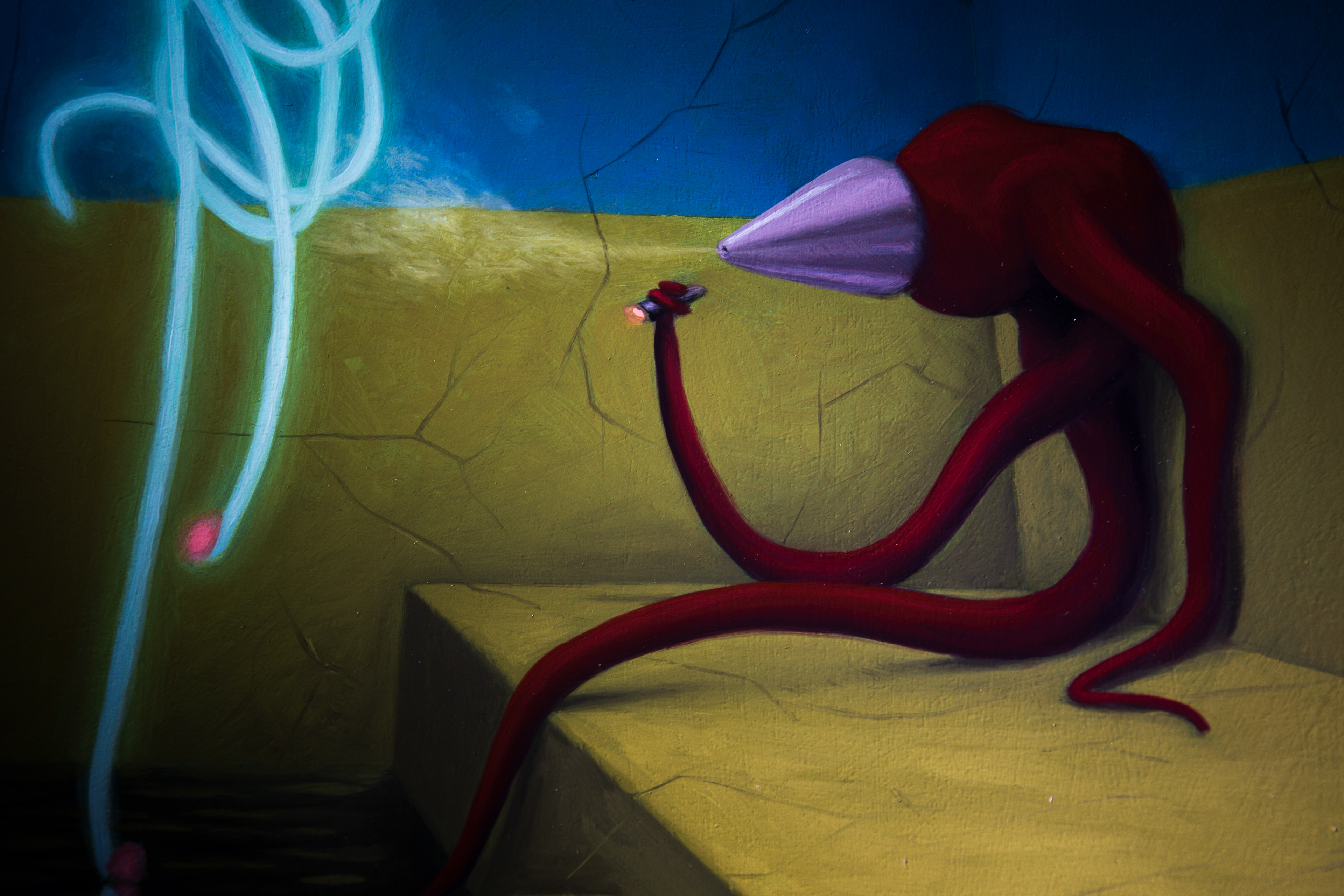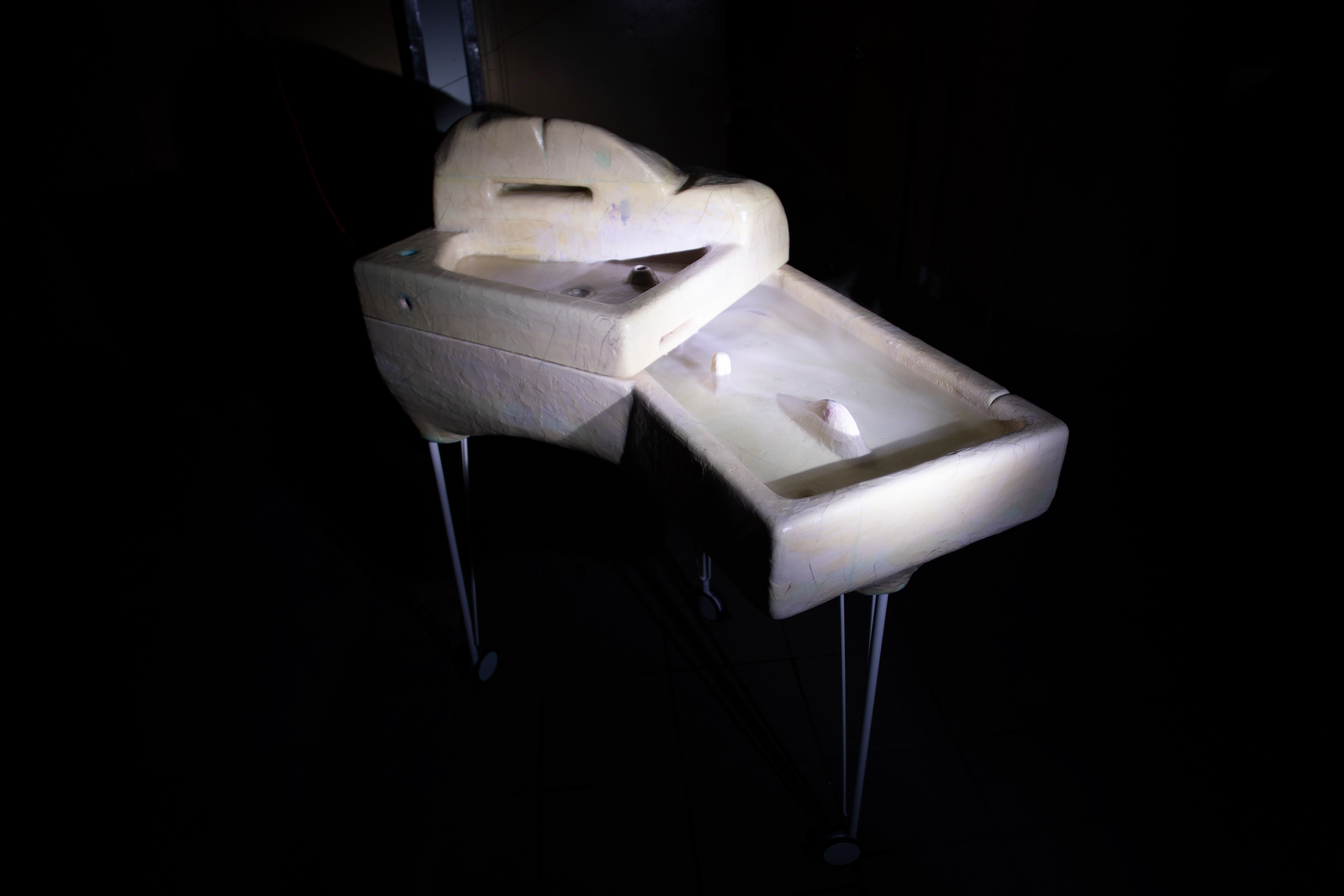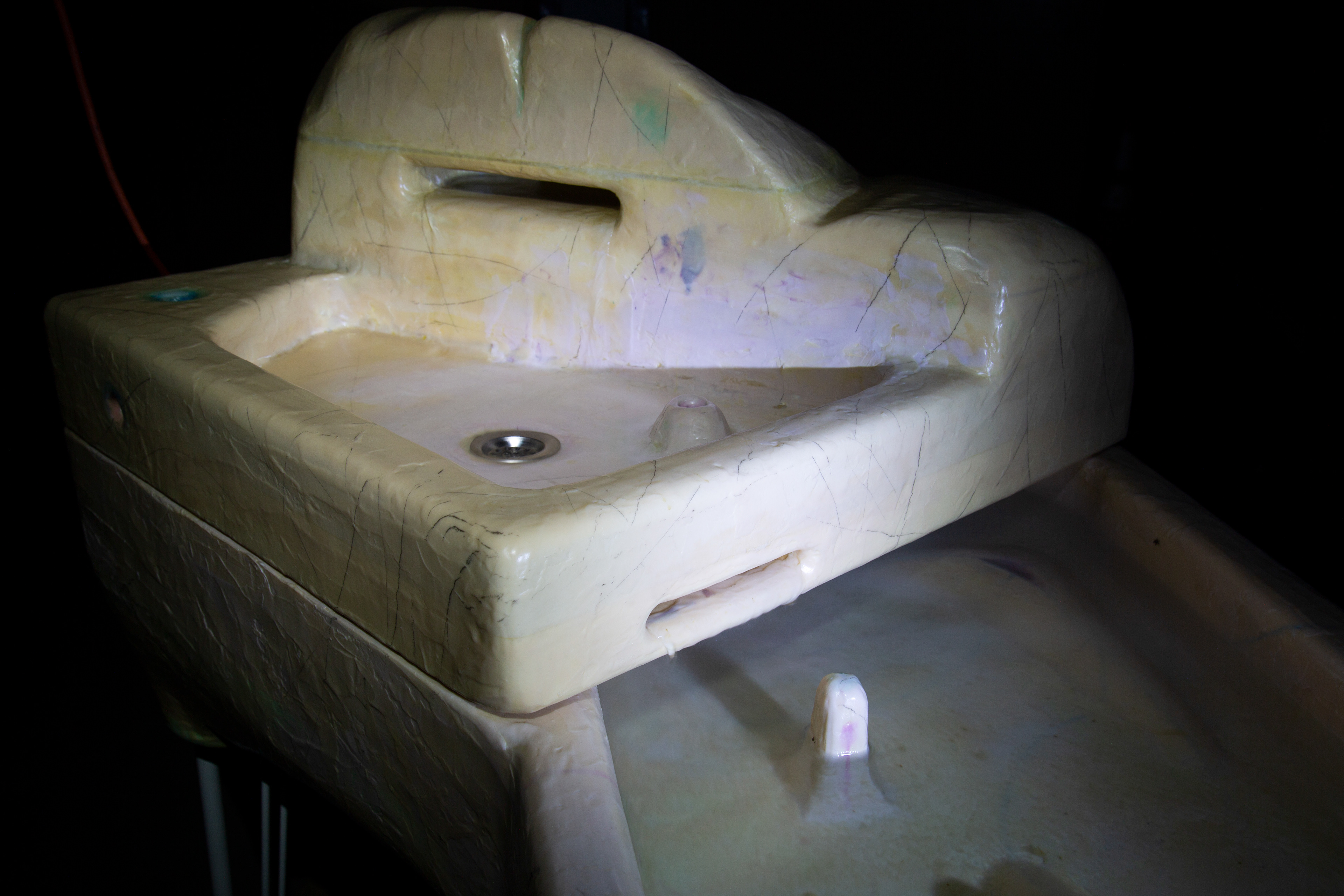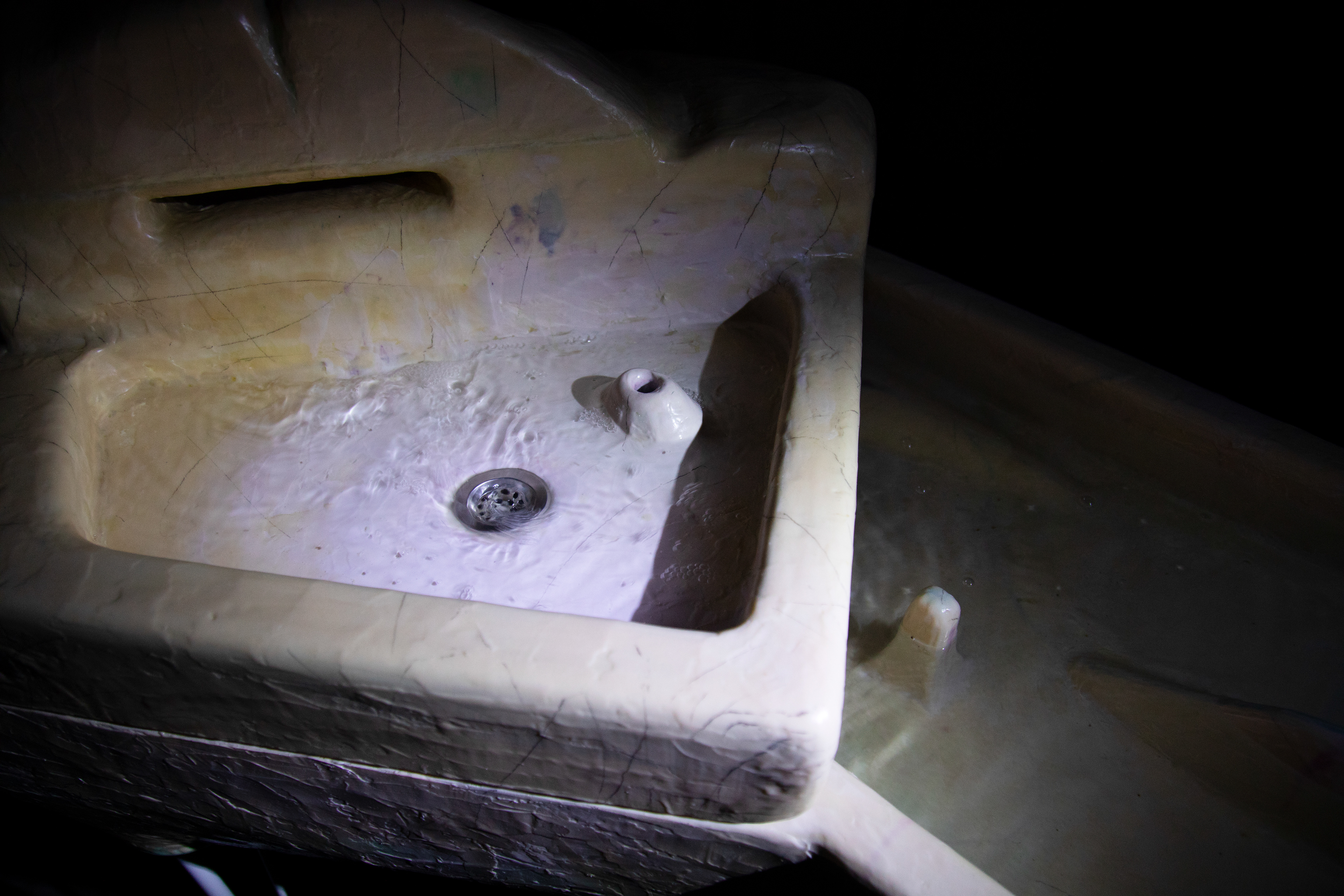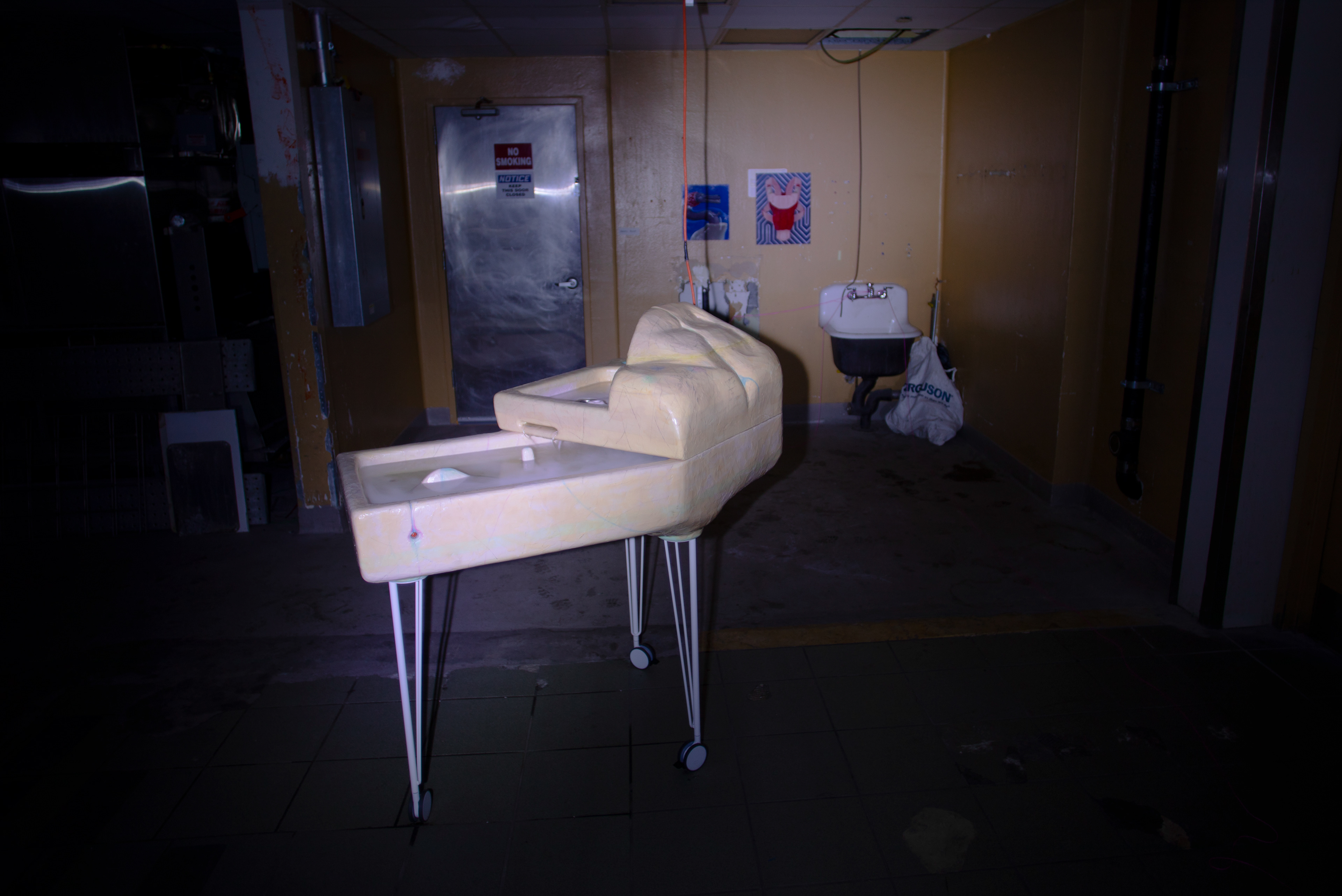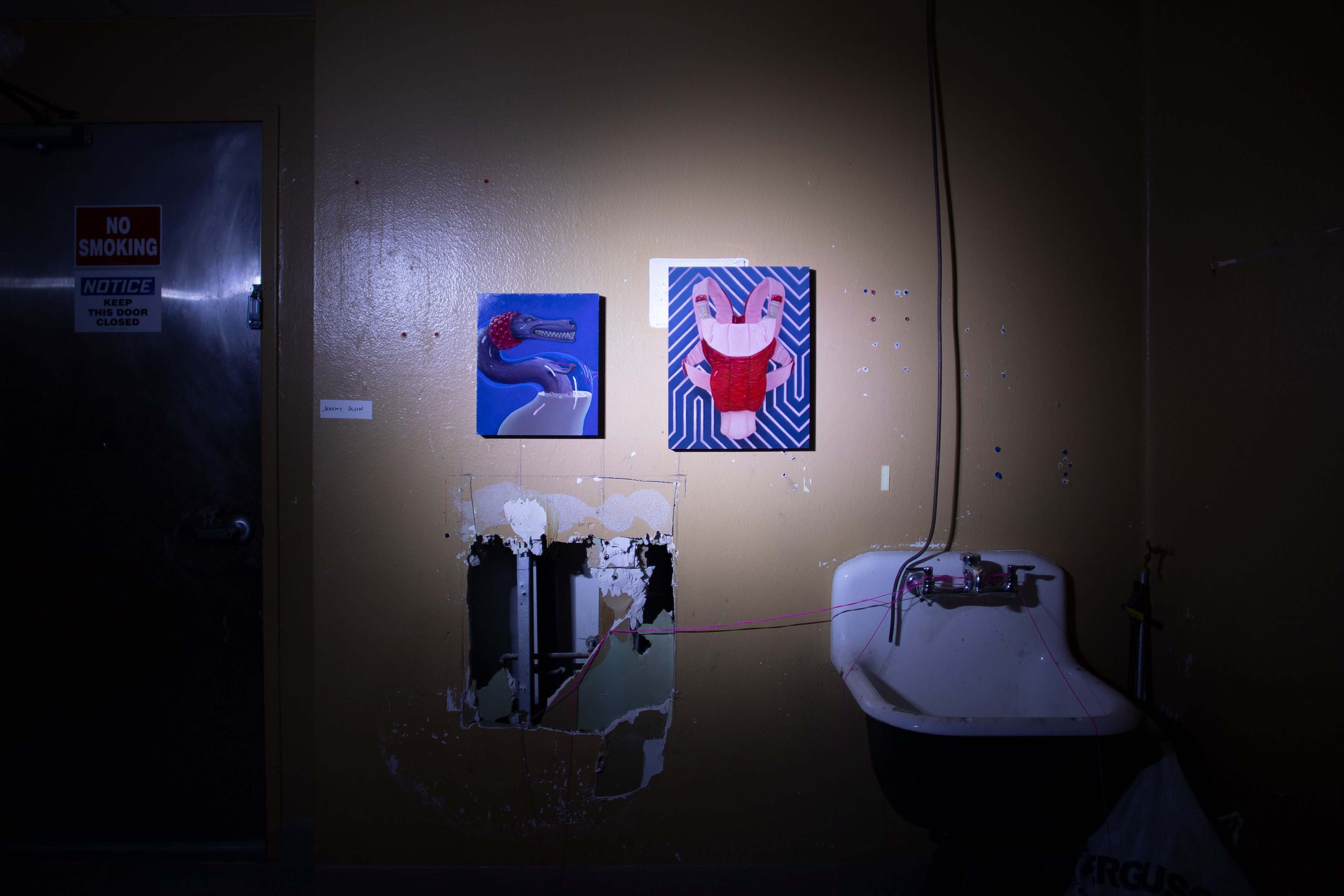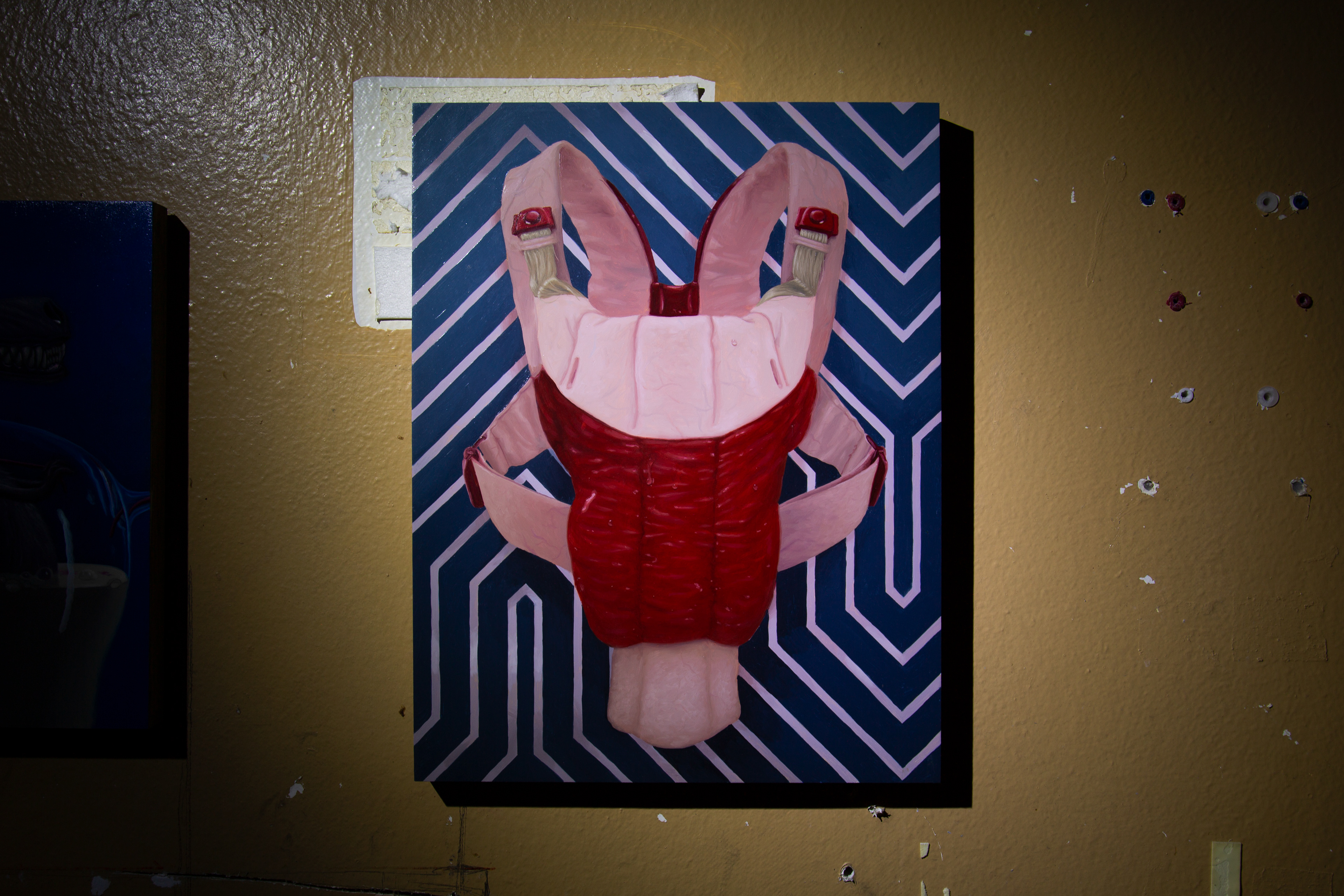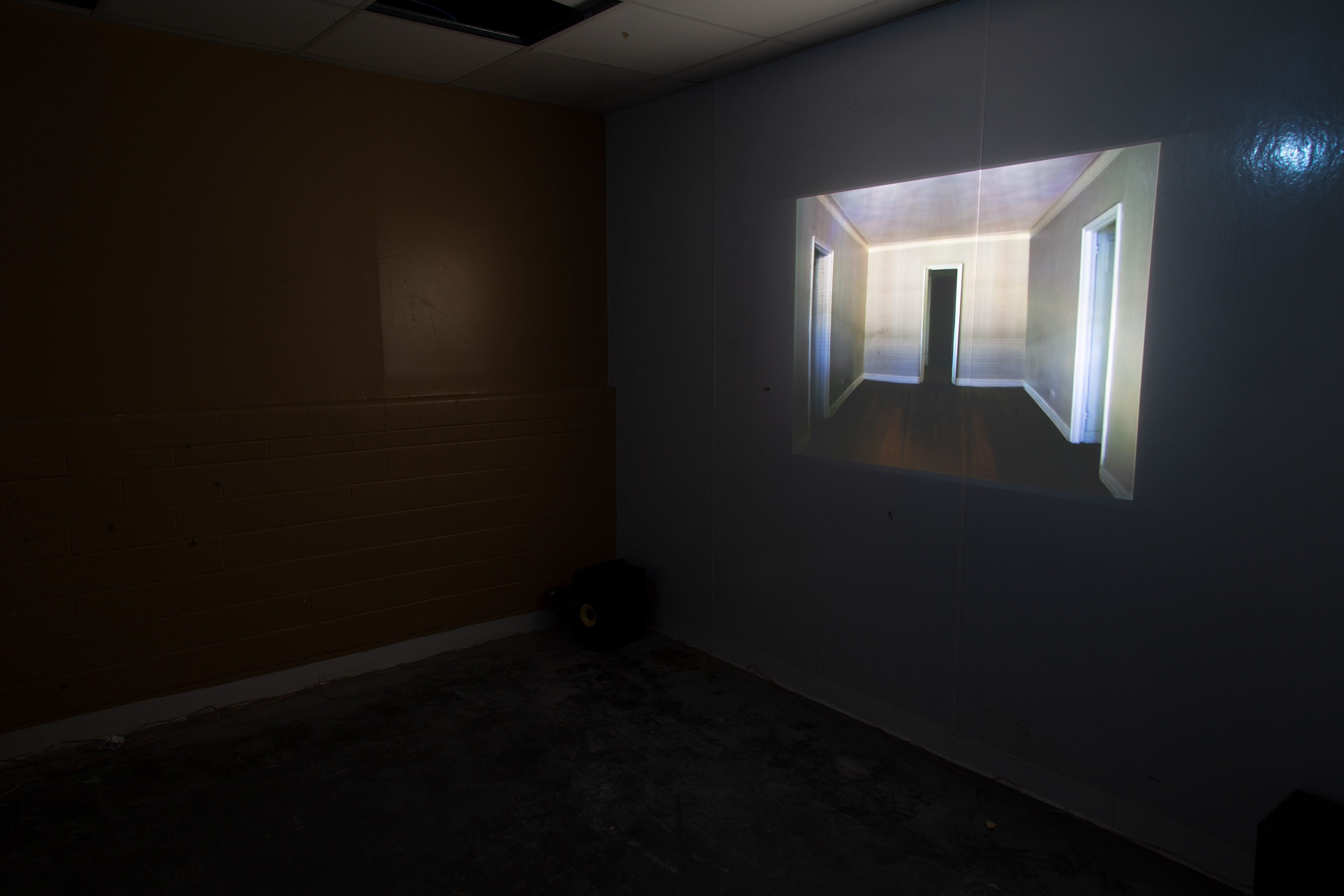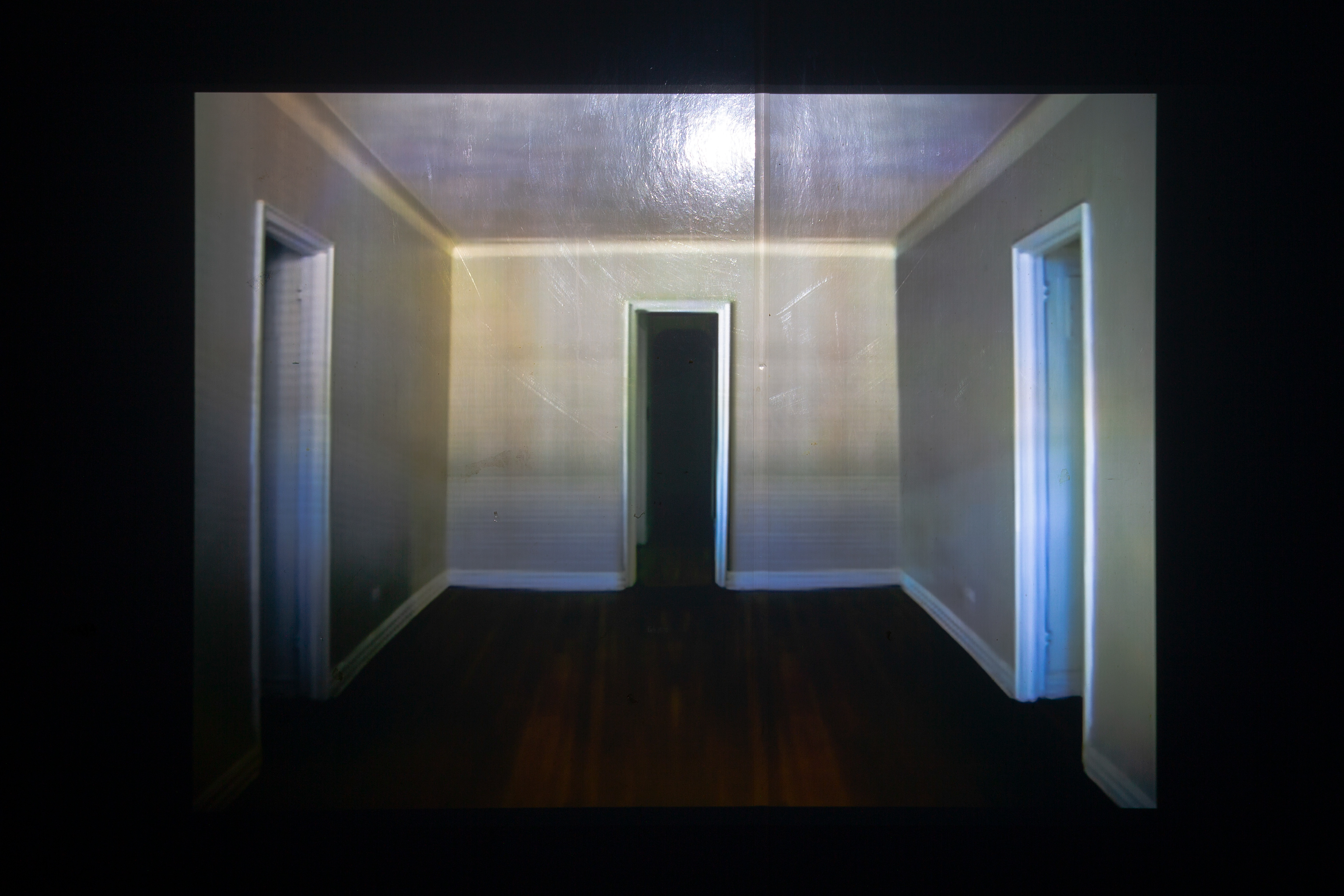 Lorenzo Triburgo & Sarah Van Dyk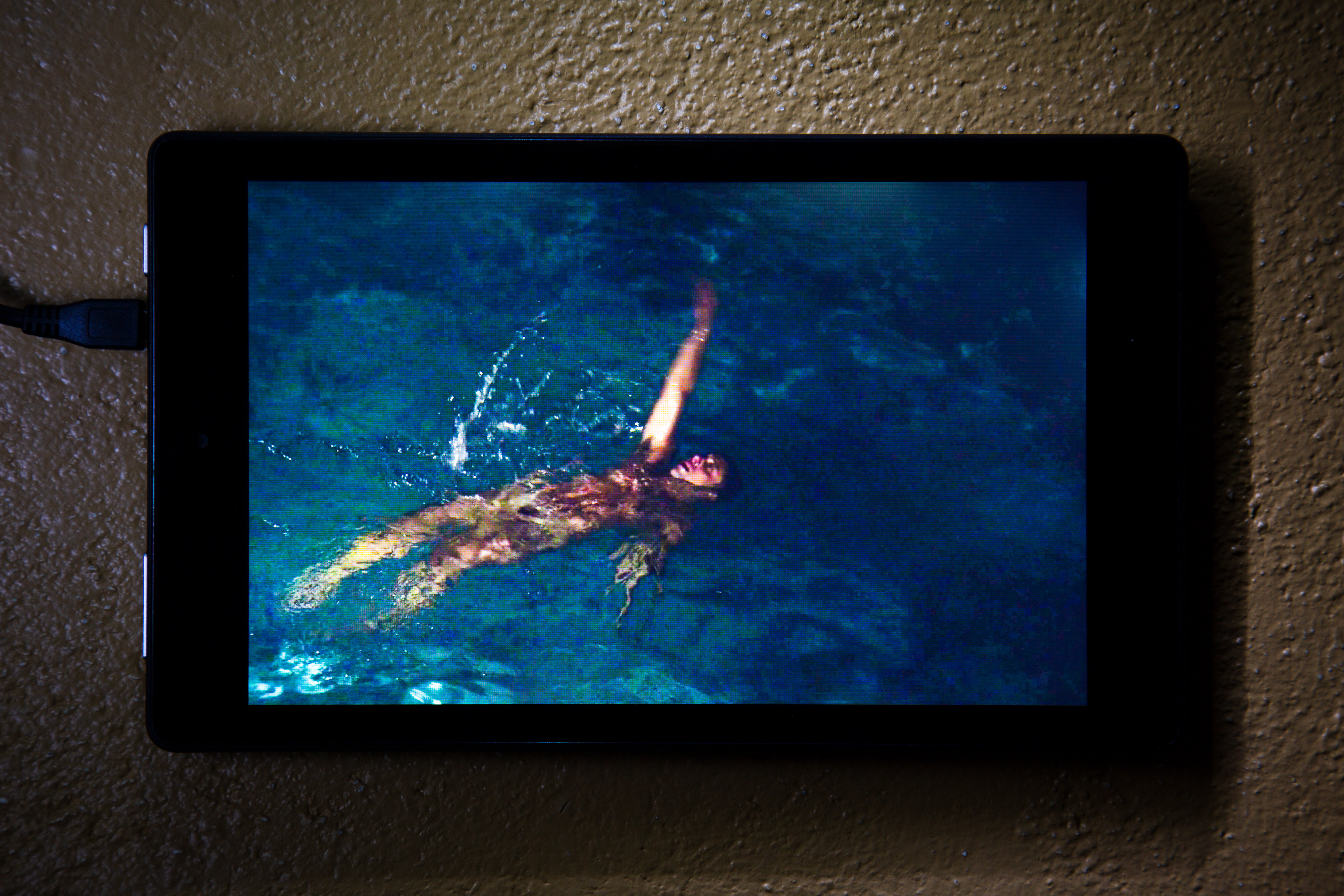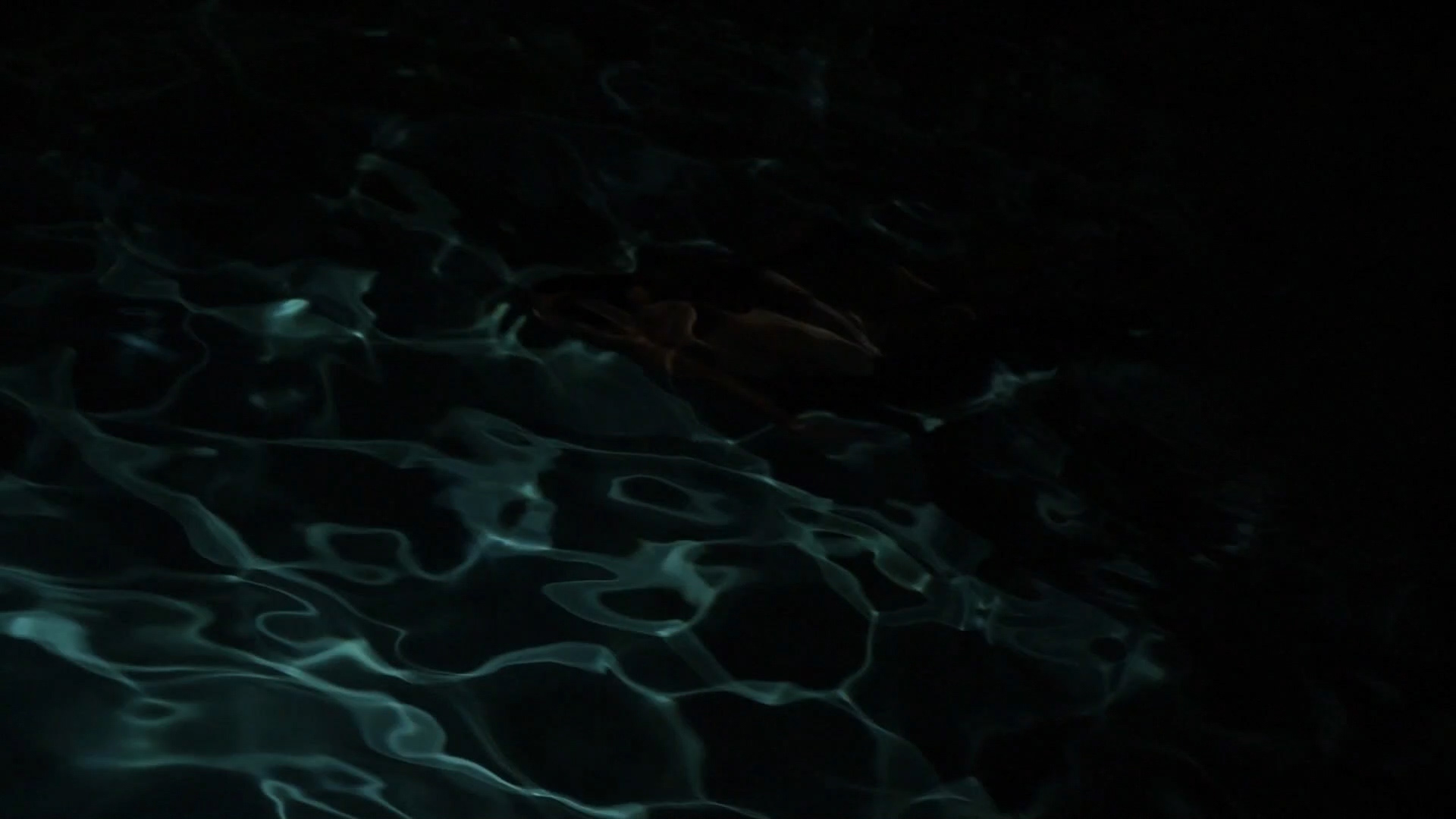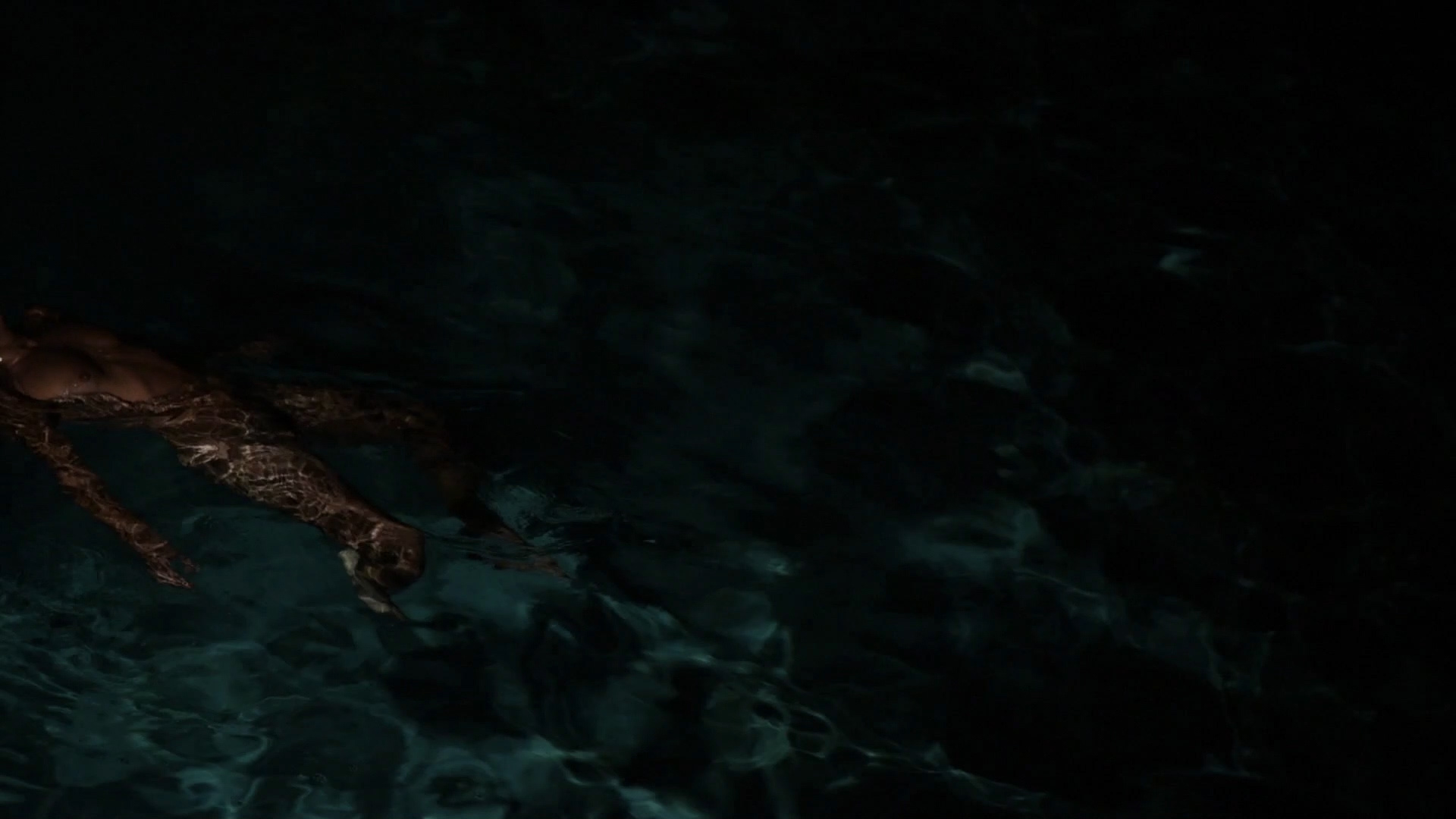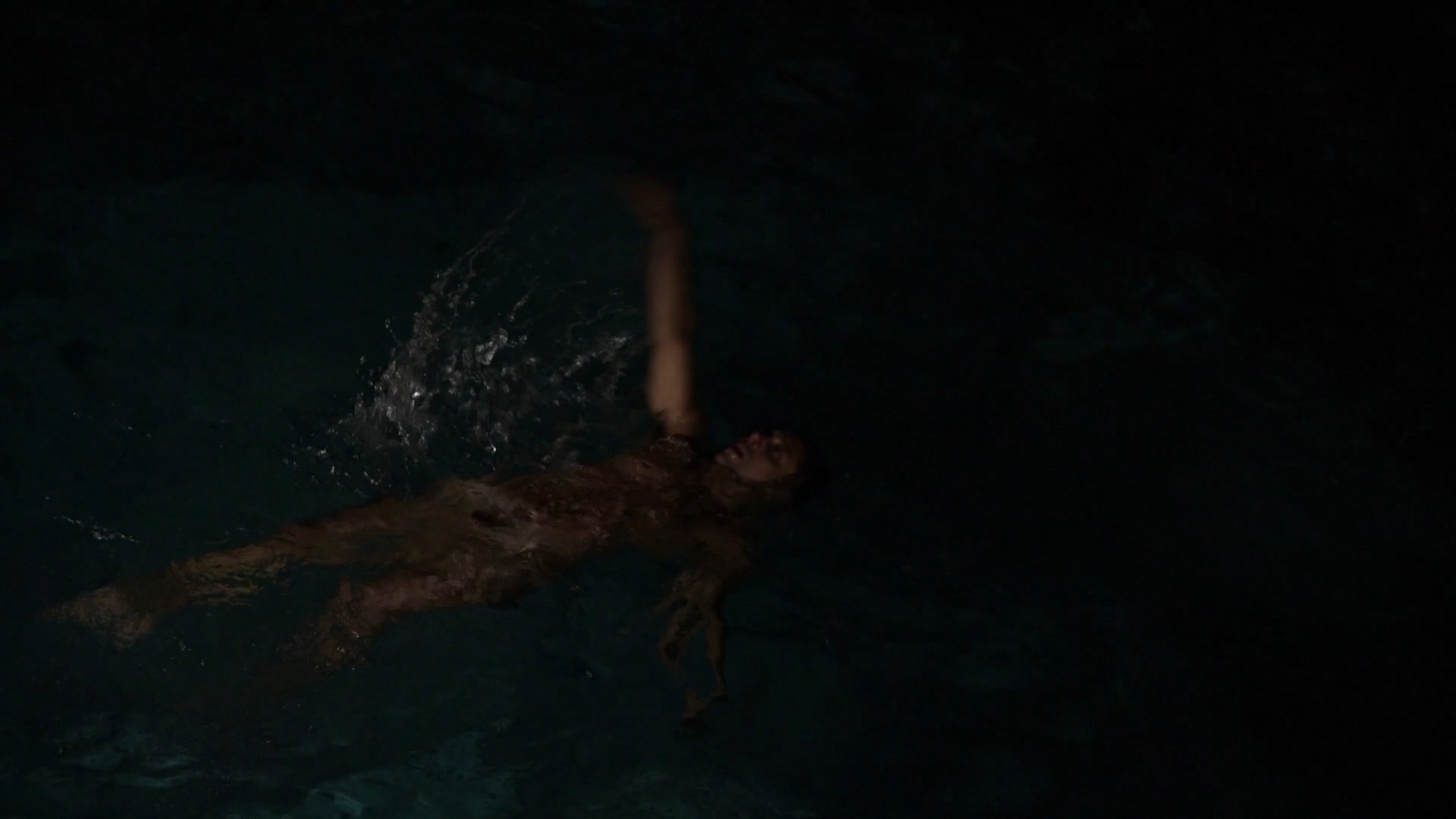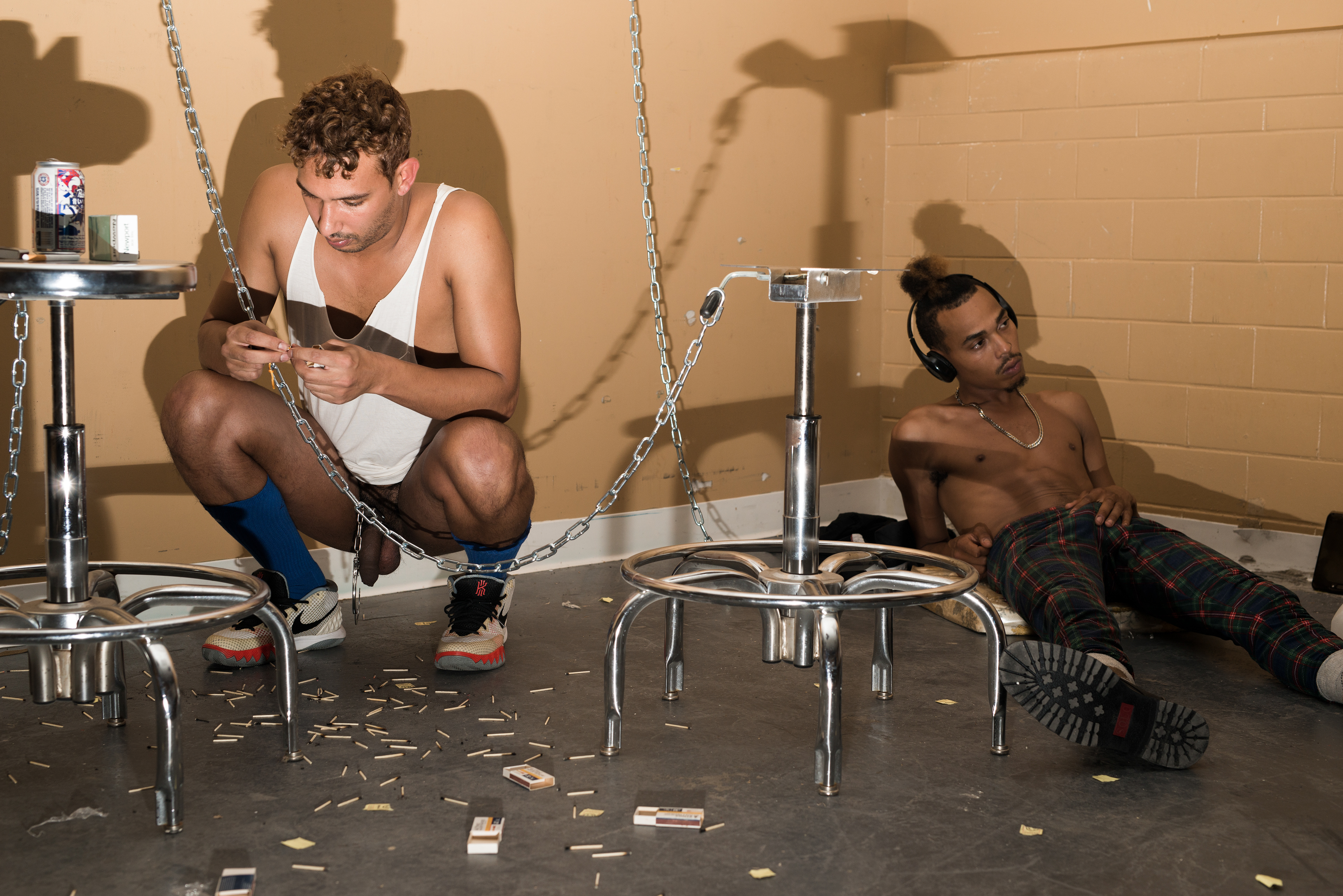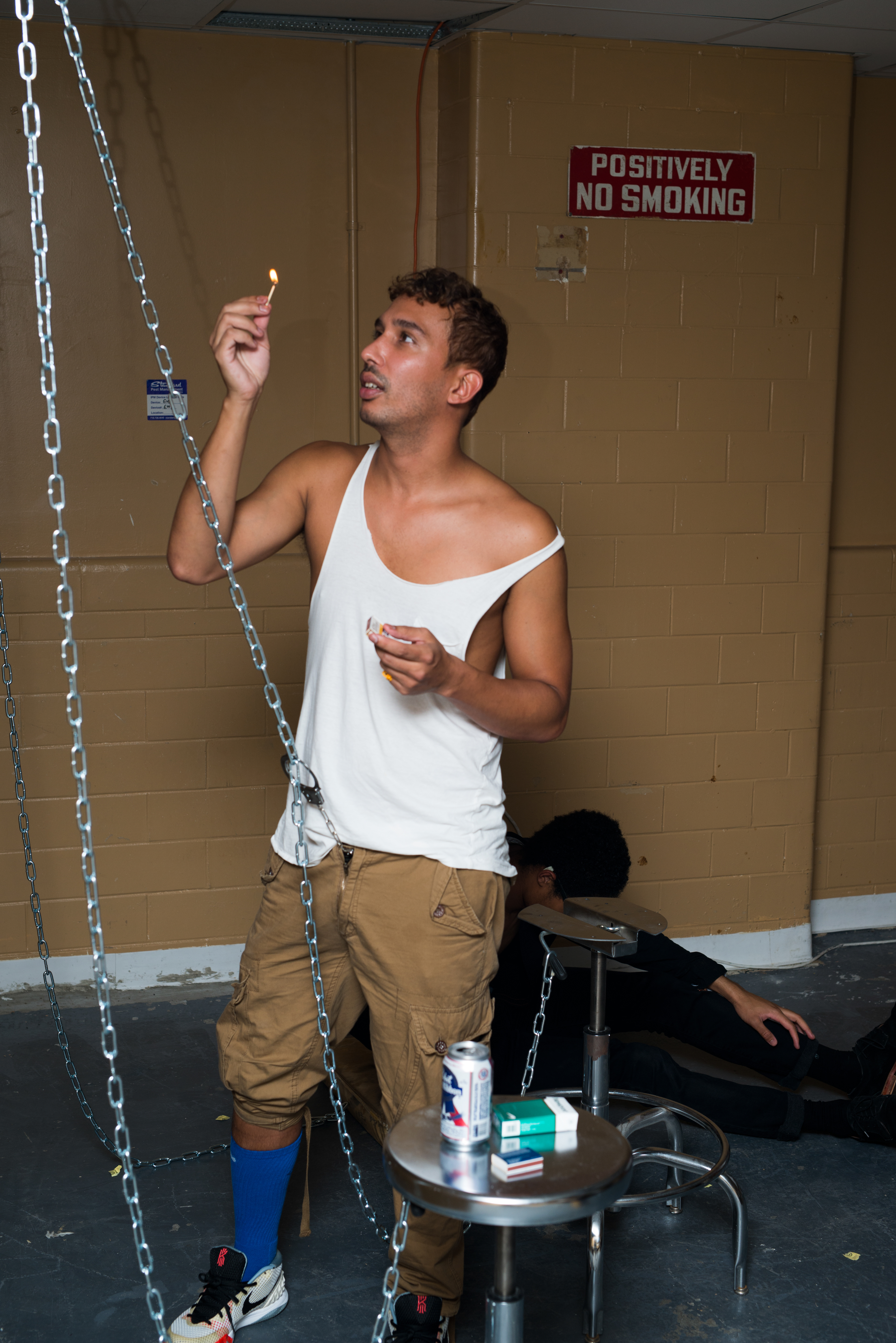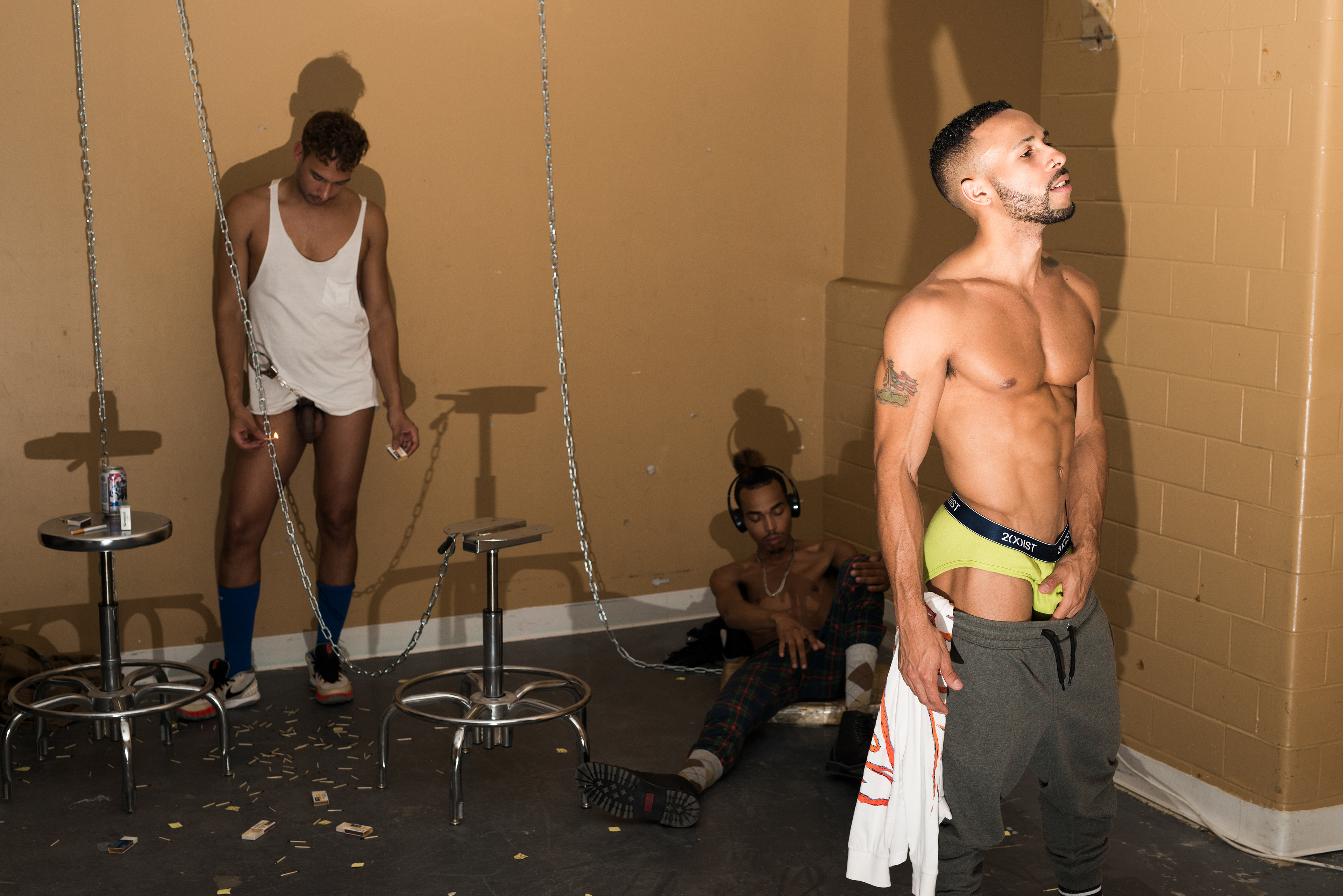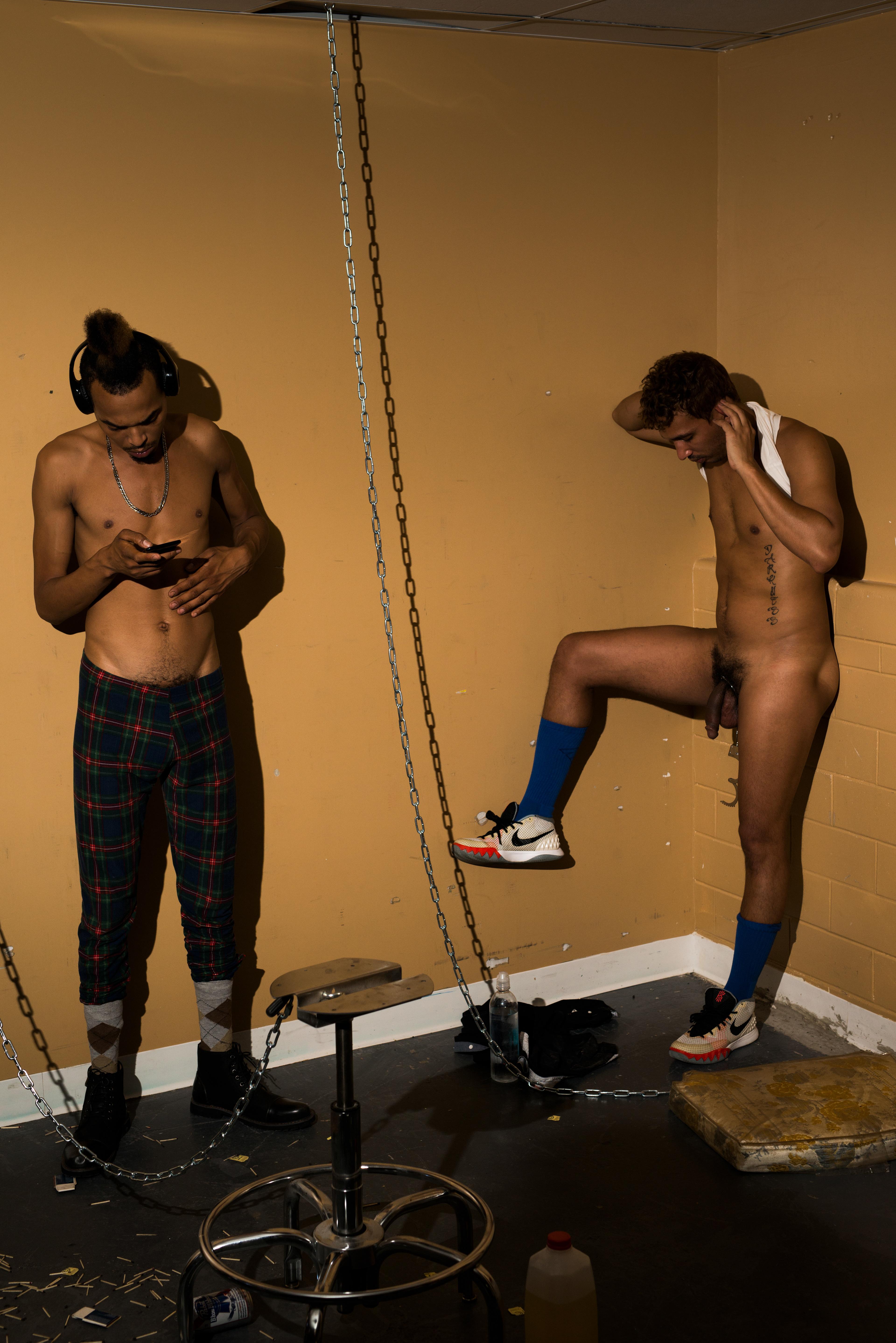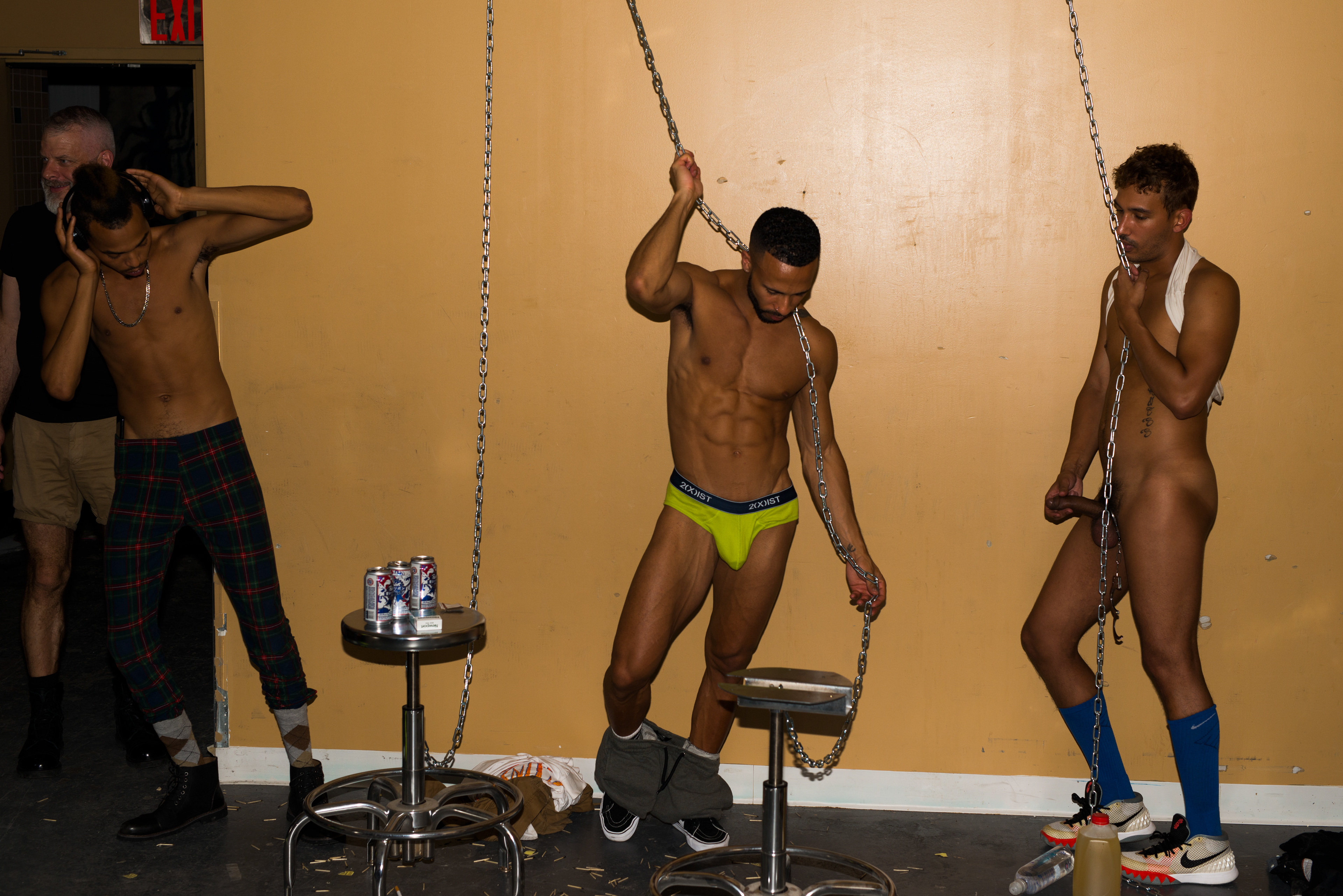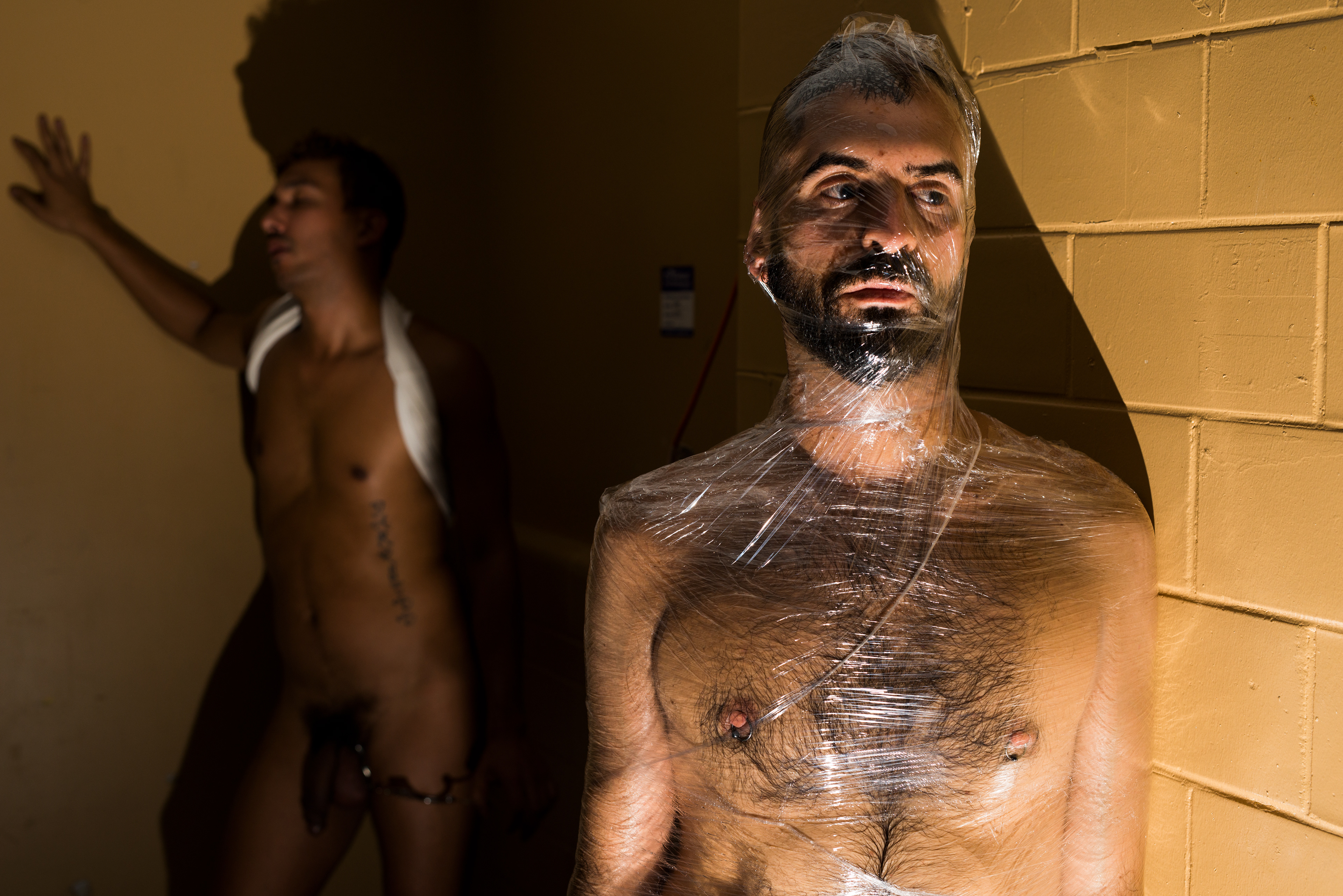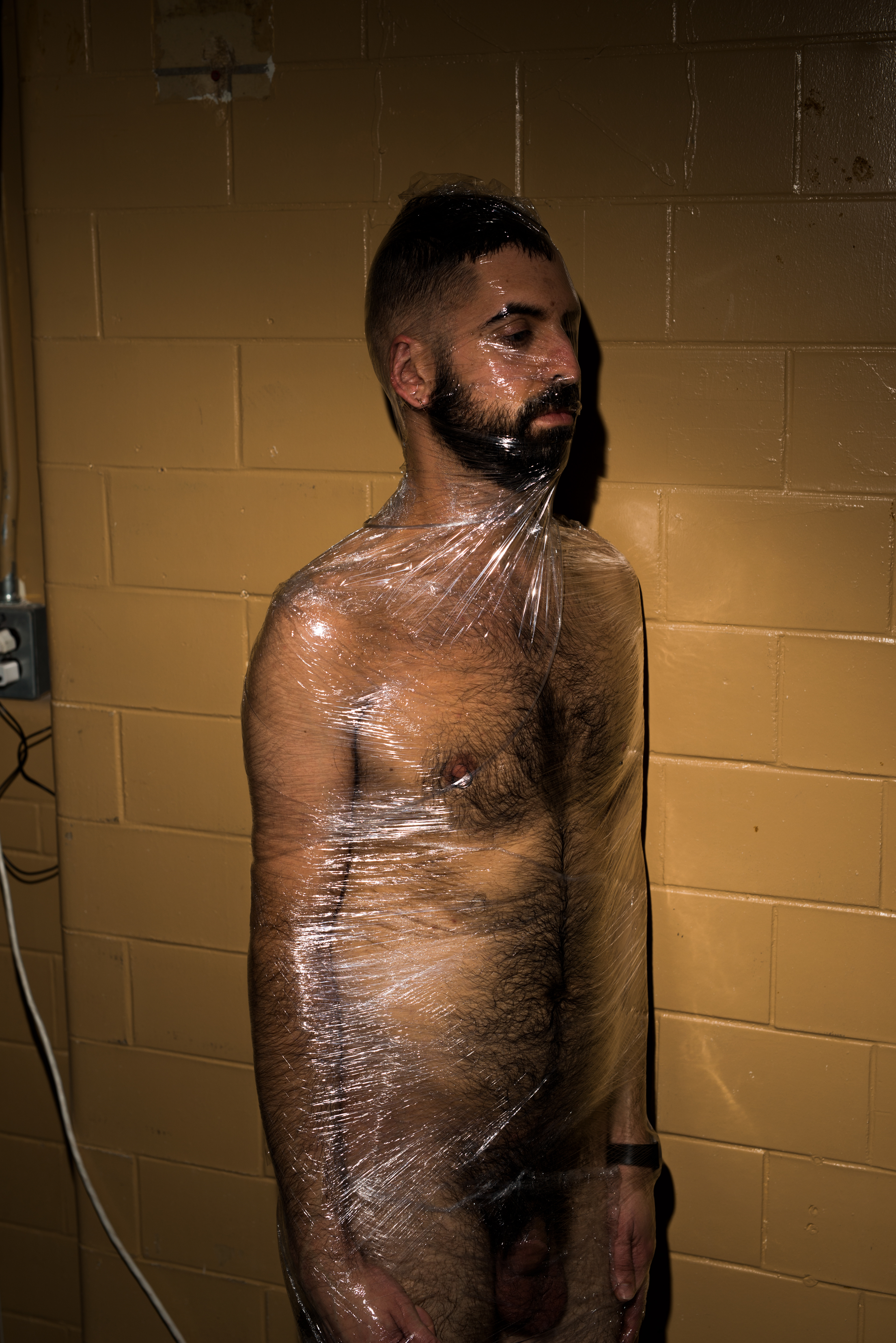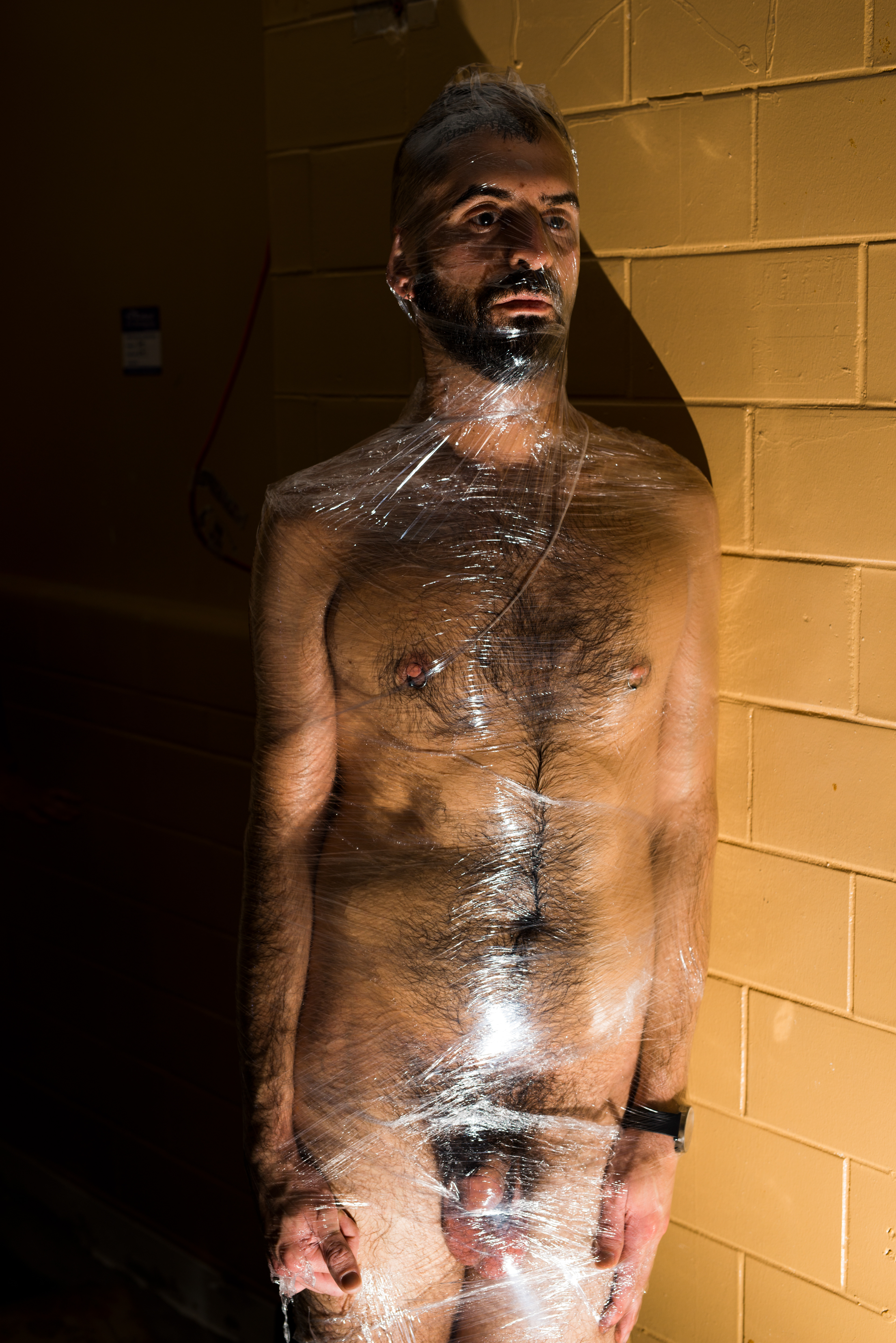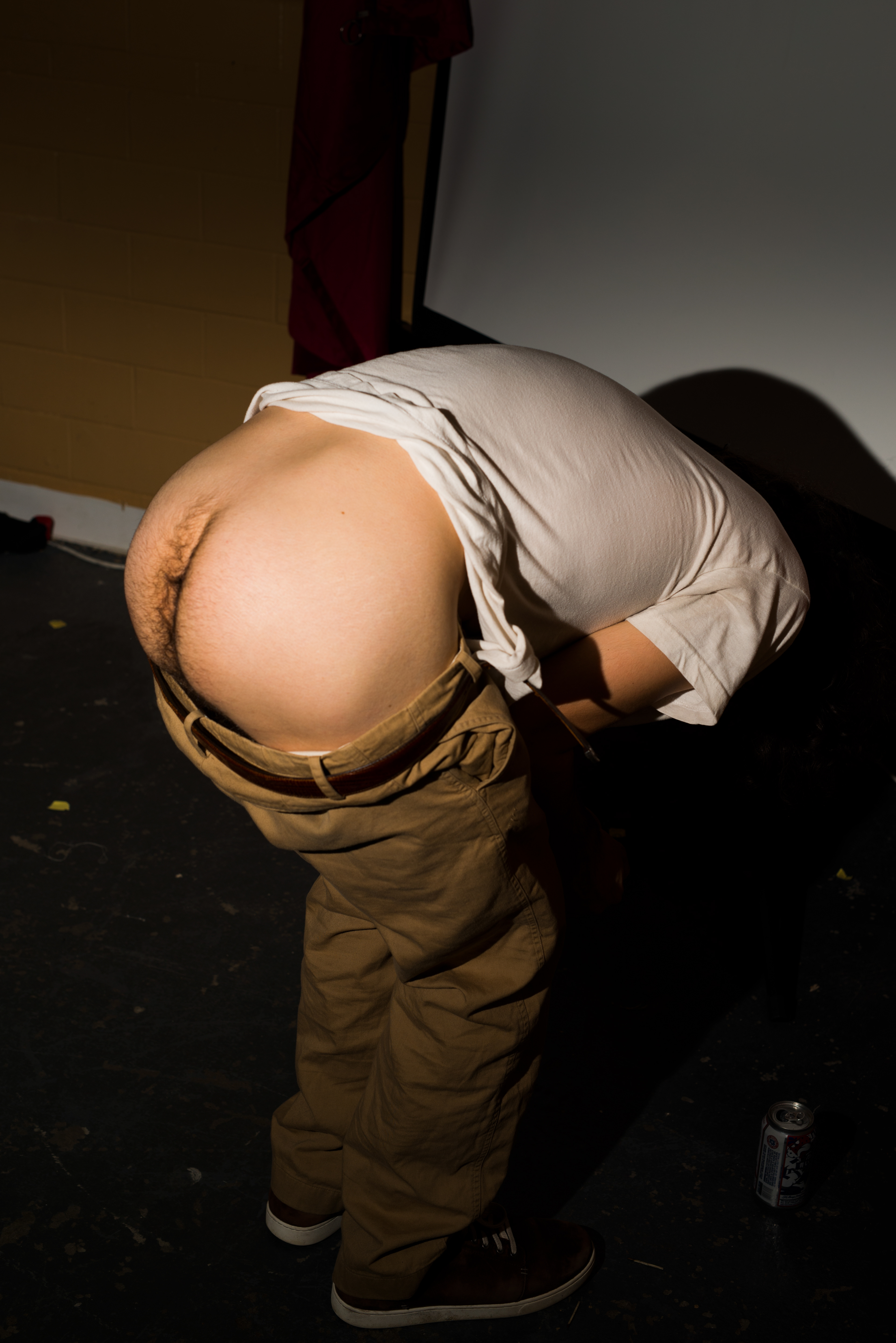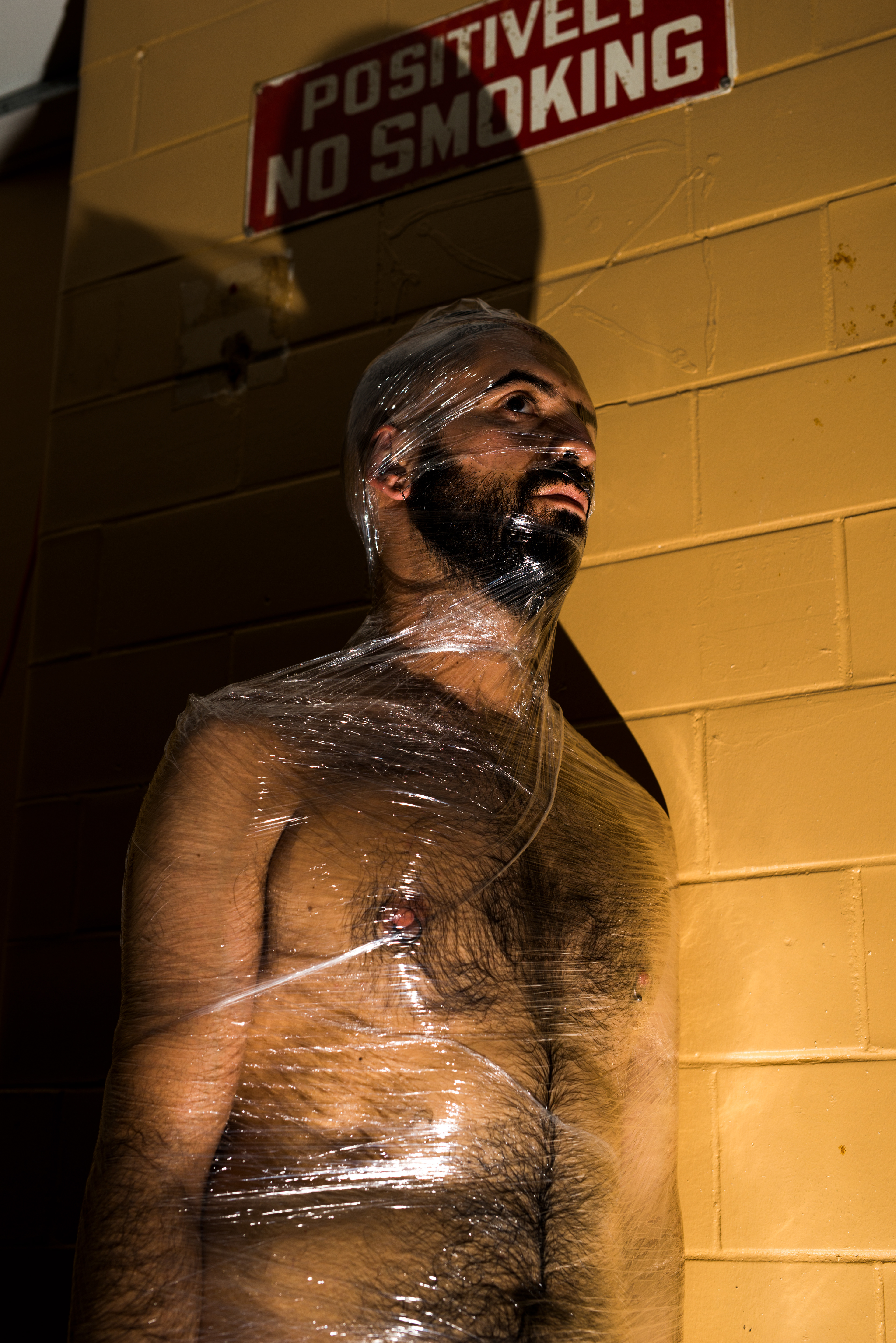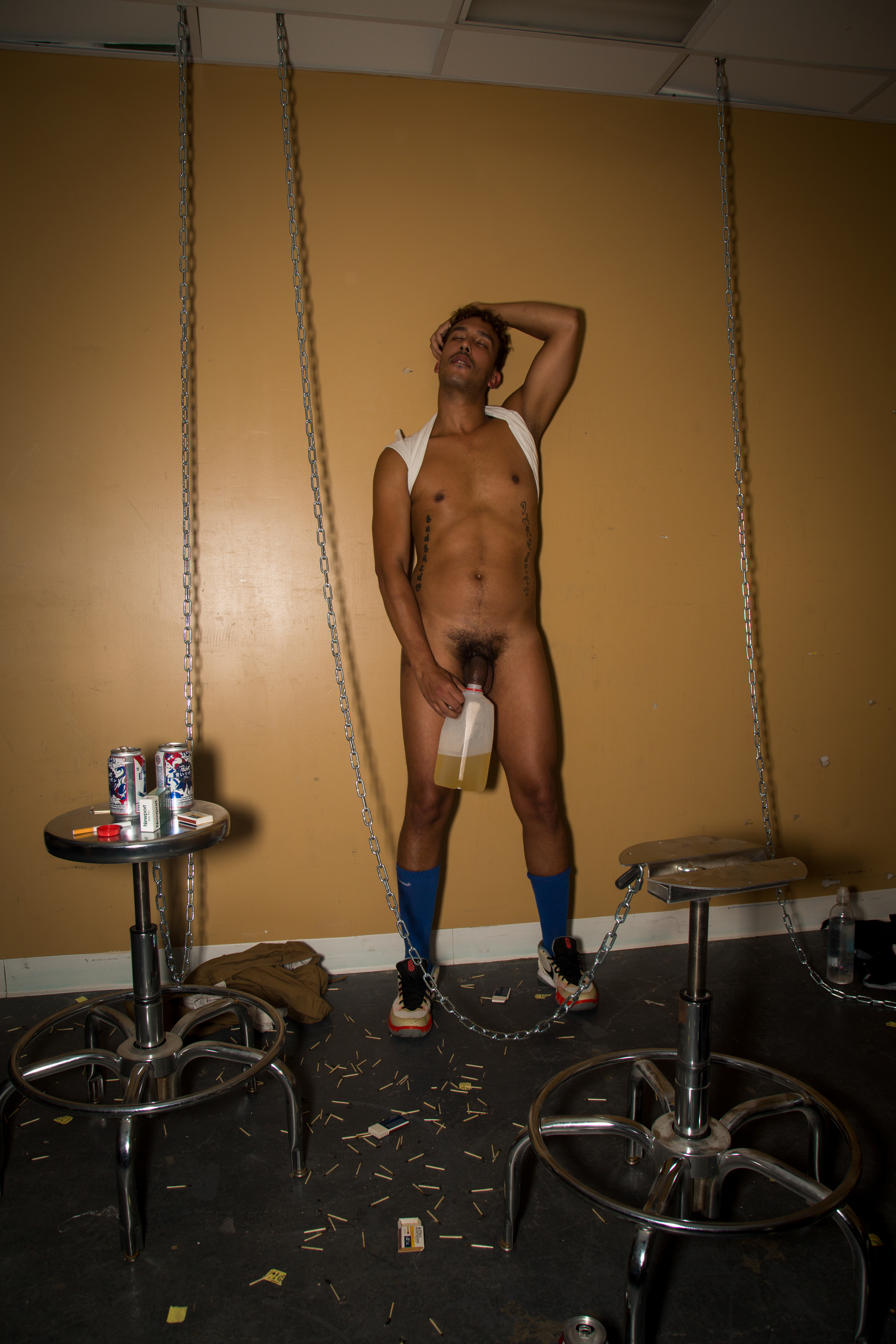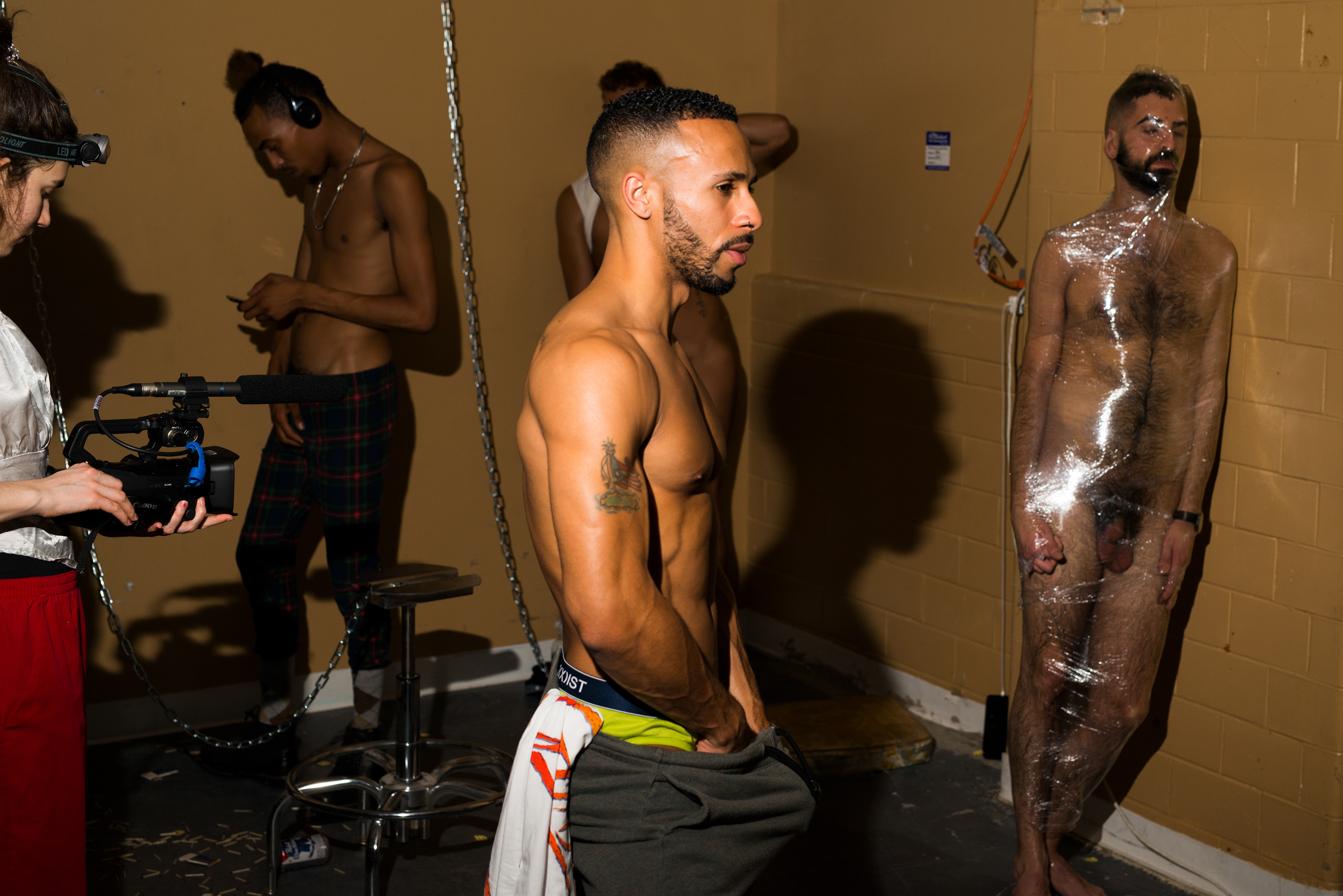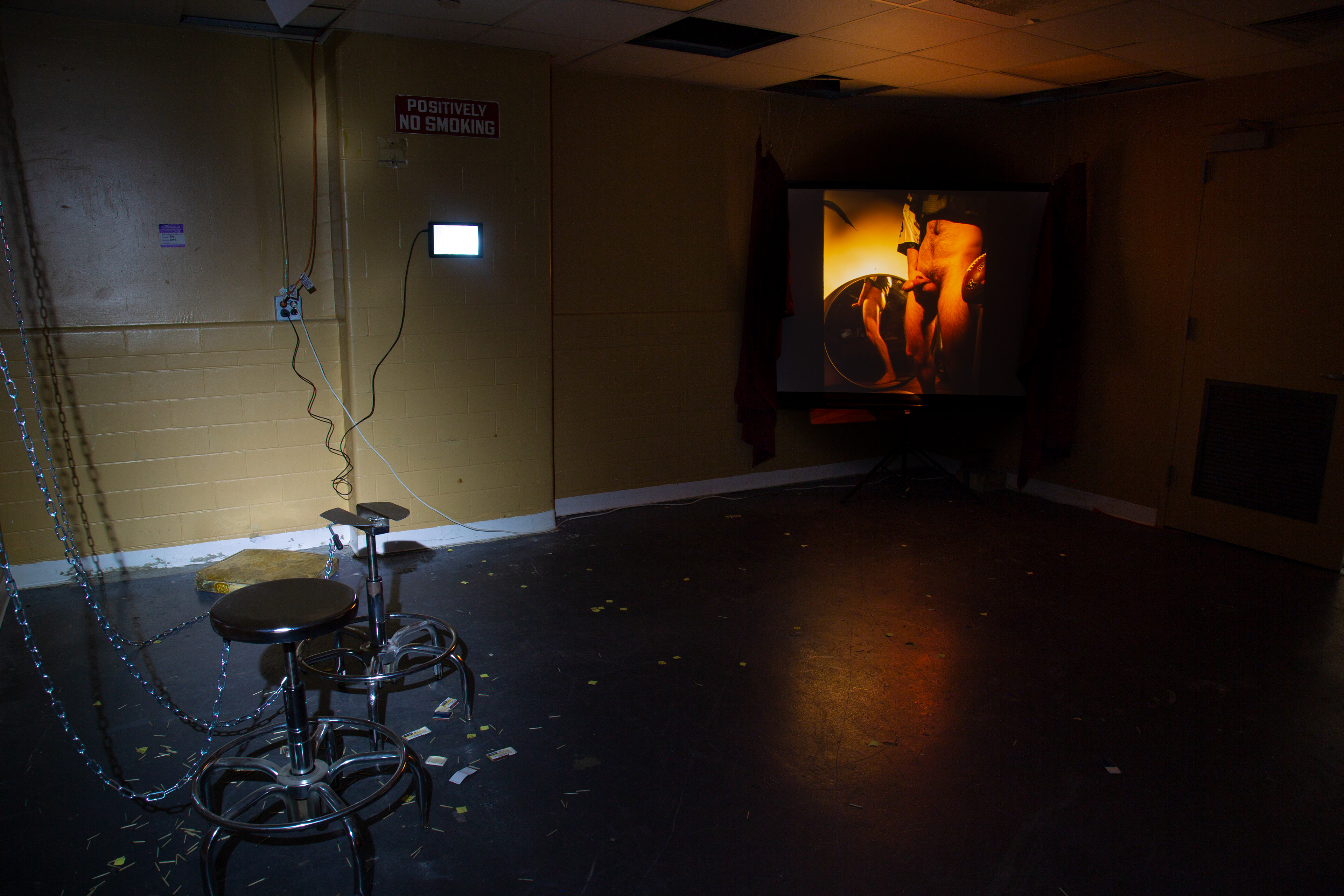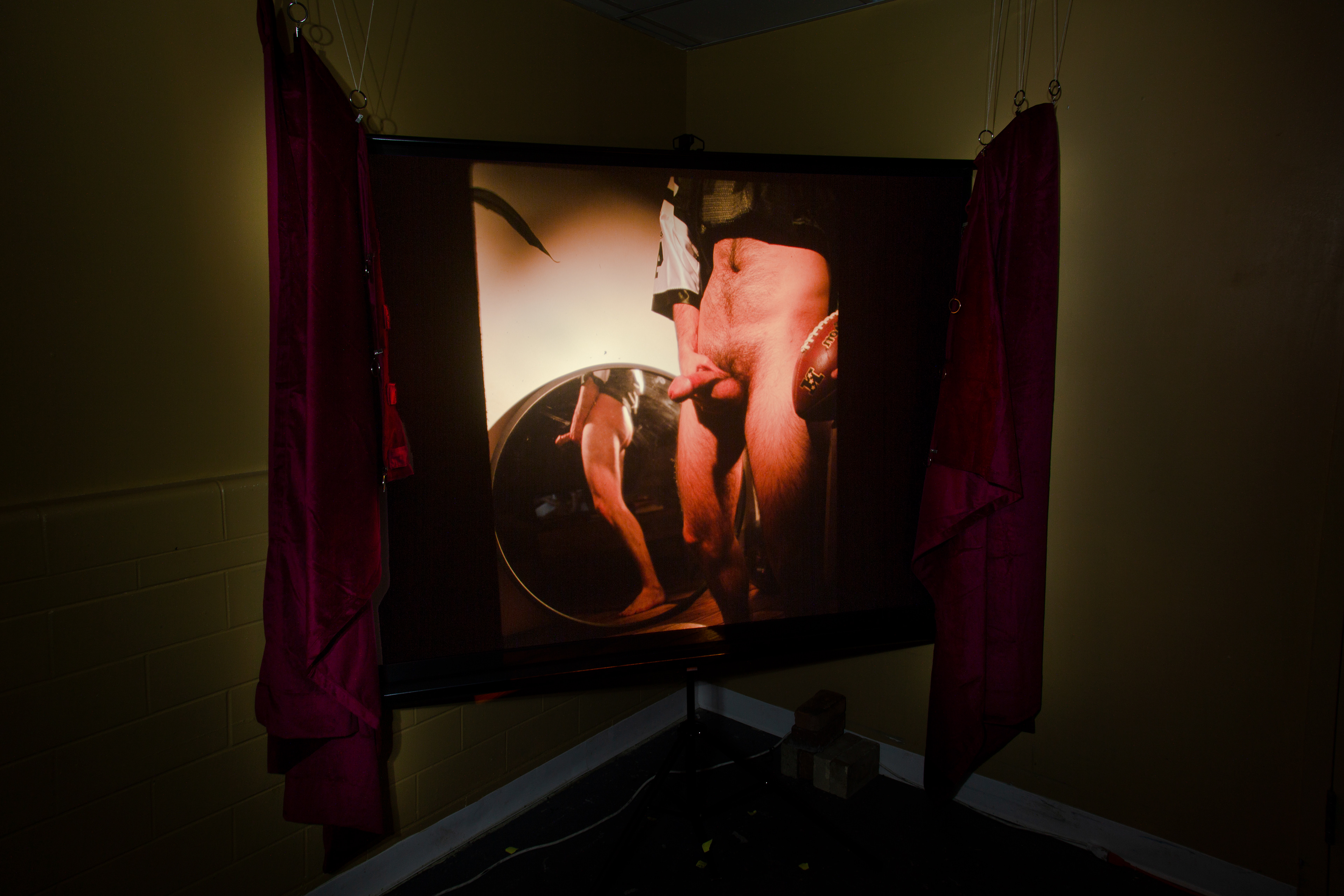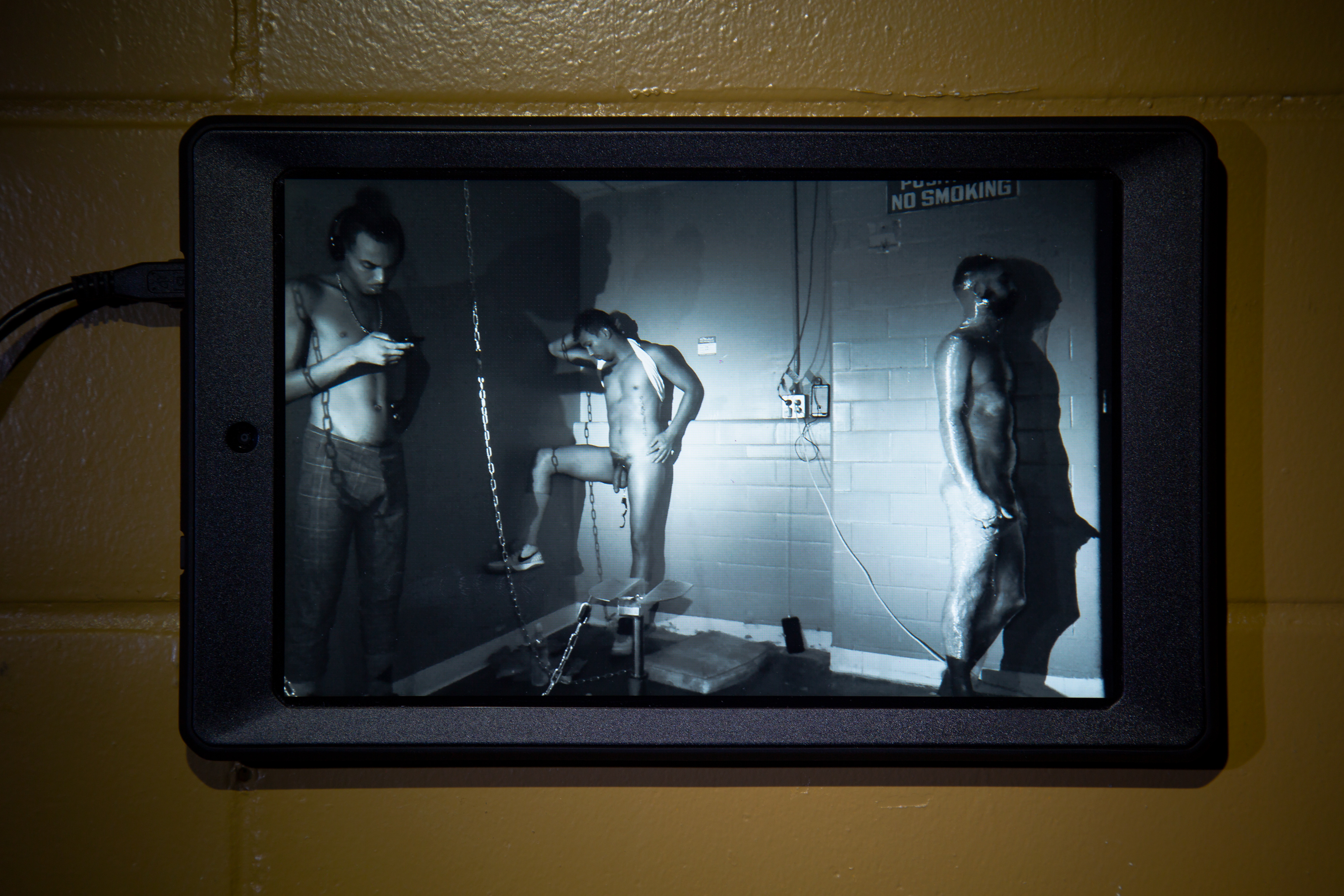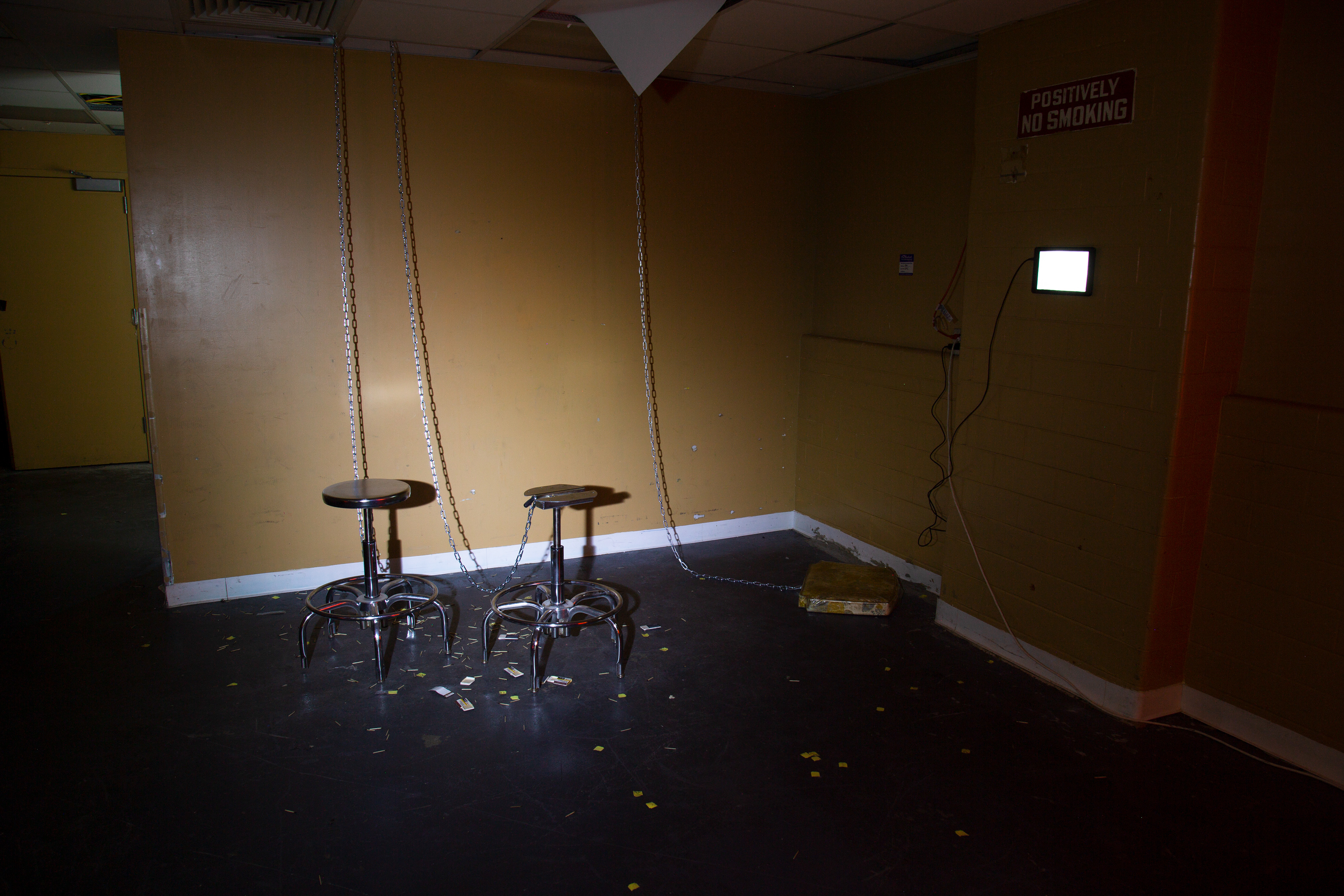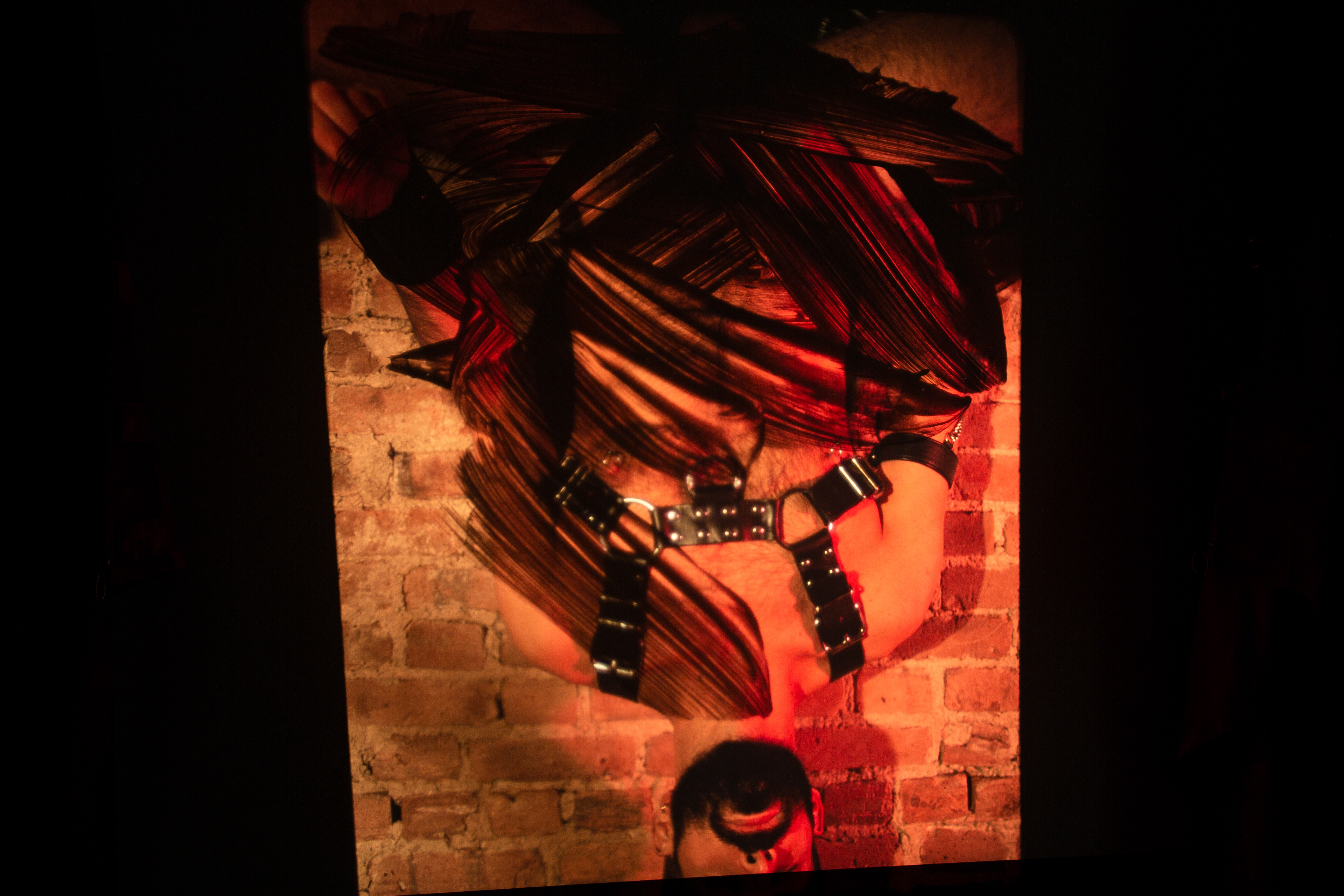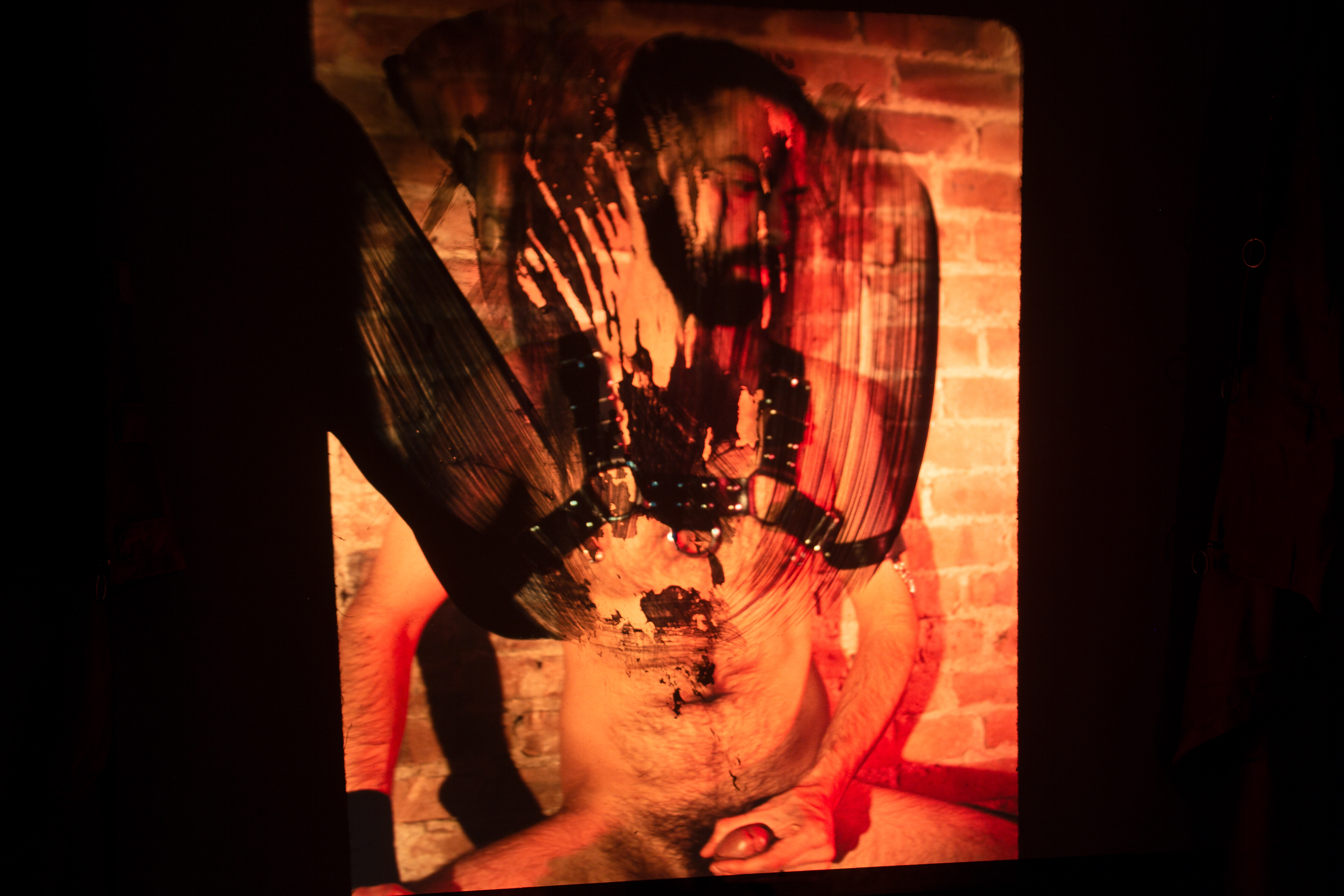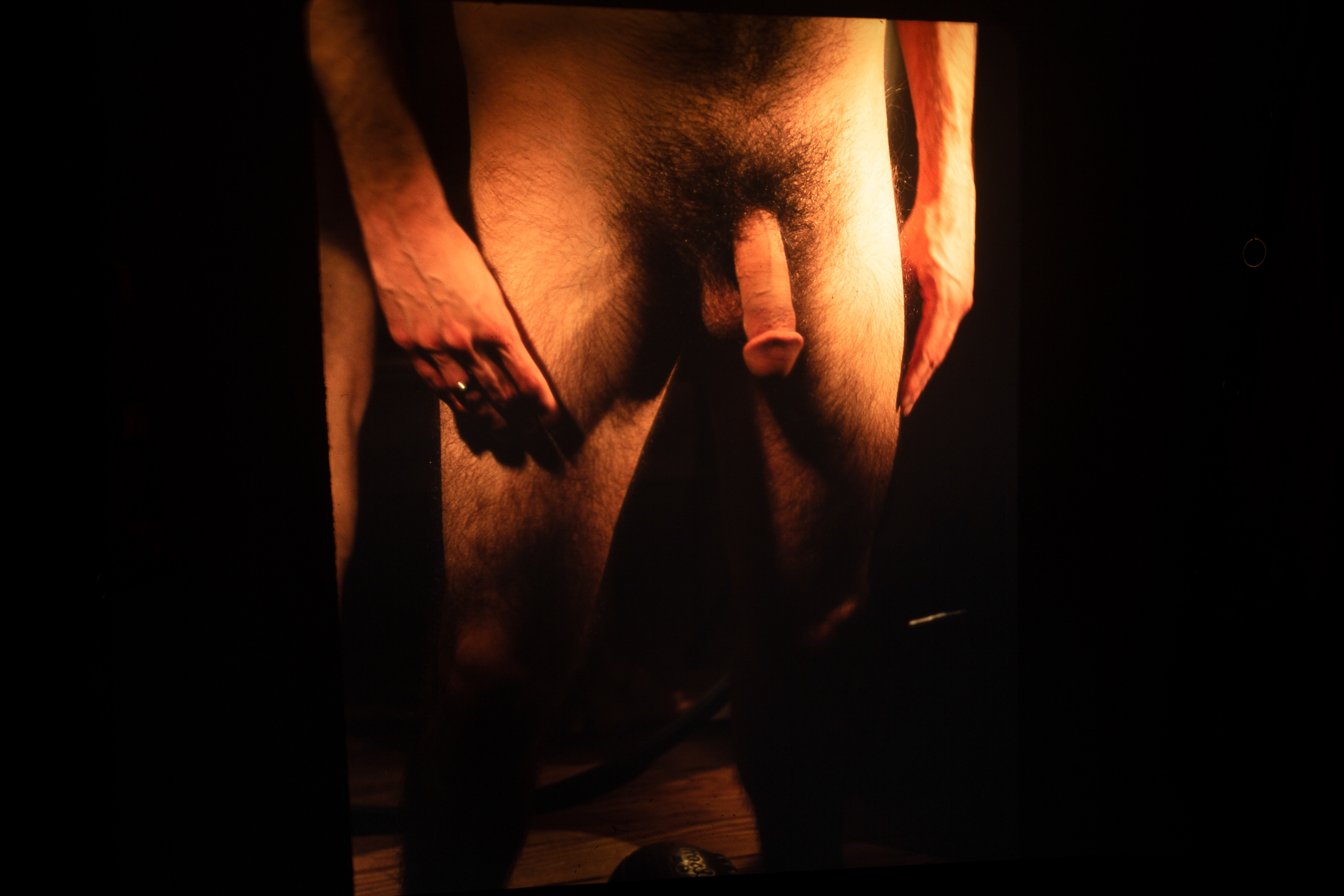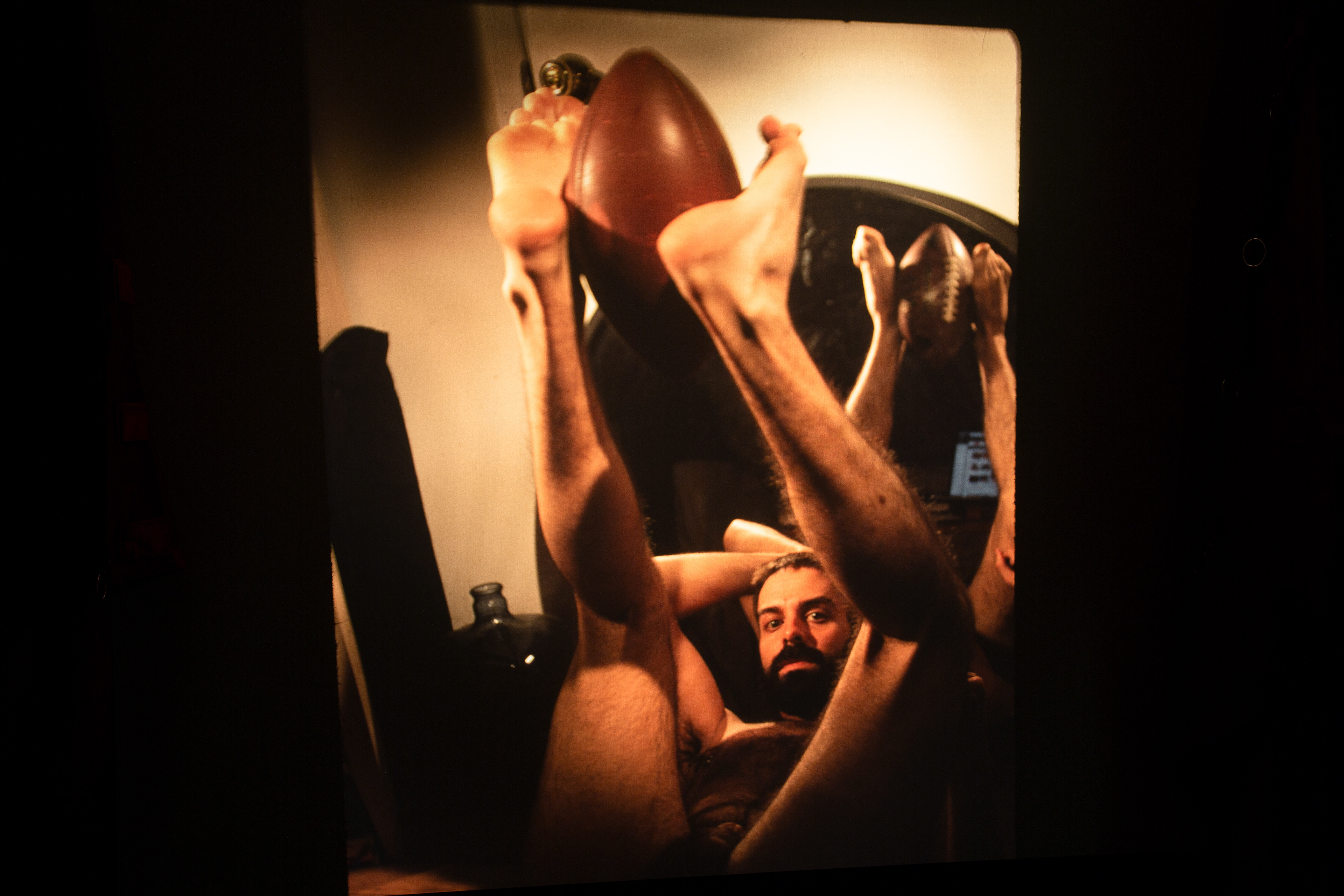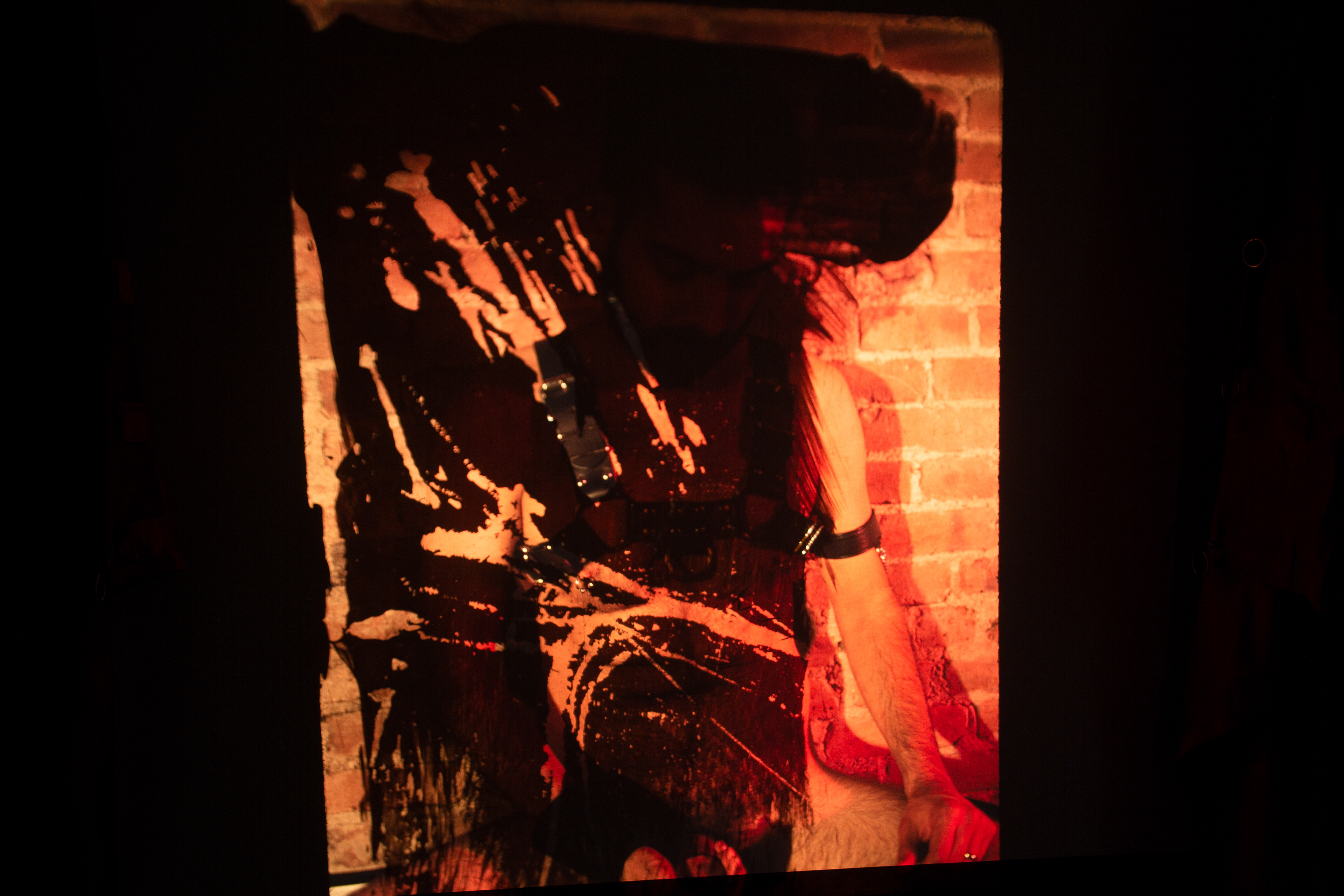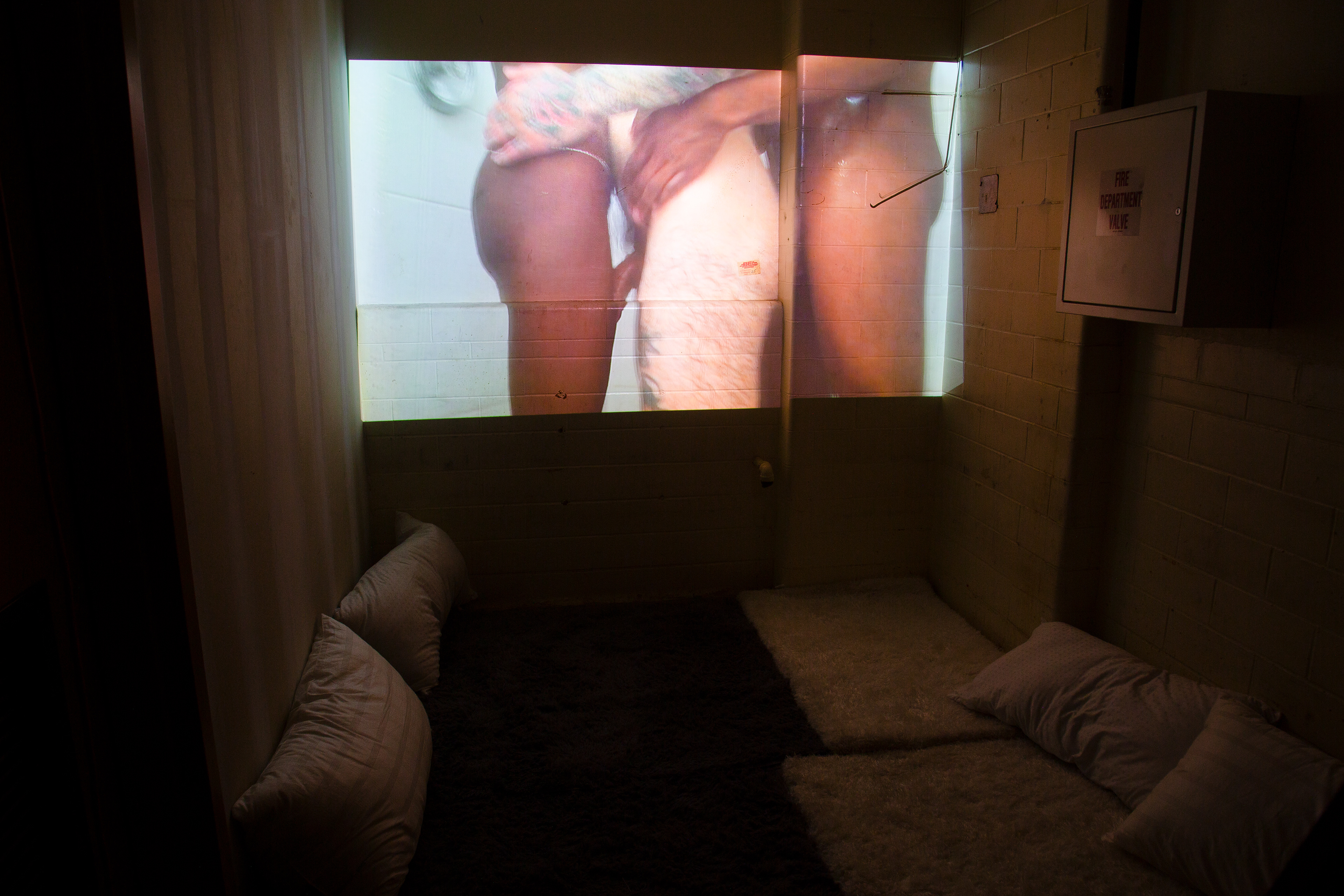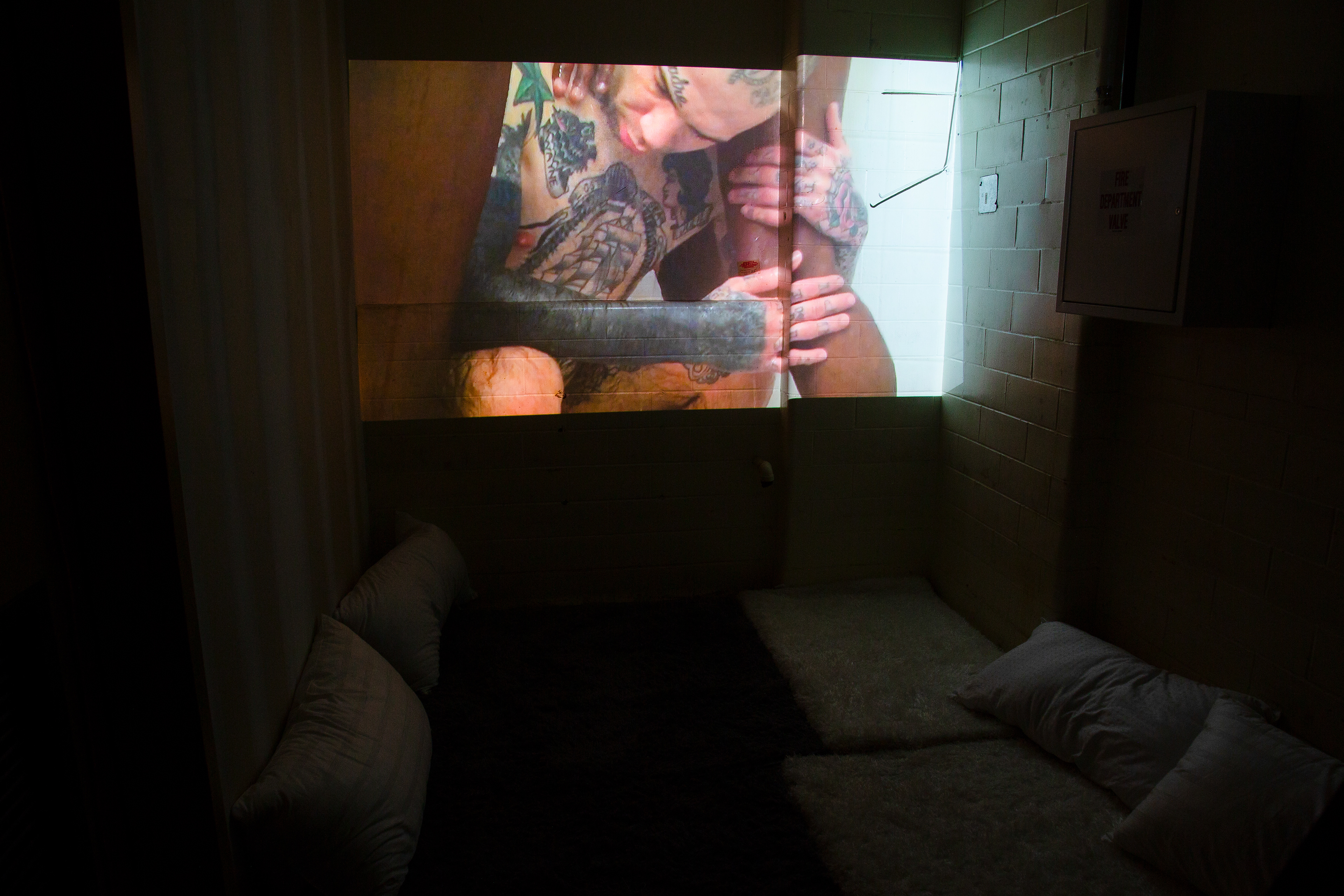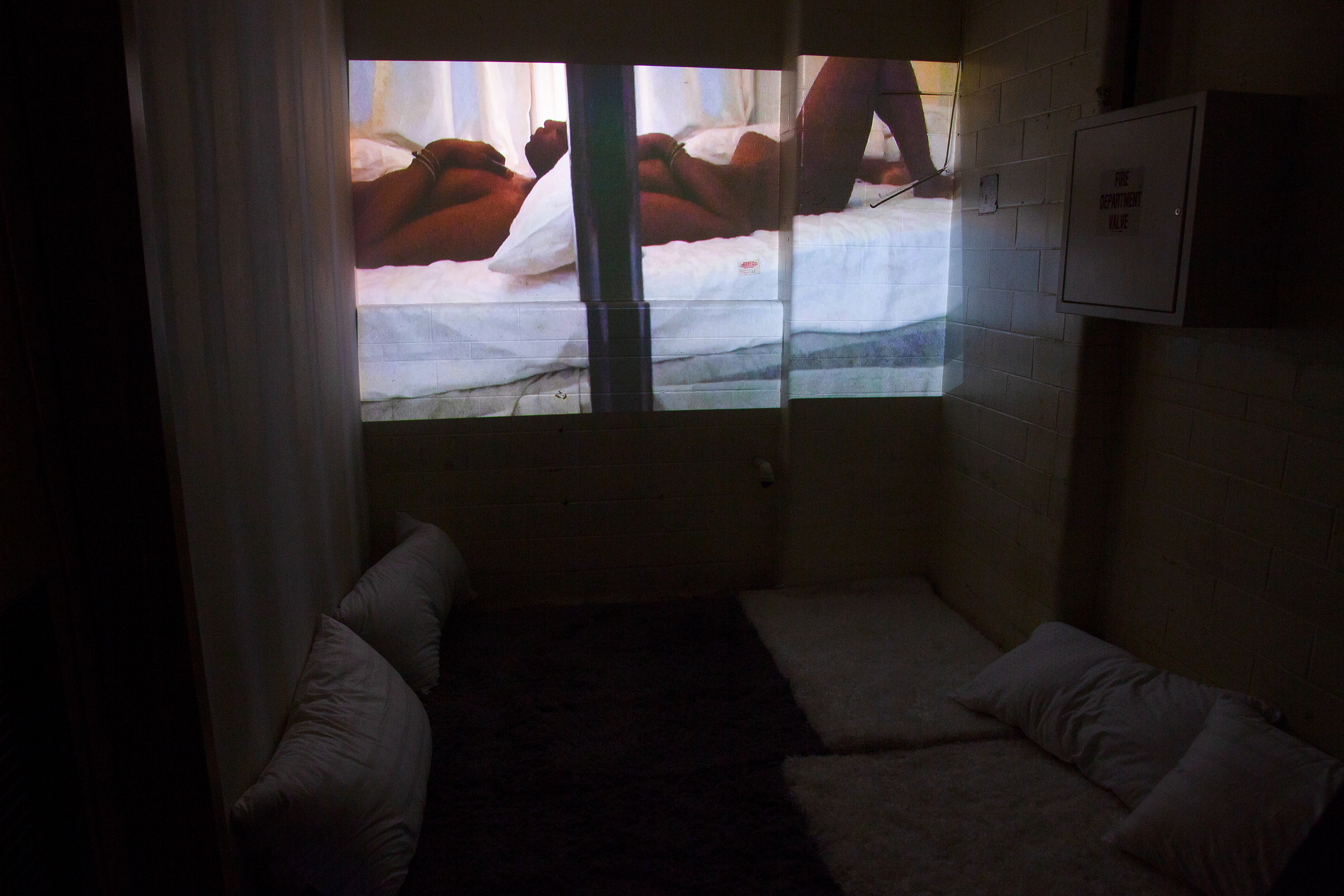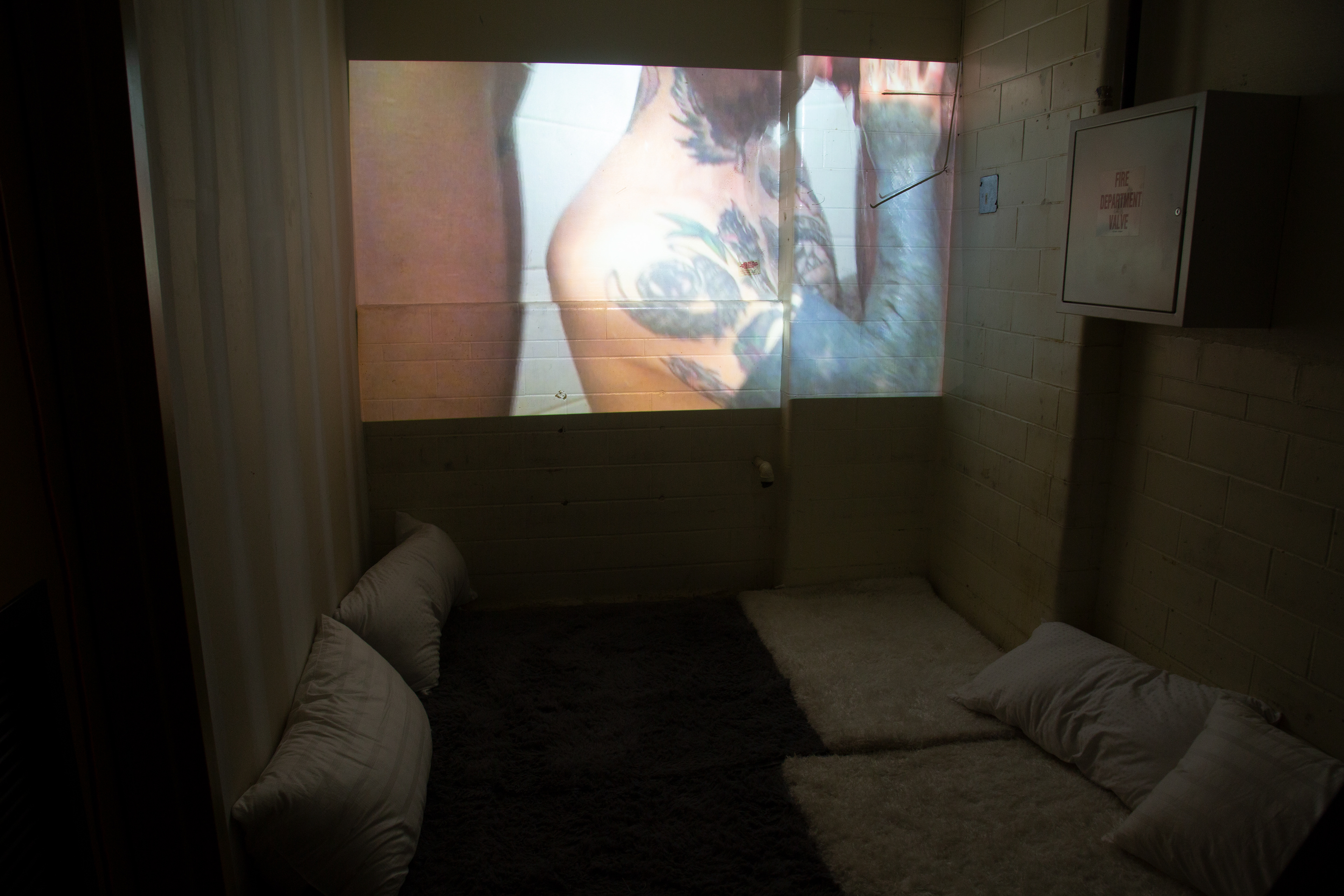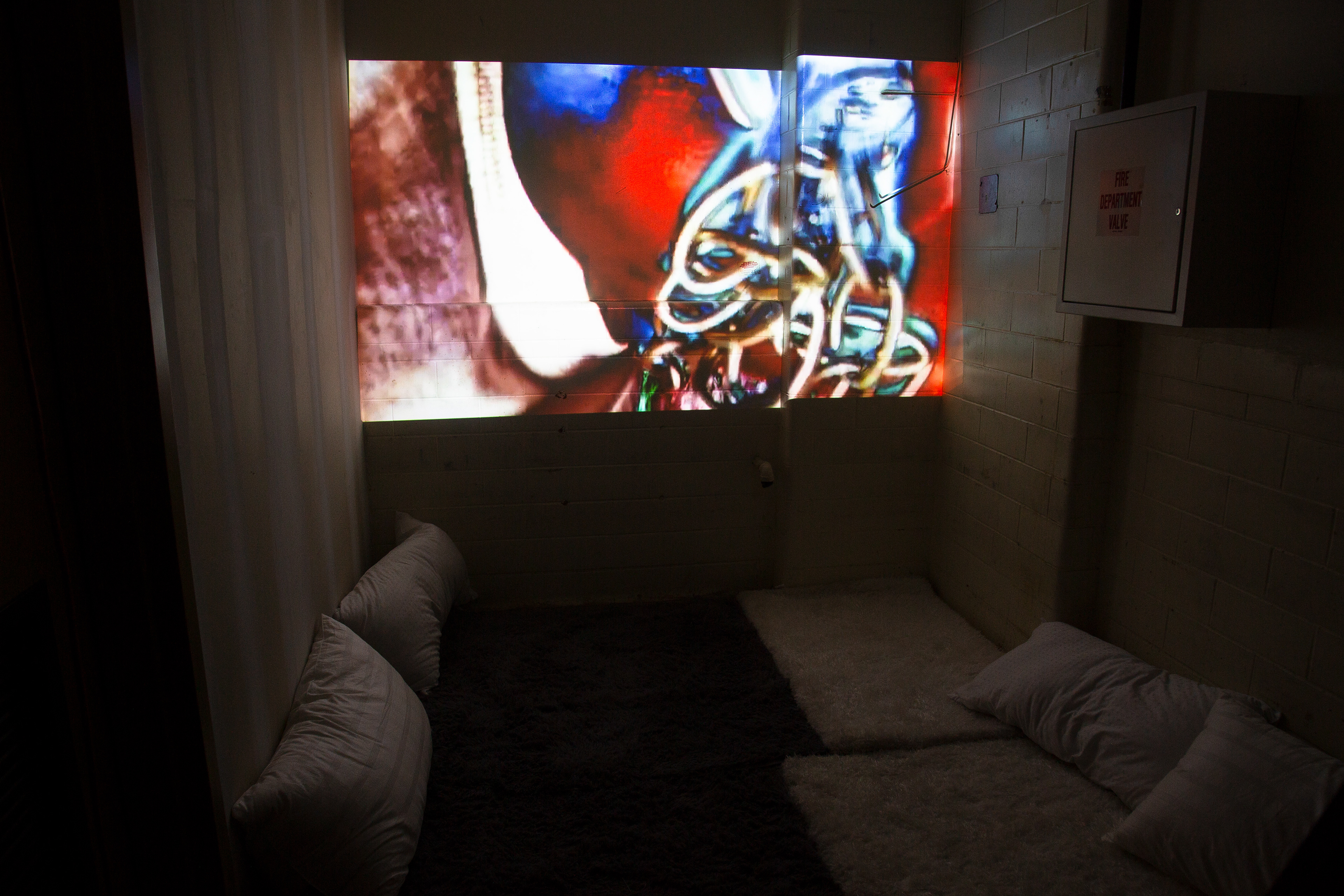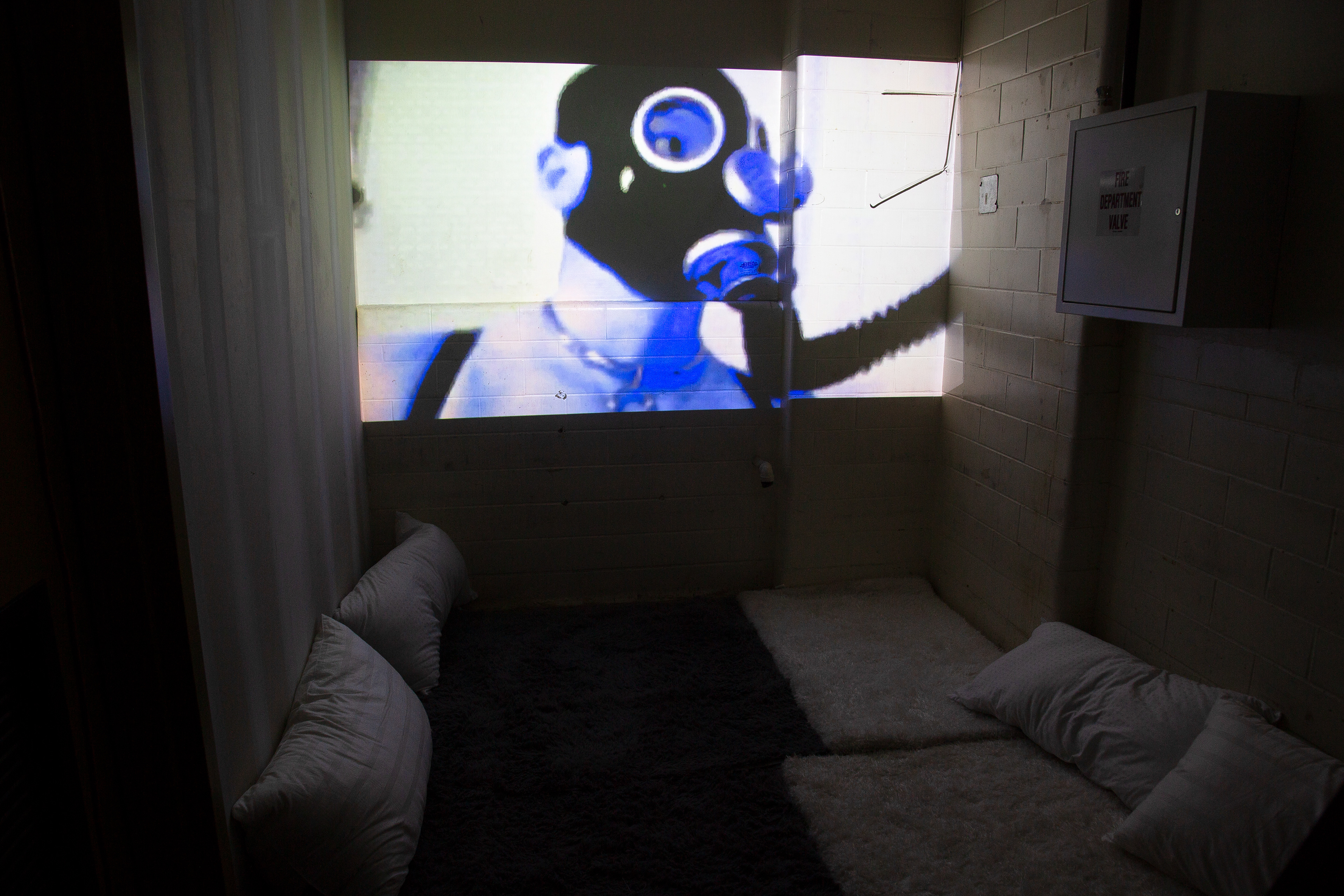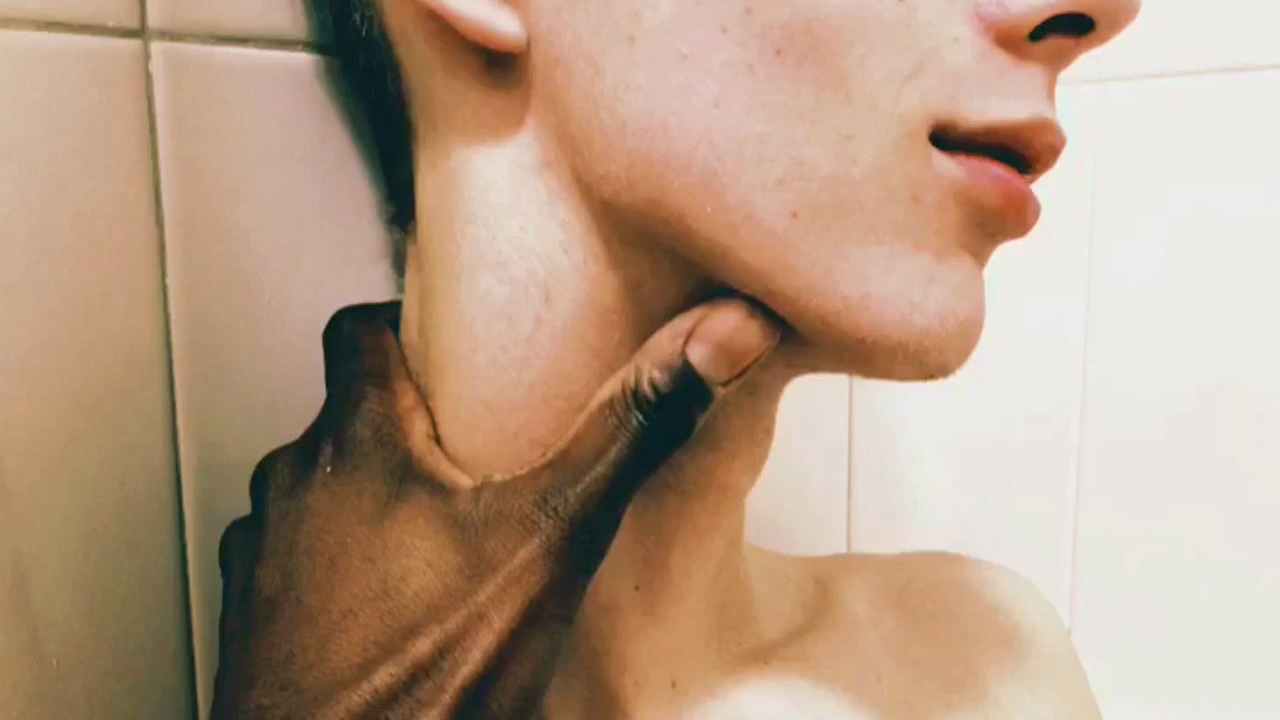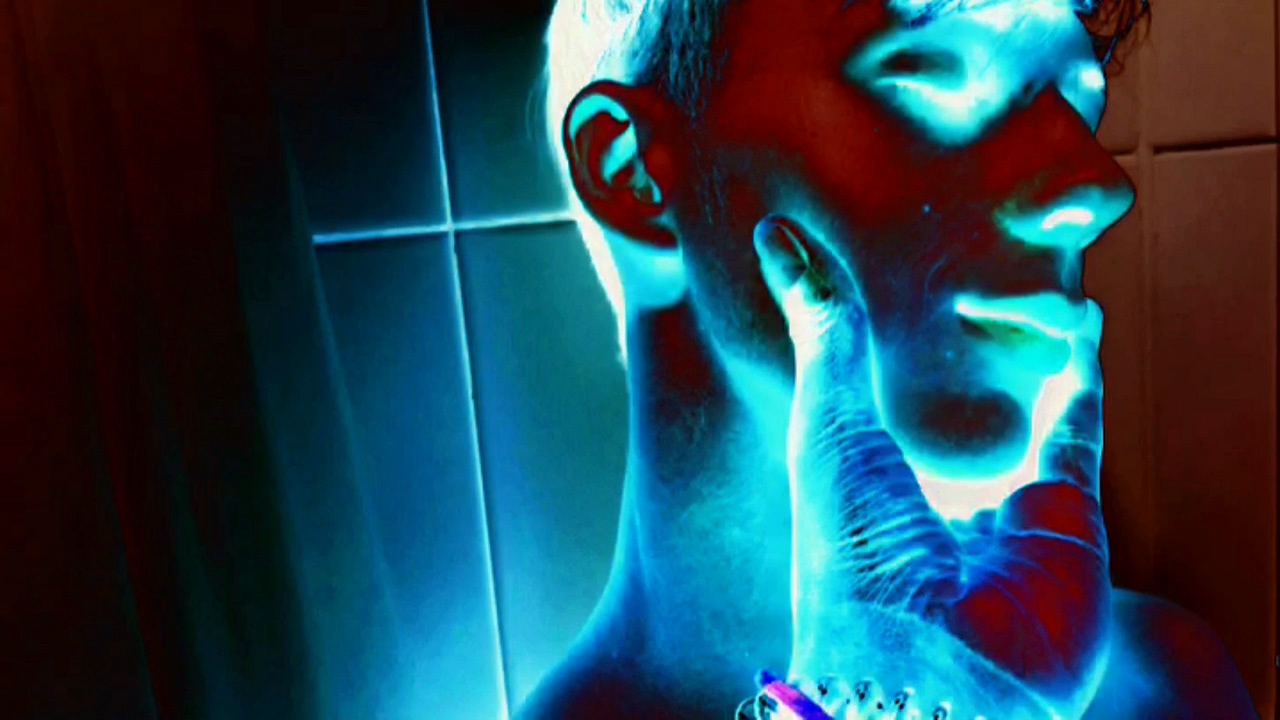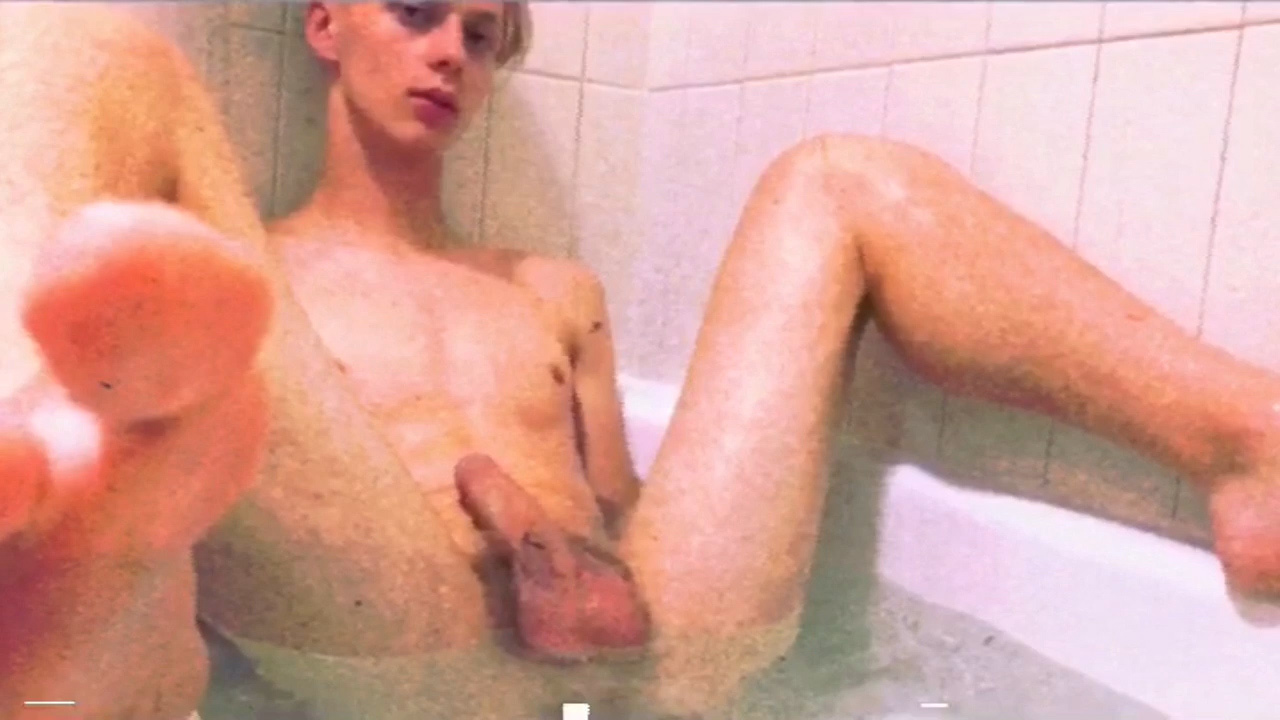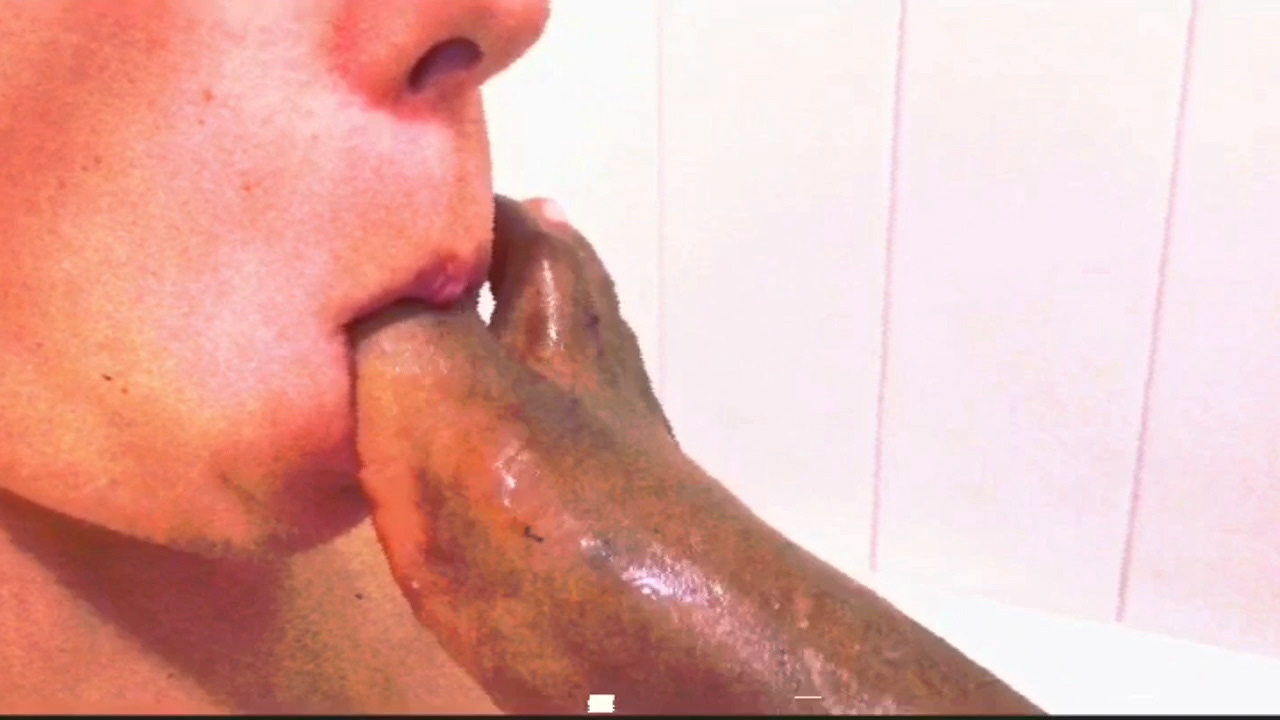 Samantha Nye, Dan Bainbridge, and Bryan Jabs & Rachel Stern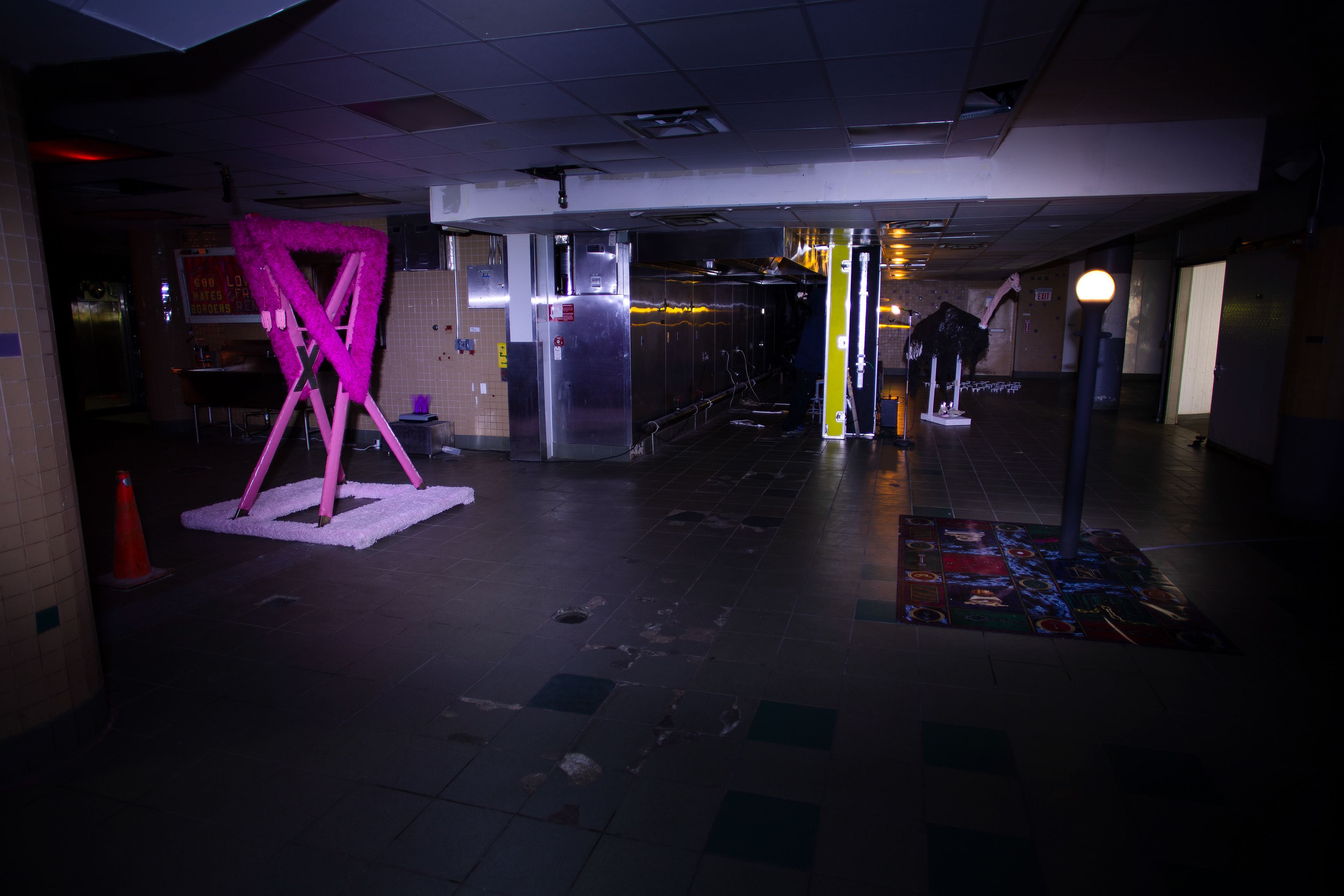 Bryan Jabs & Rachel Stern and Ariel Parkinson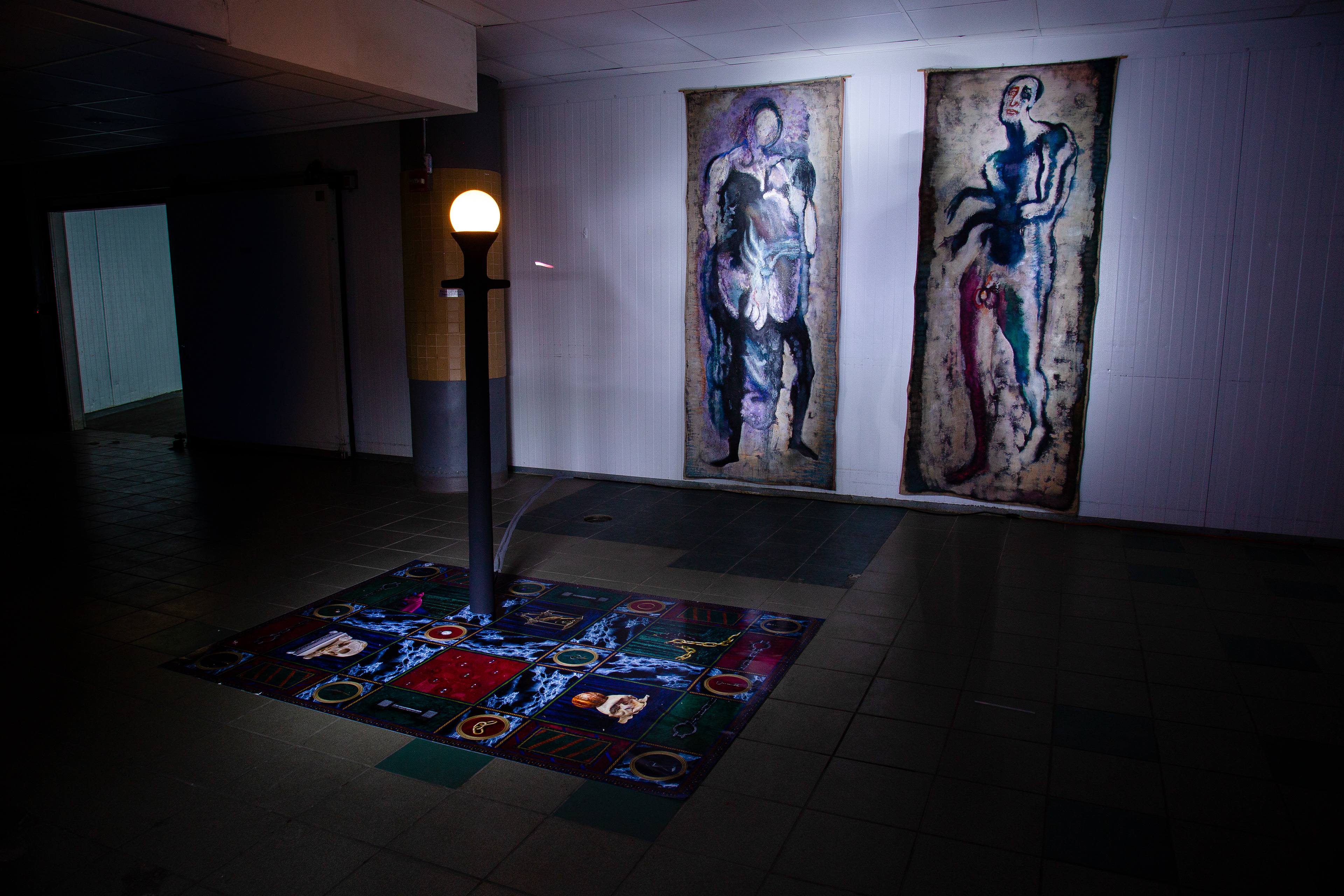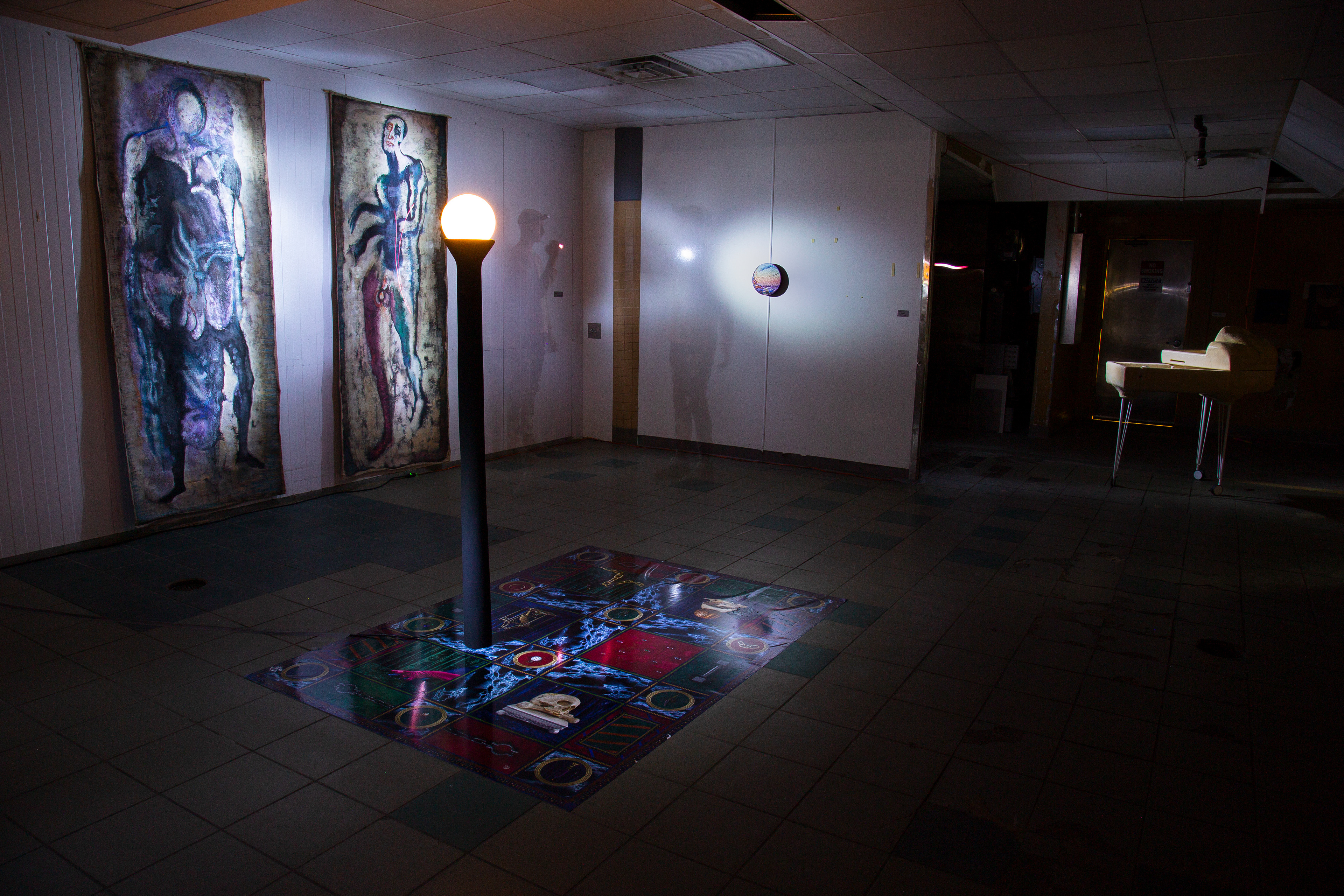 Bryan Jabs & Rachel Stern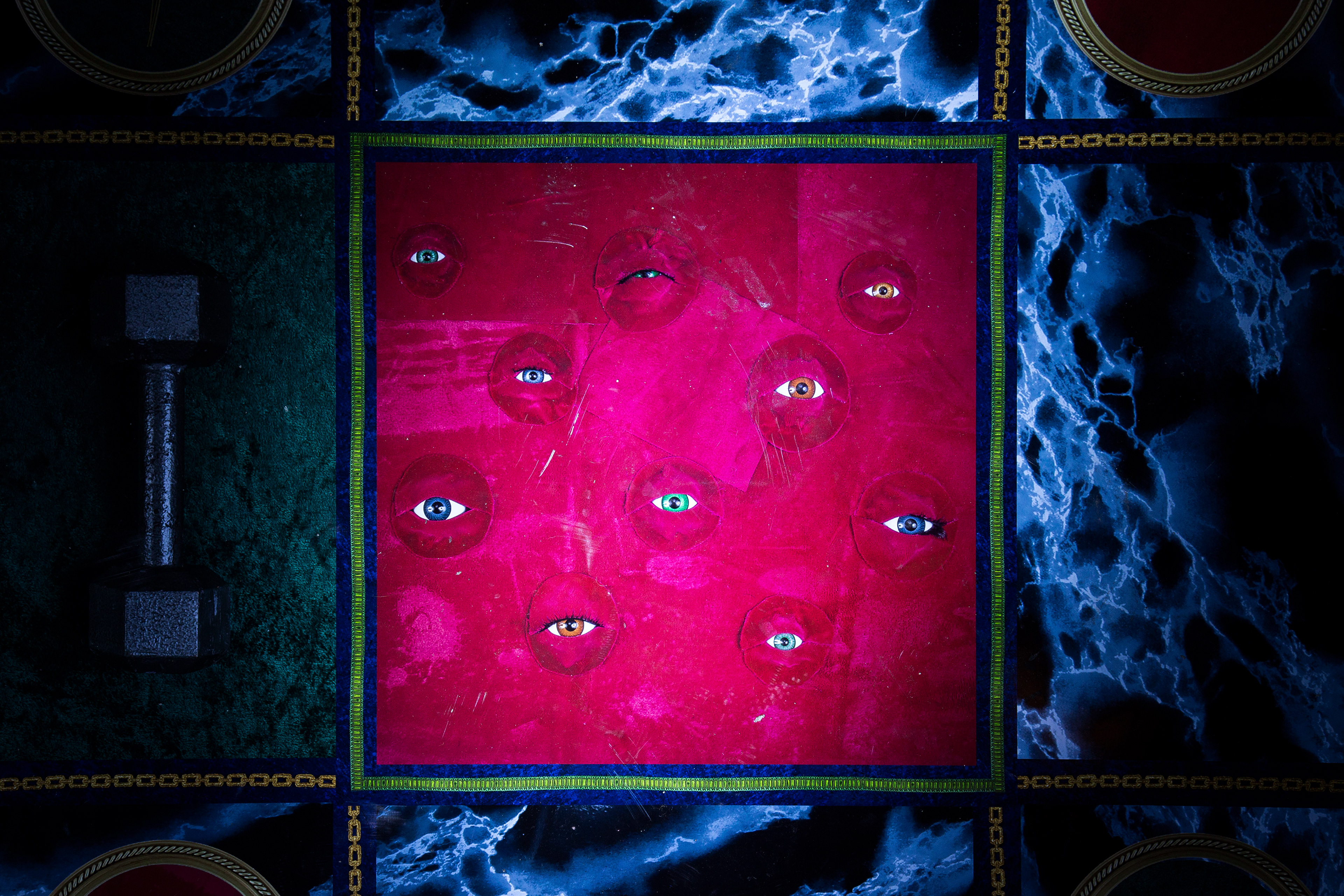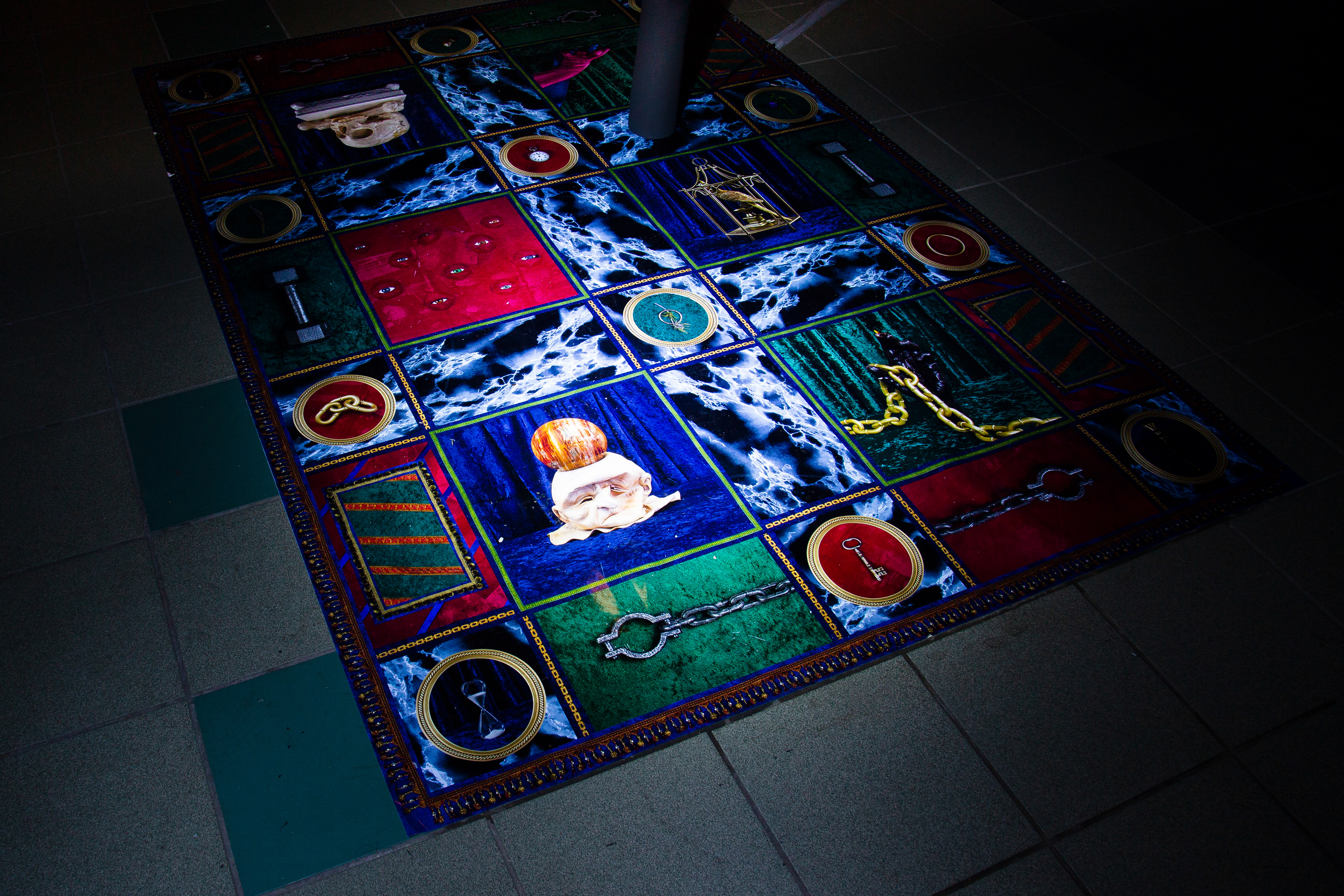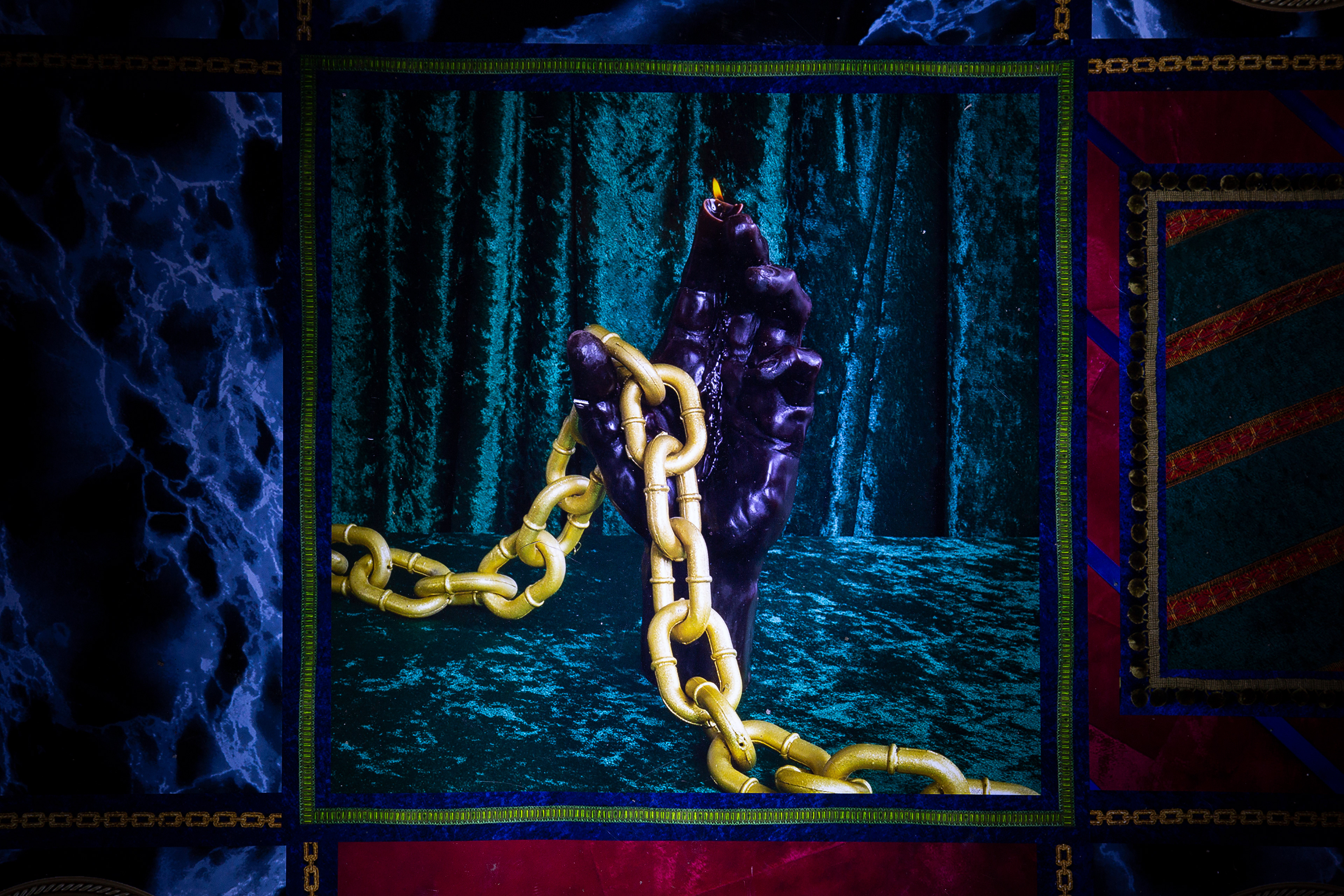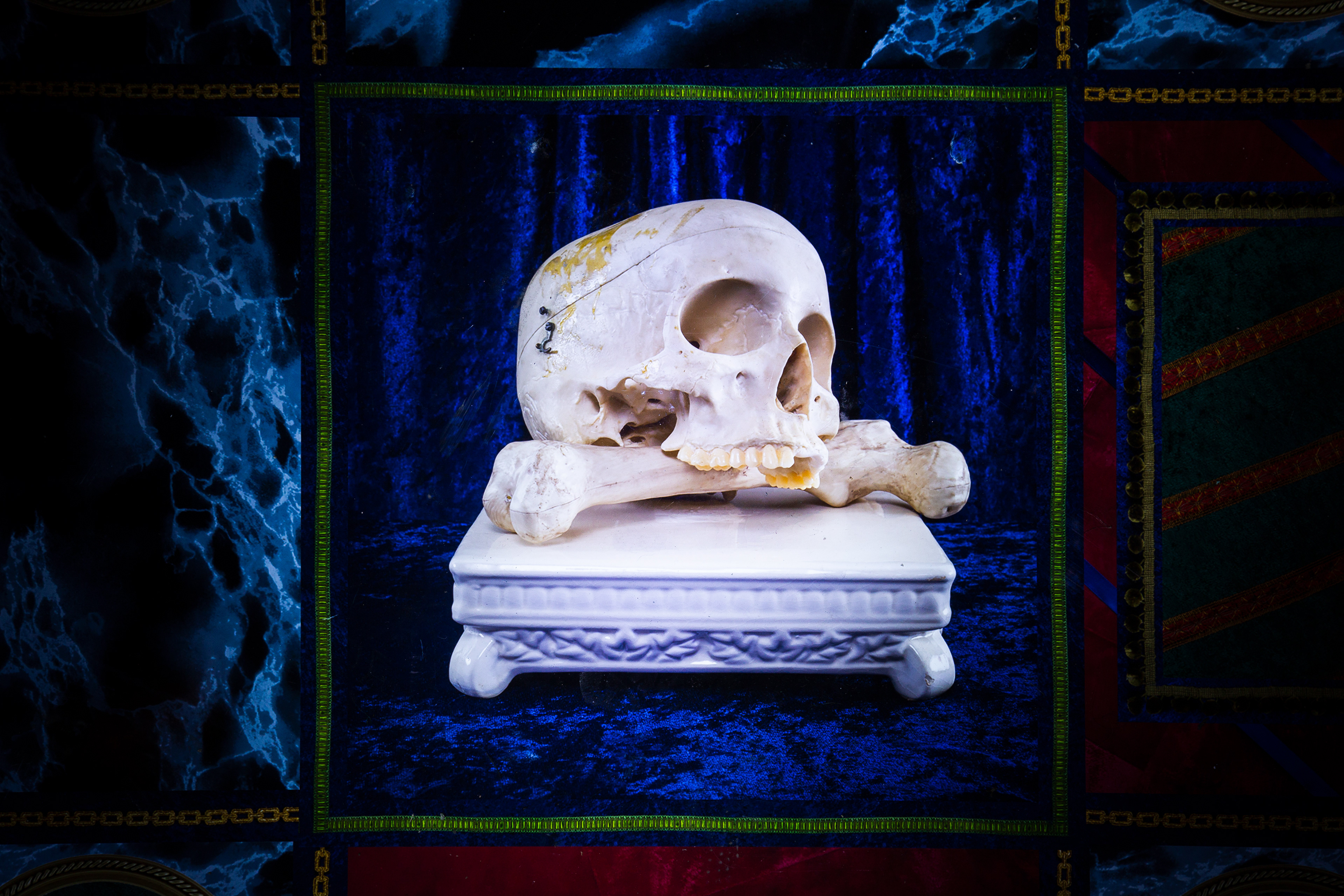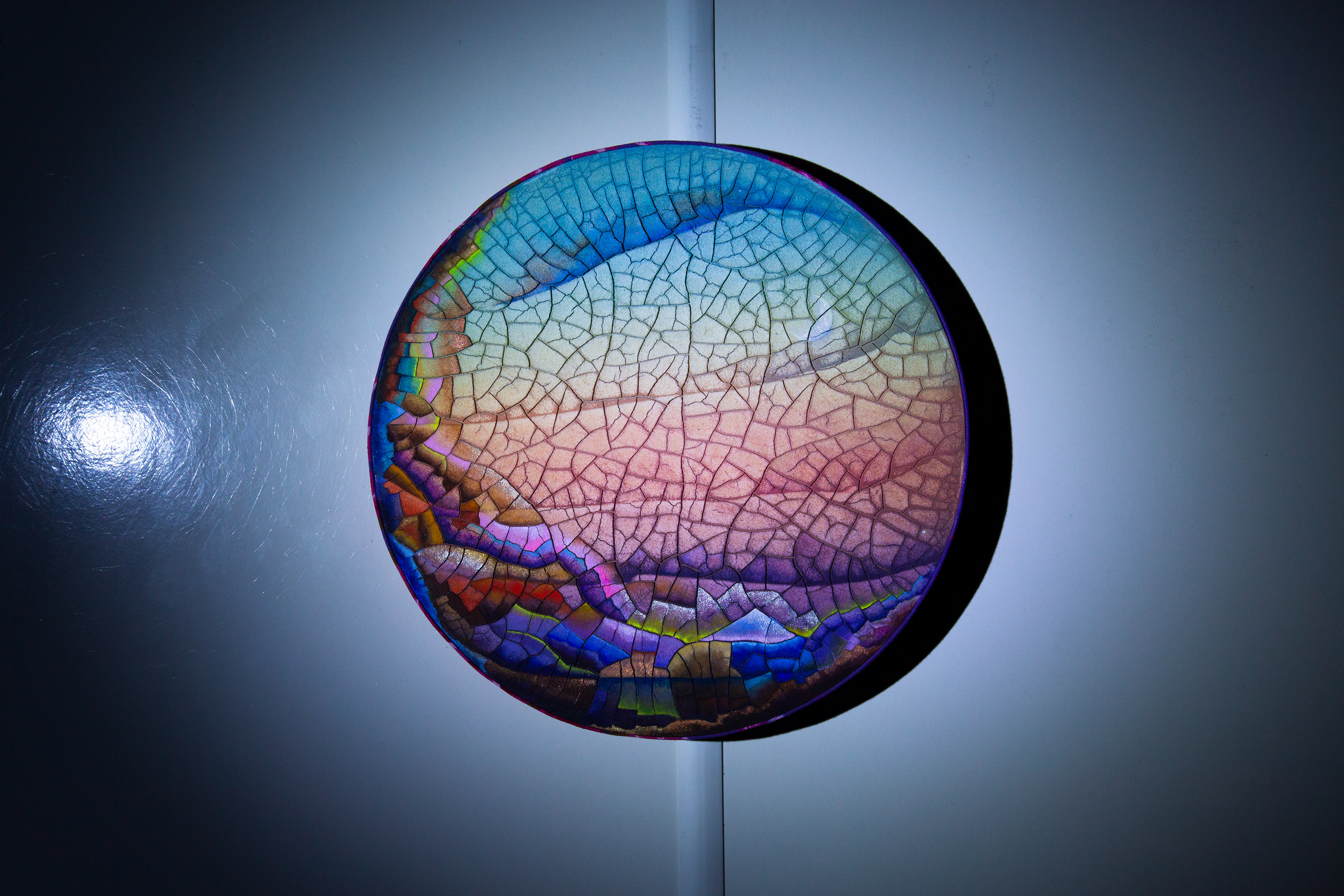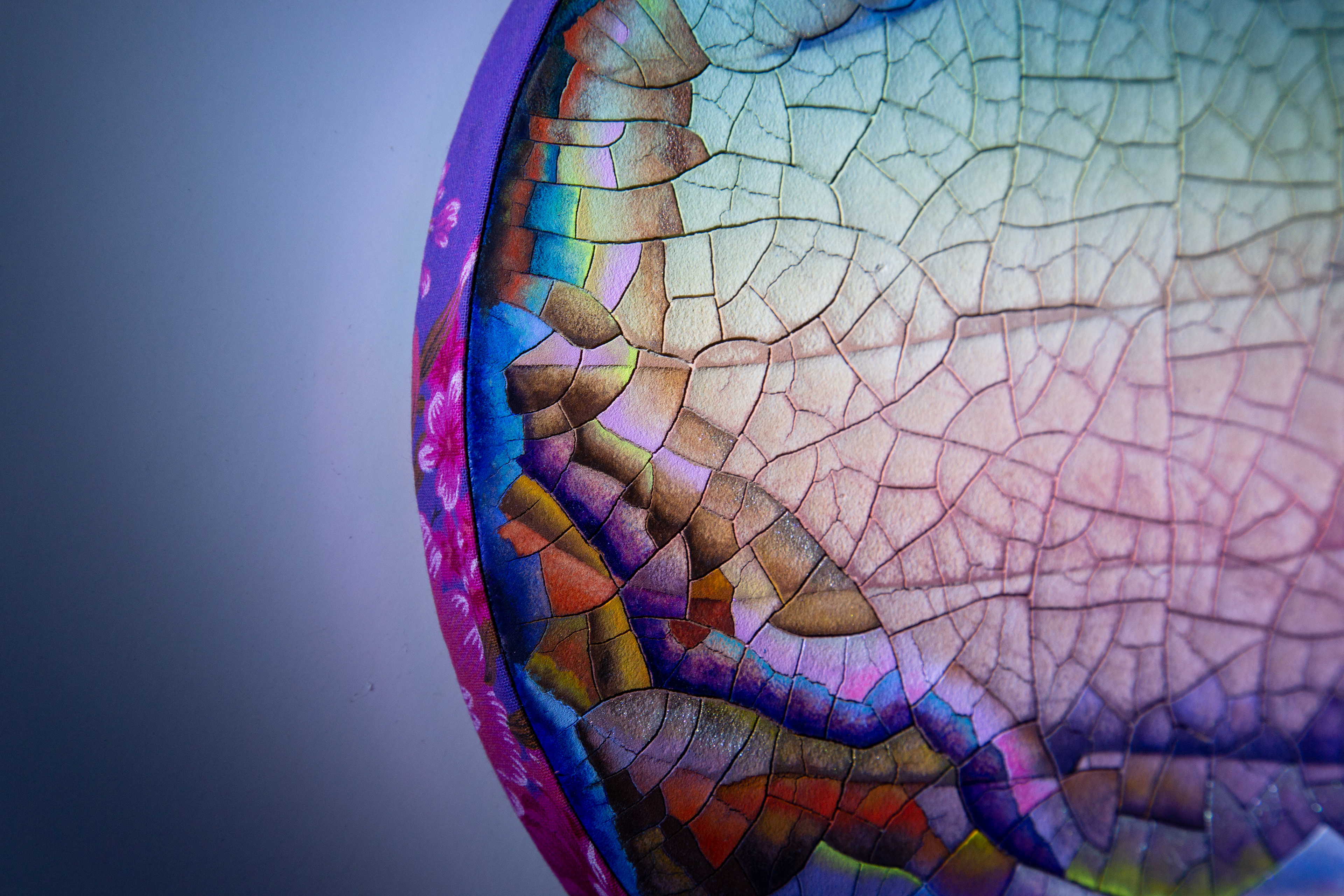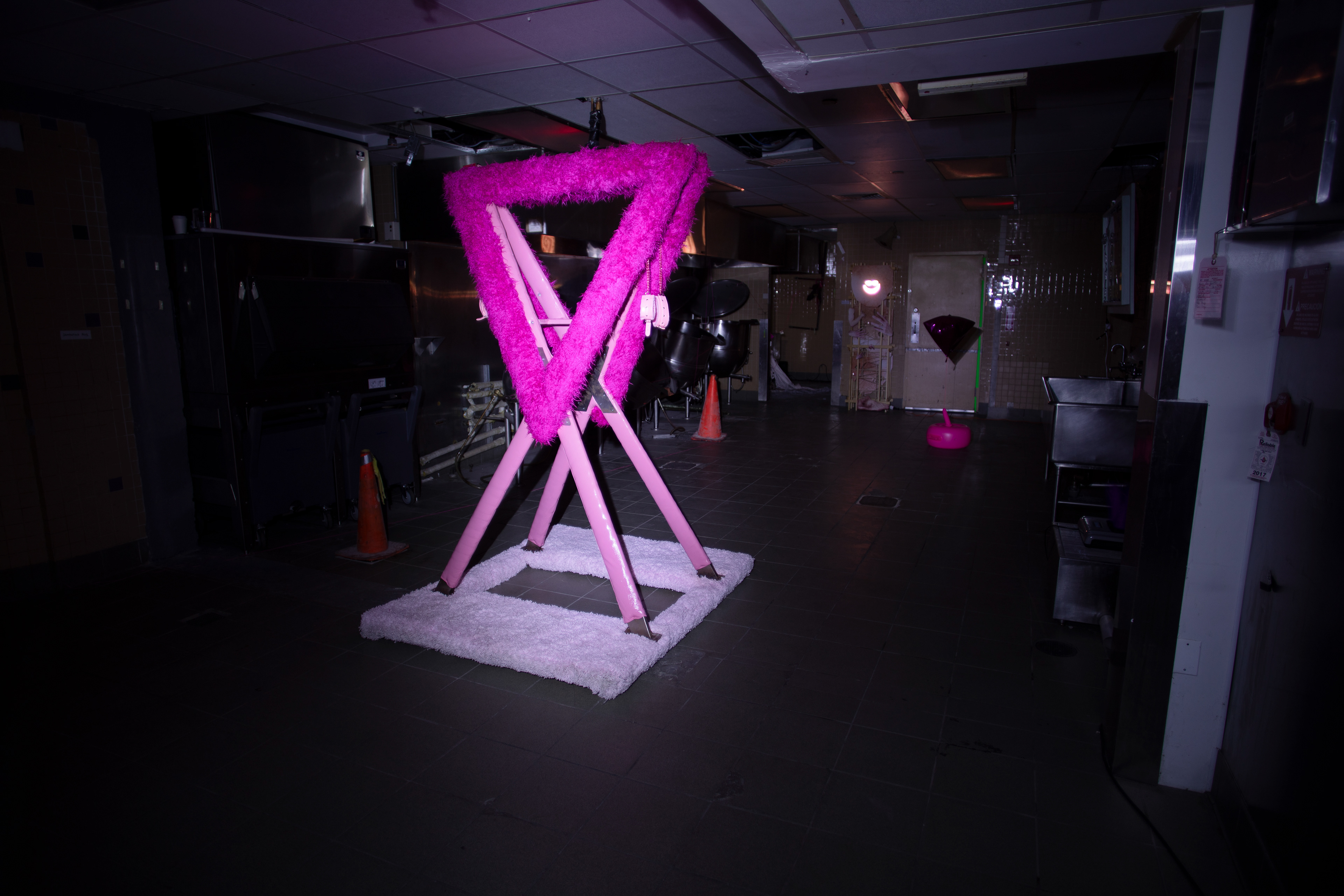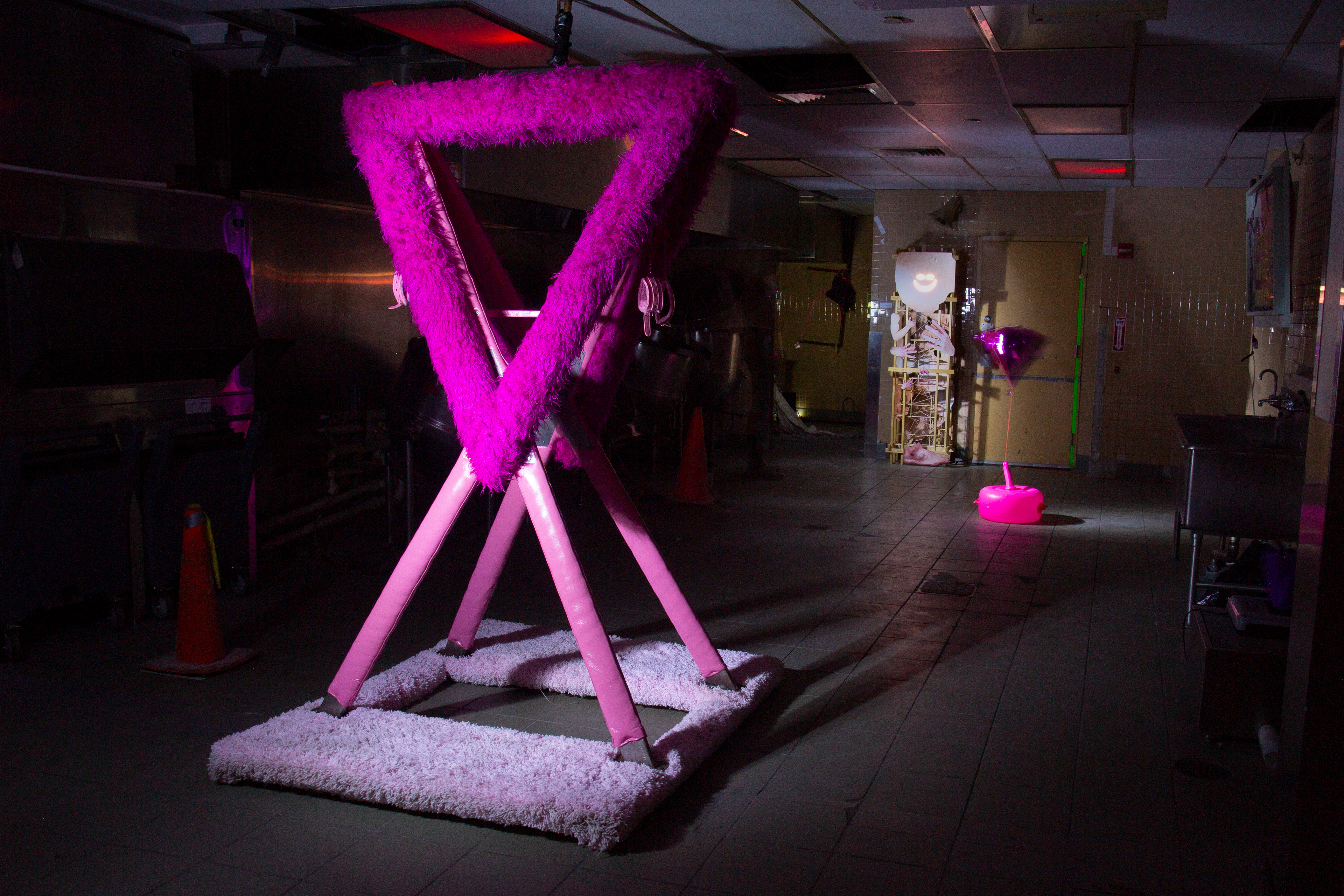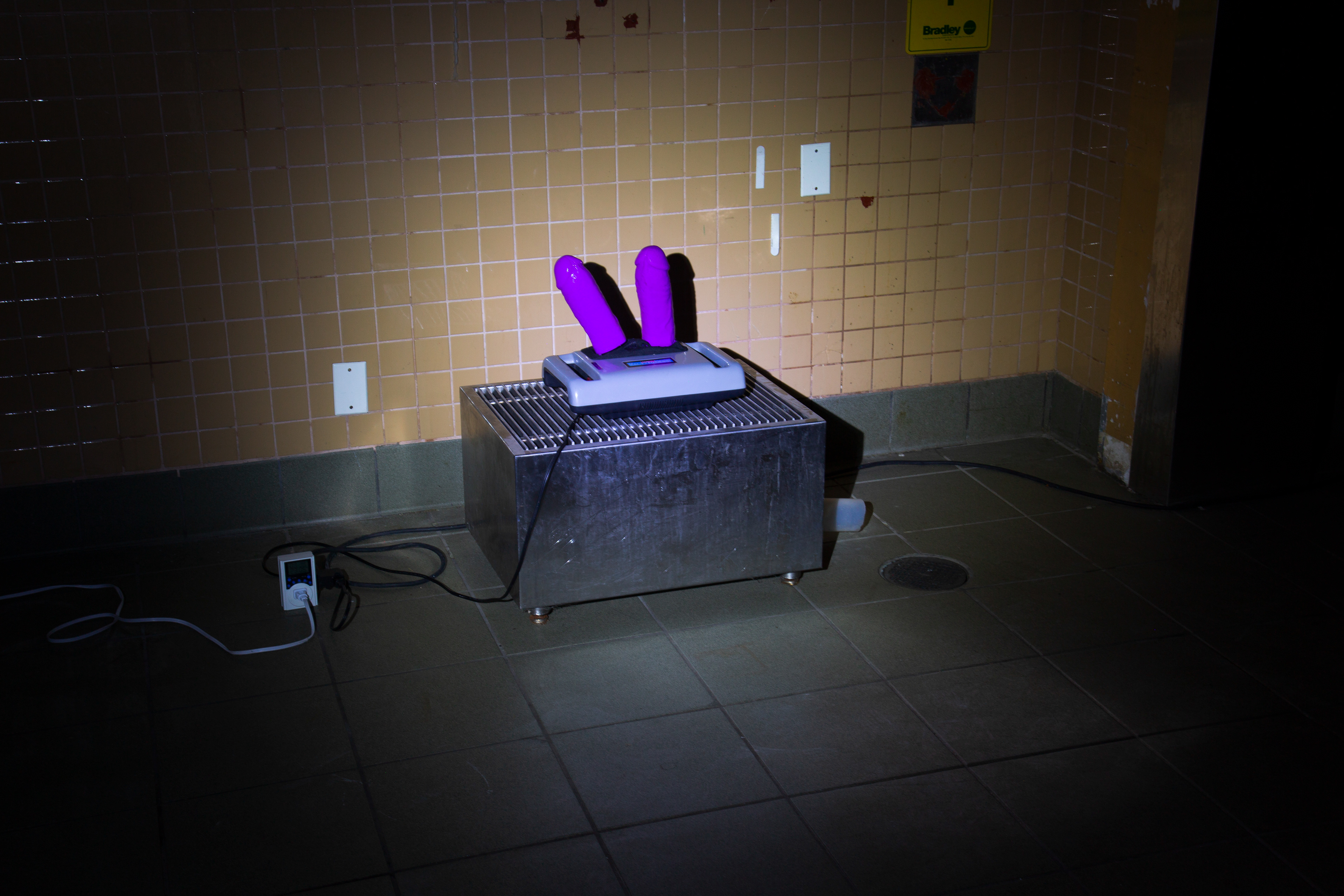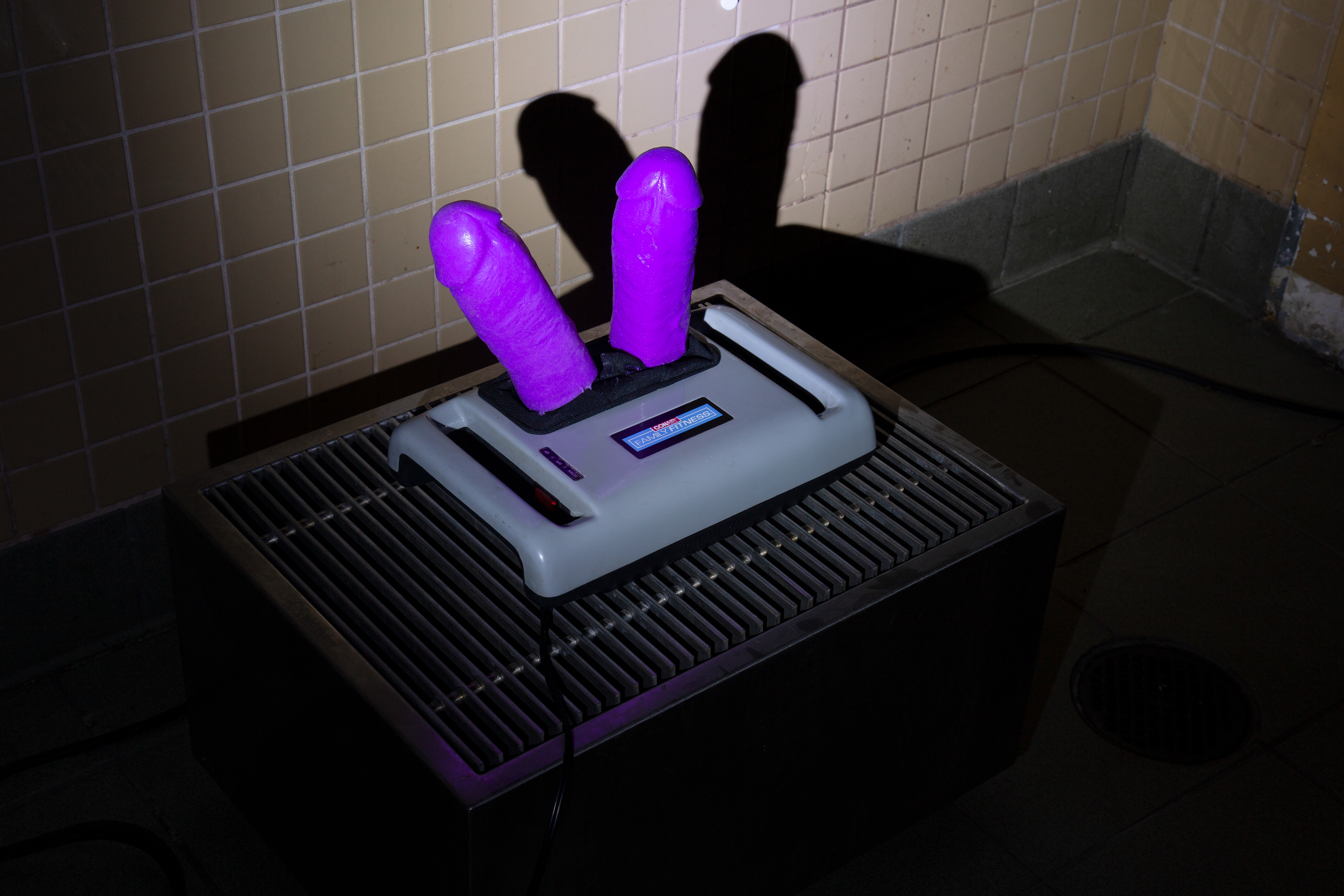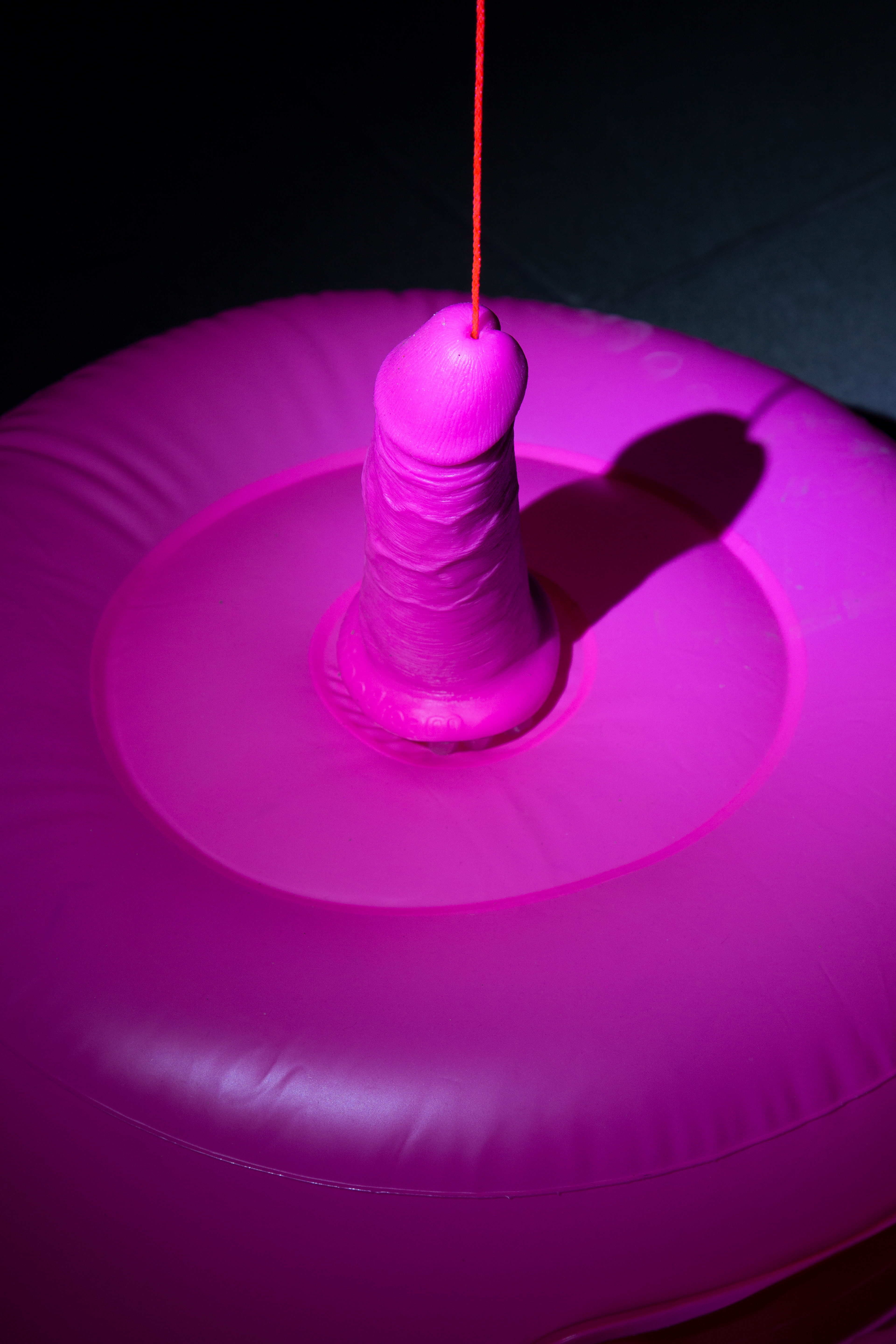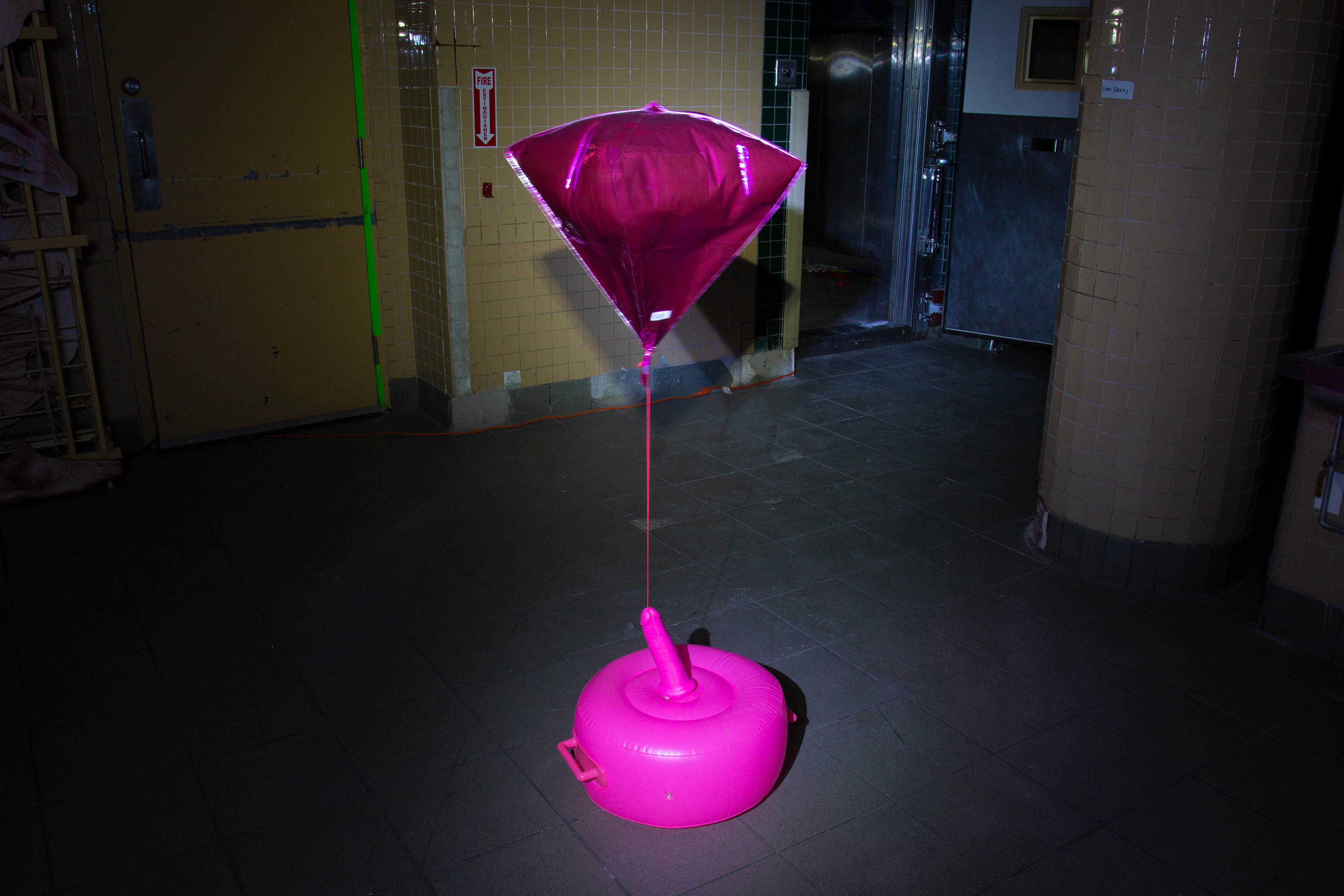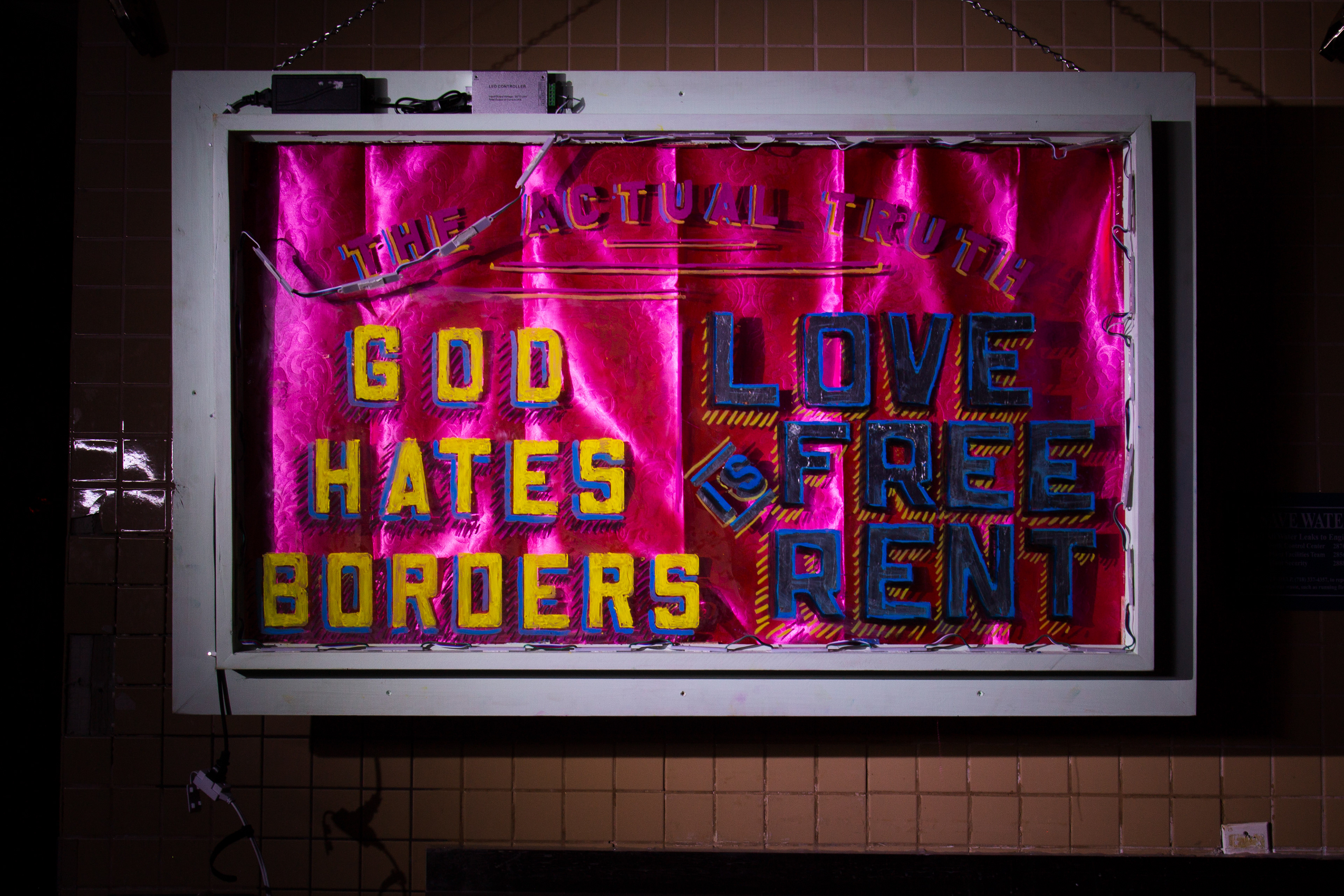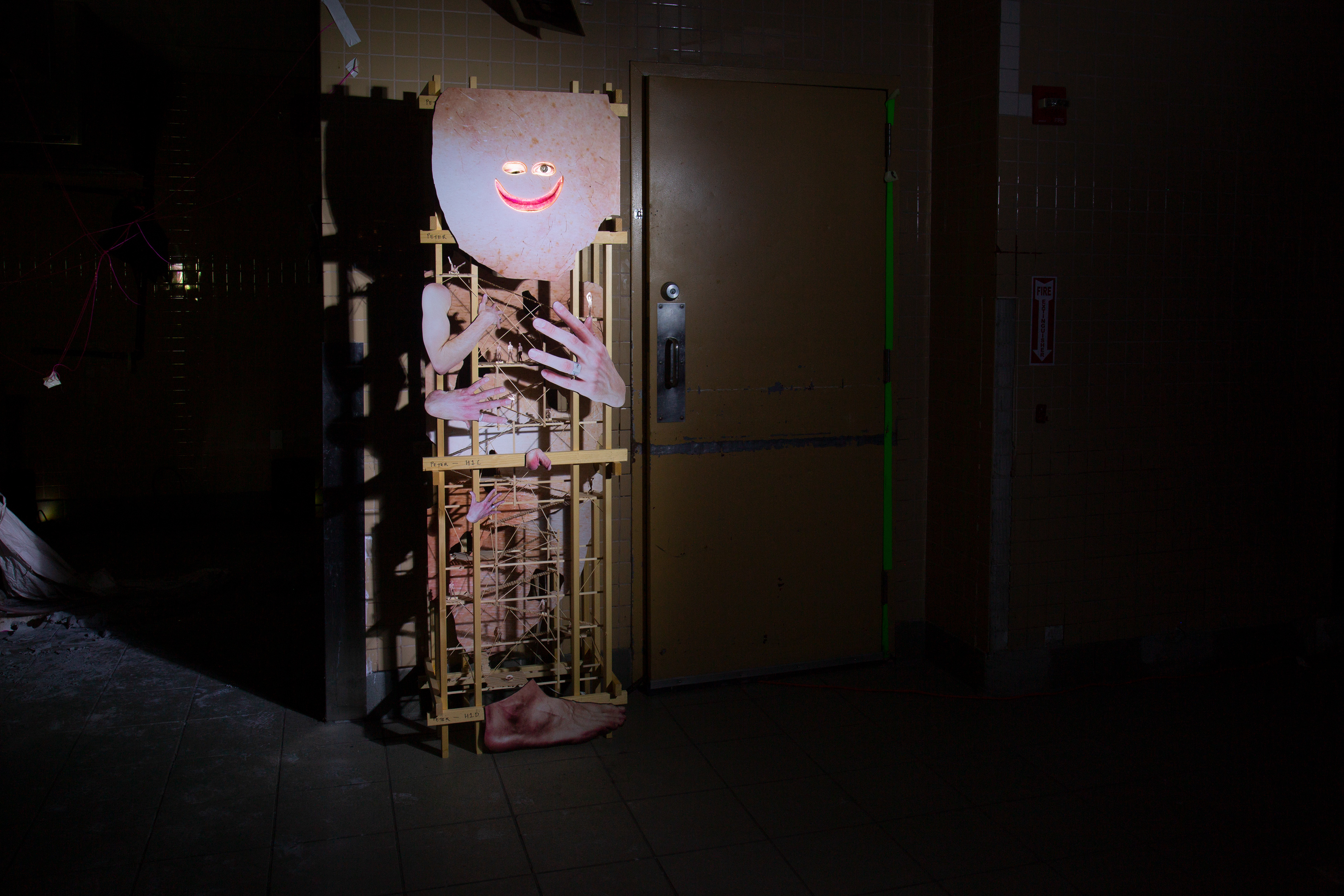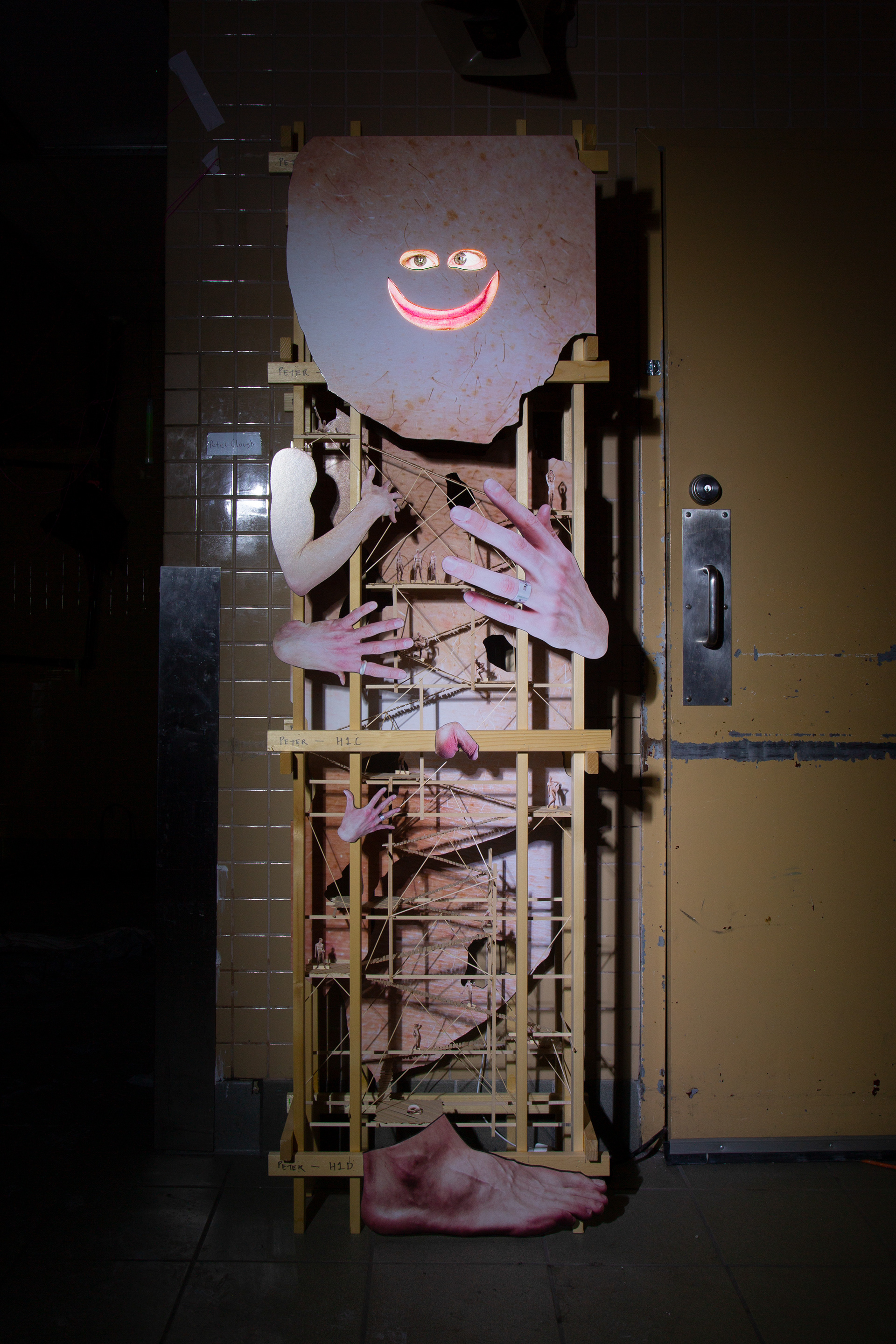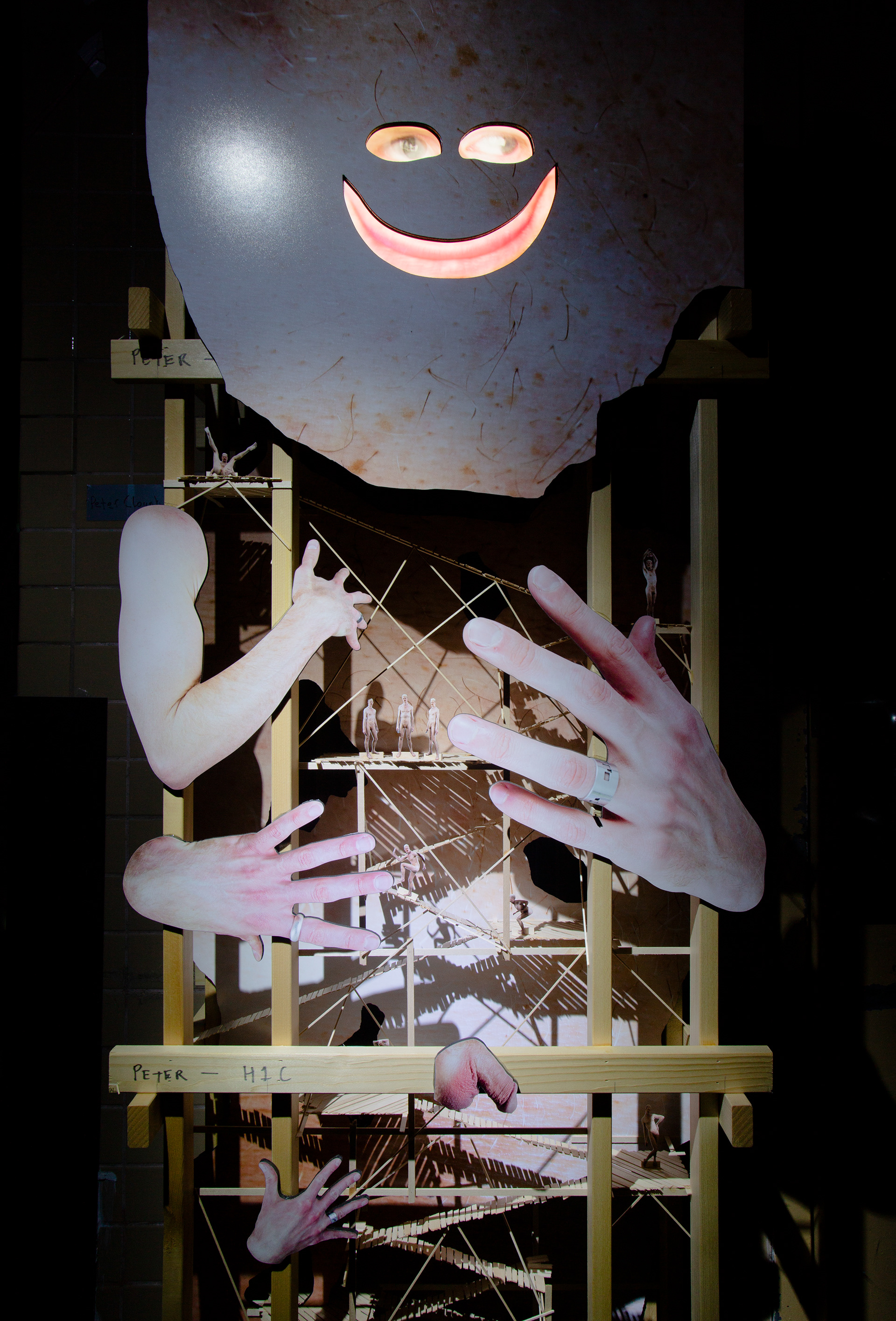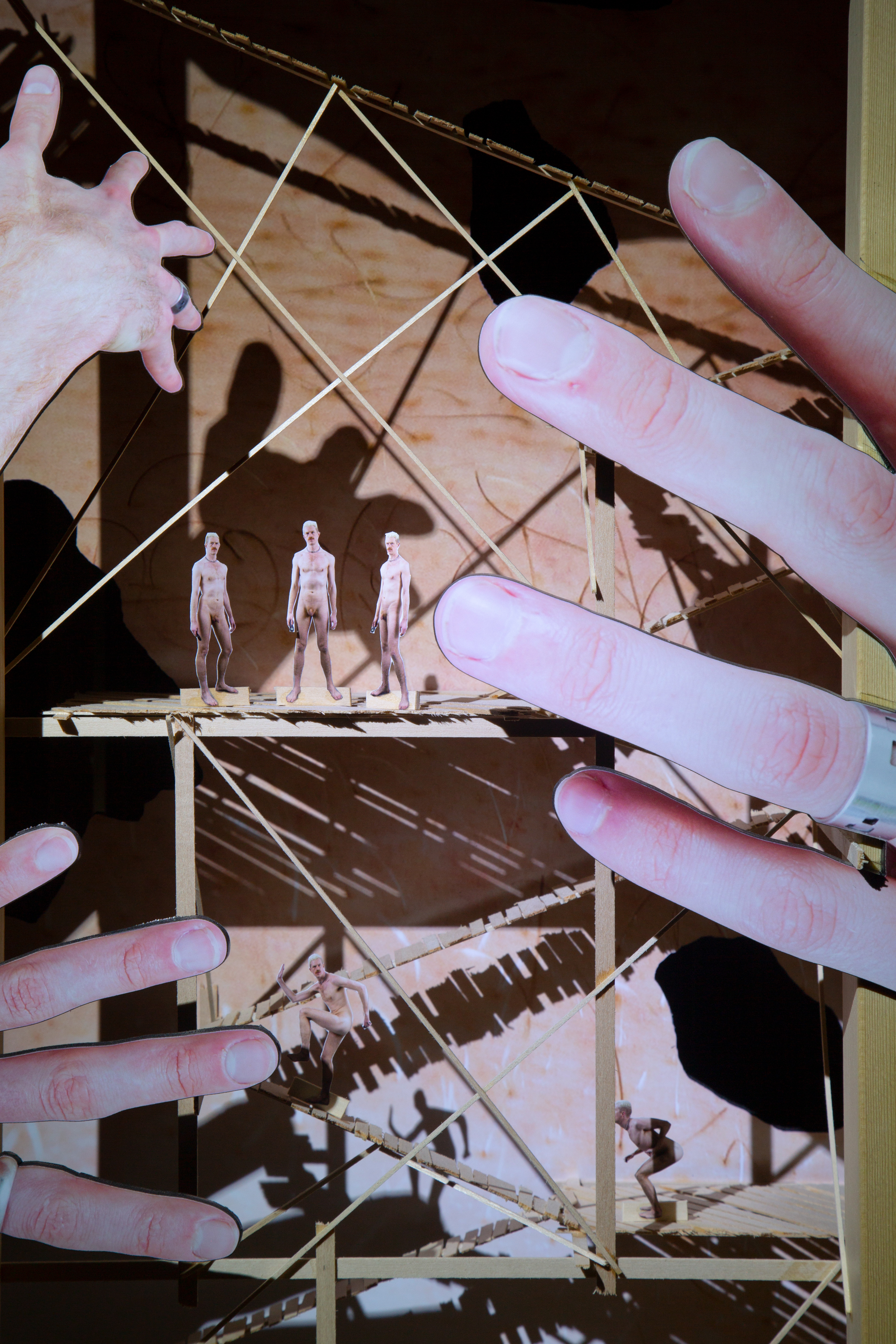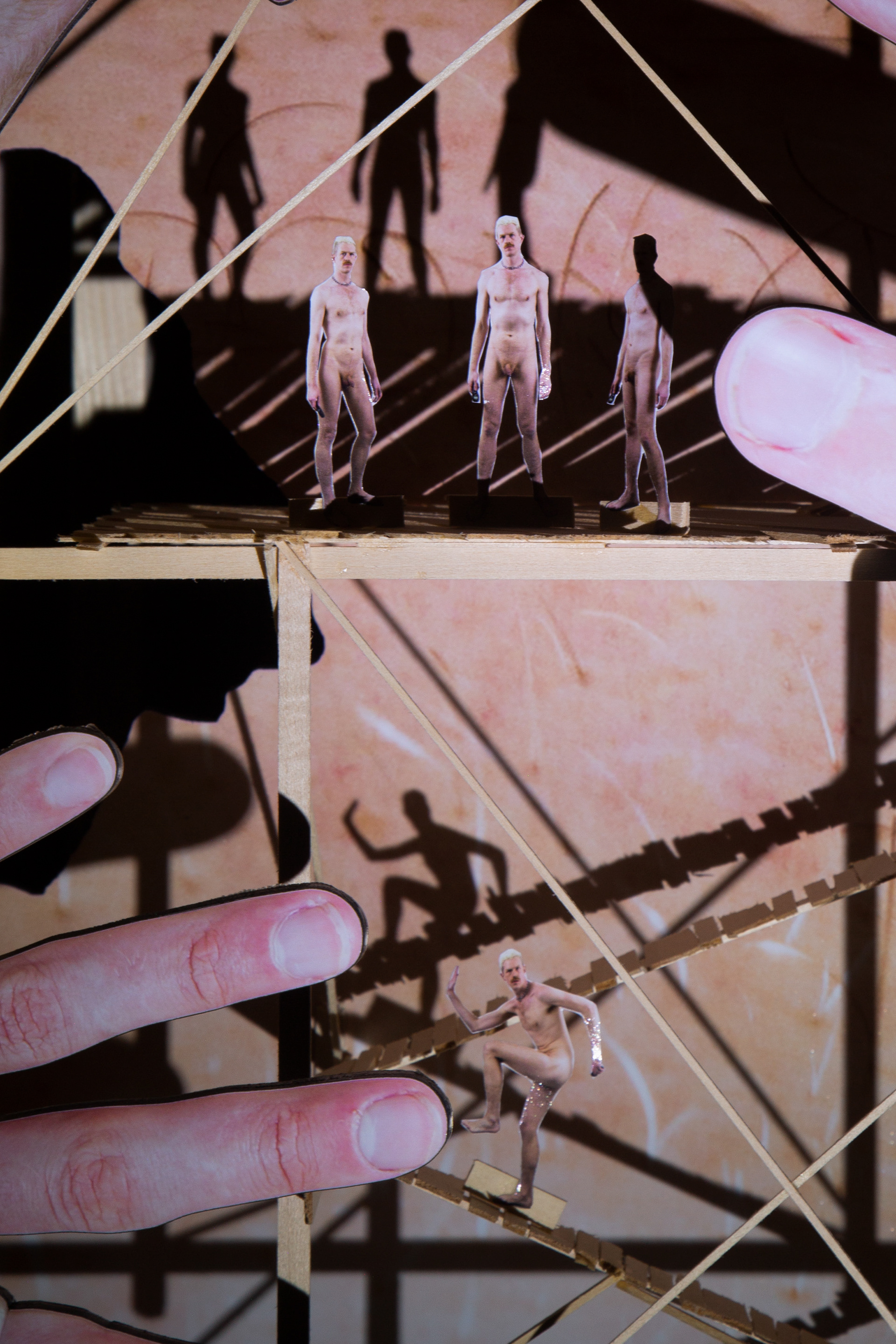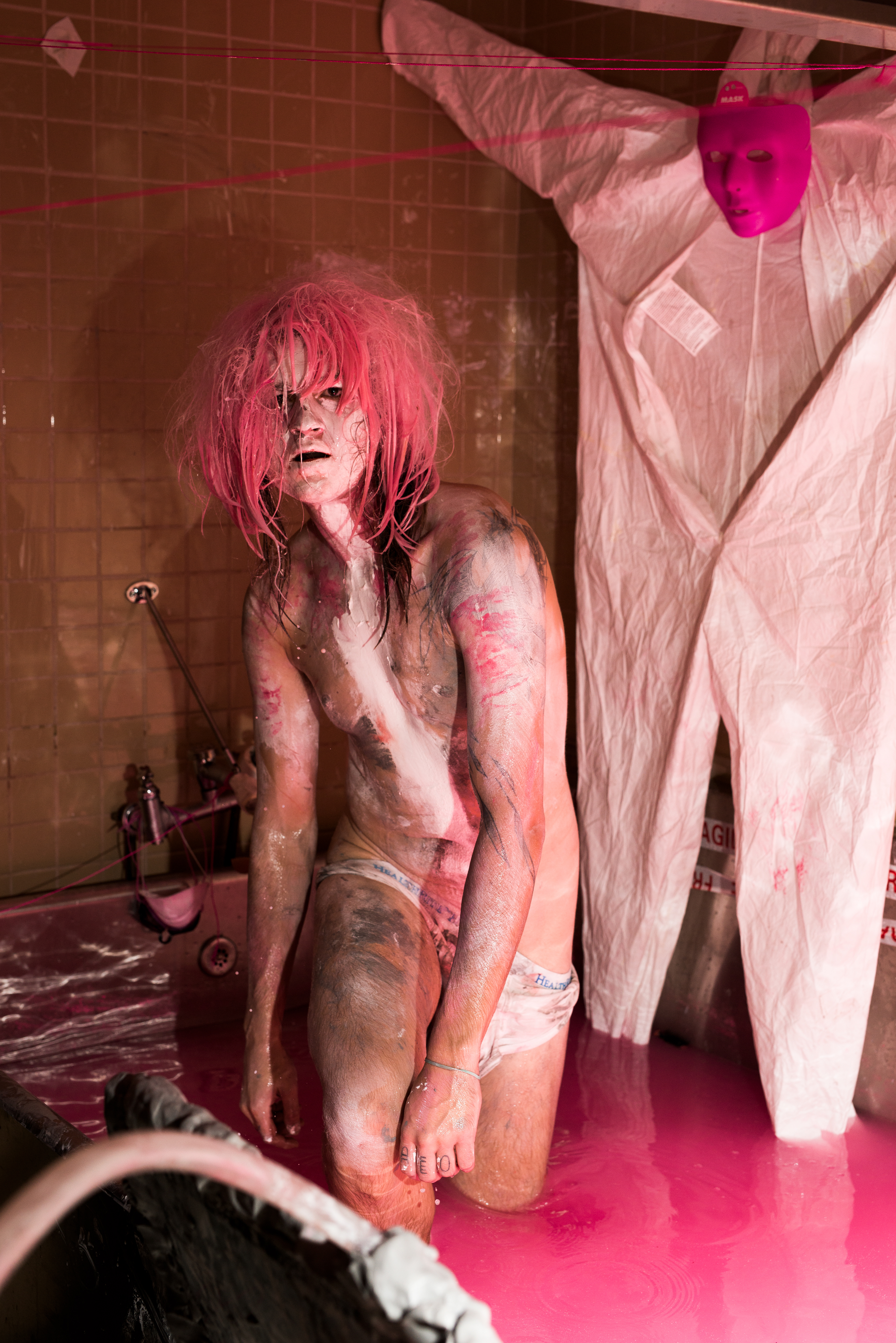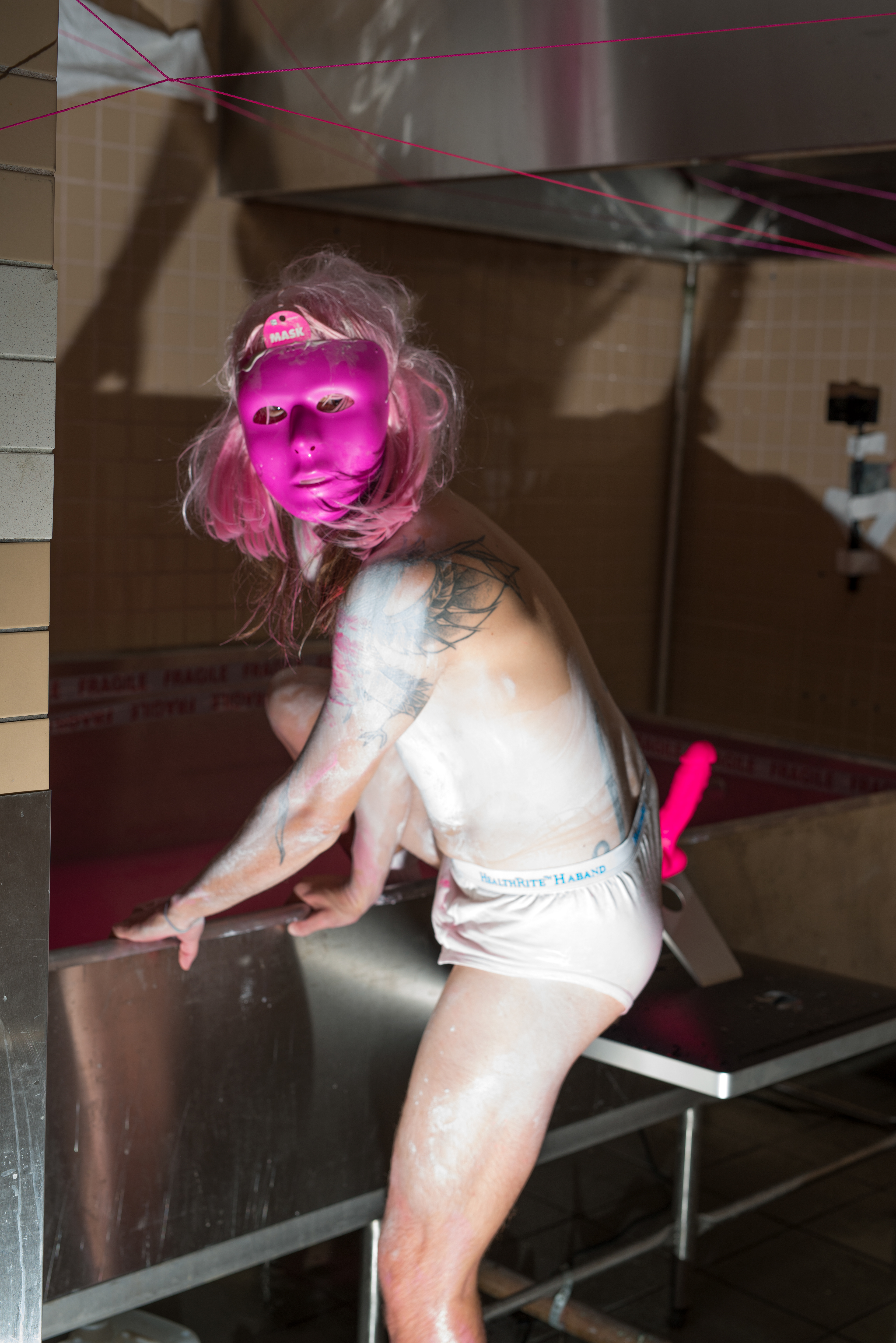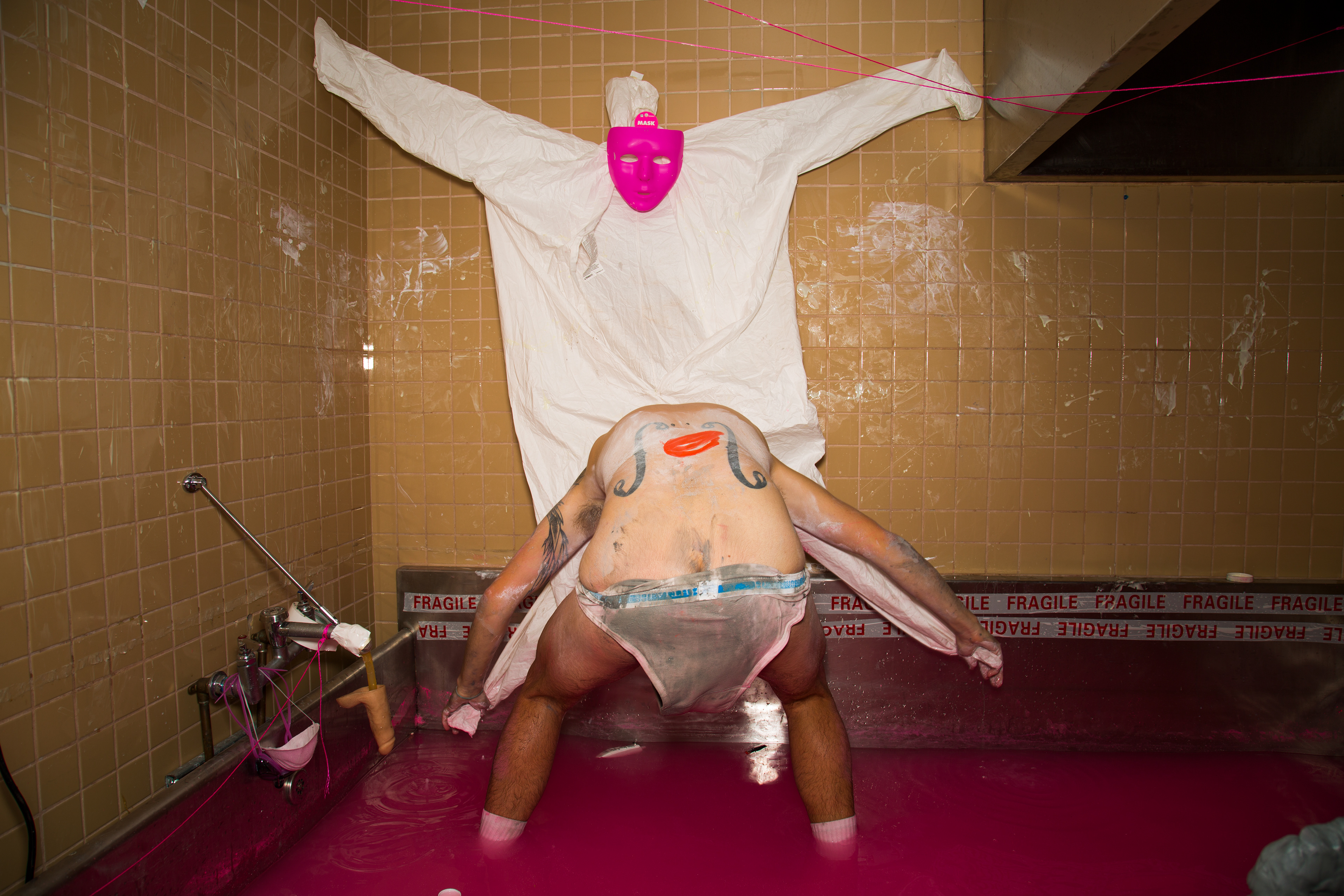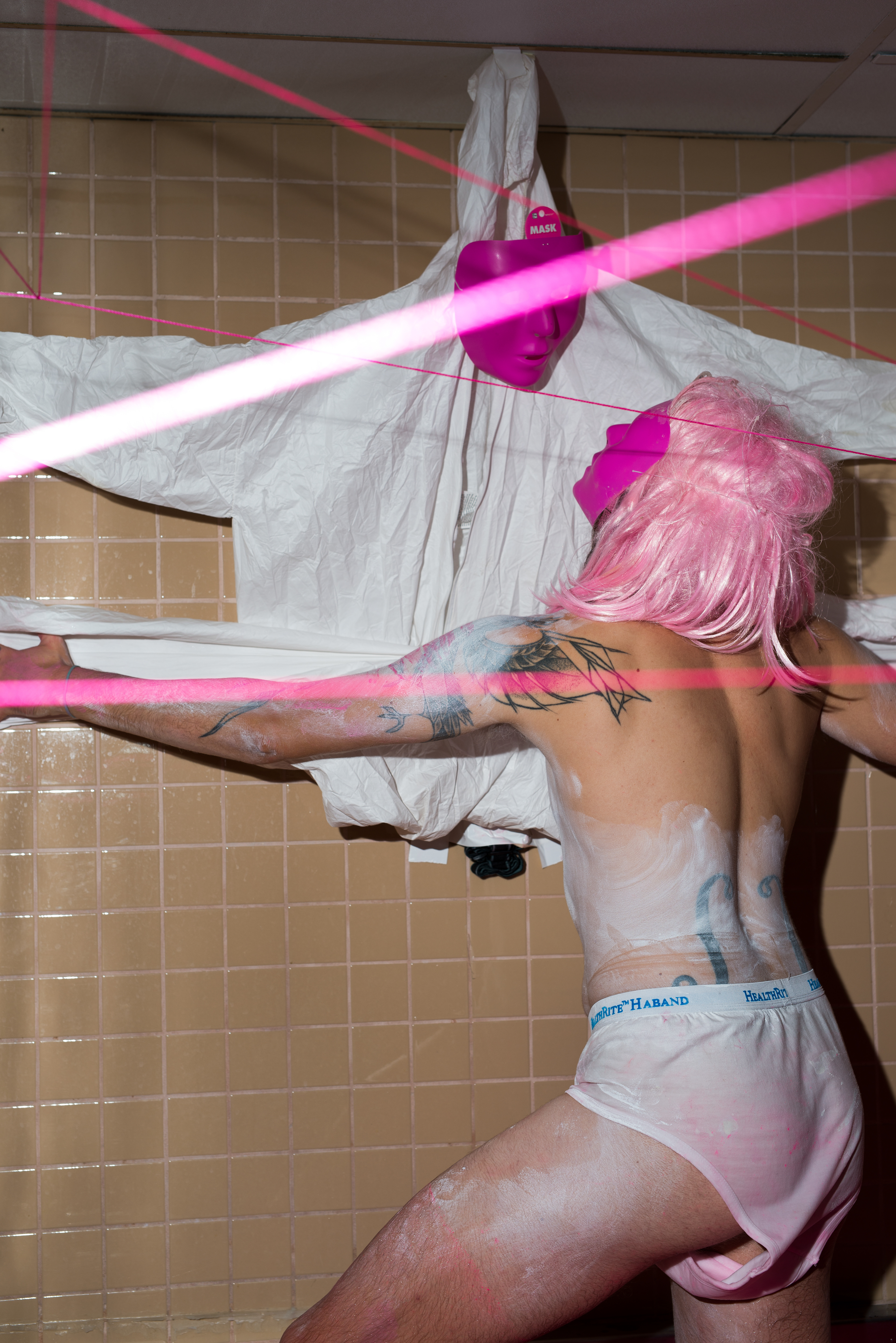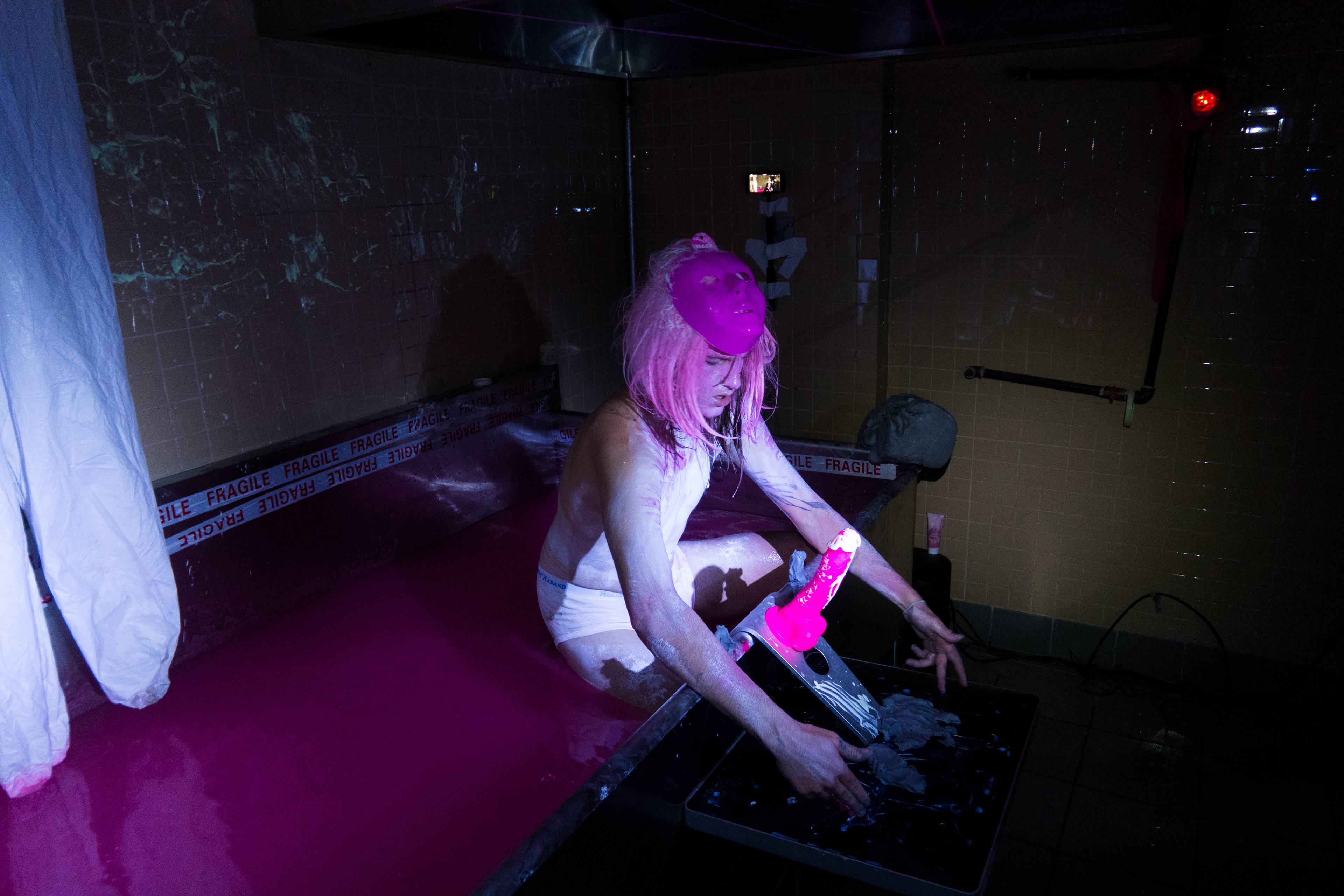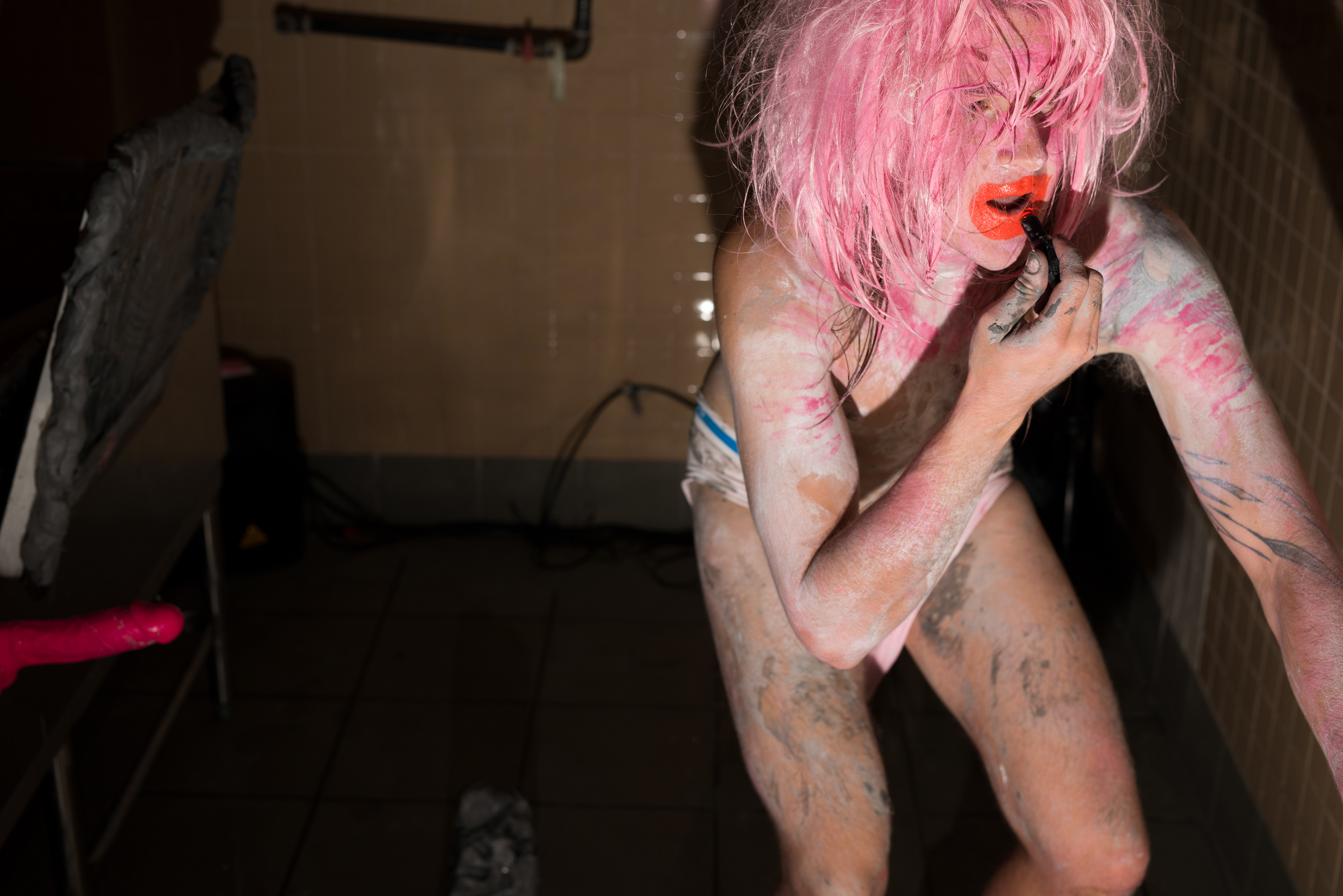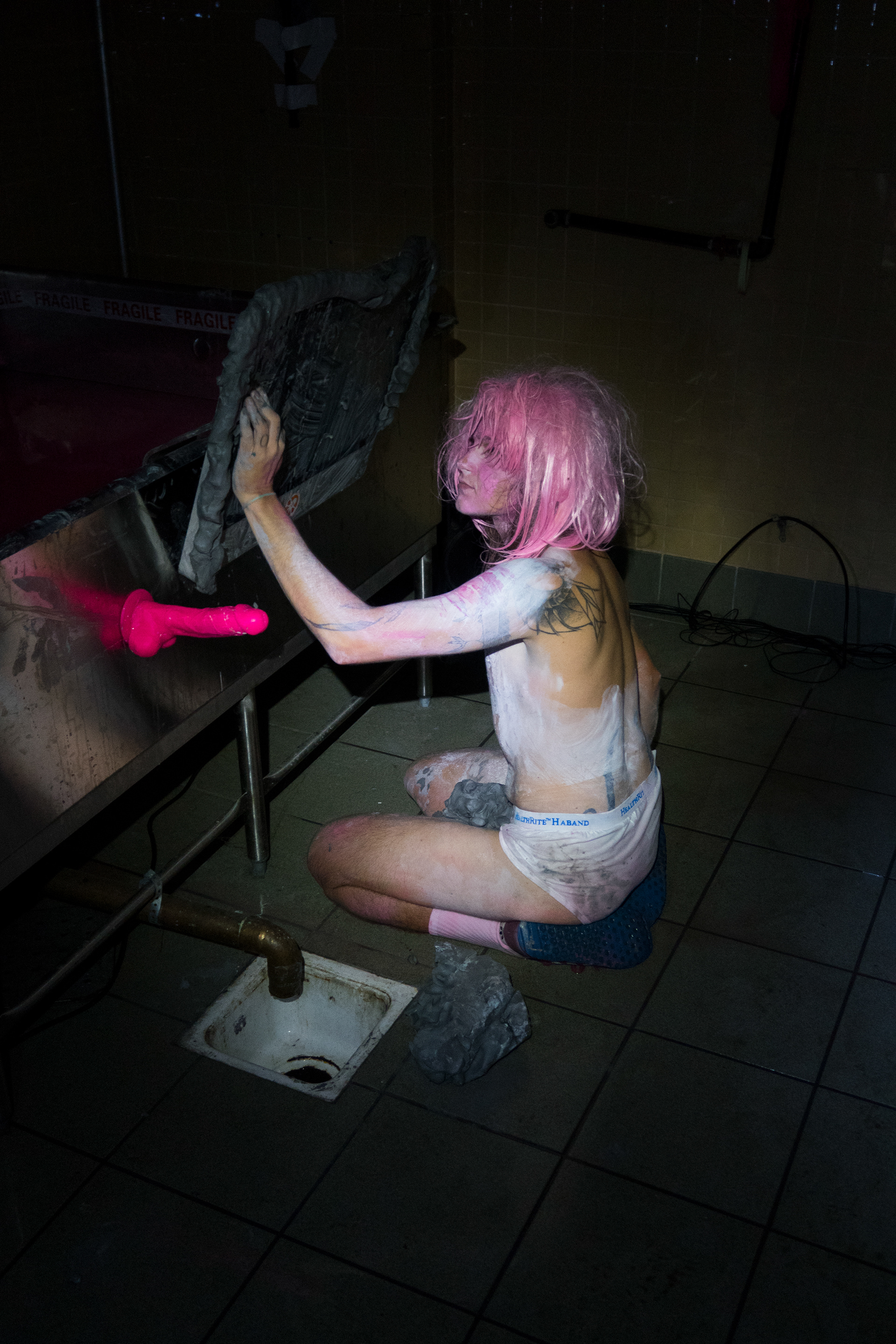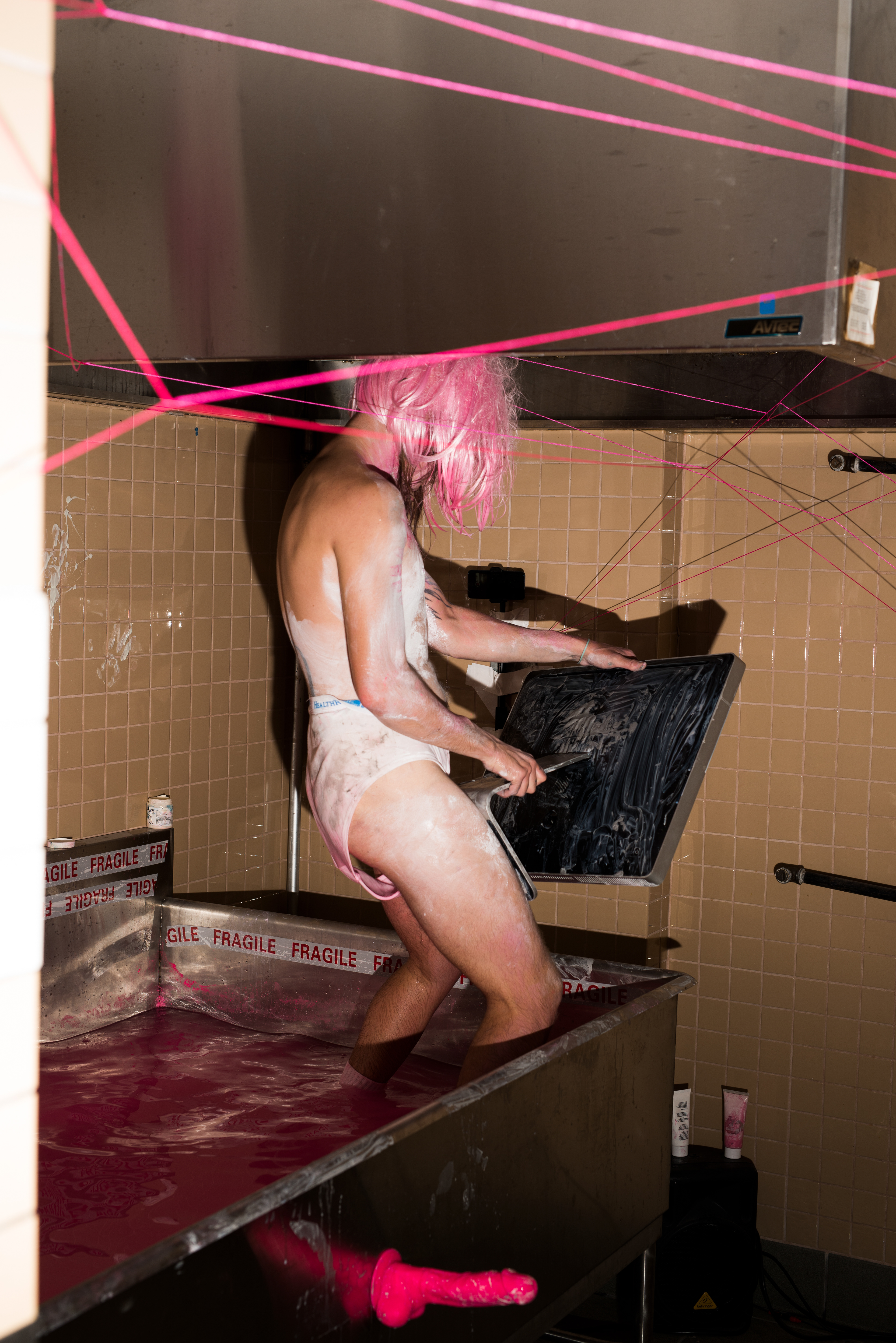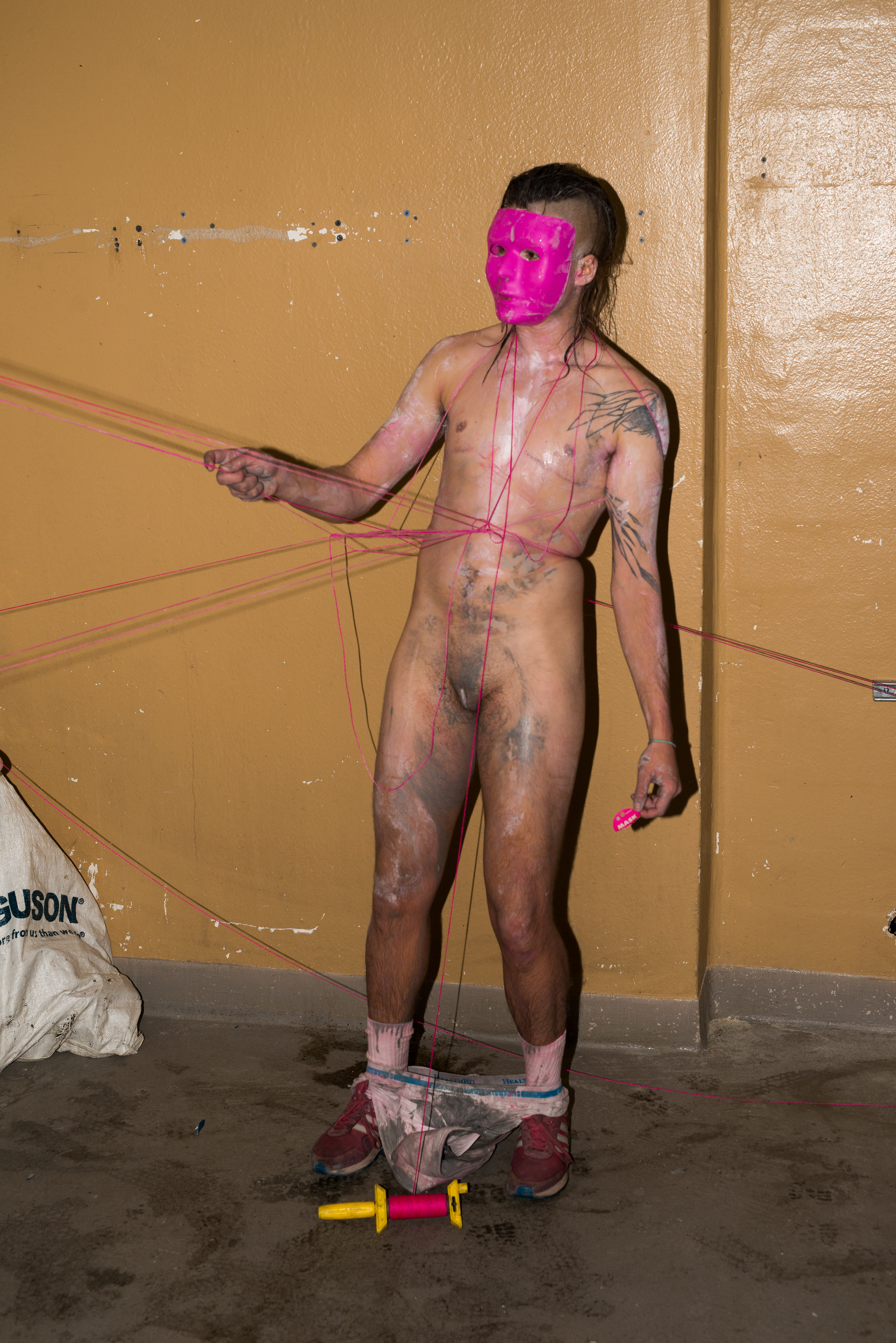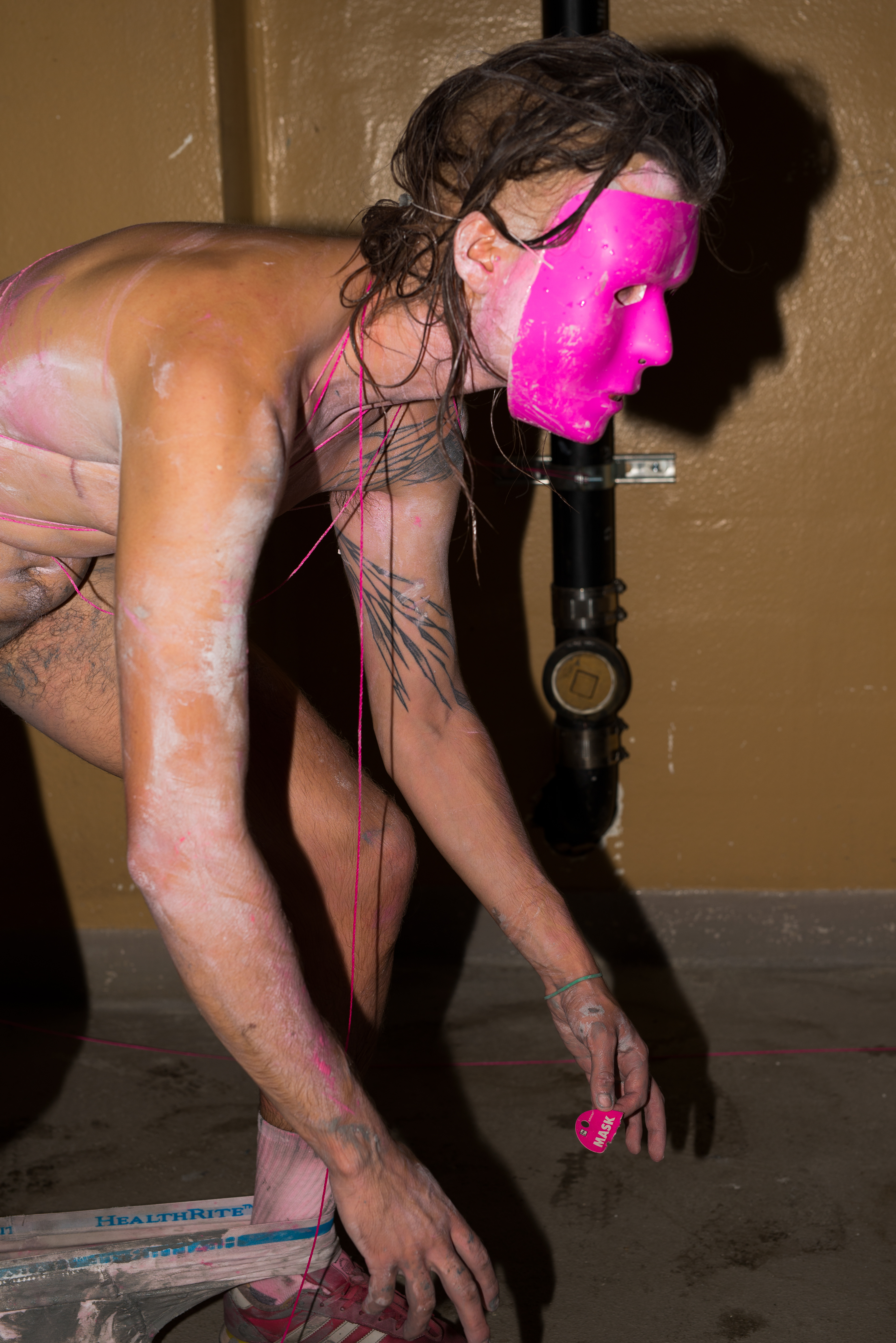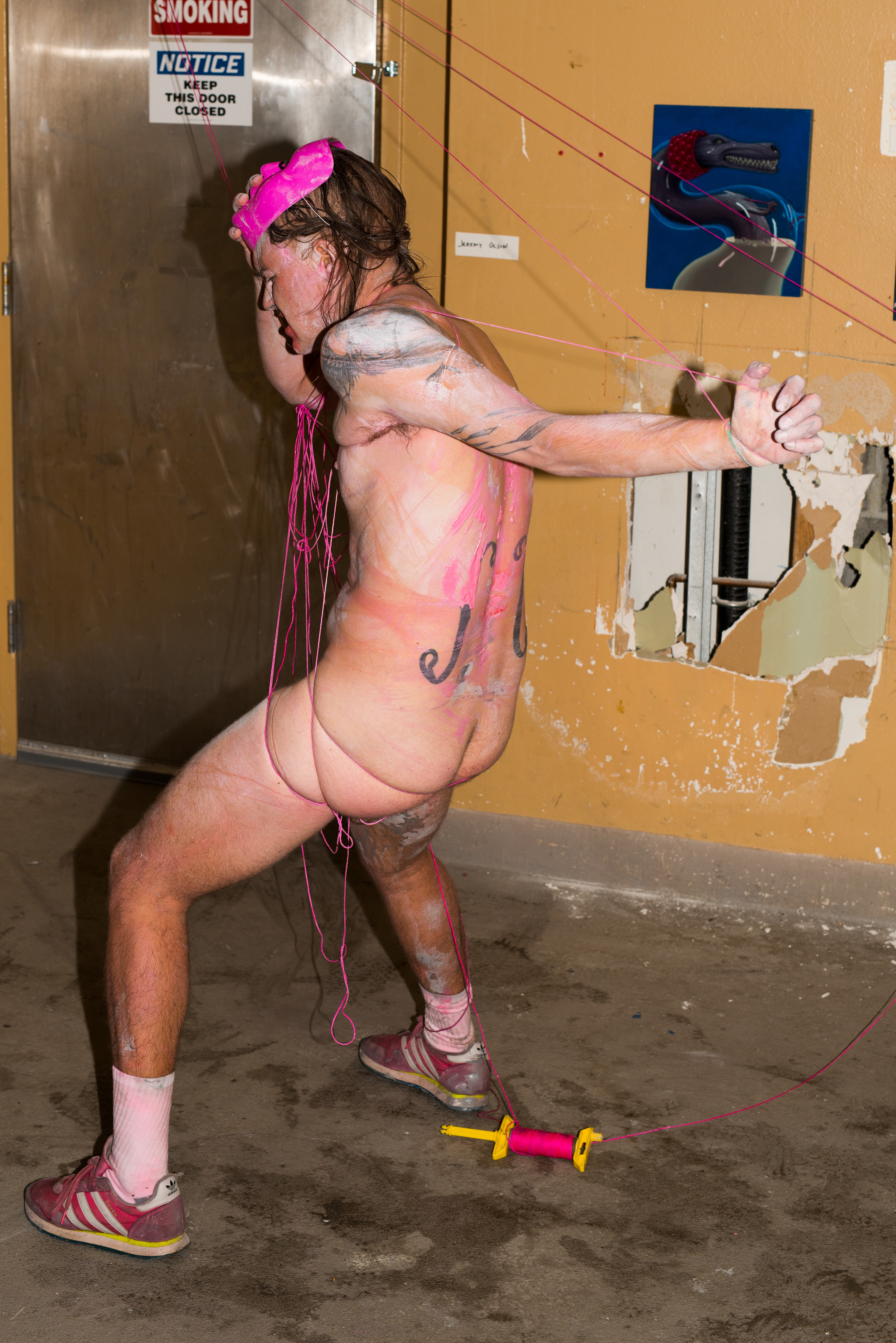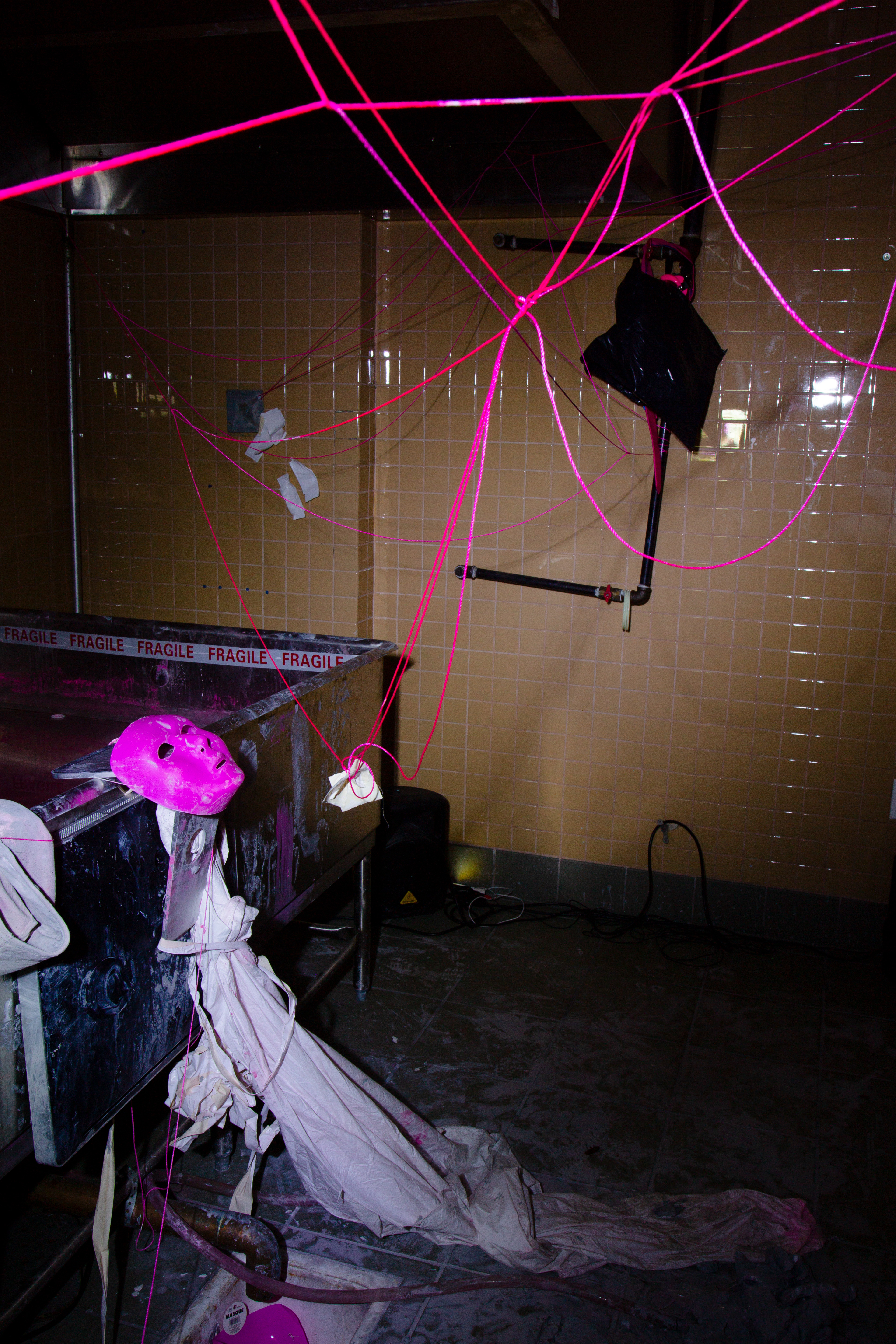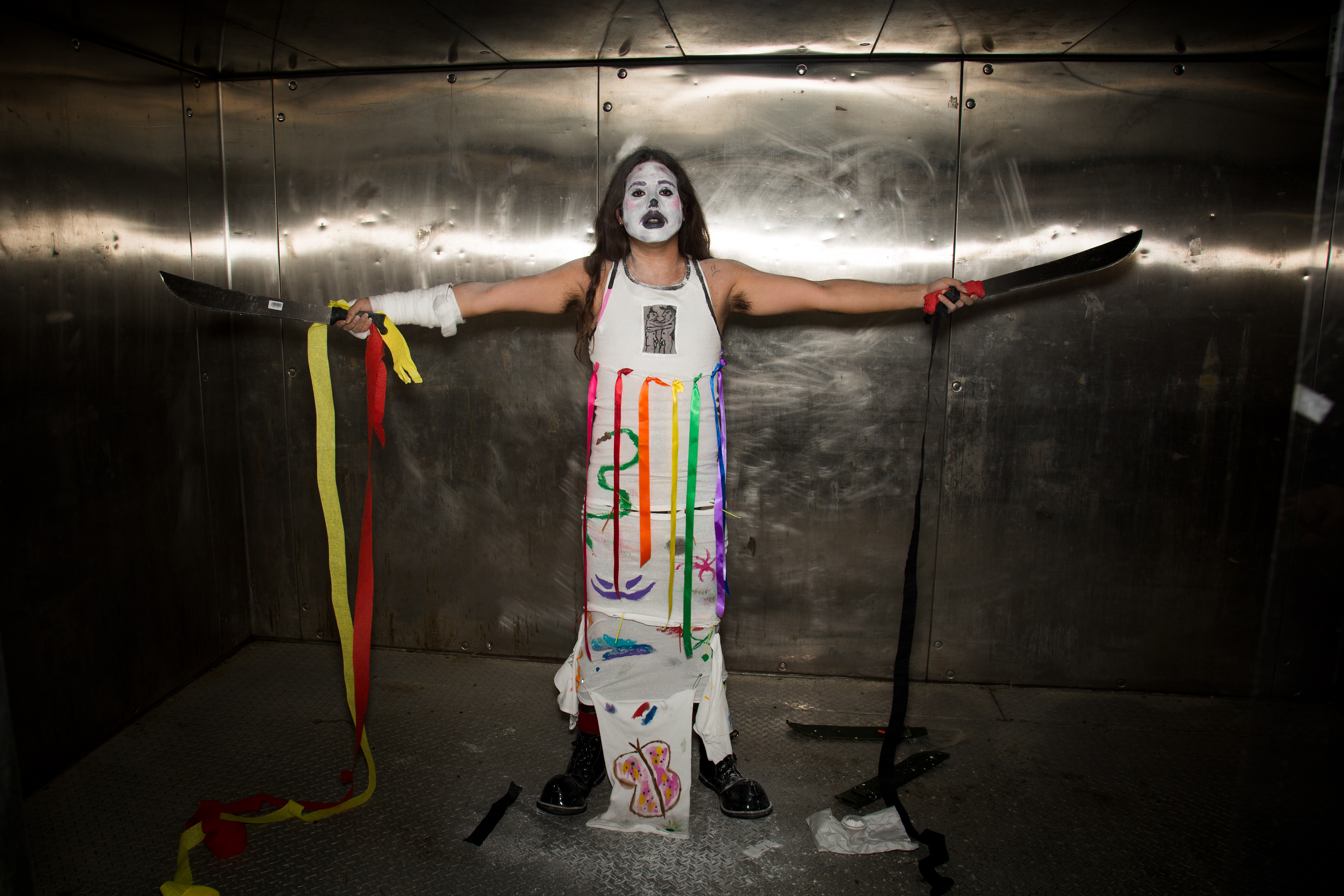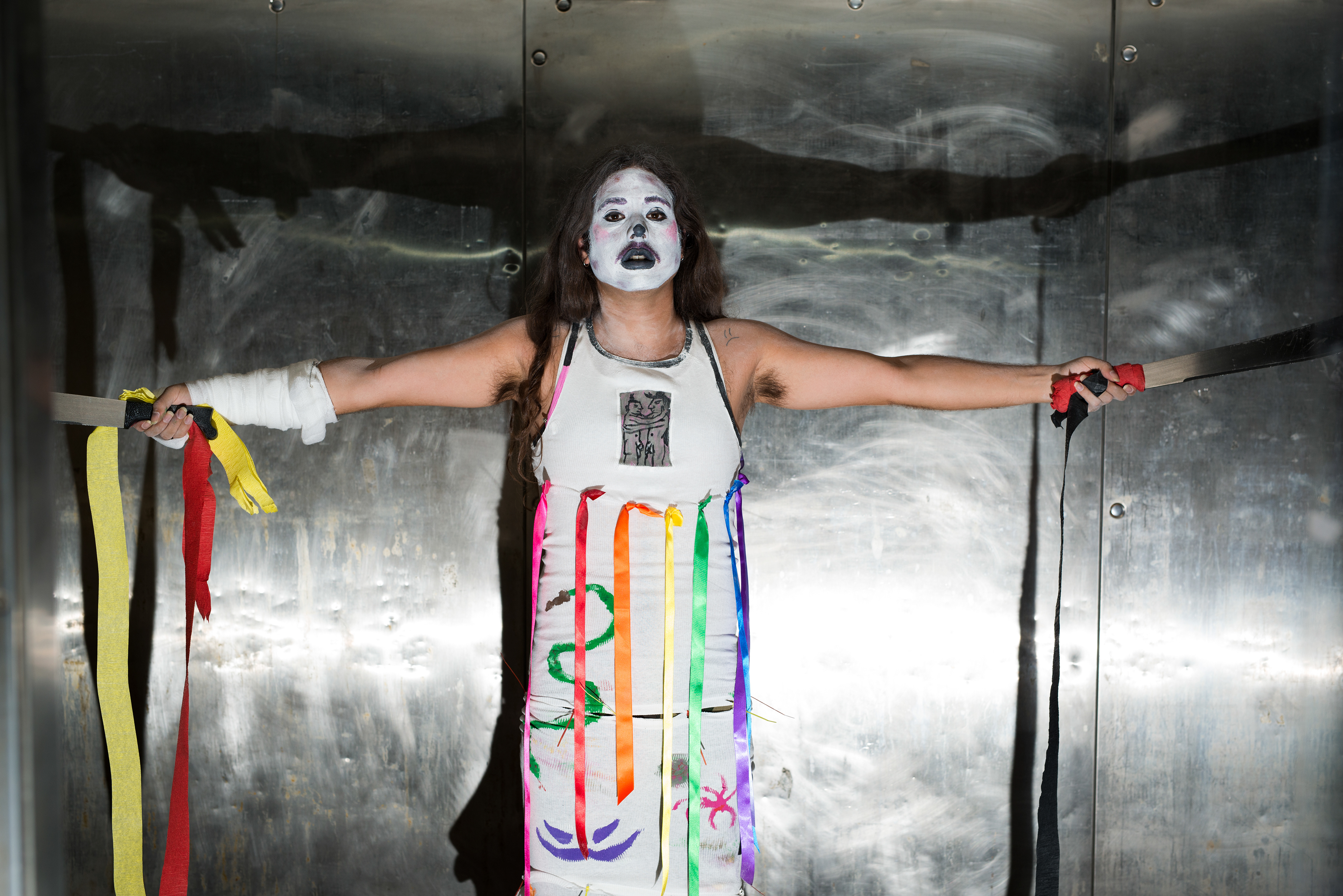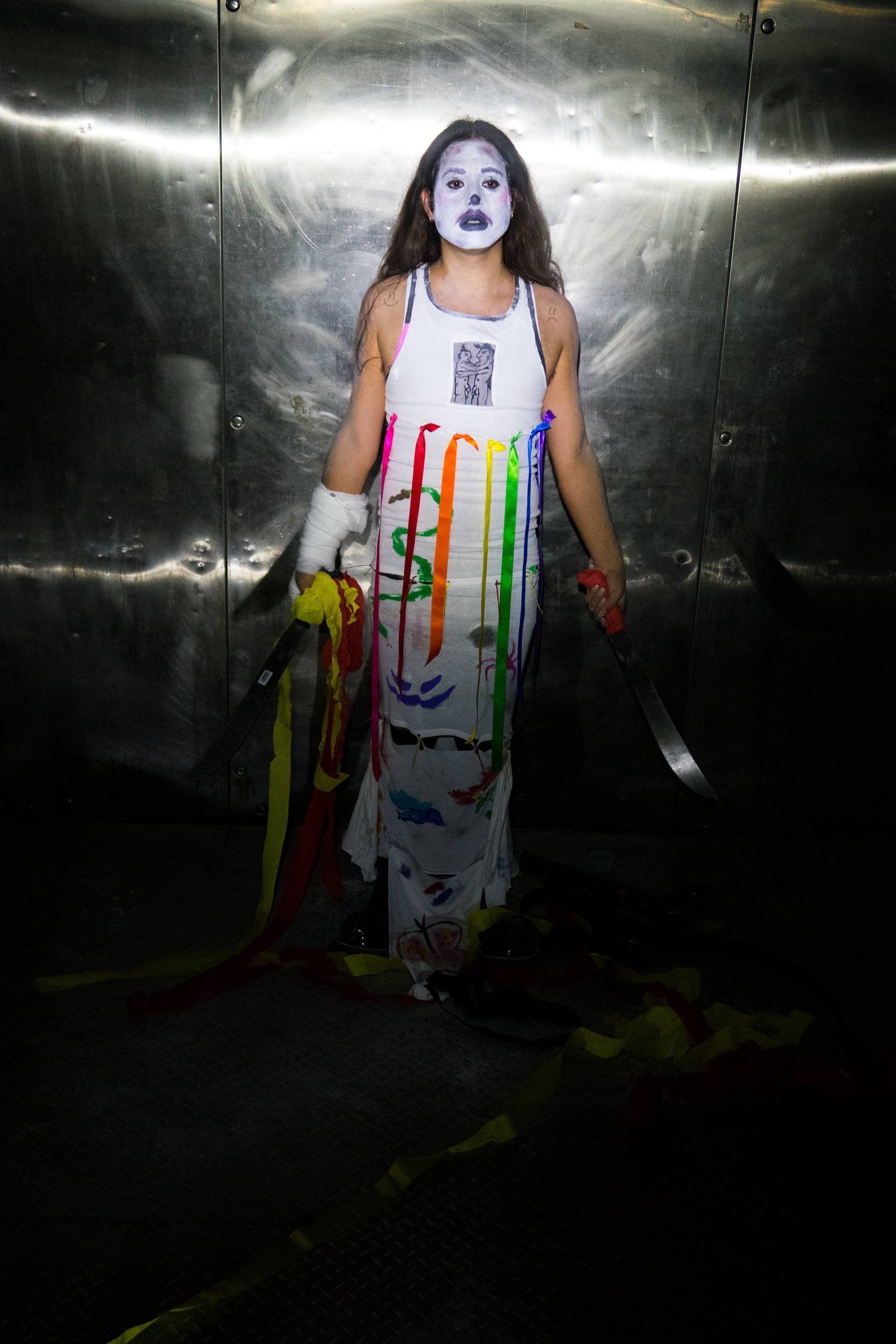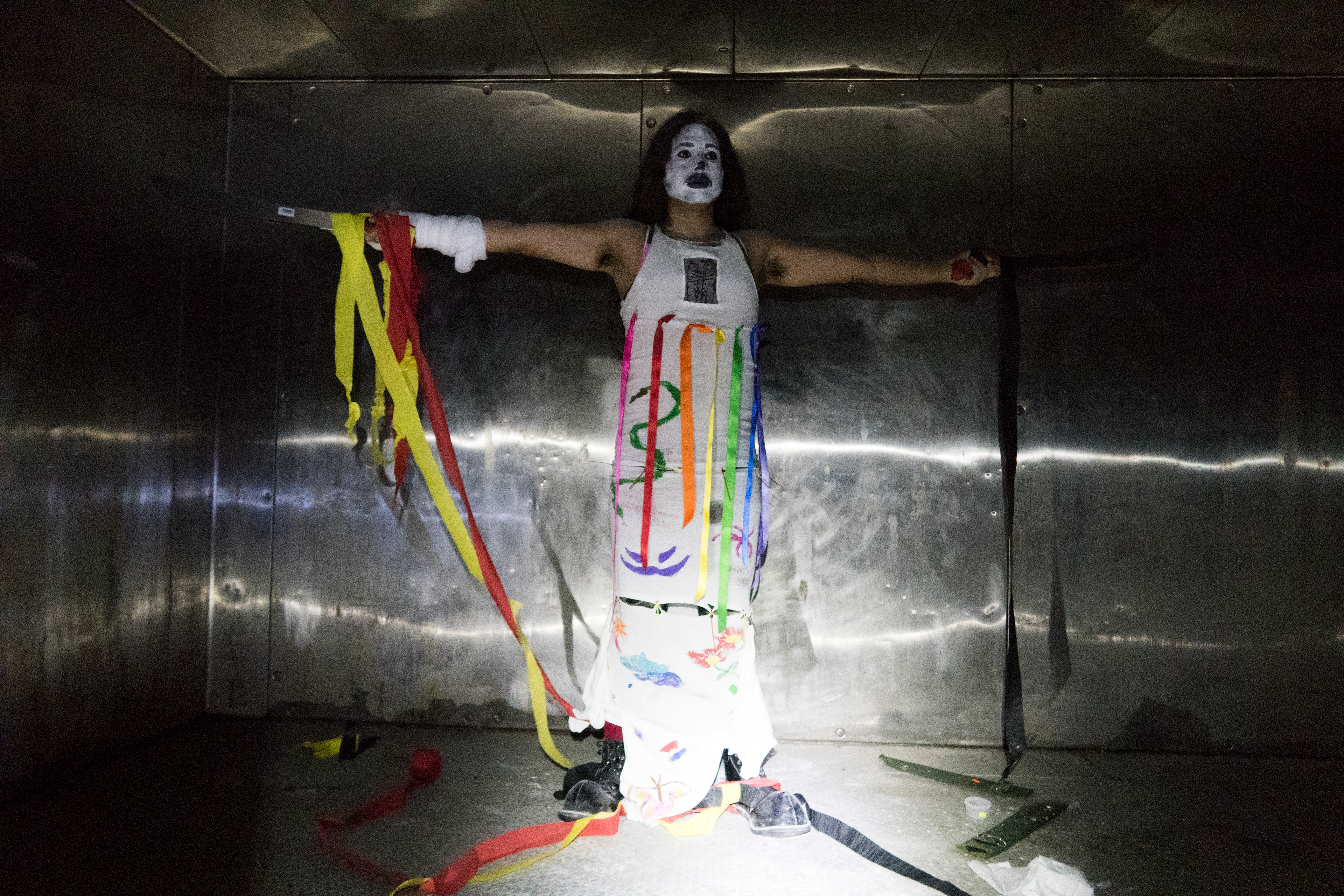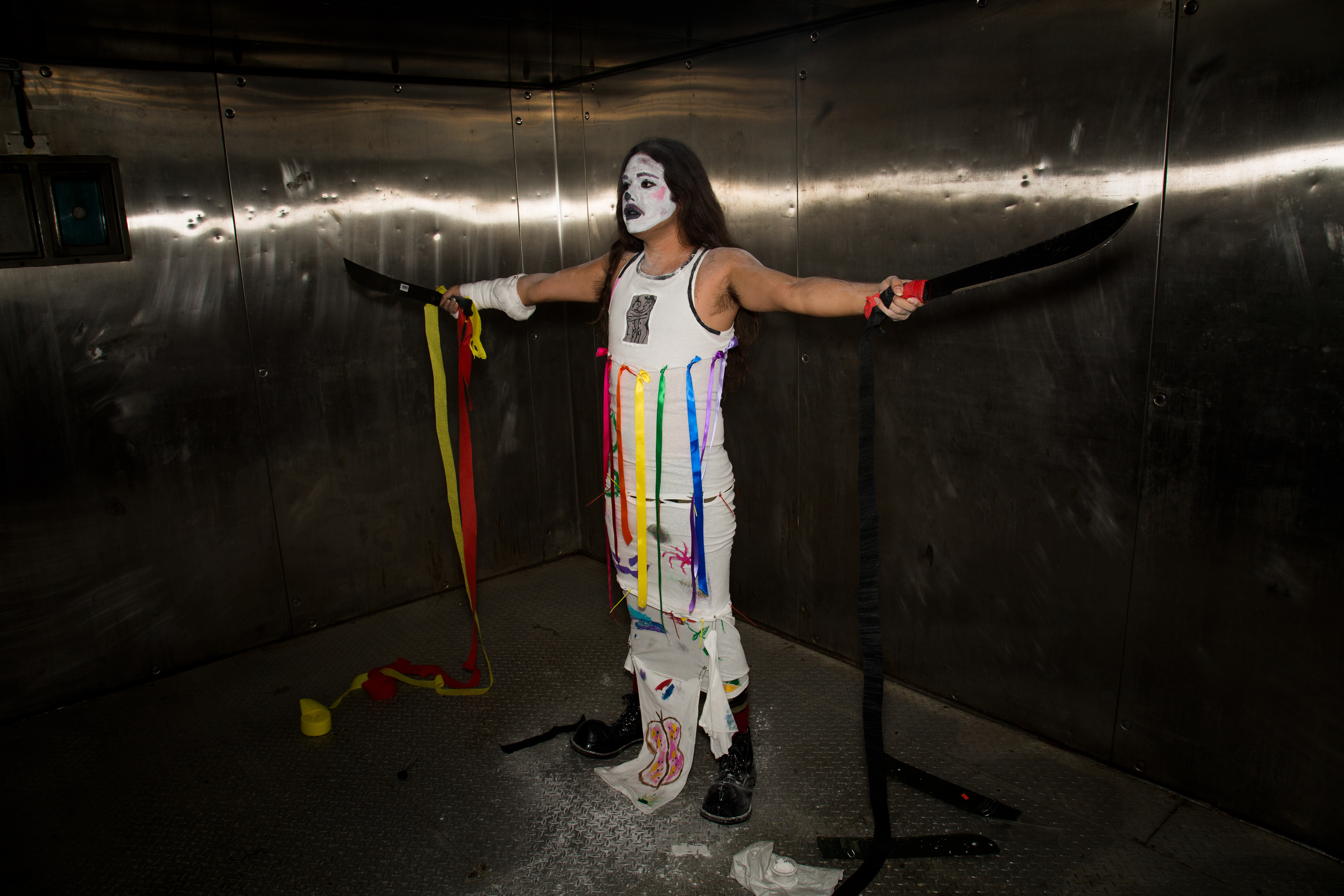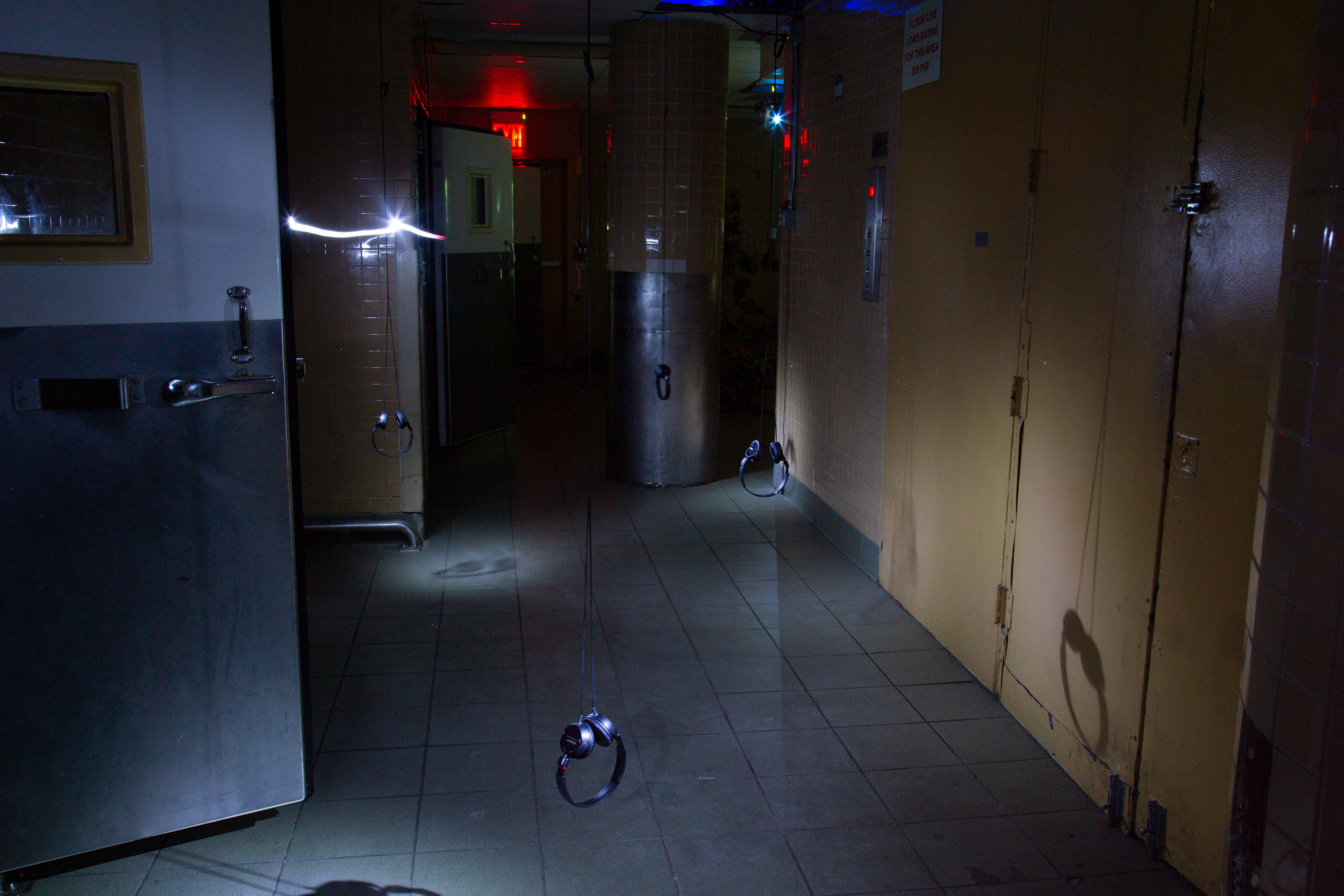 Jason Elizondo, Delphine Fawundu, and Stephen Morrison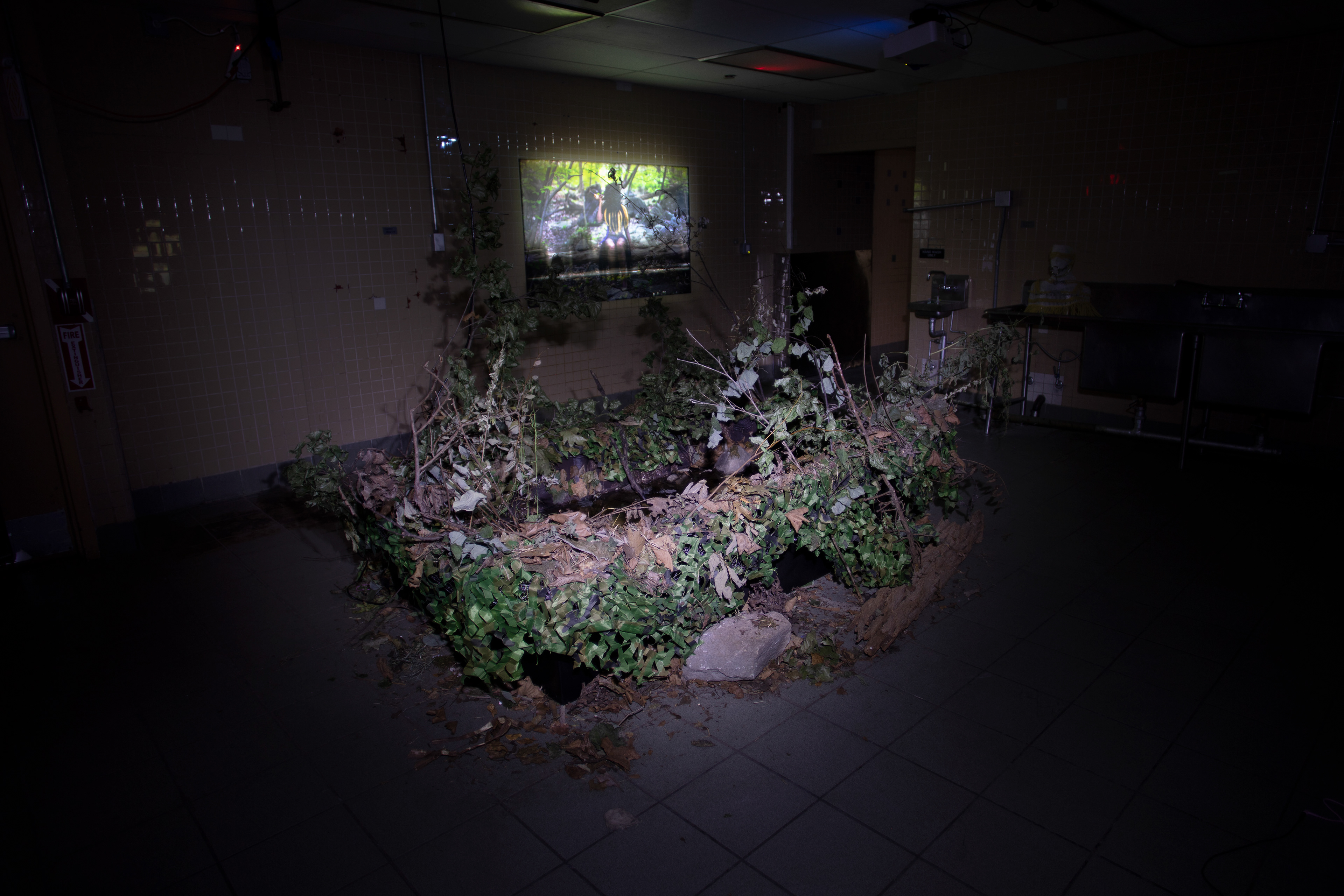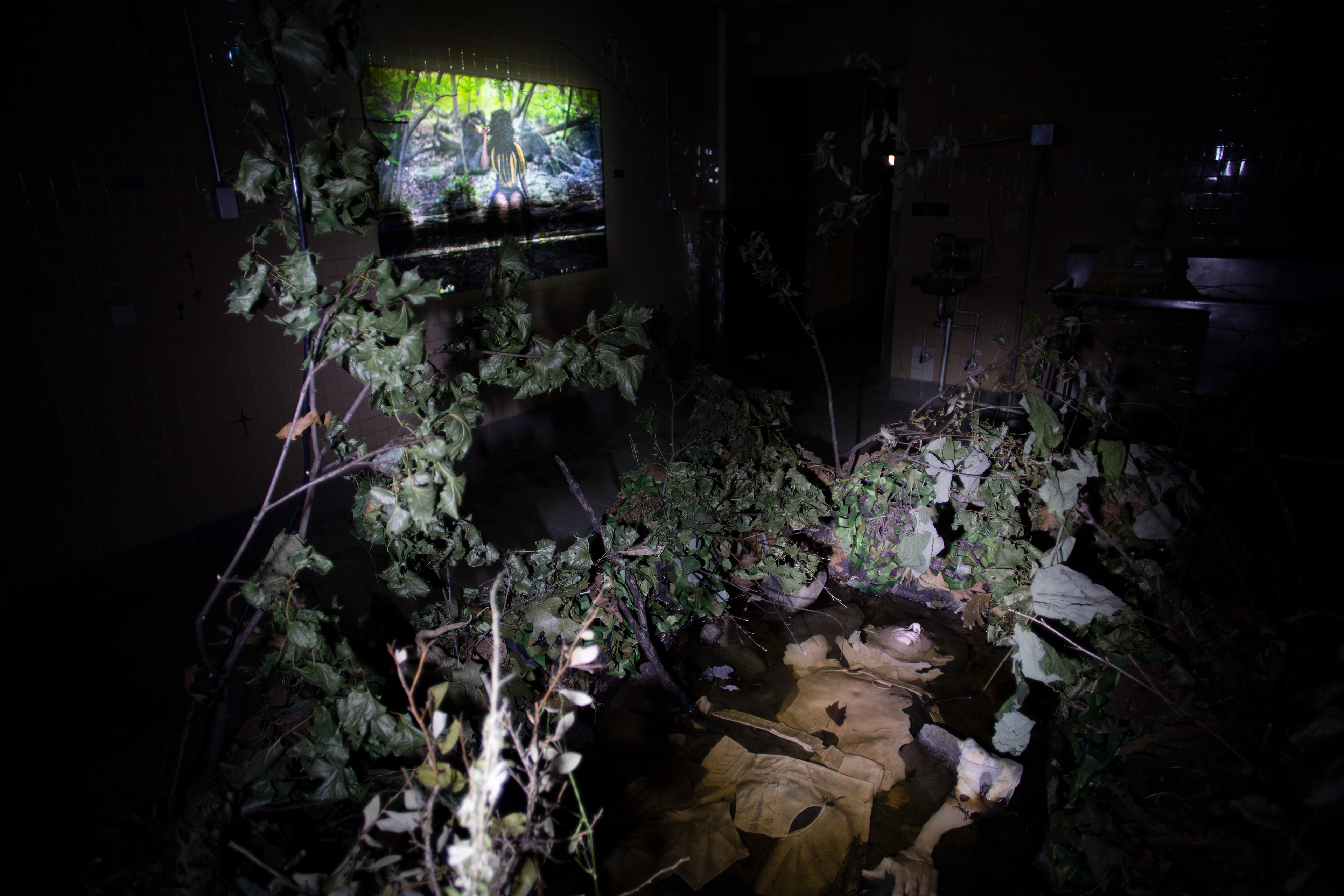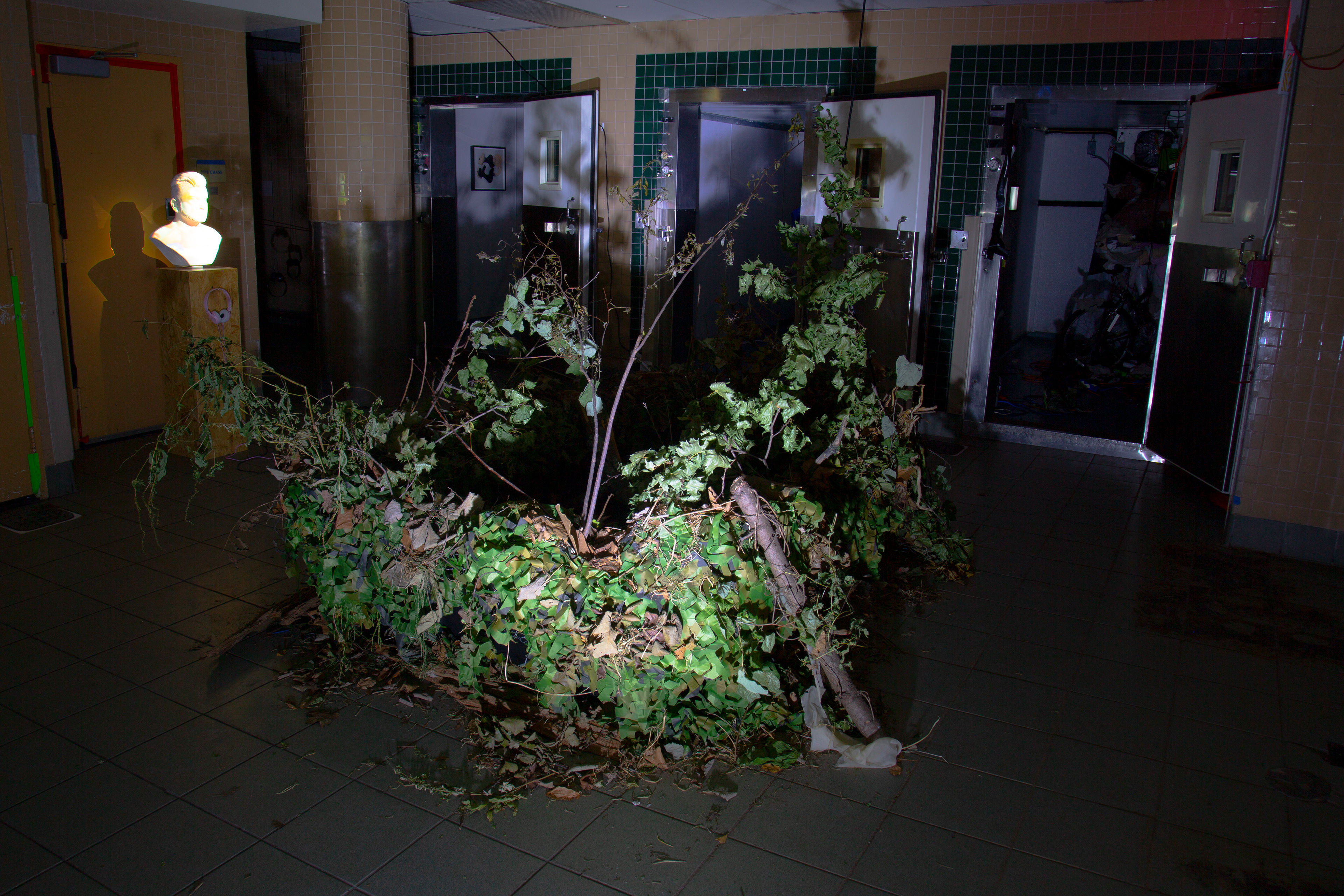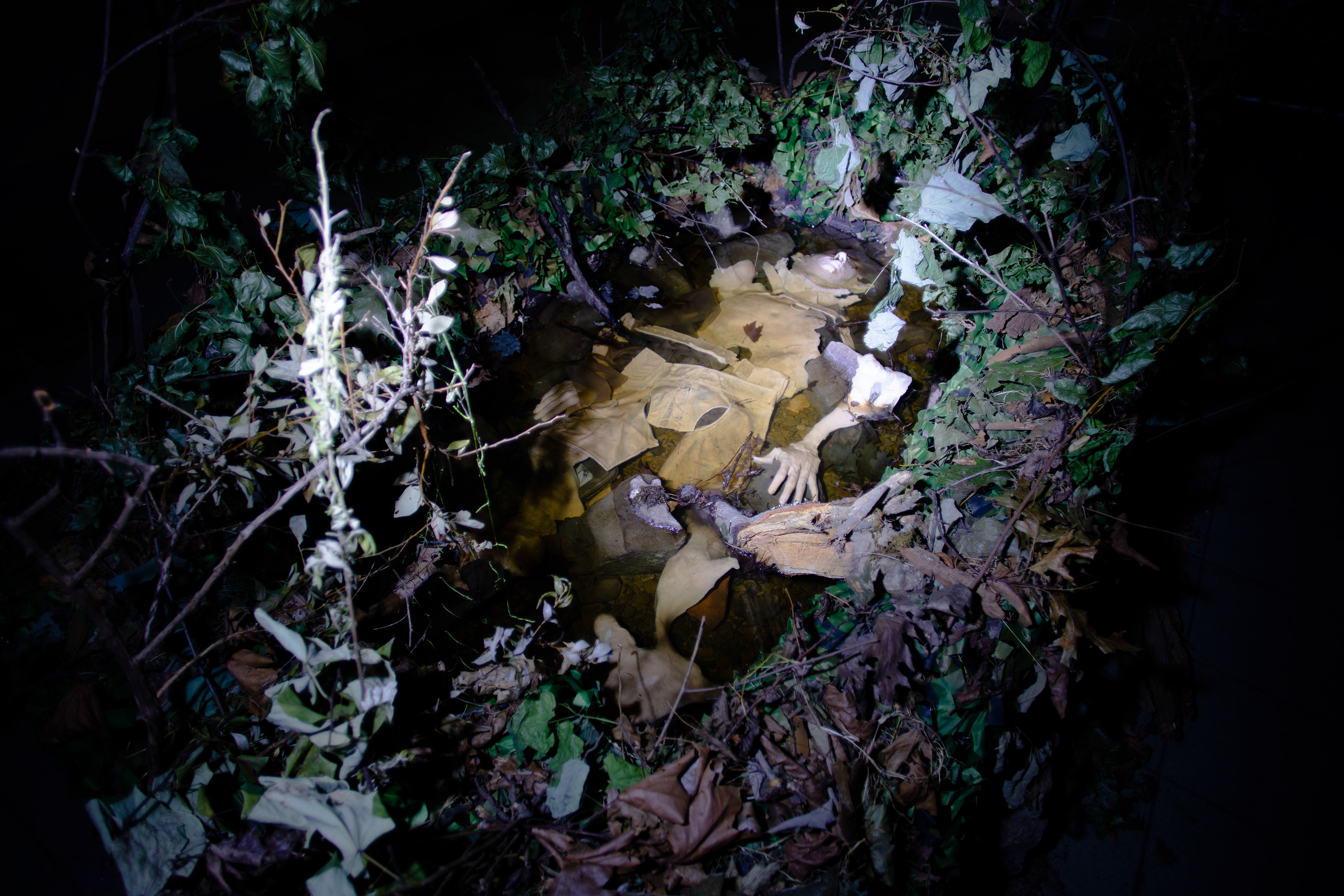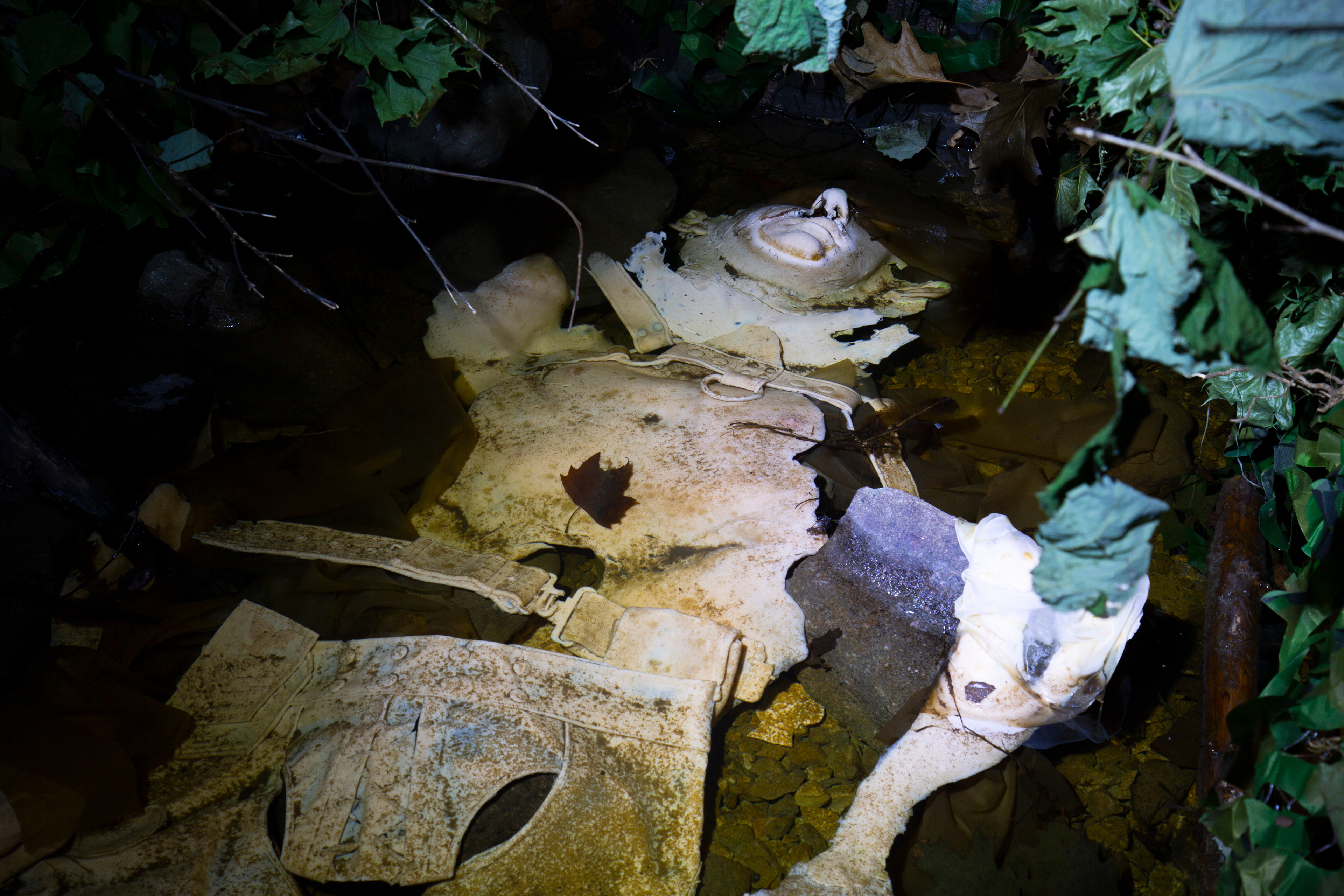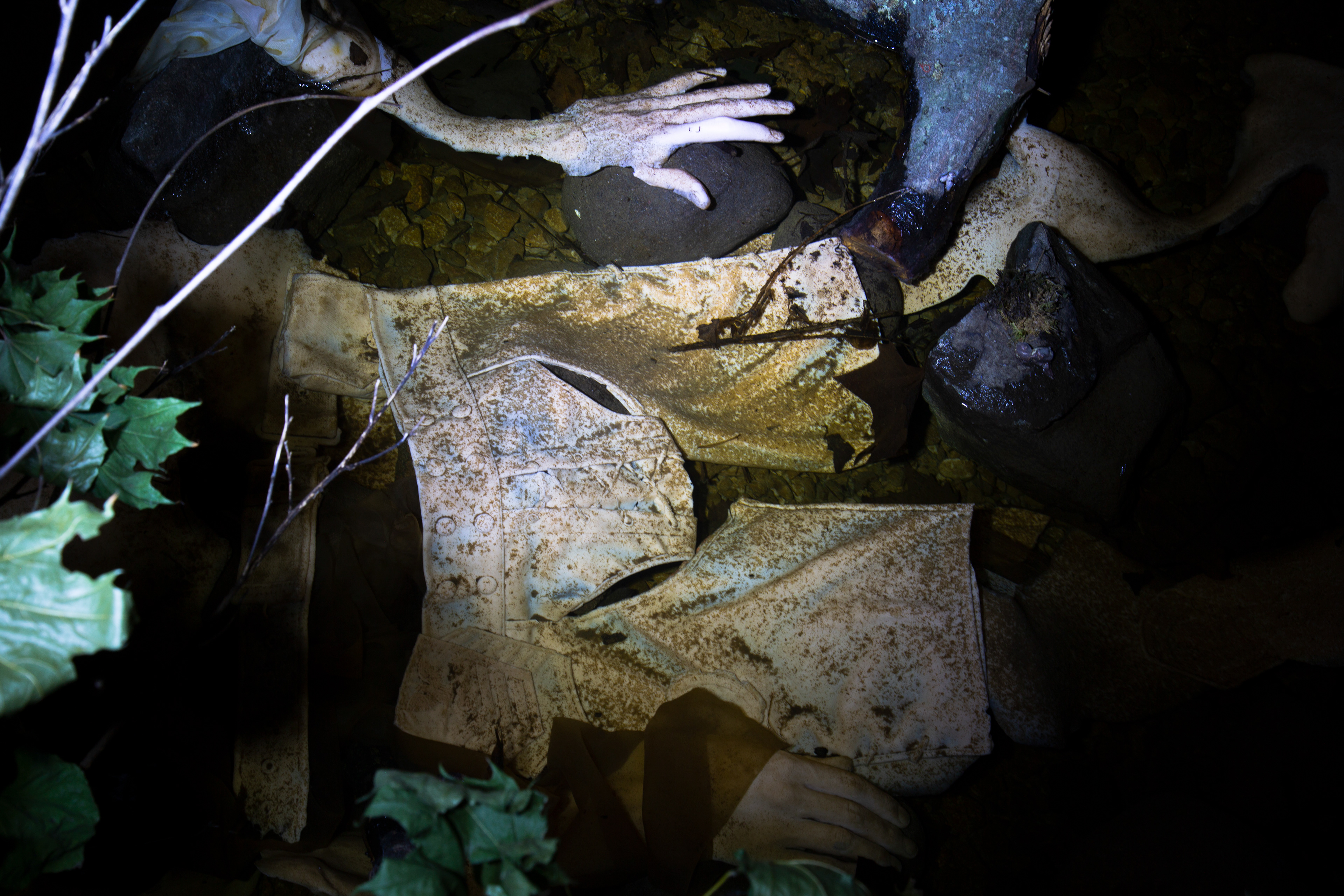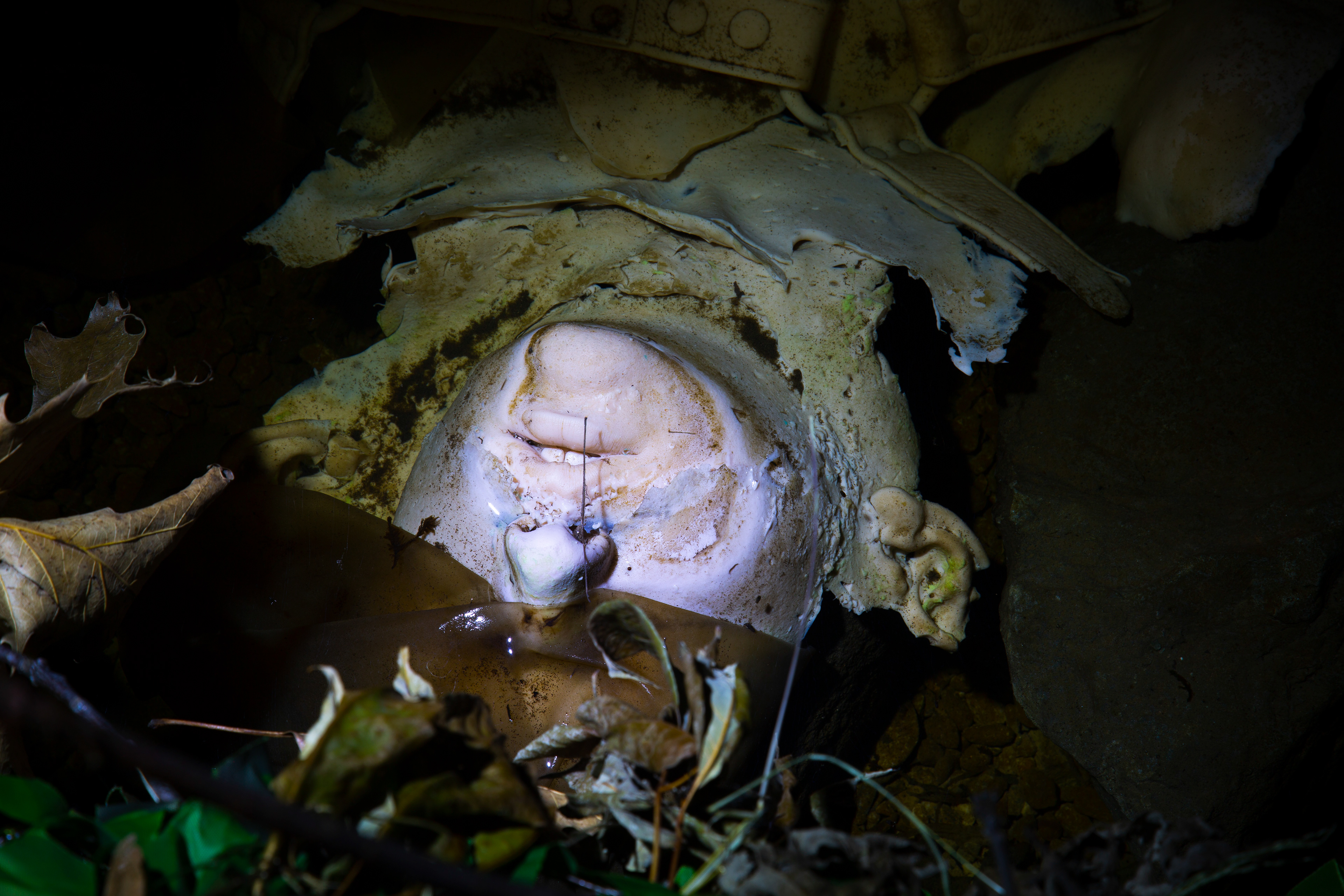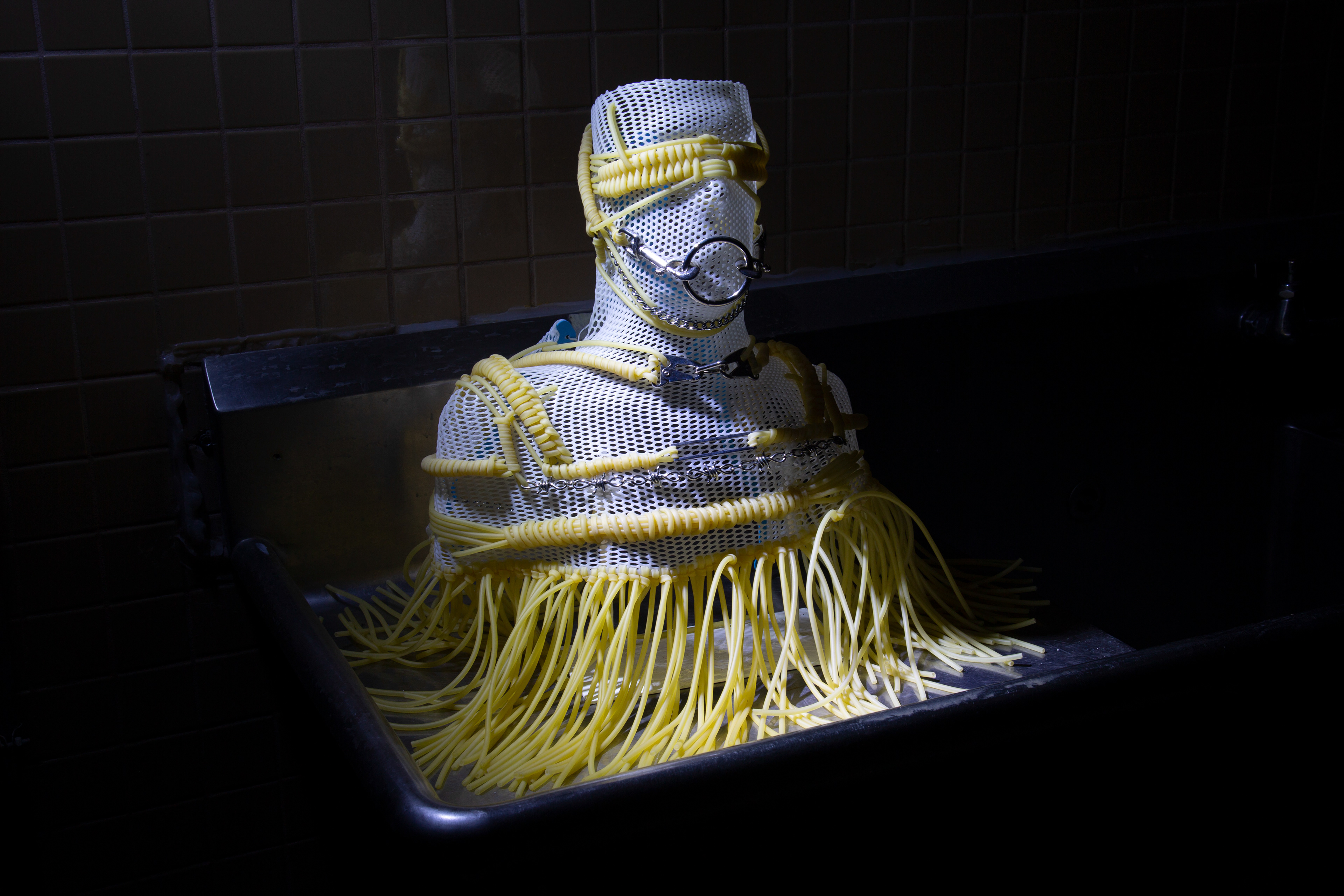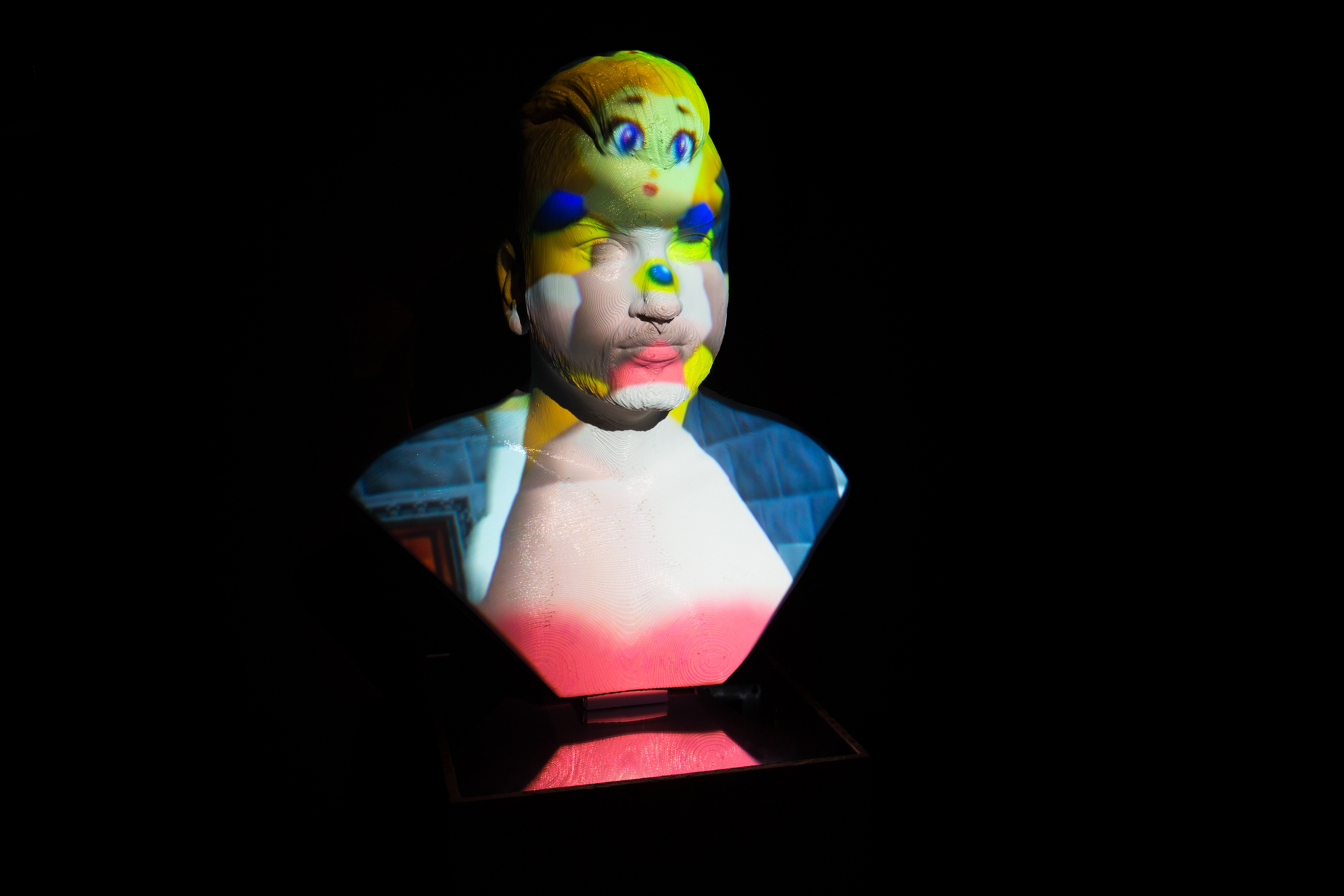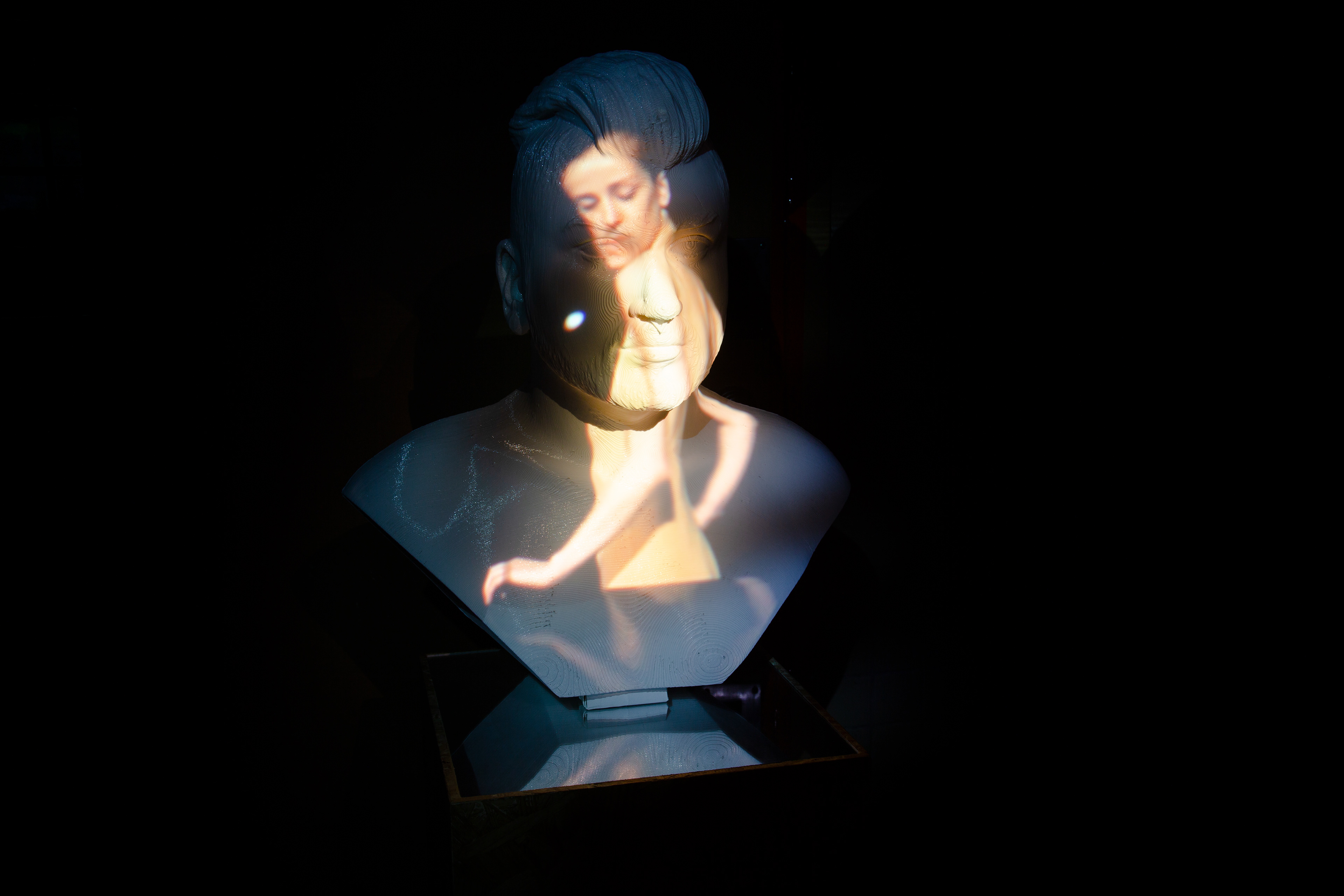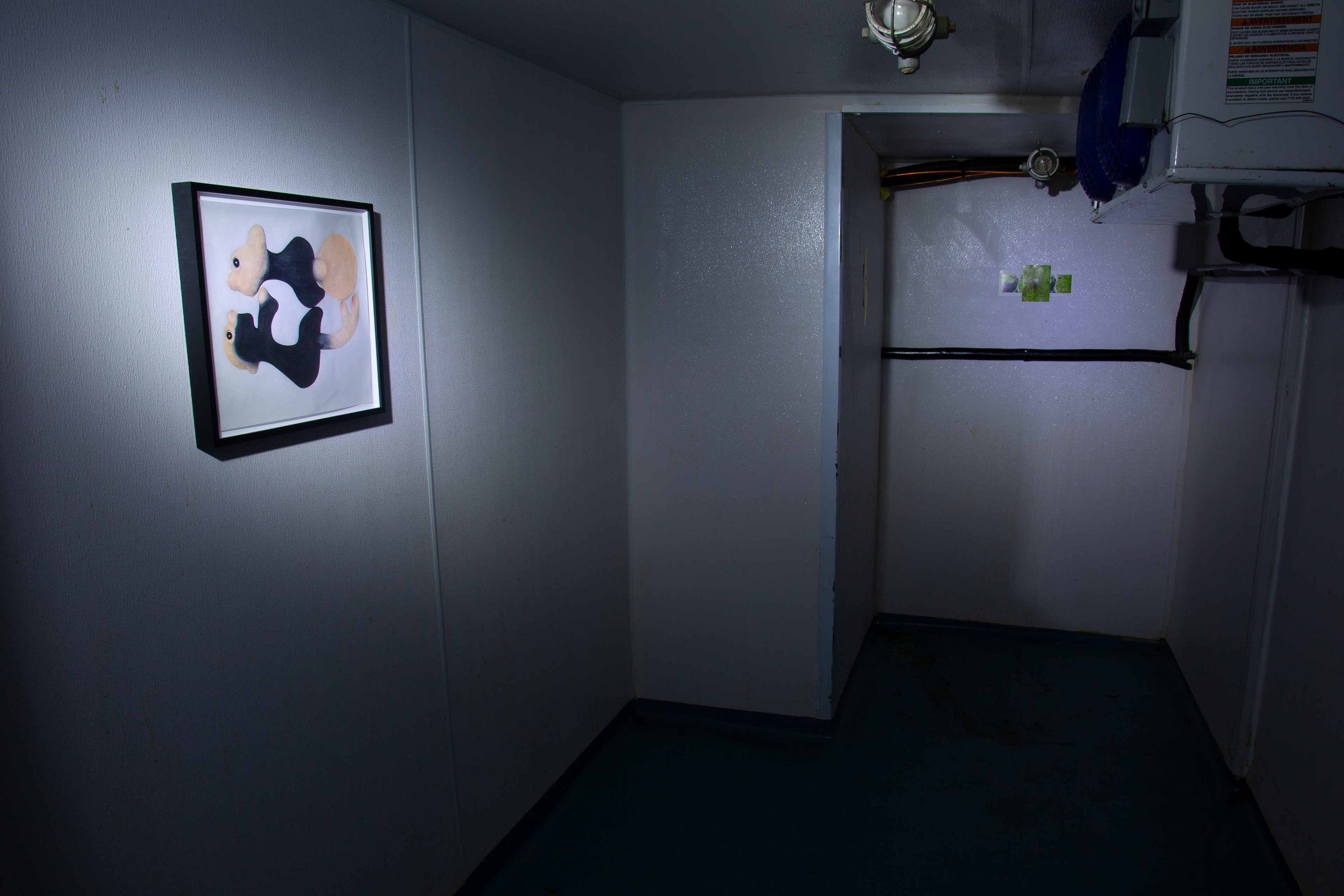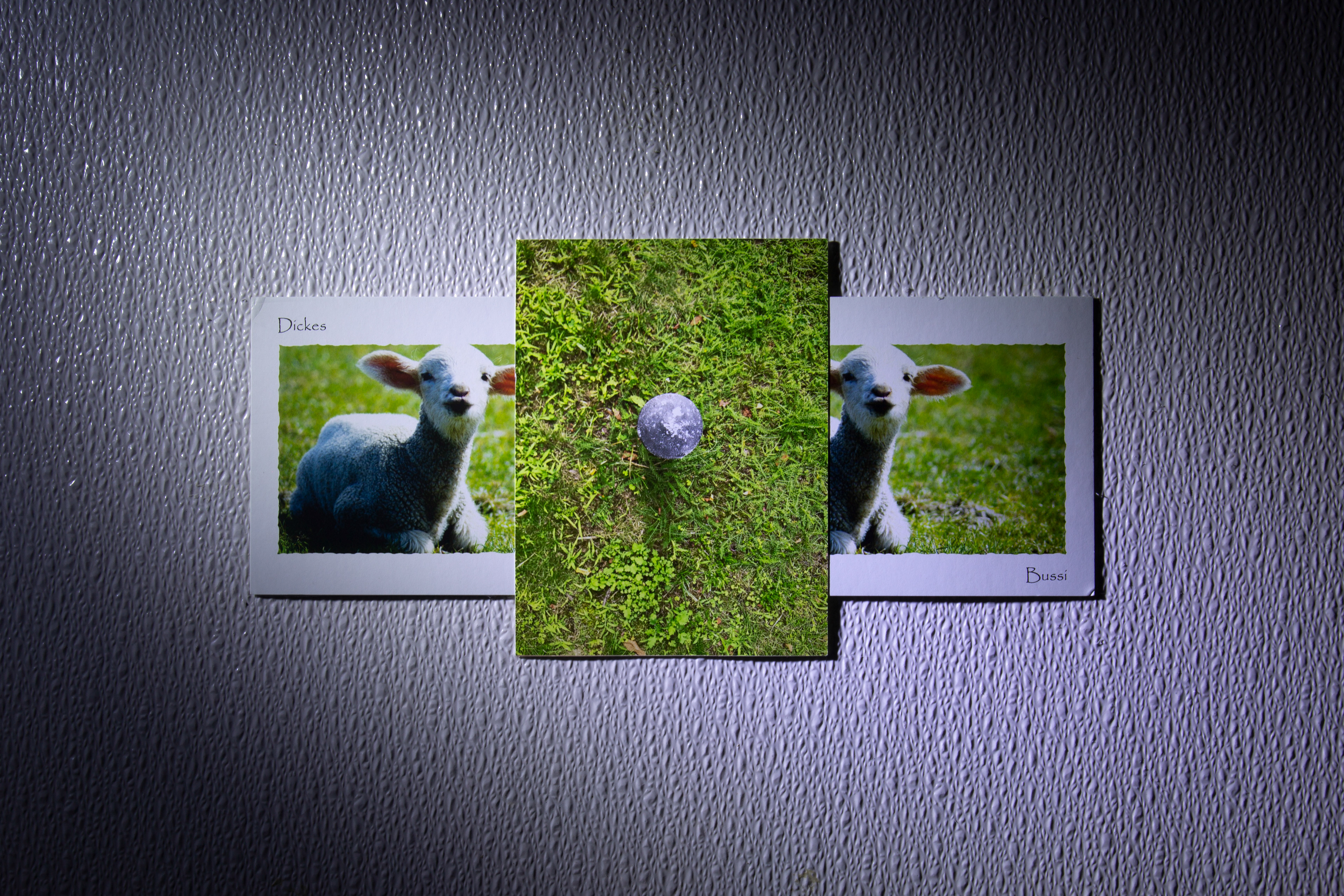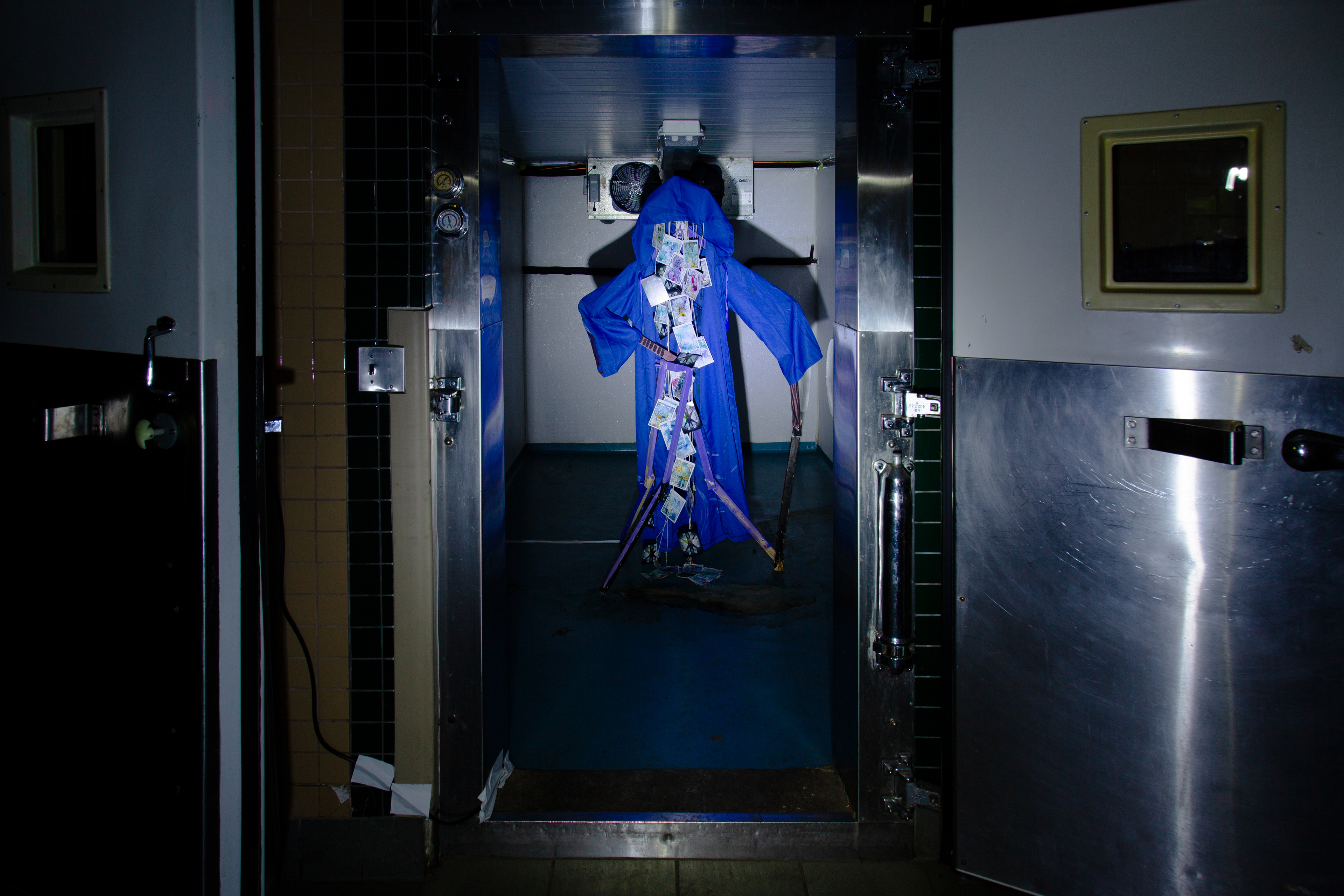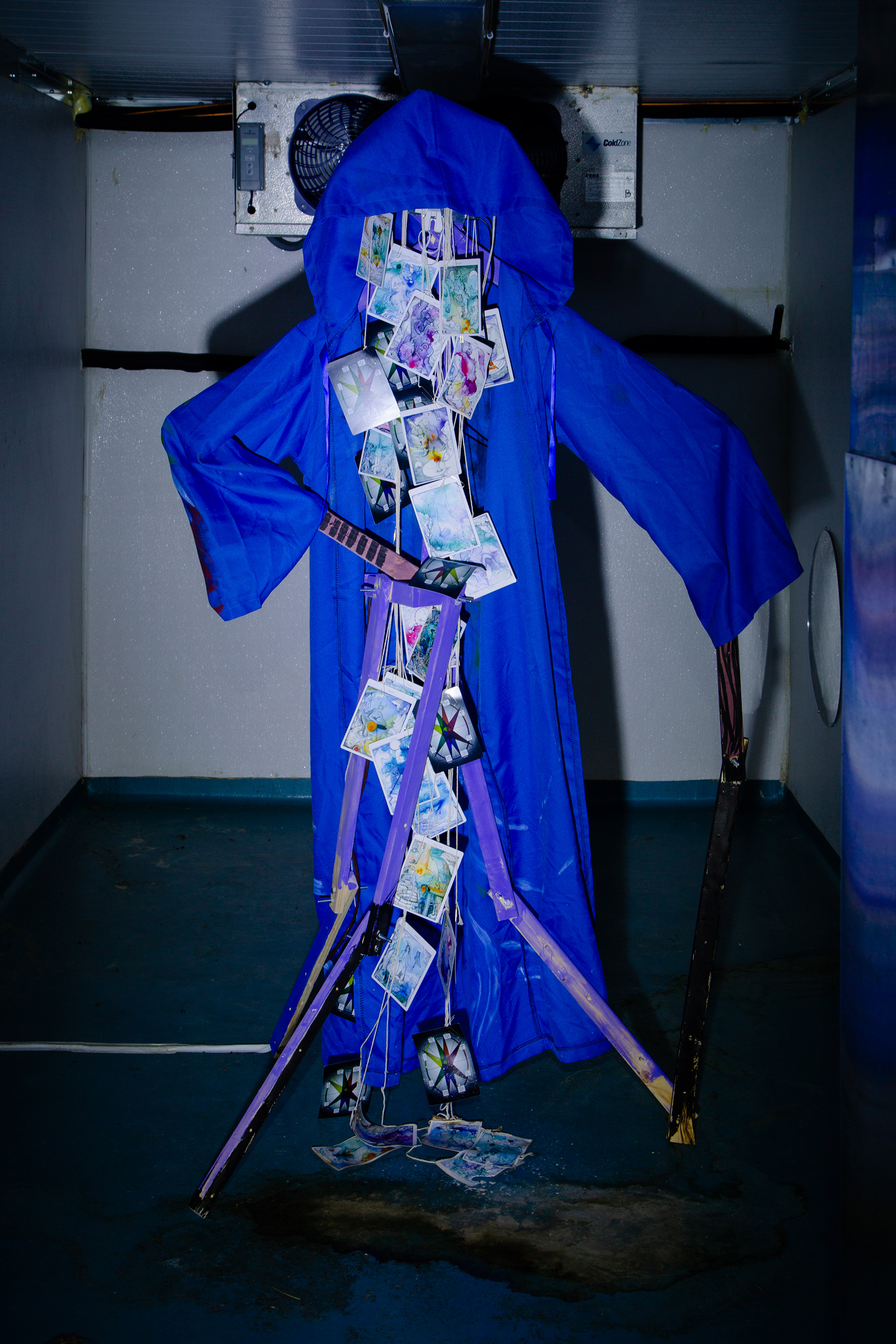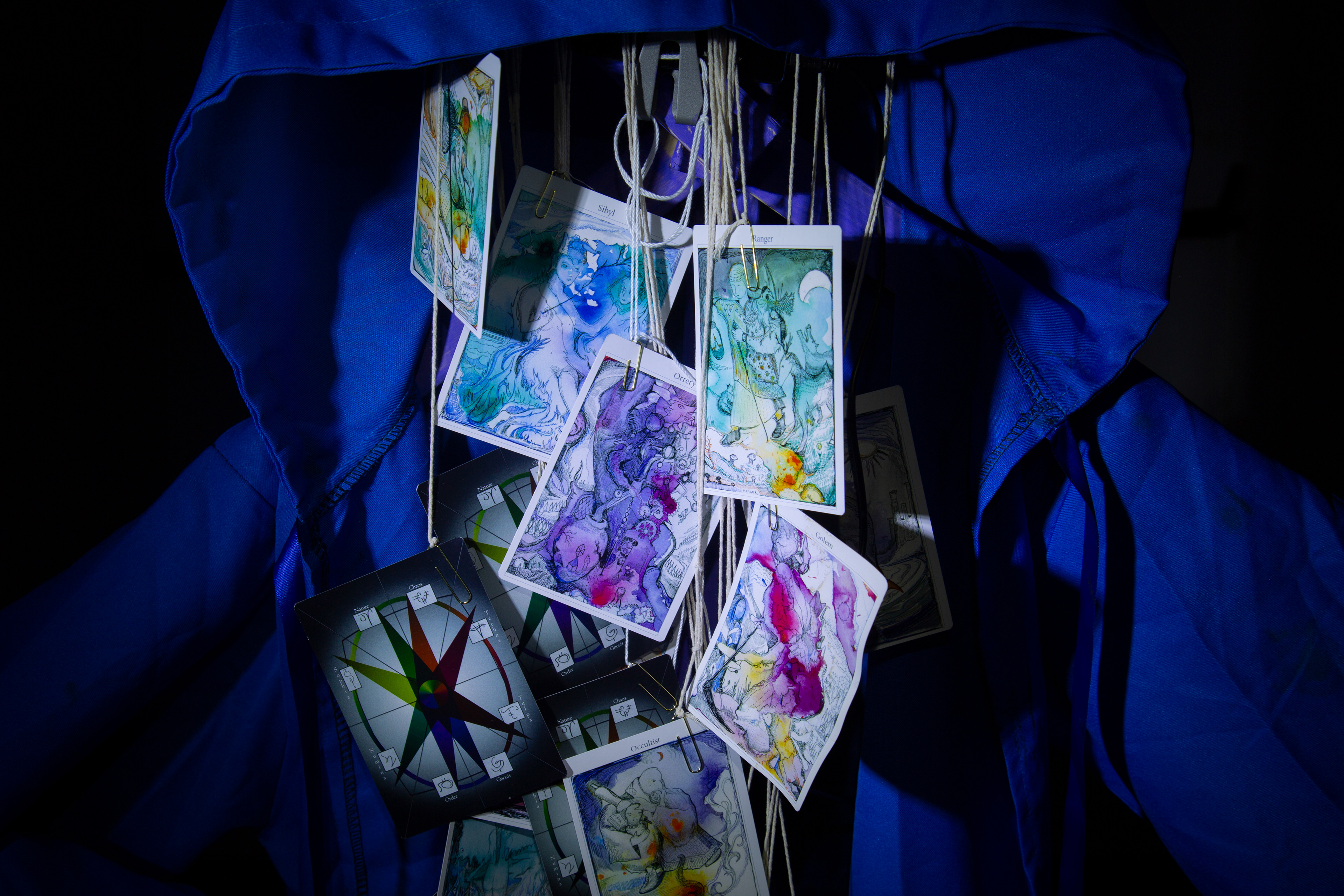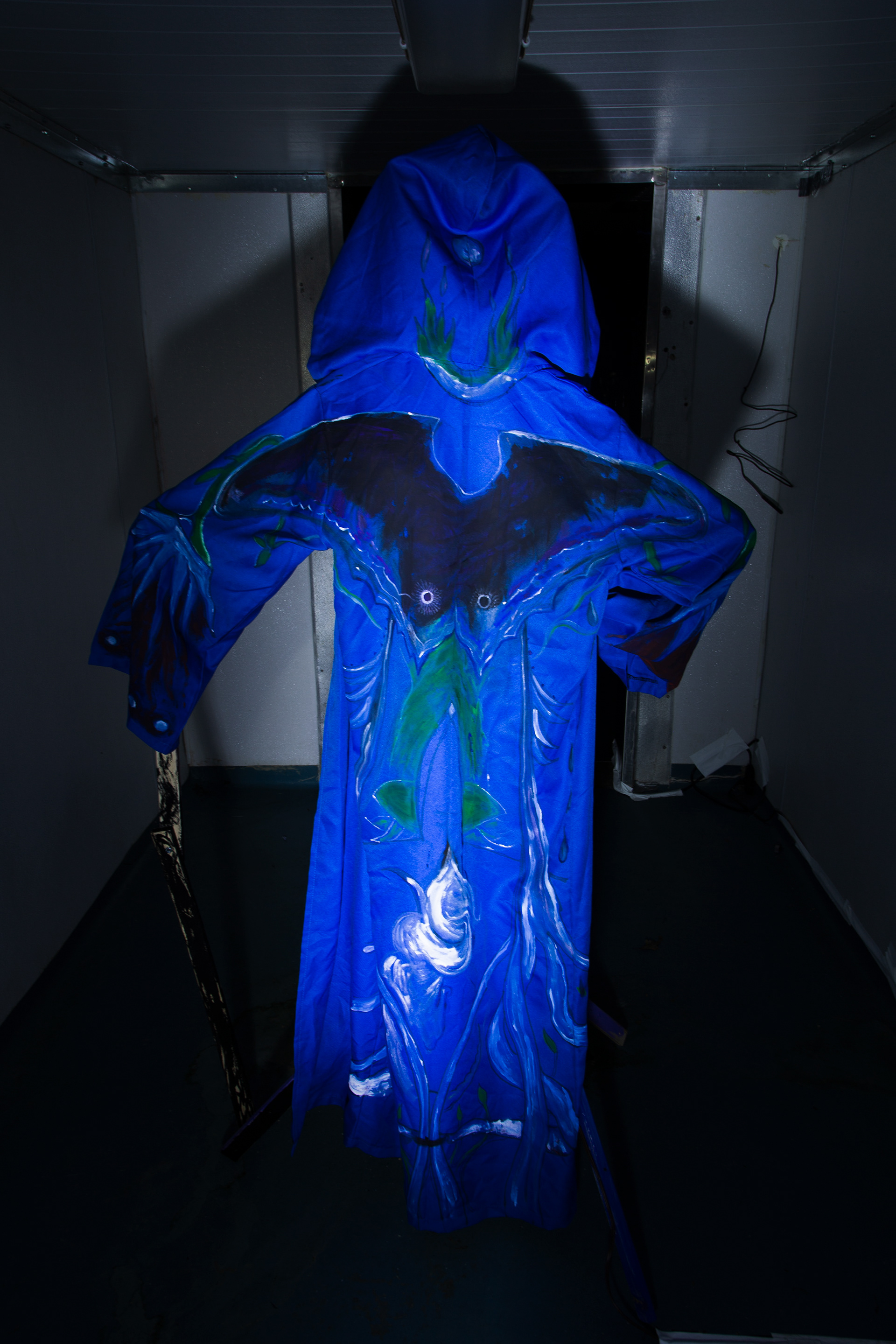 Taylor Hawkins & Sarah Dames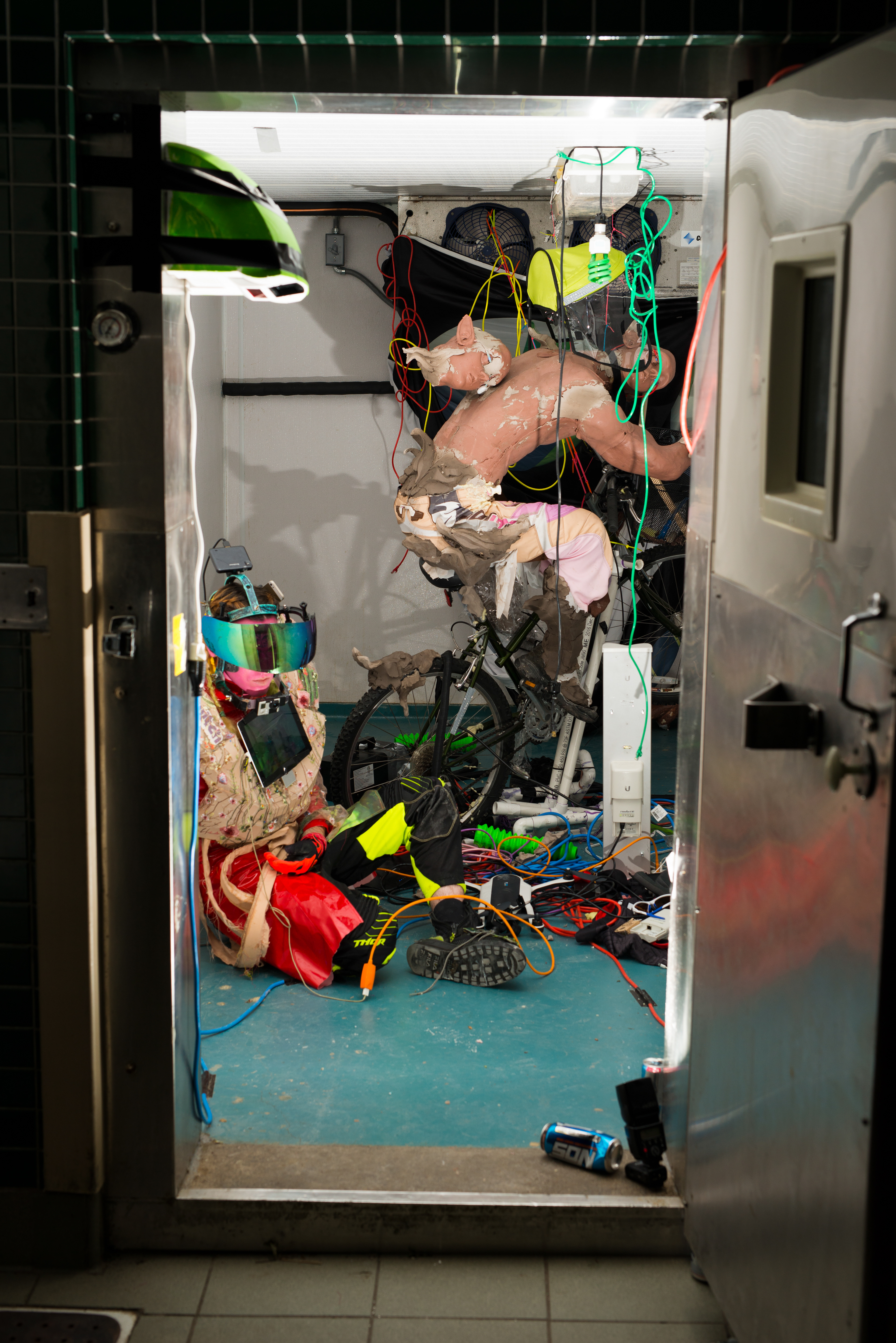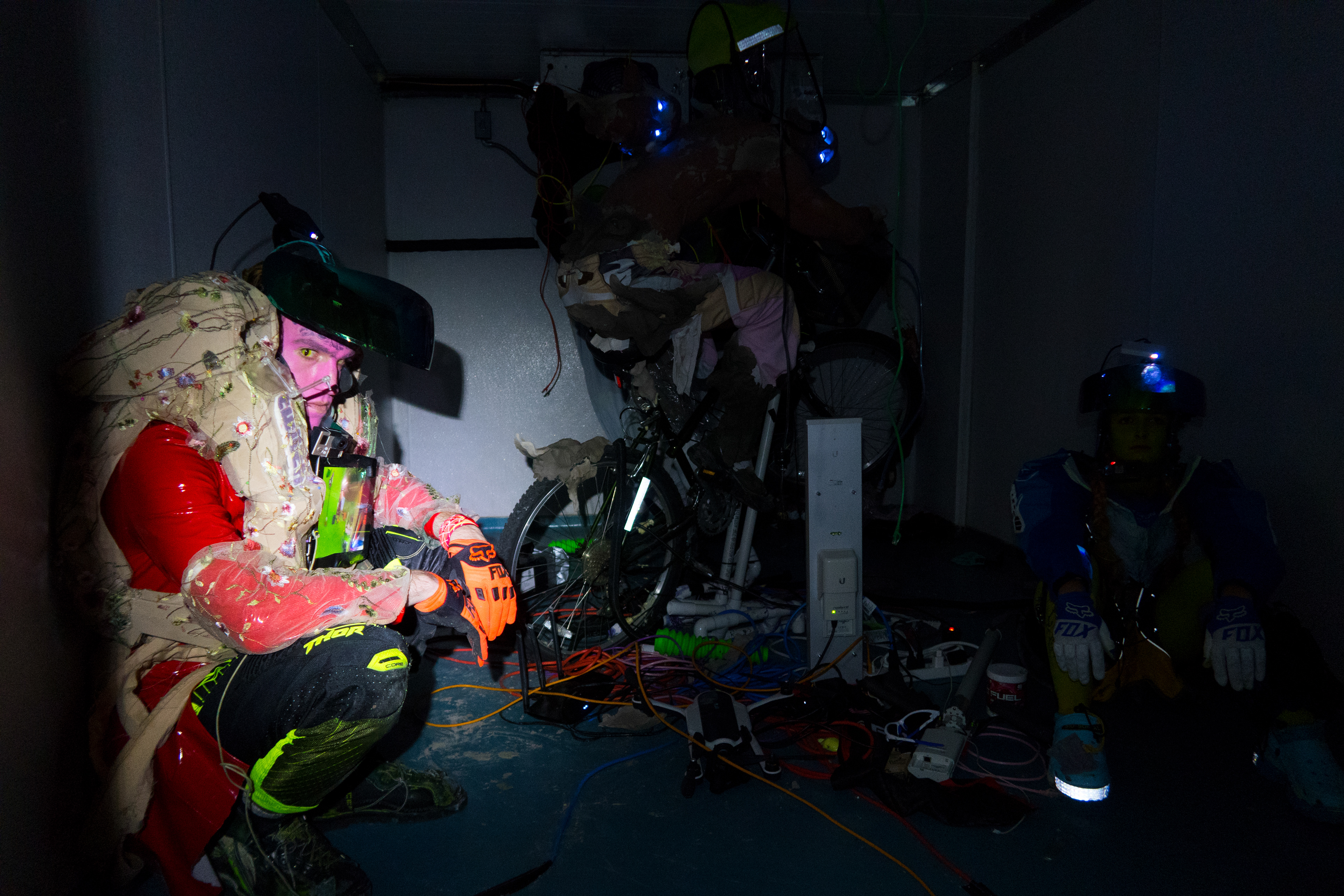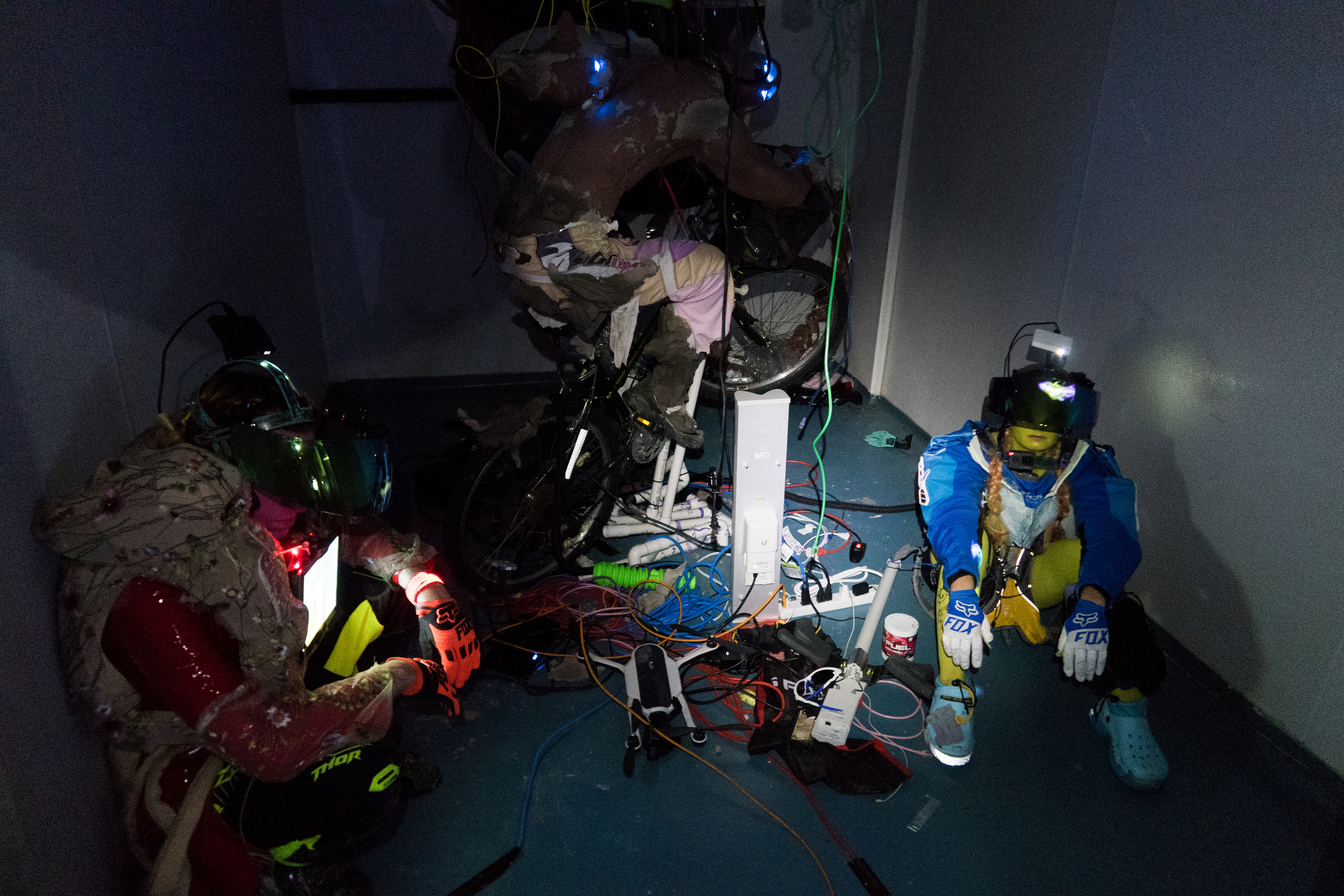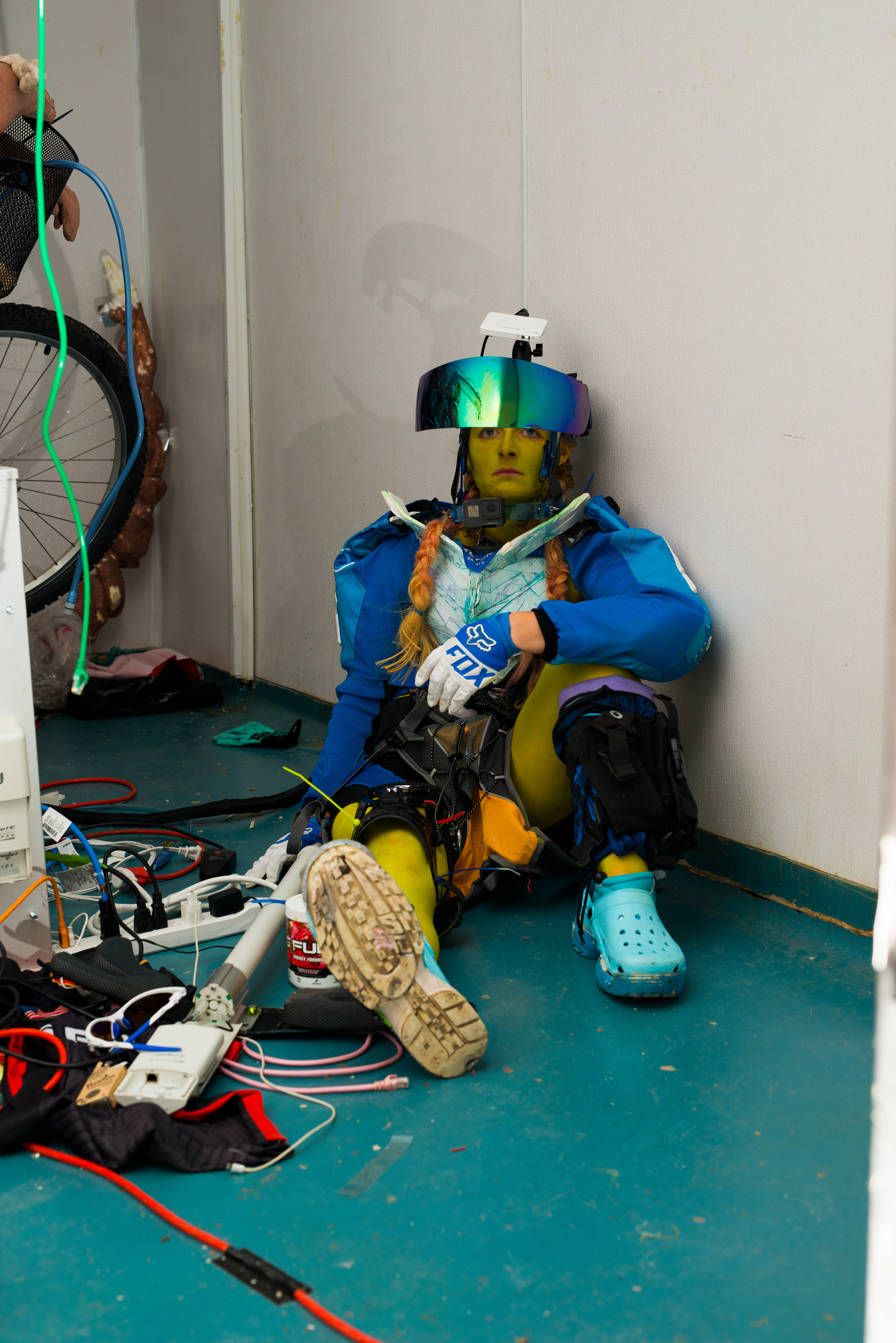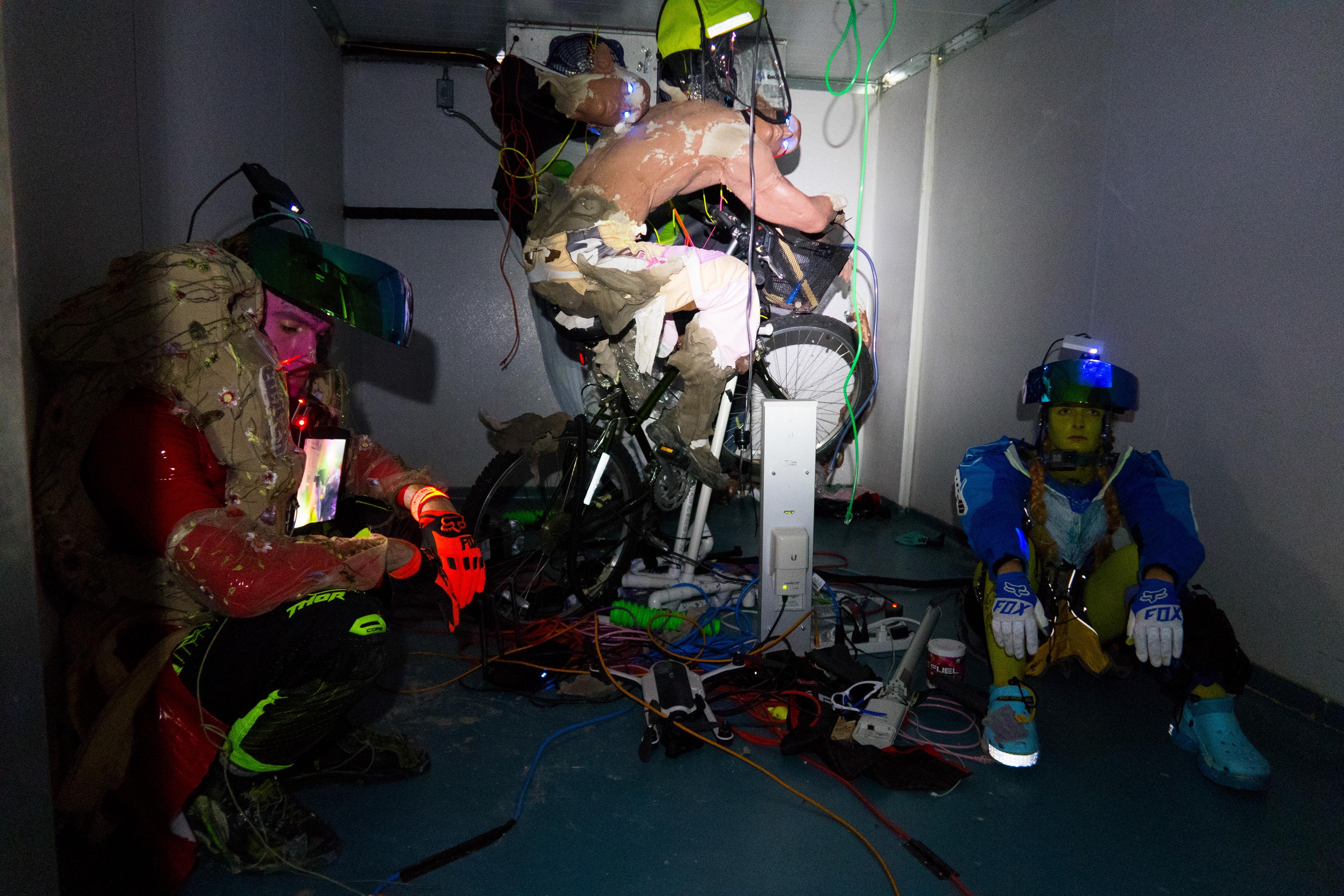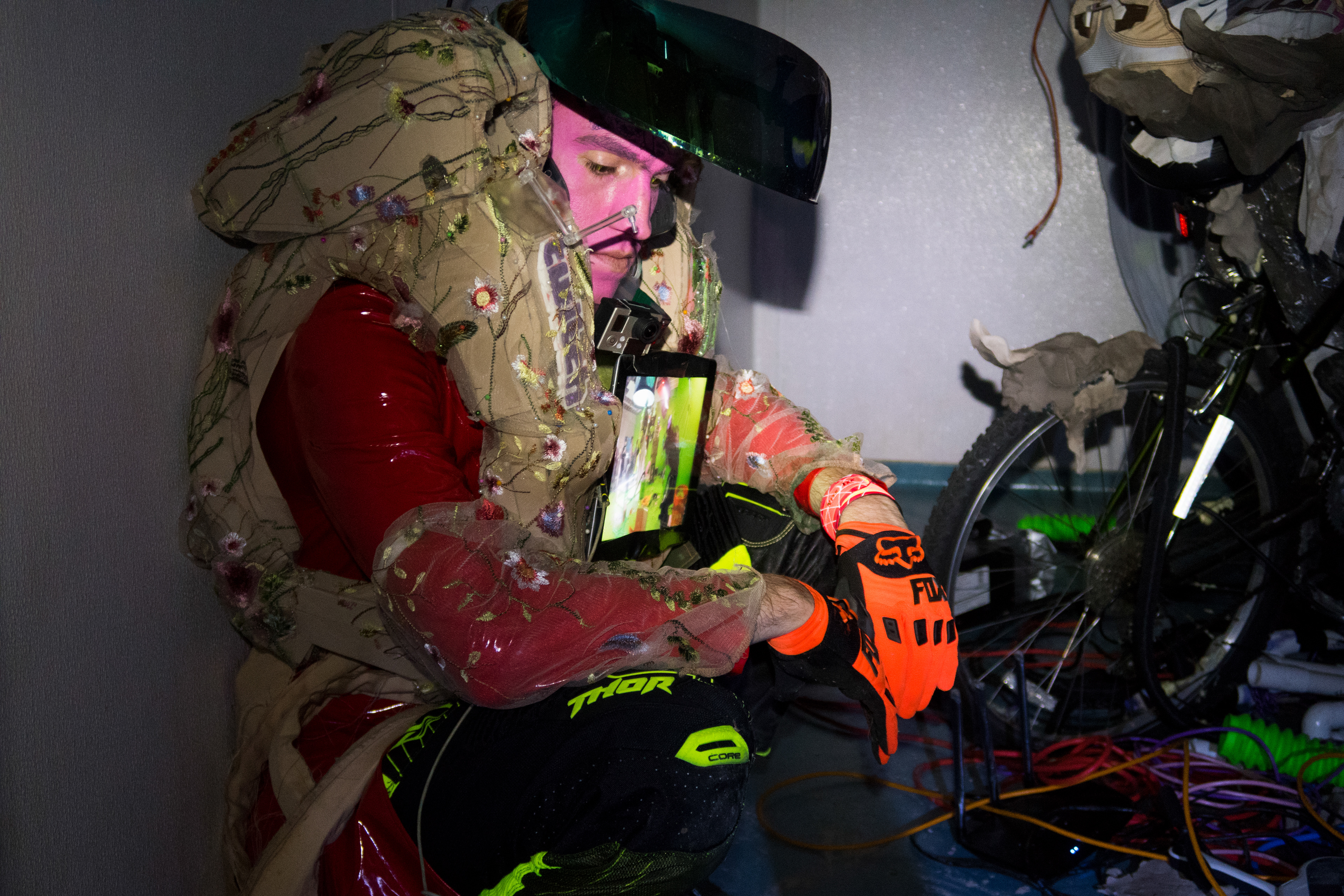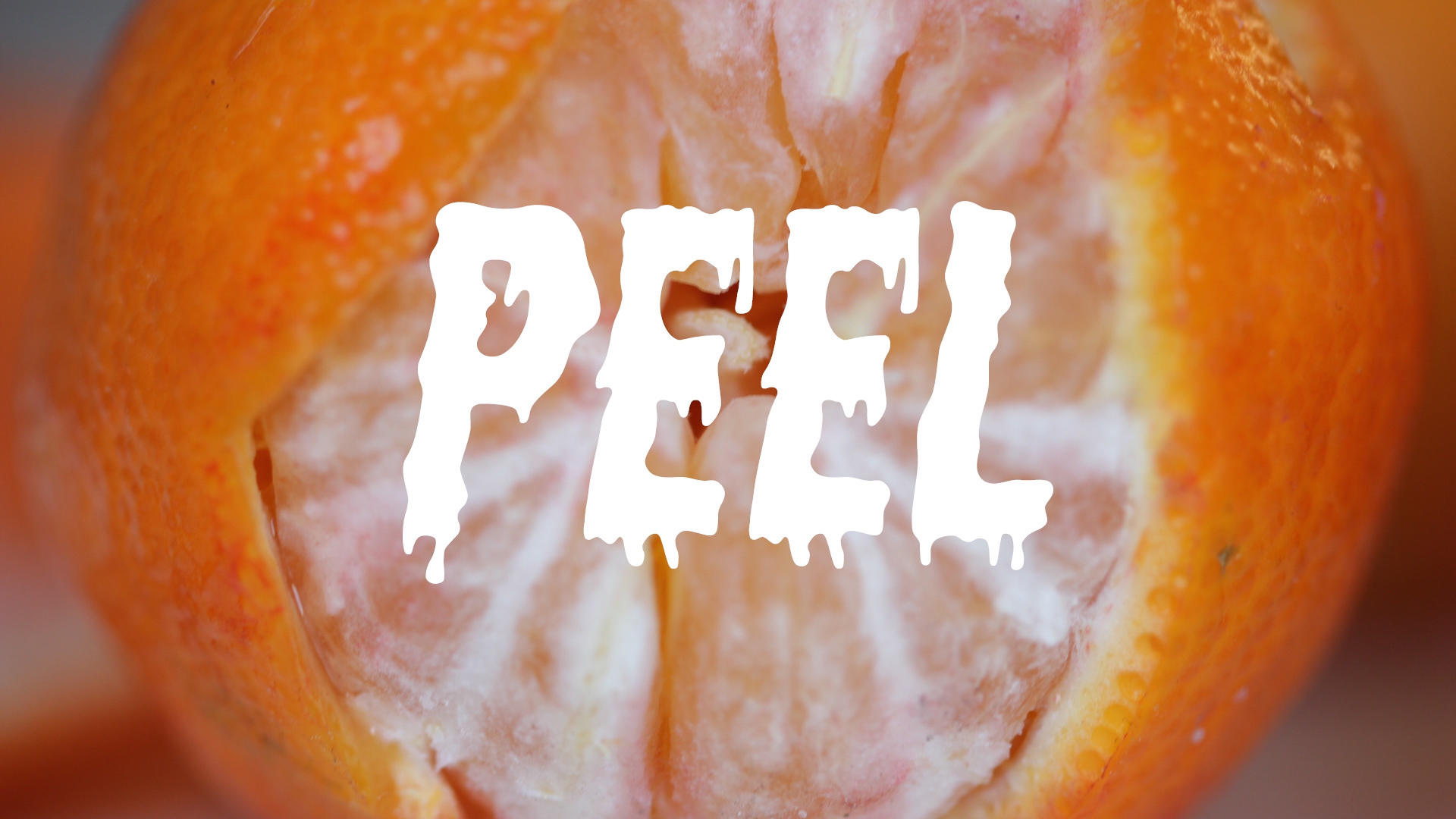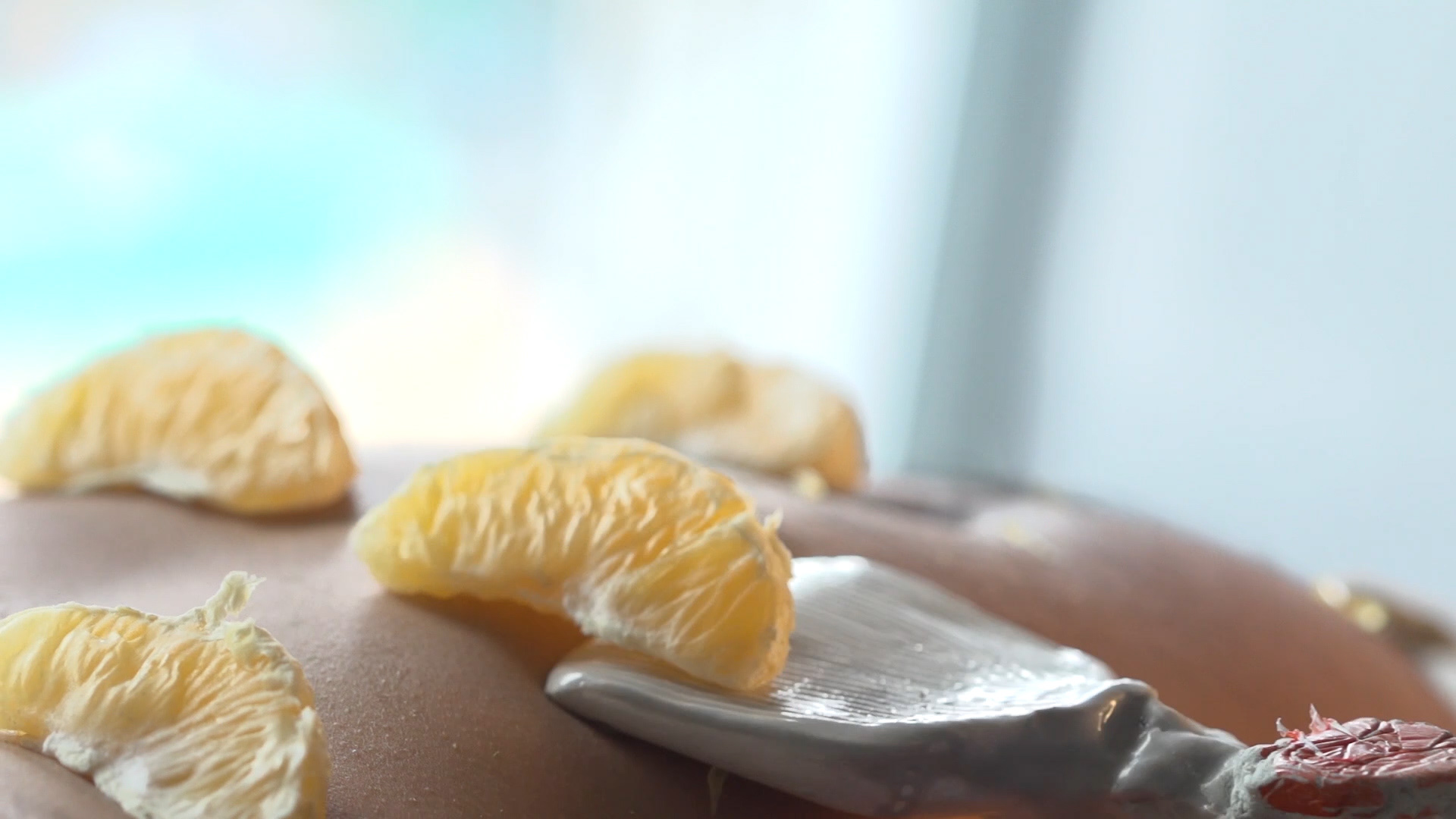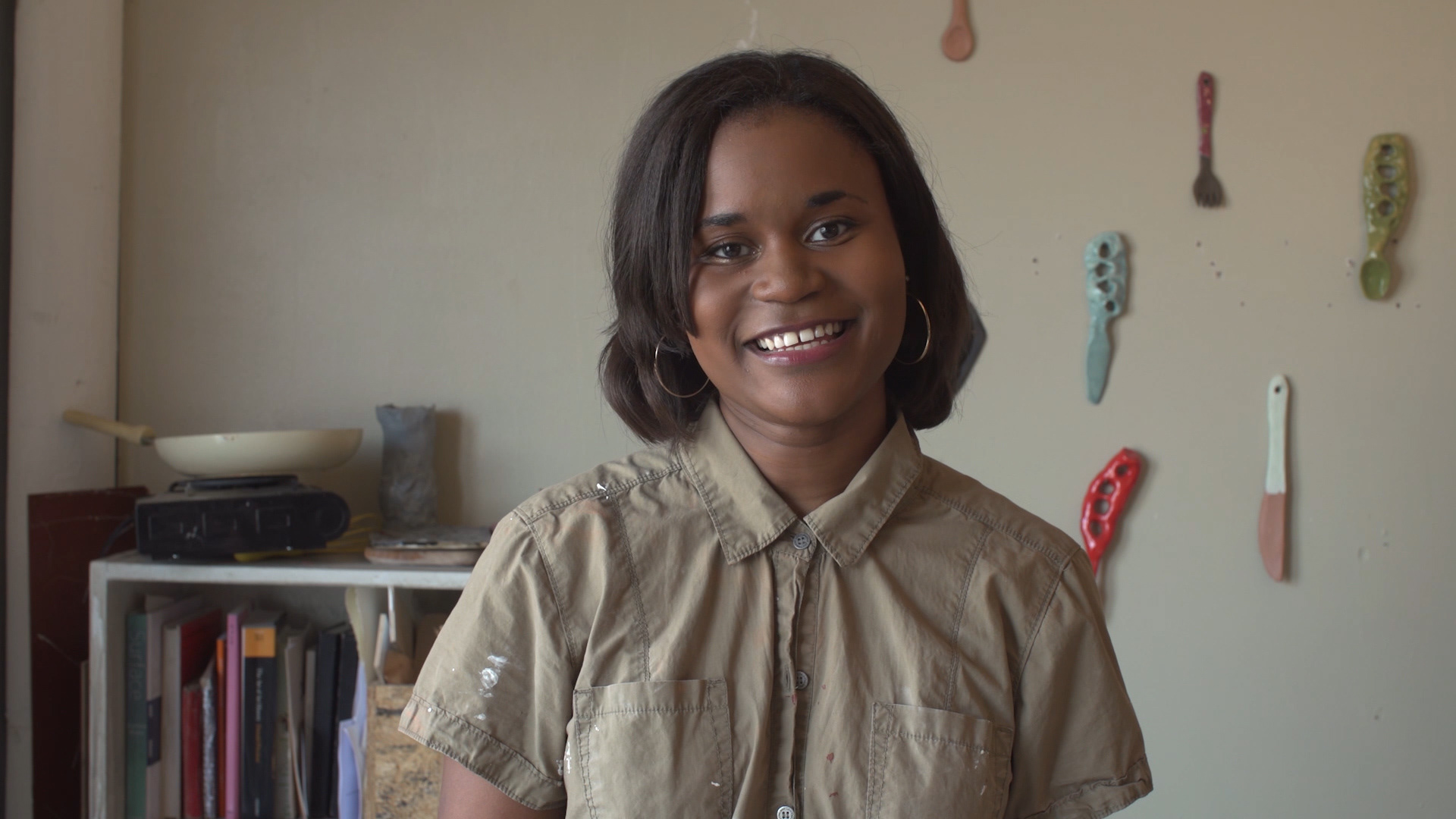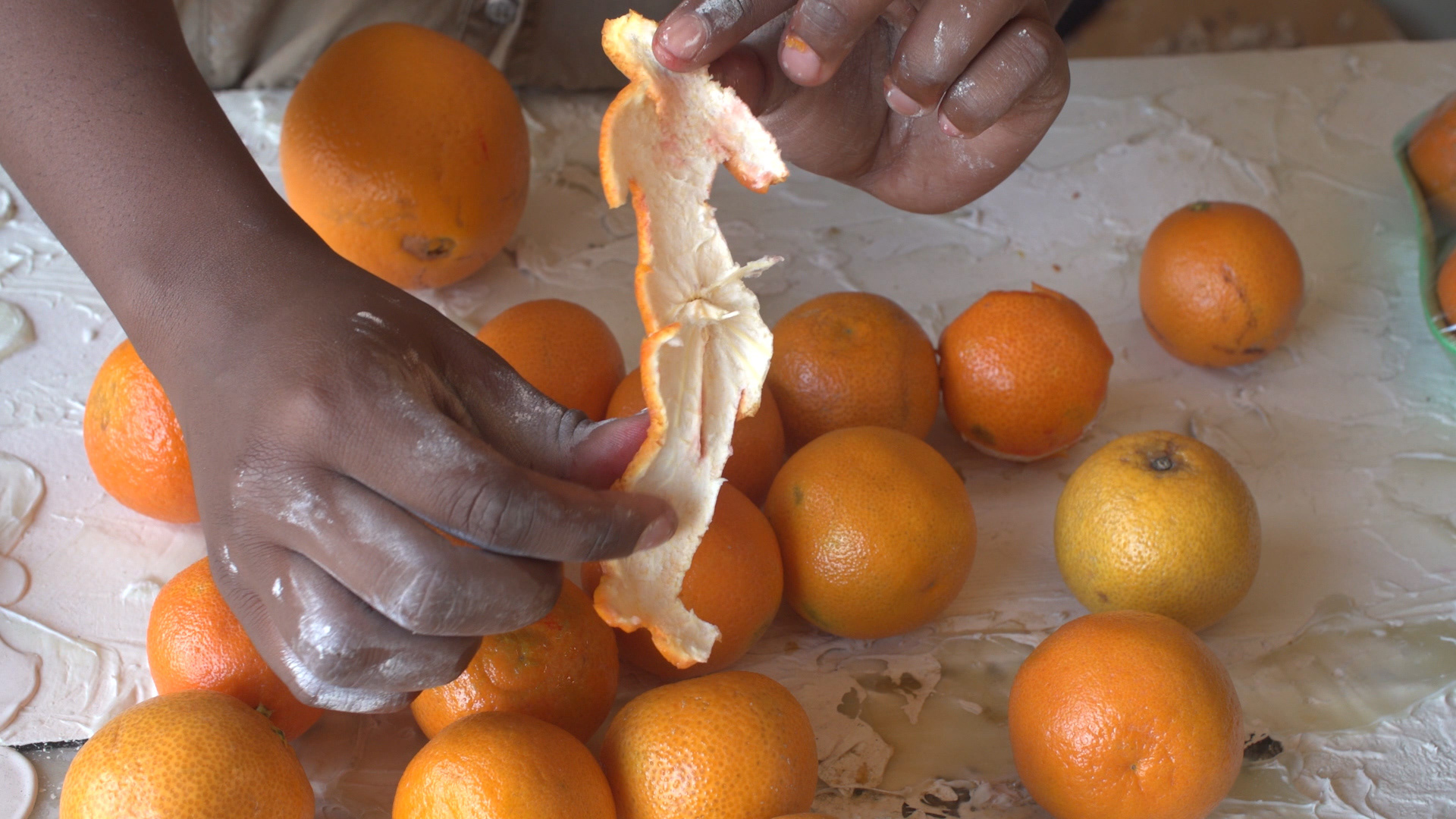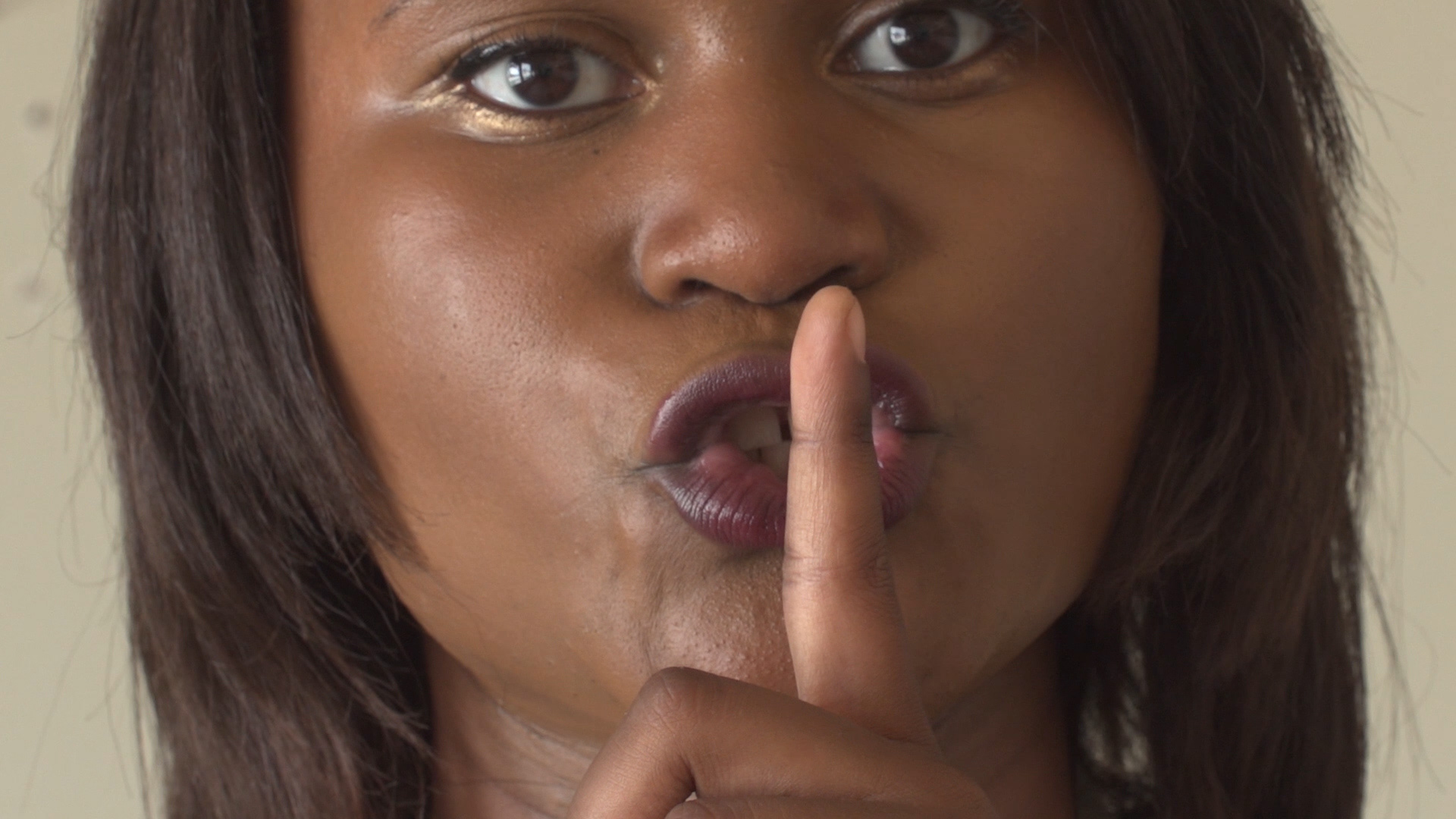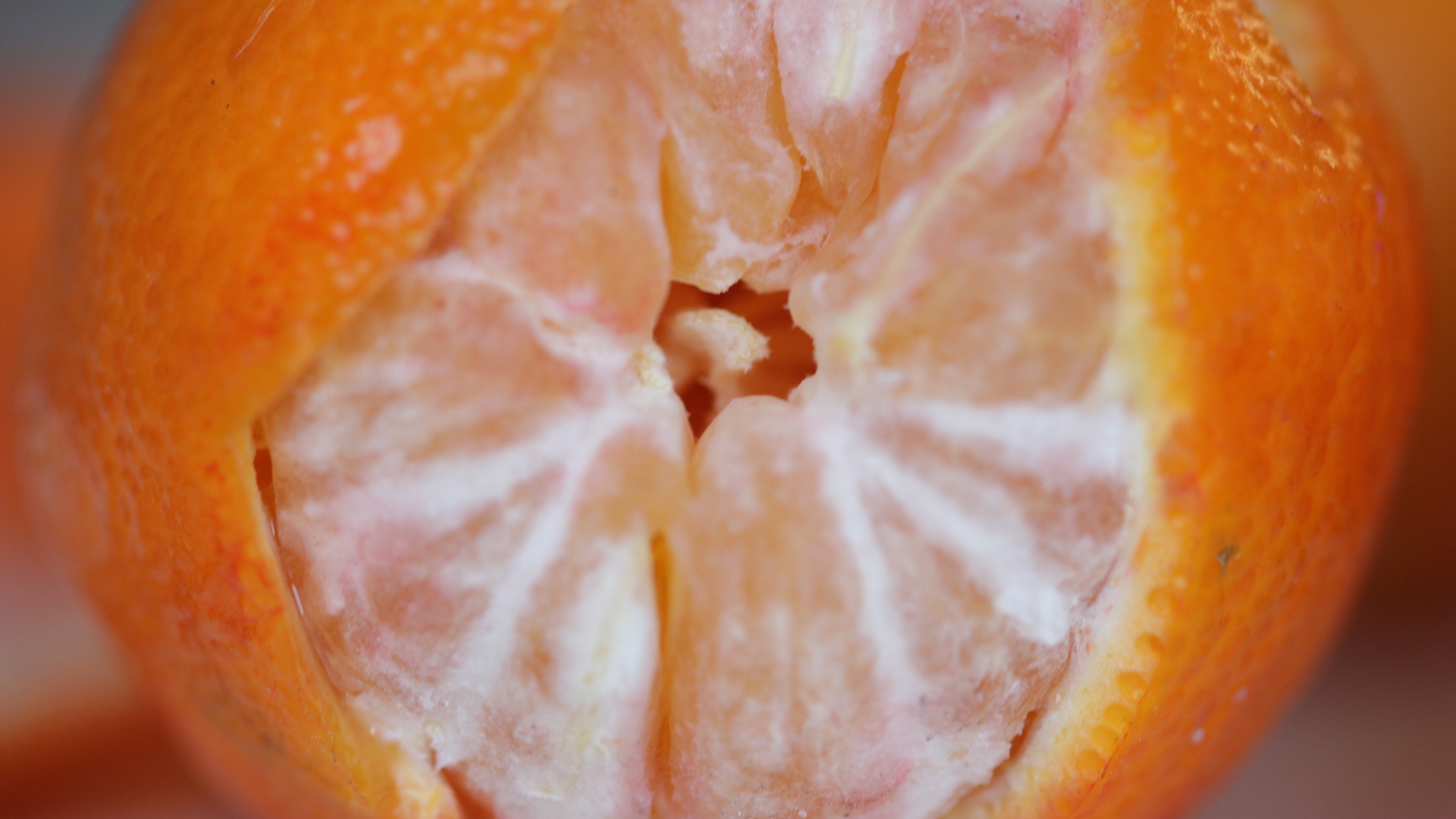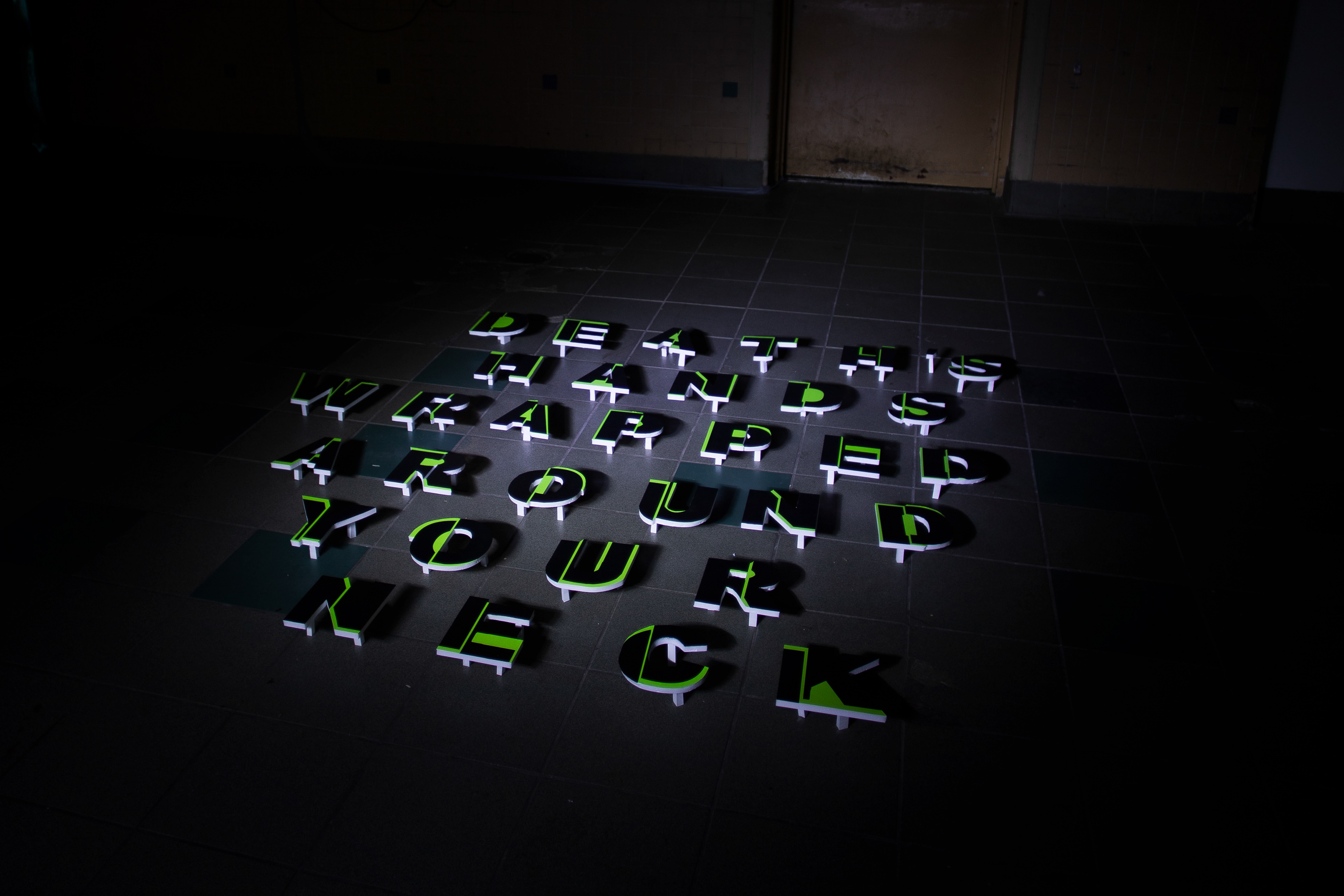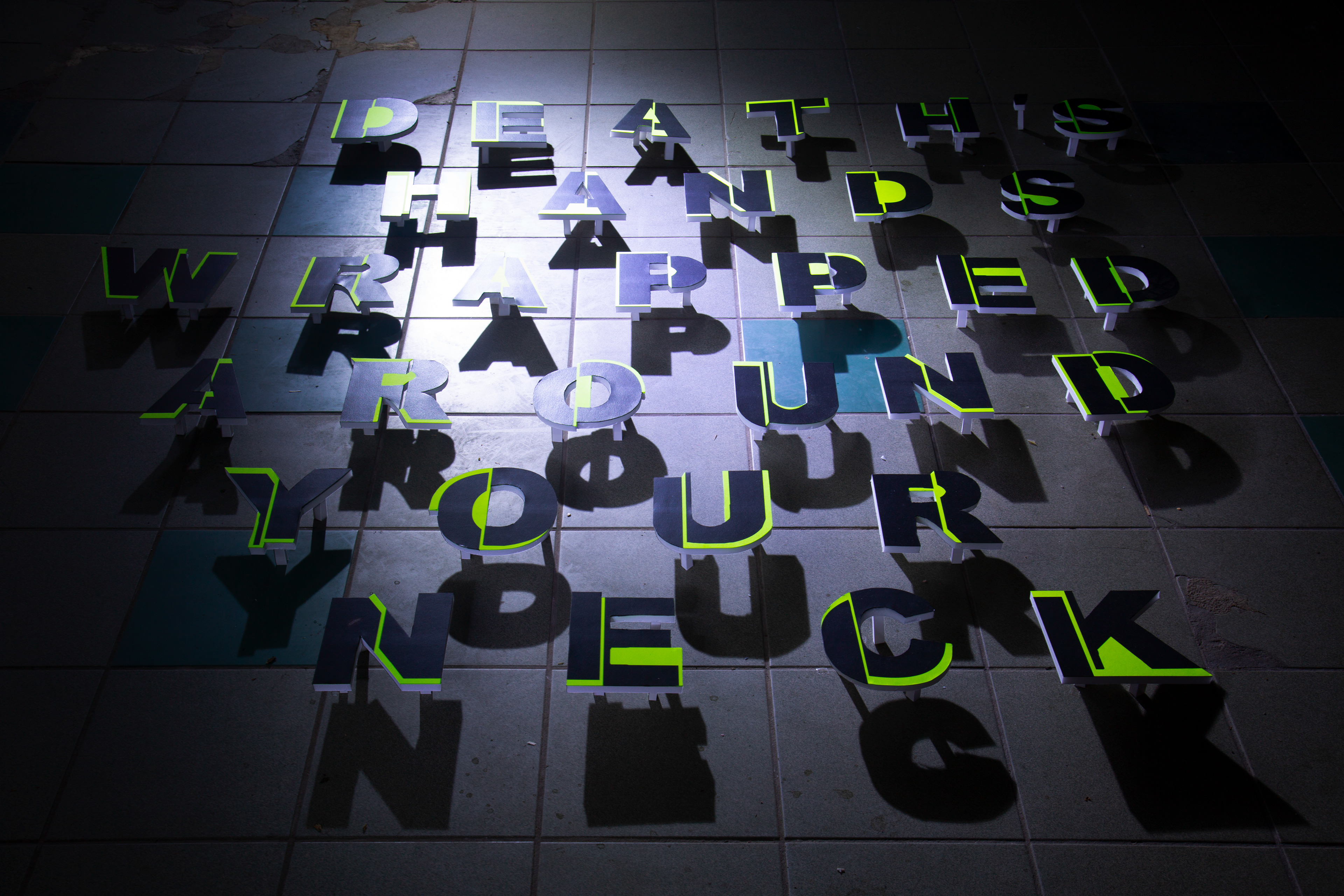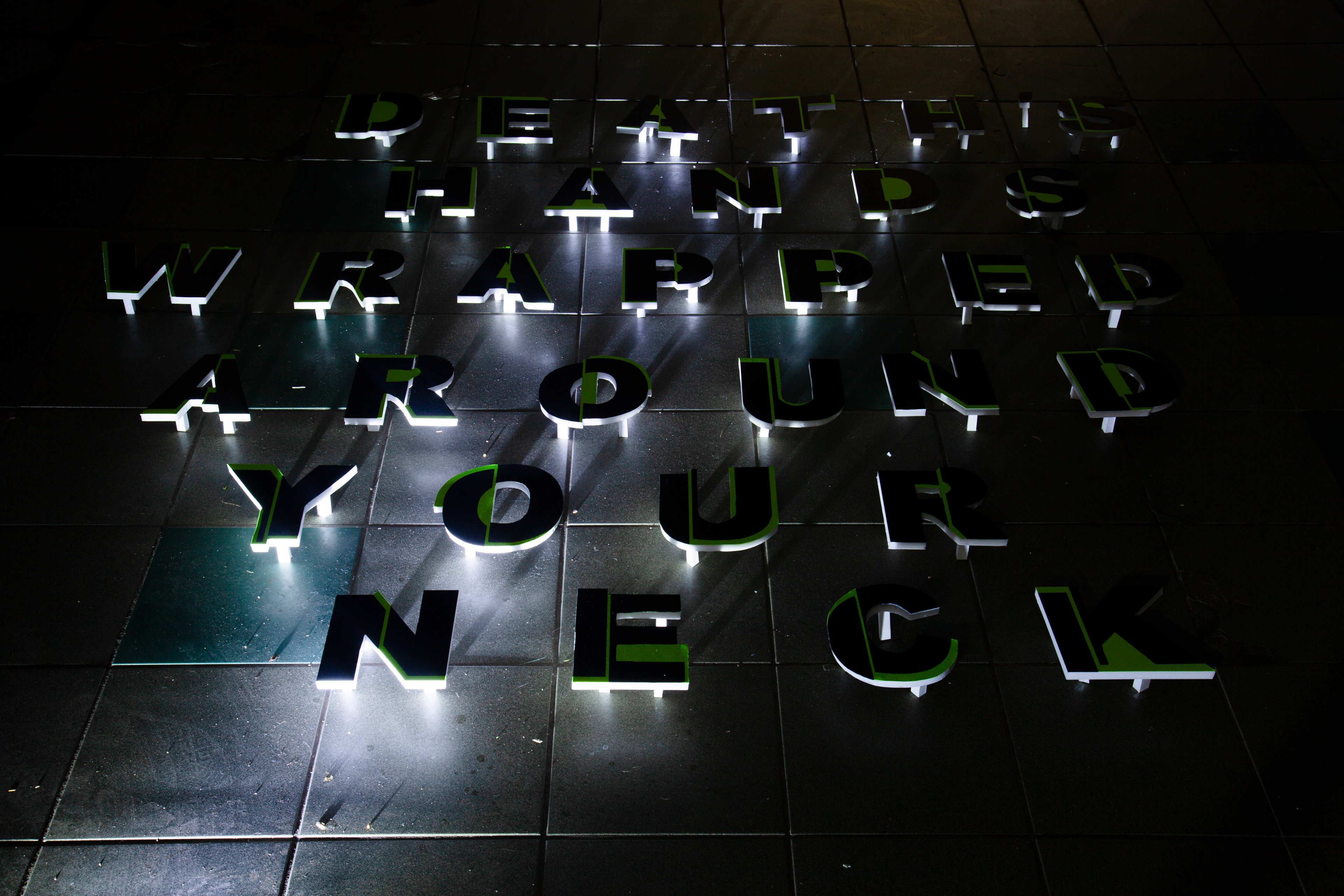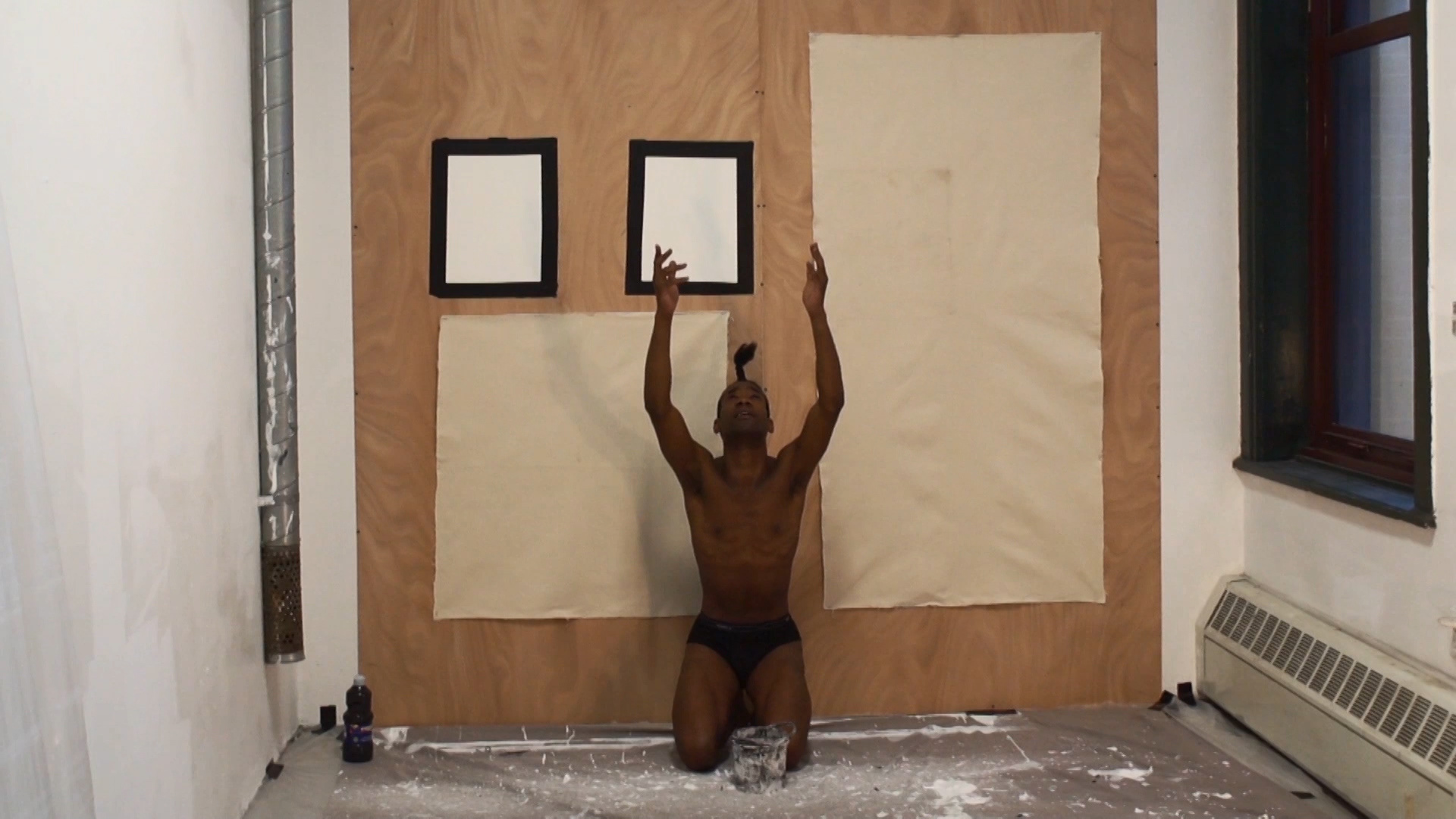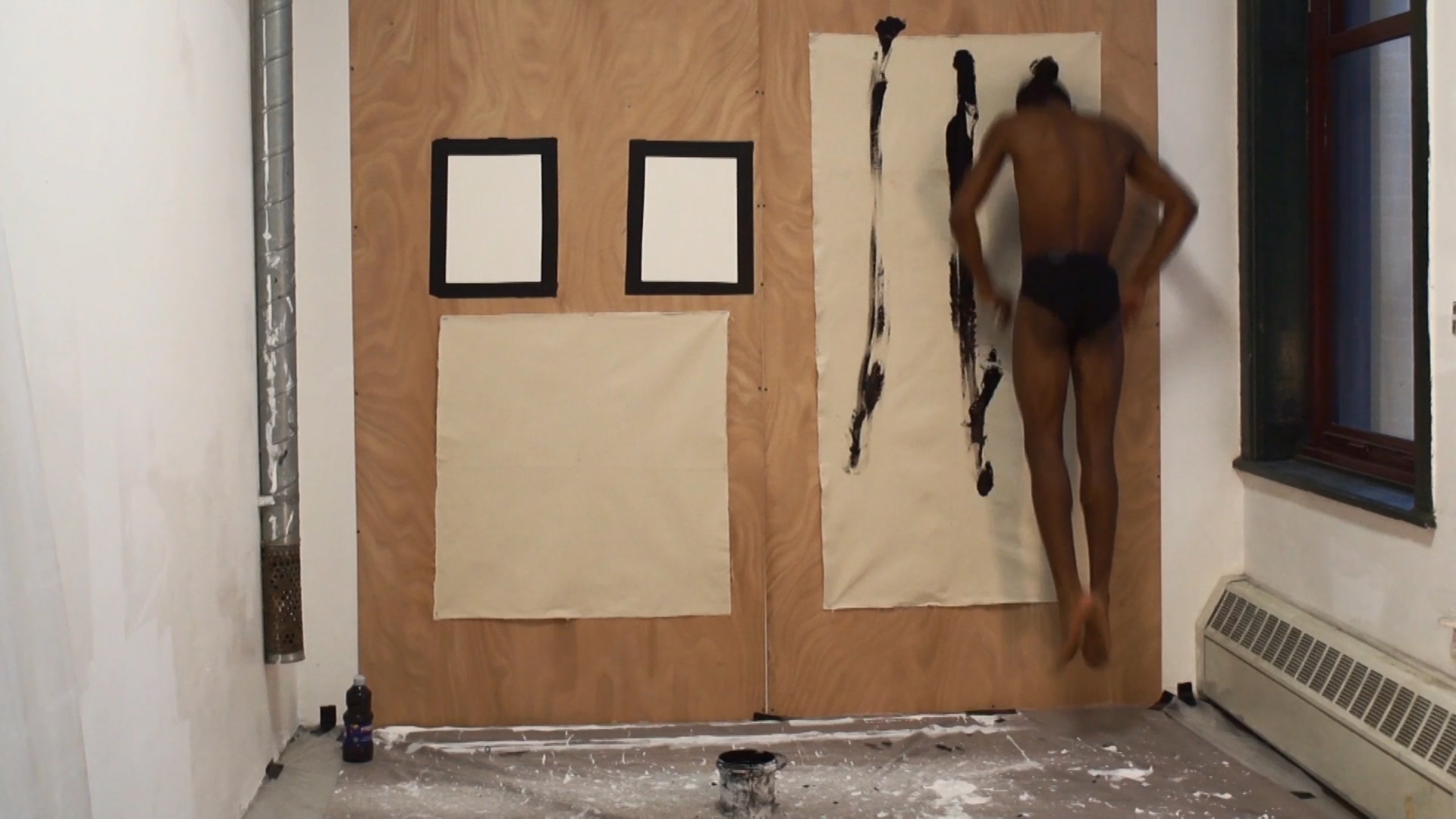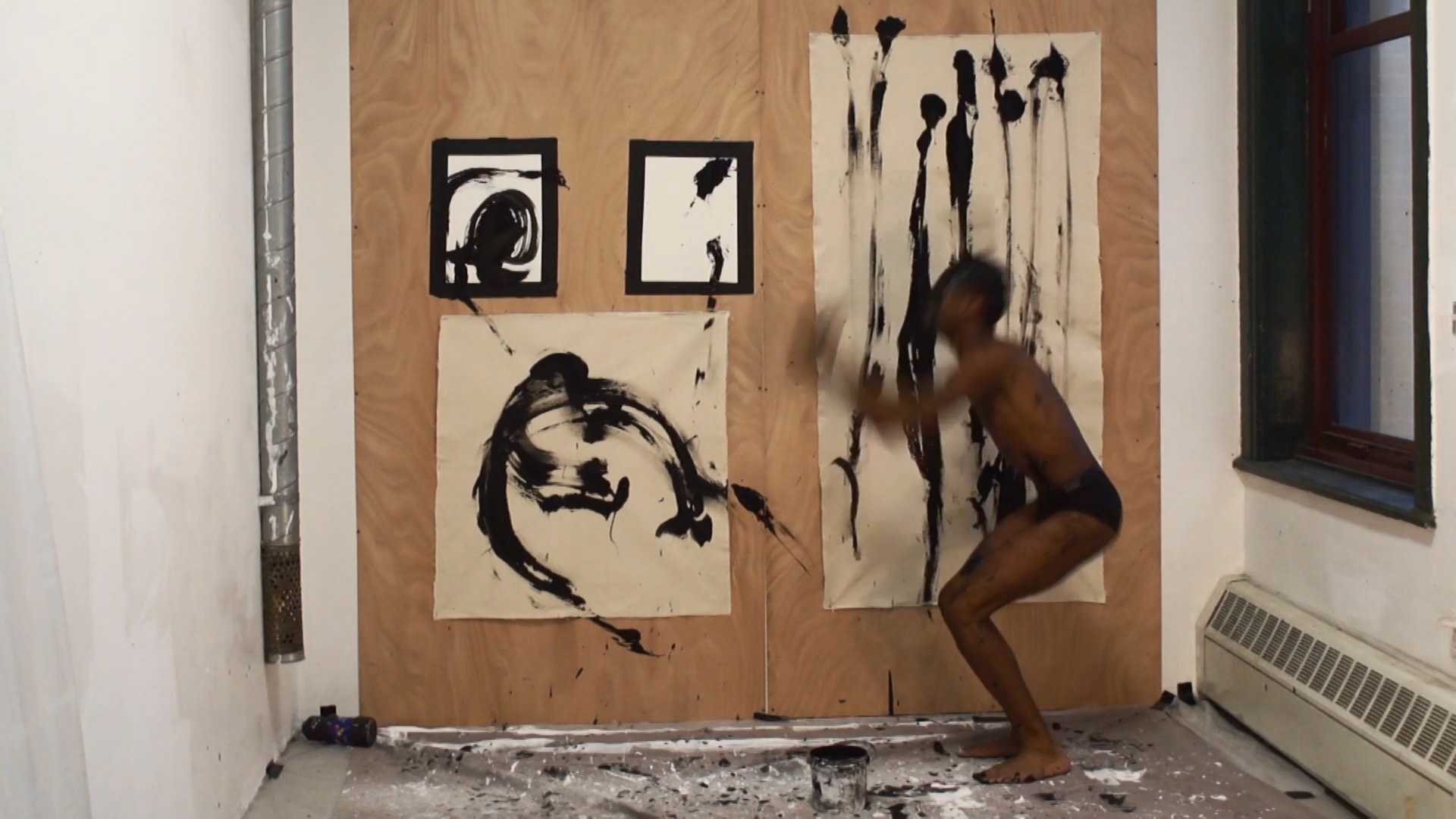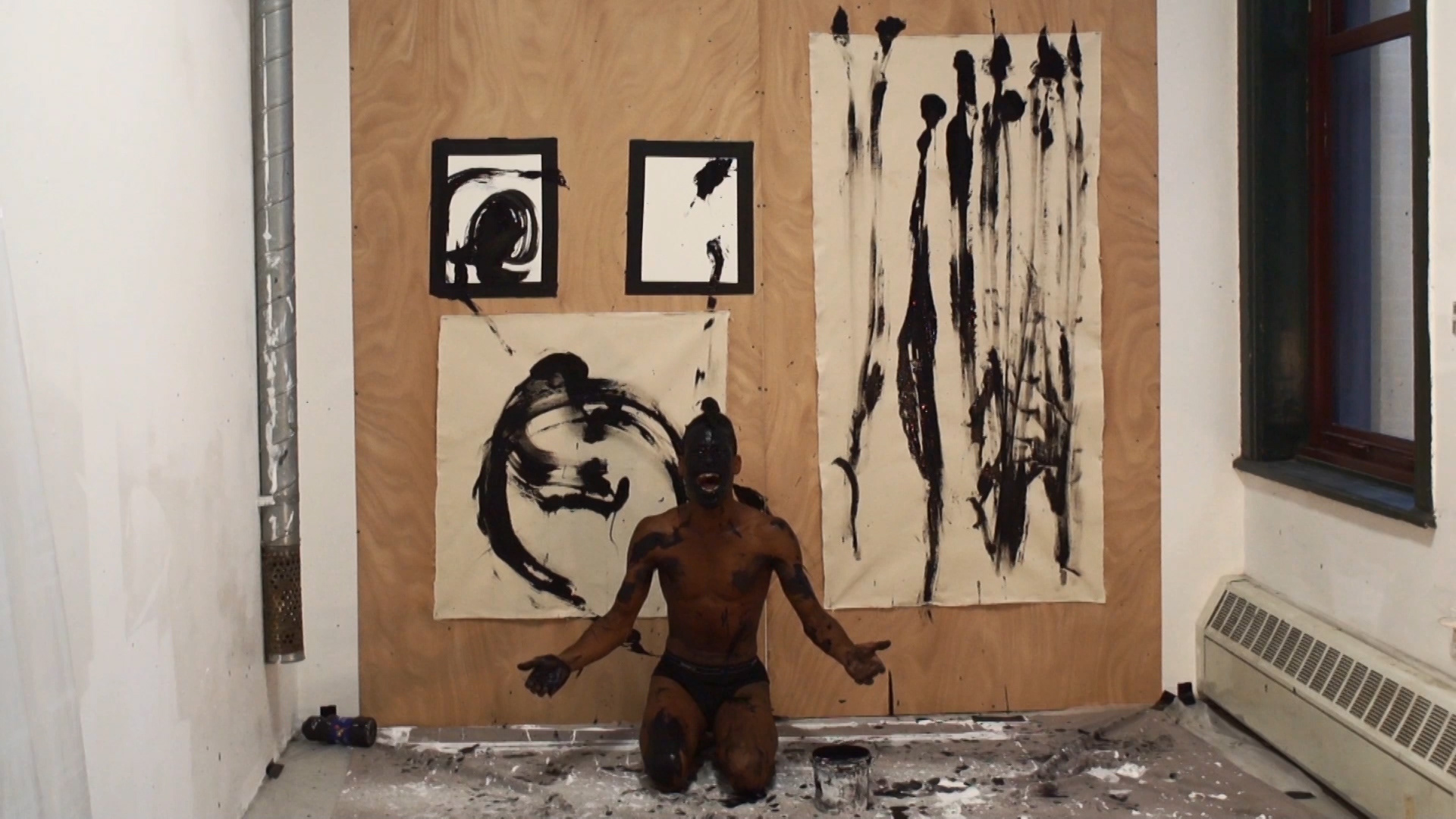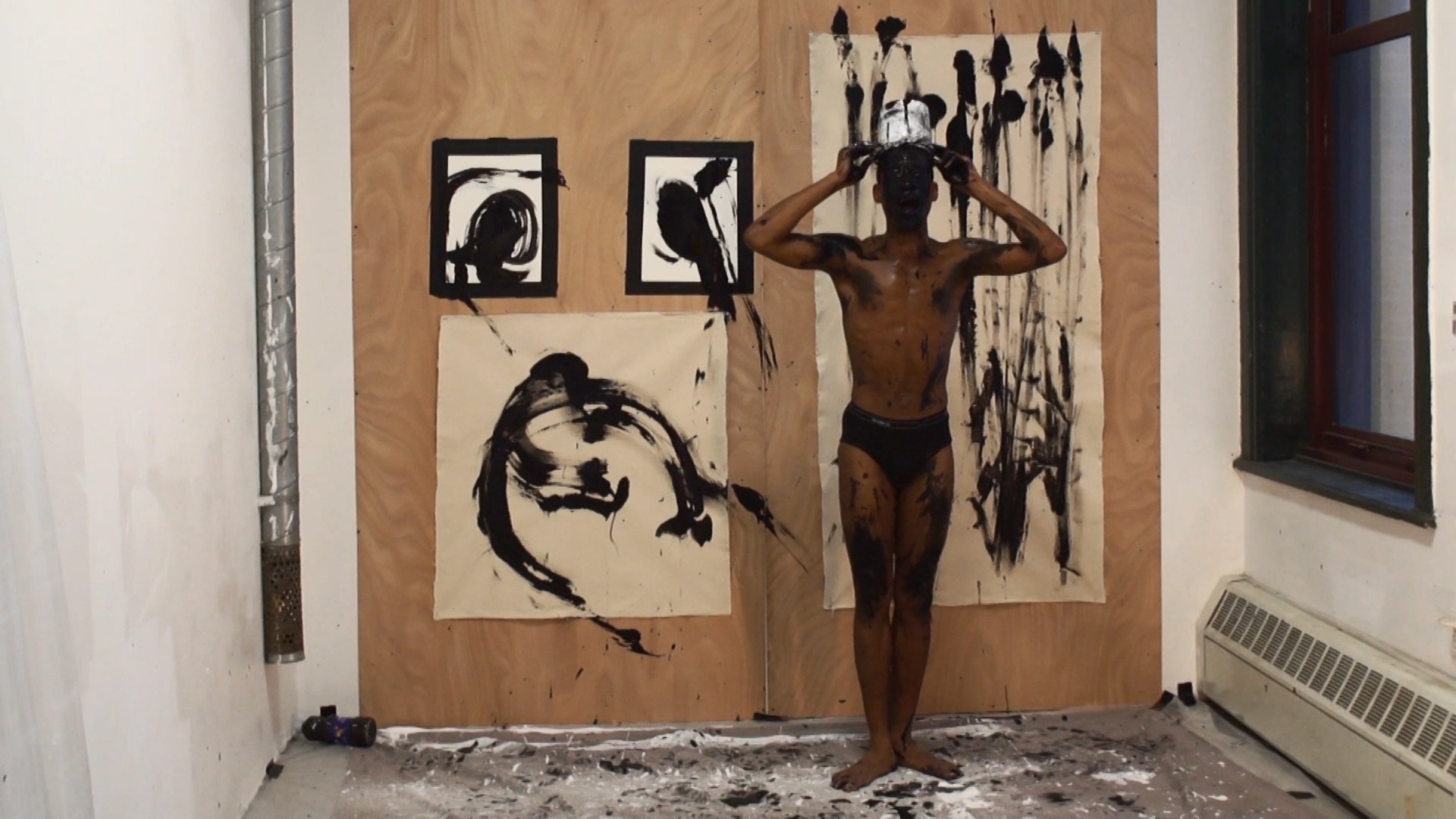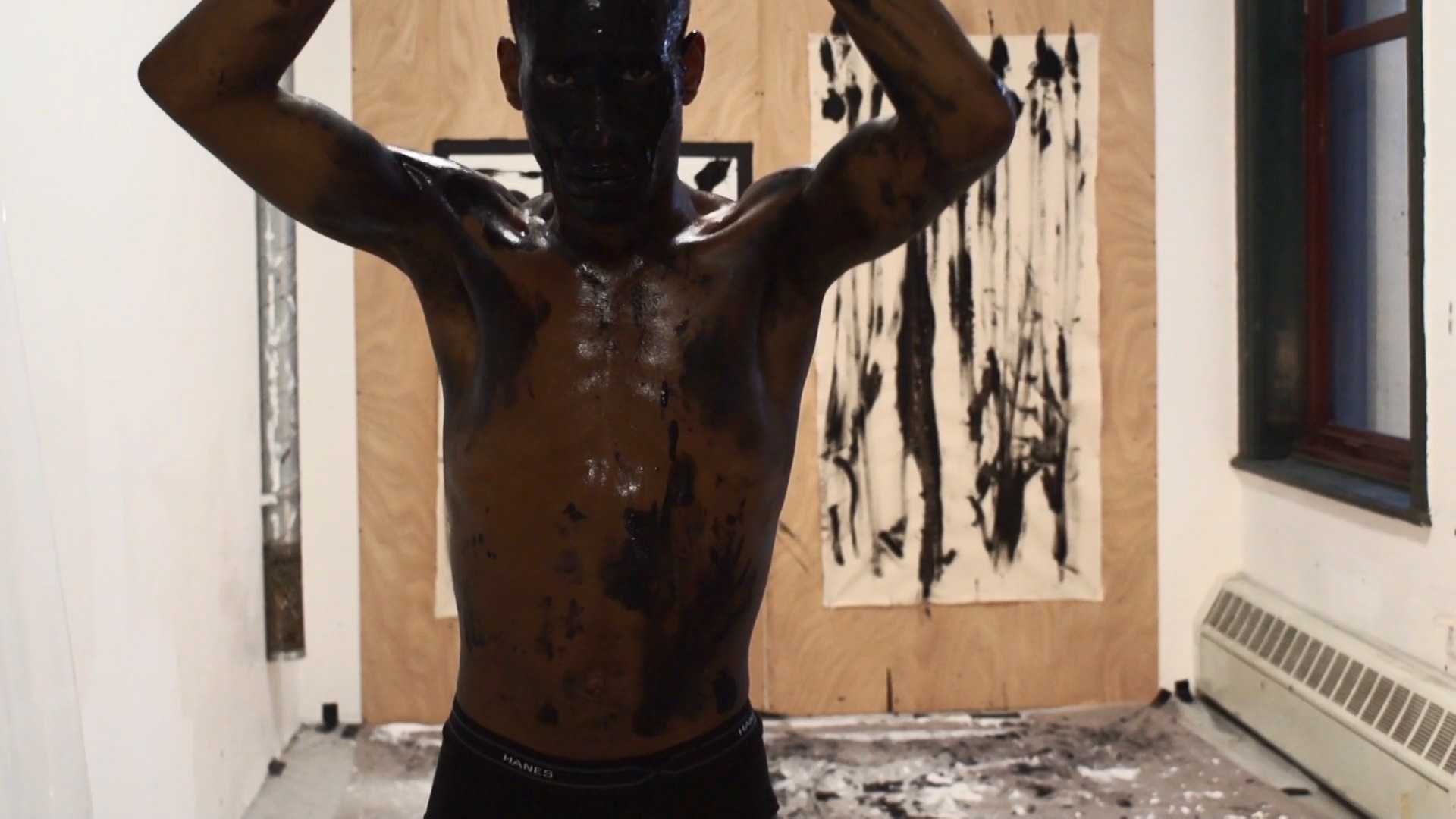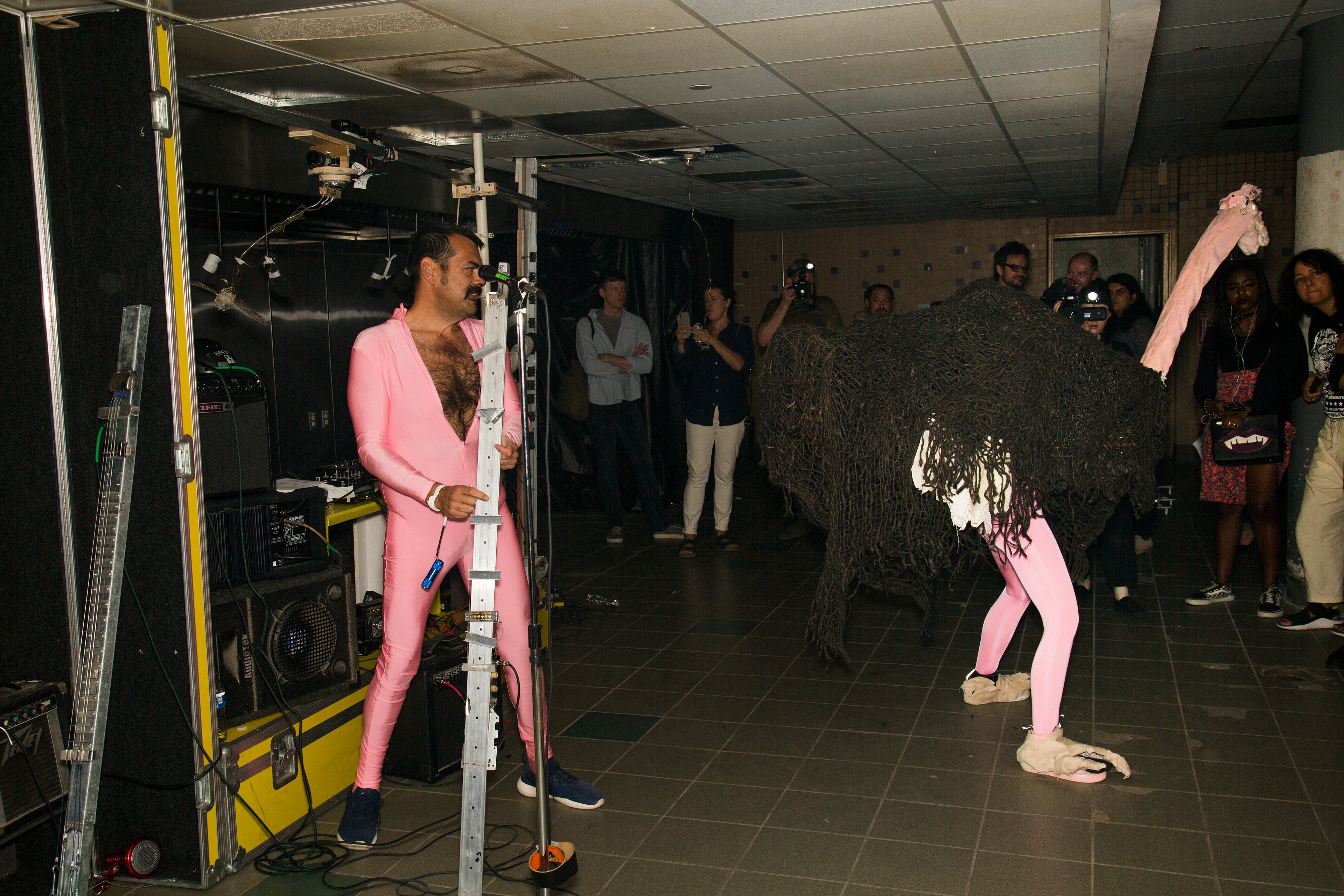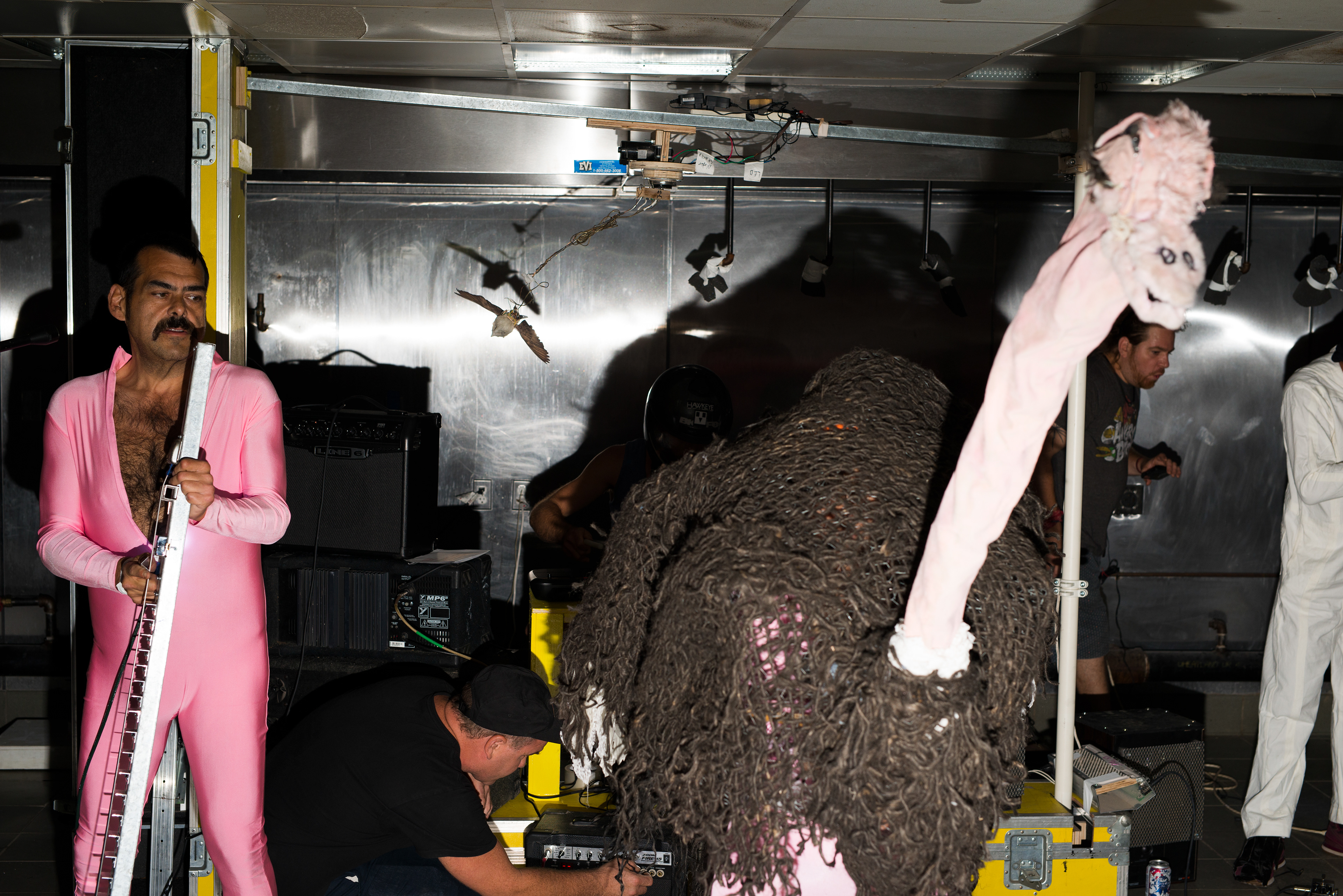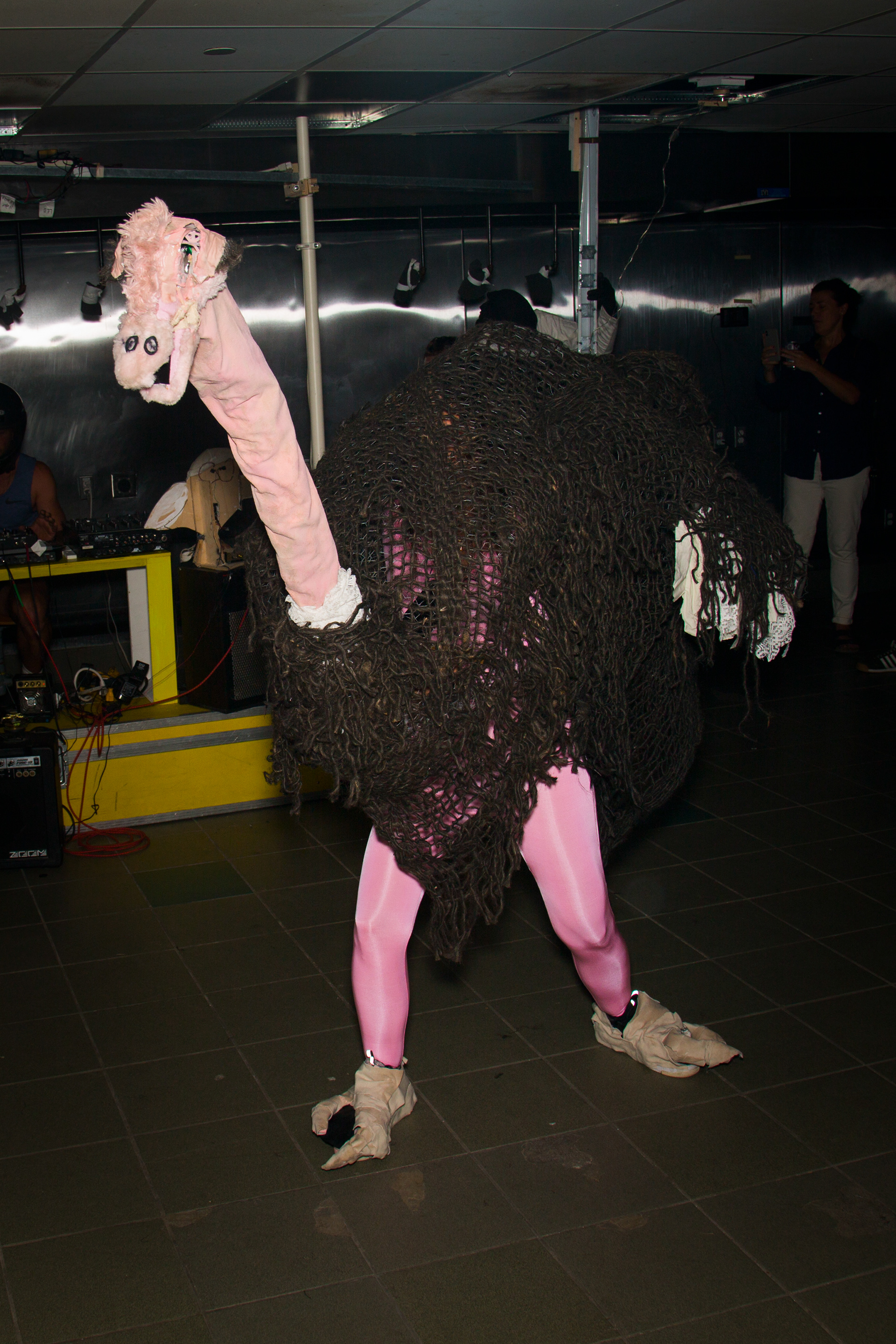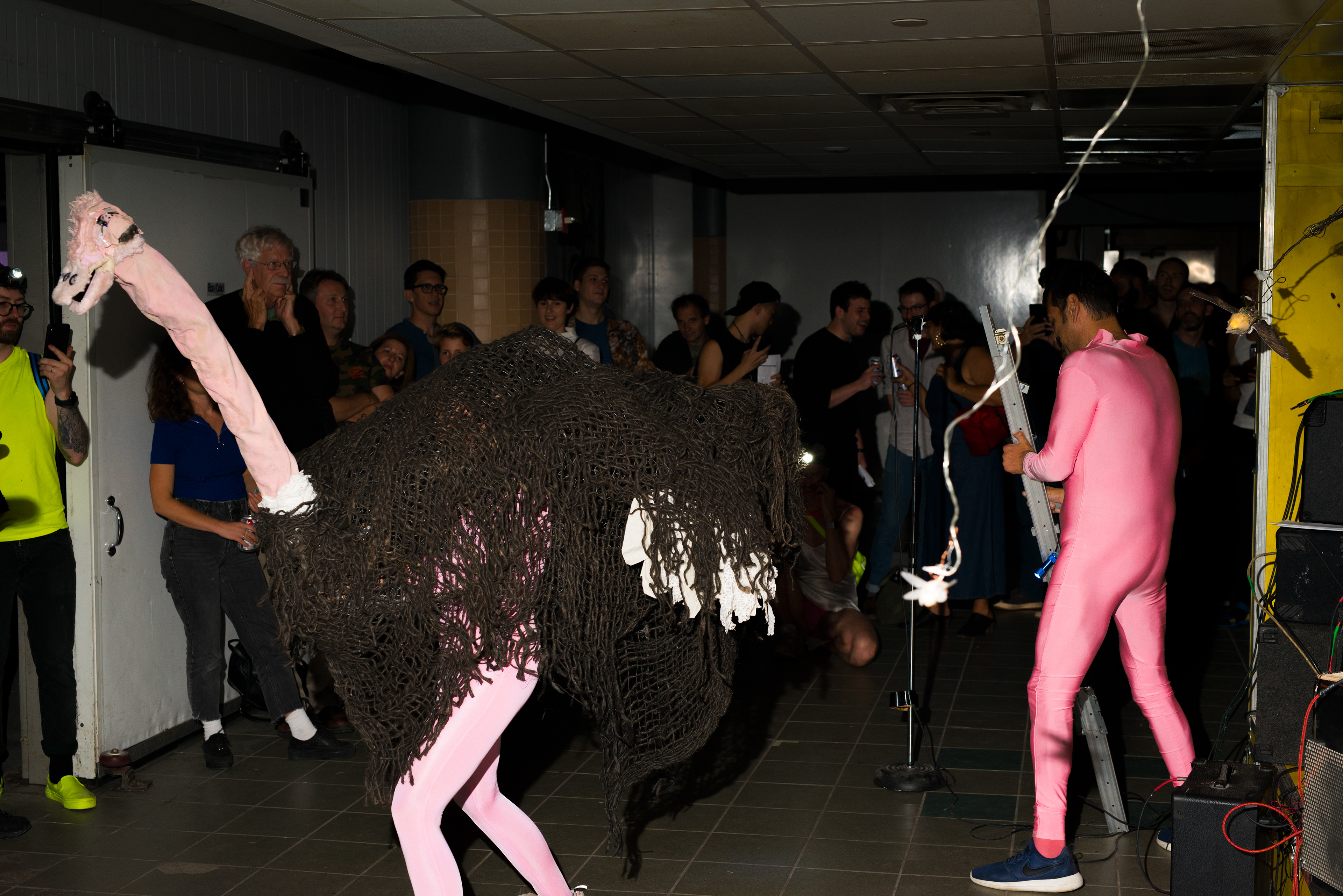 Meg Turner
Live Erotic Tintype Photographs shot in her photo booth at the opening on The Unspeakable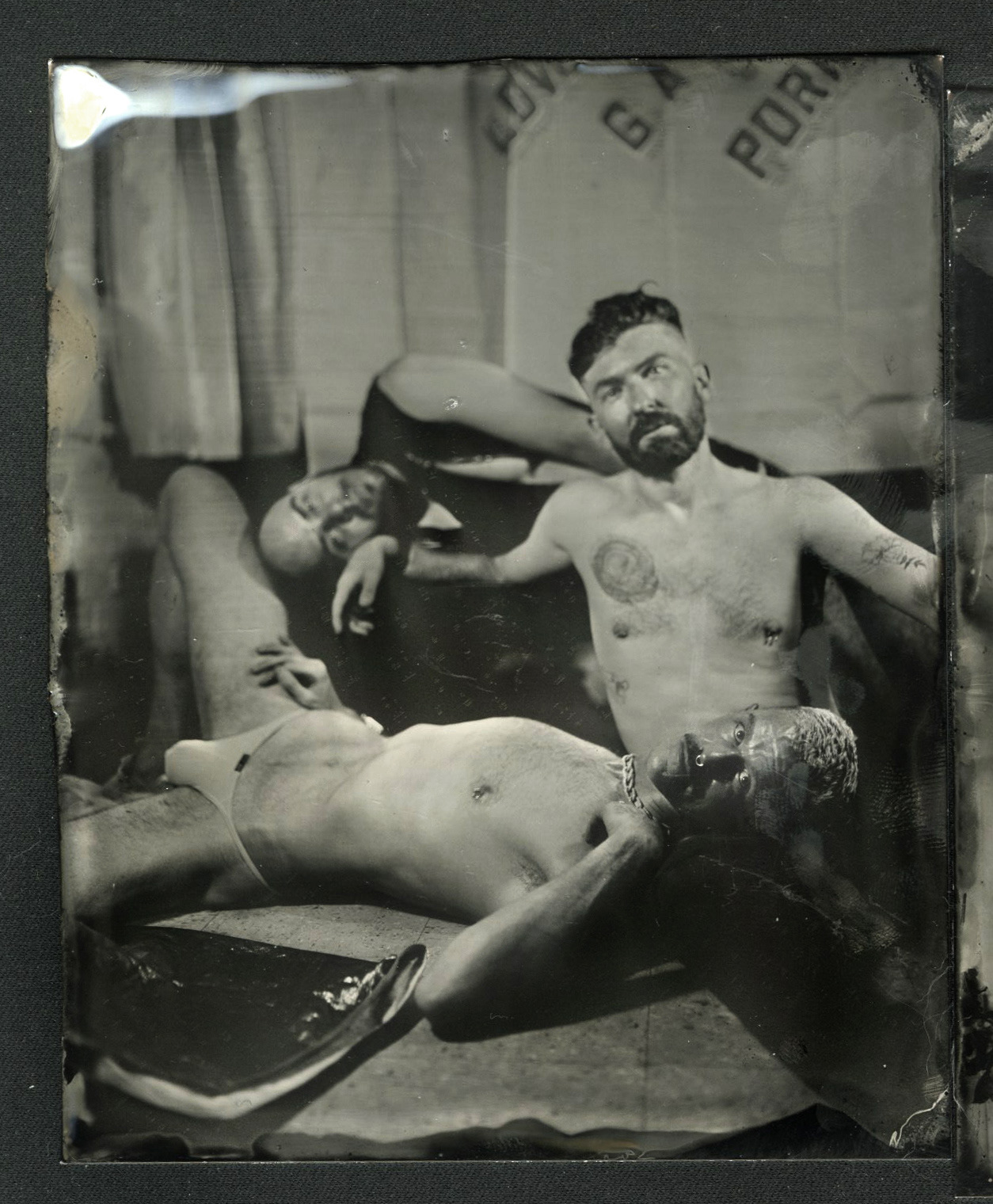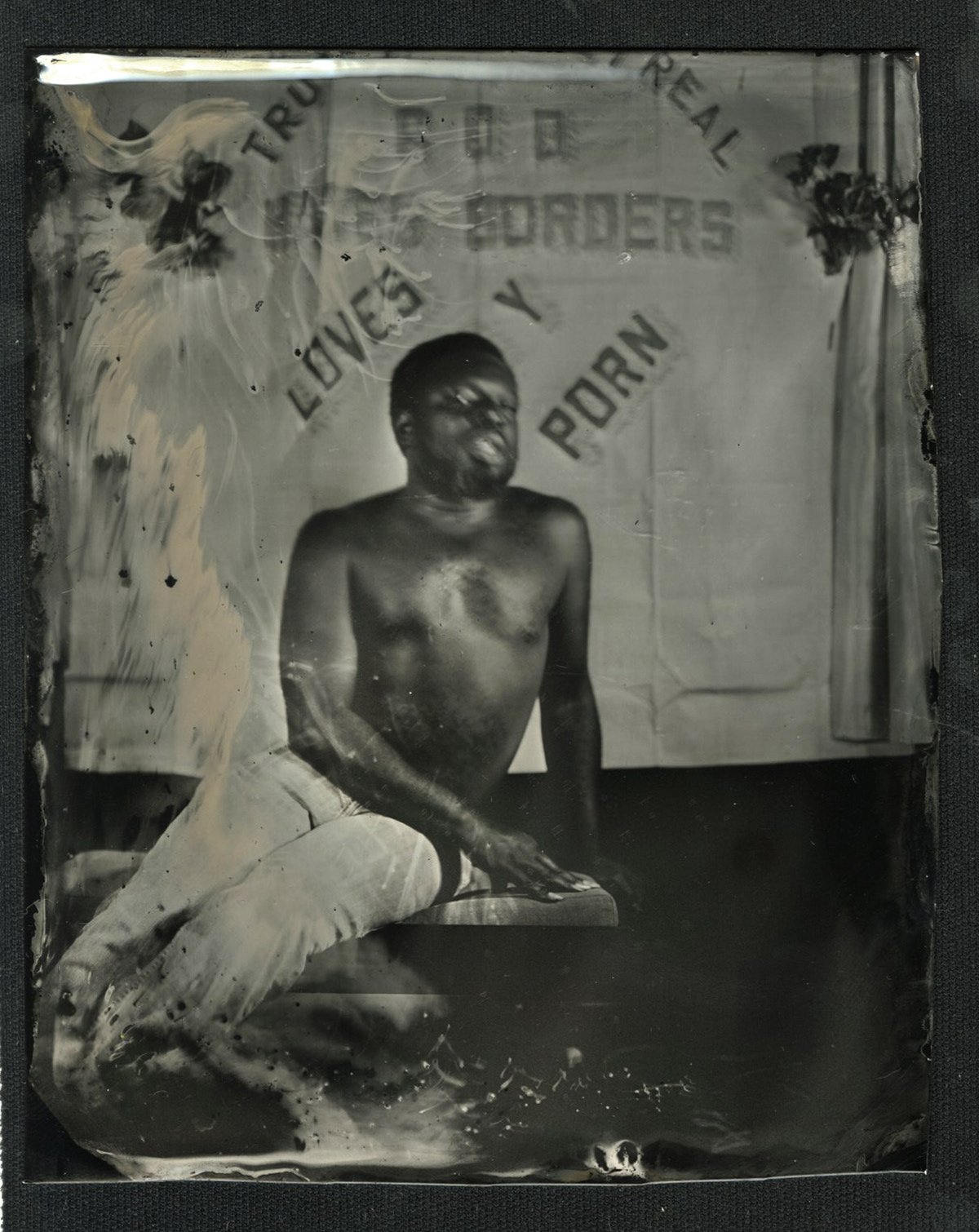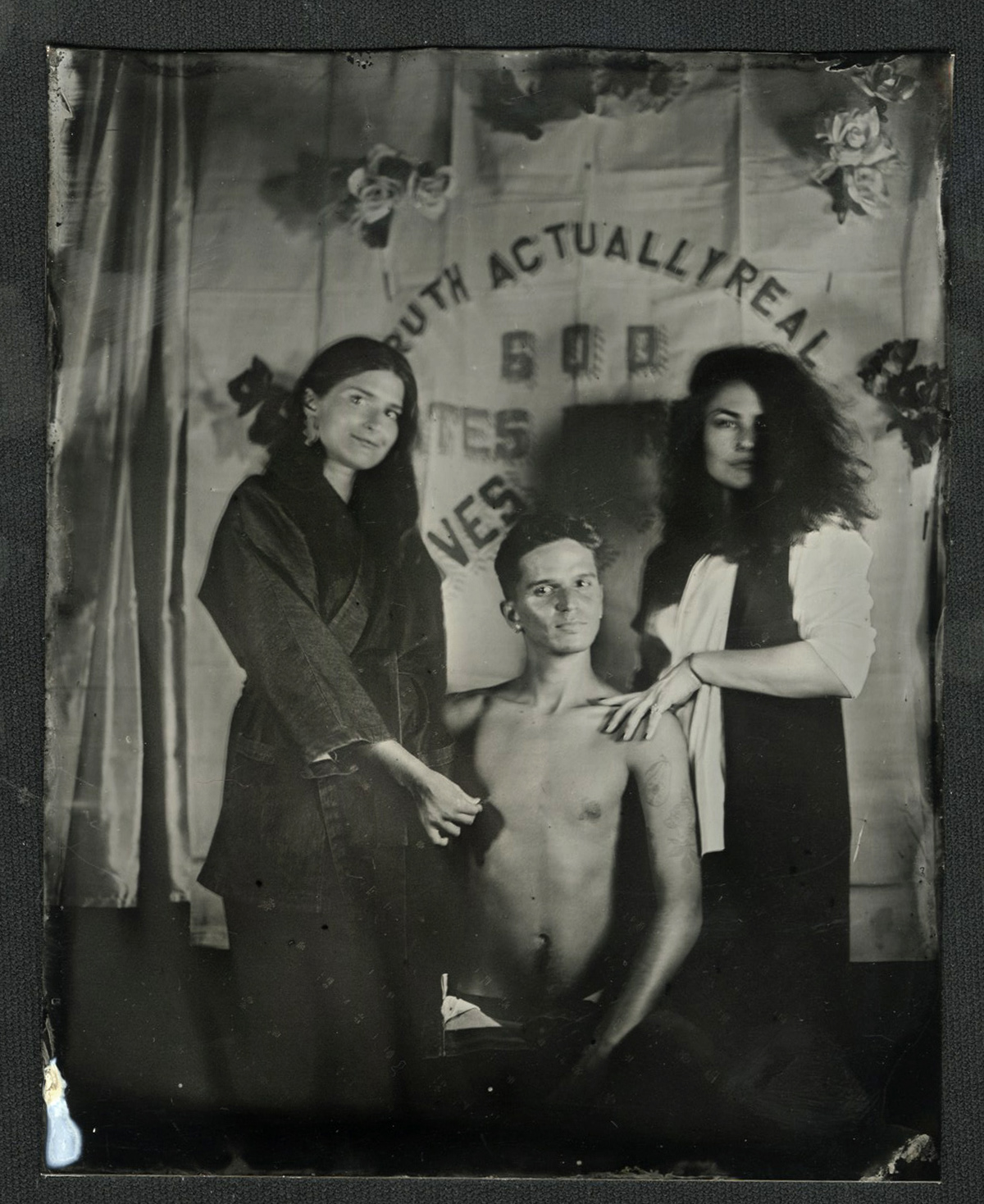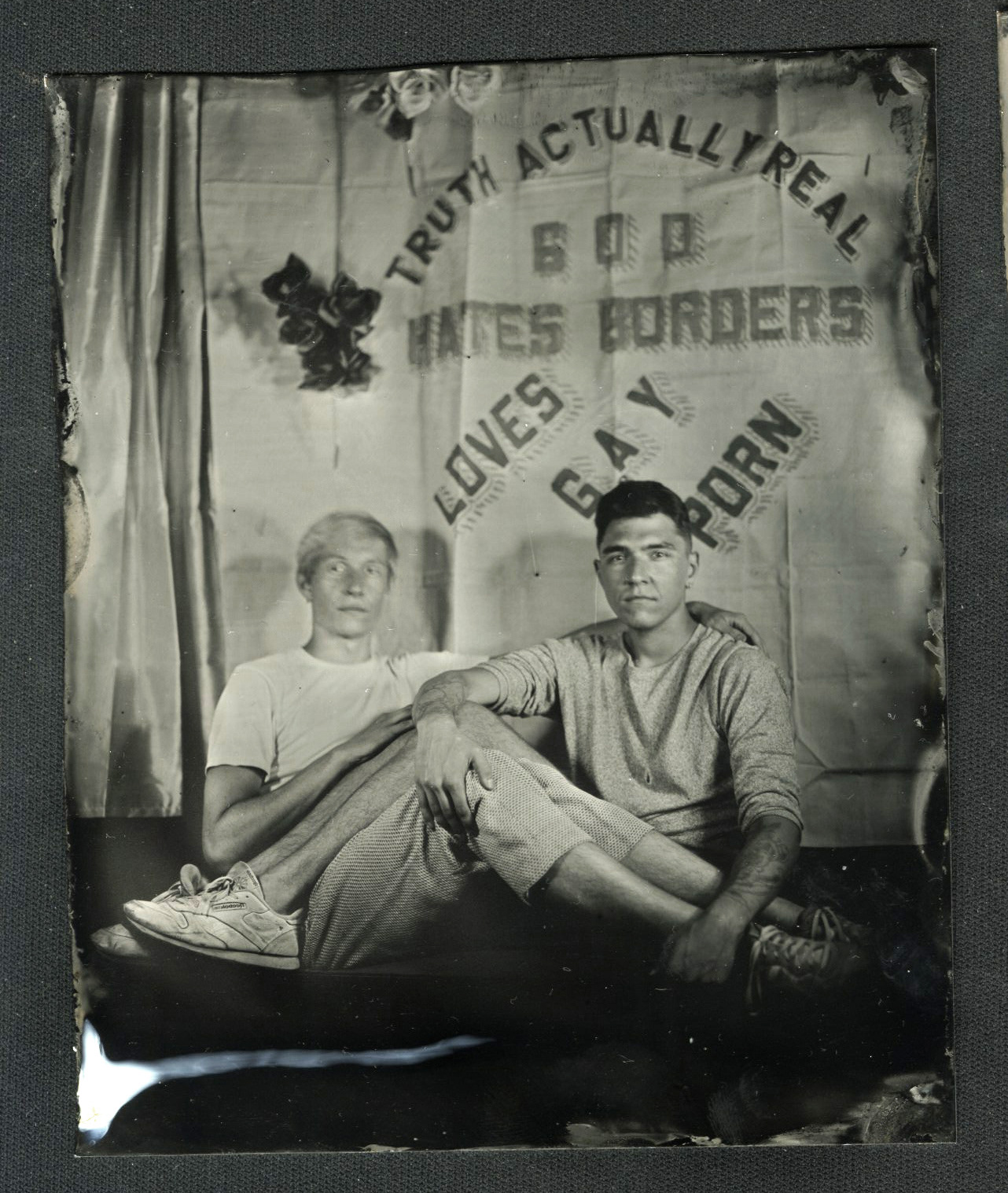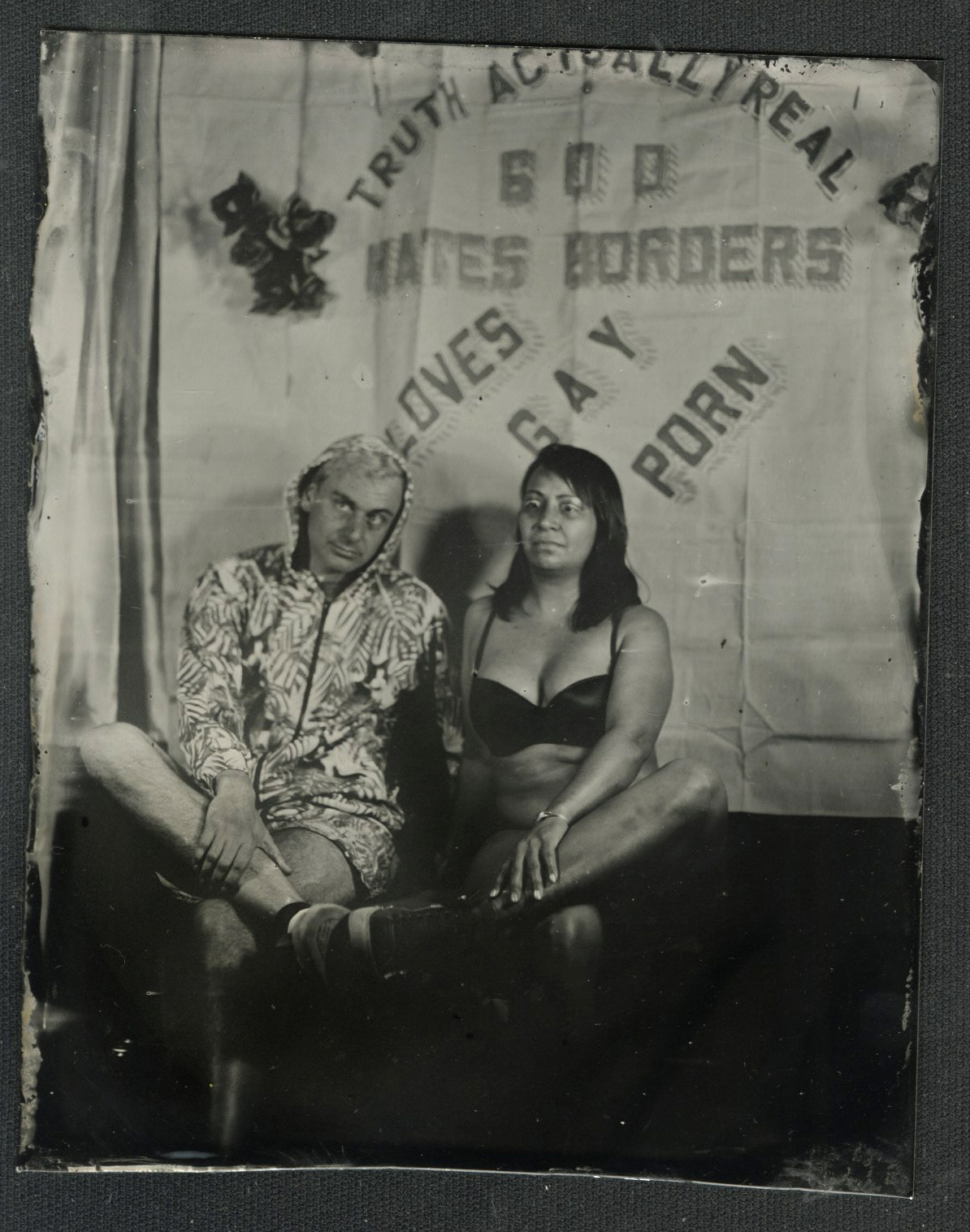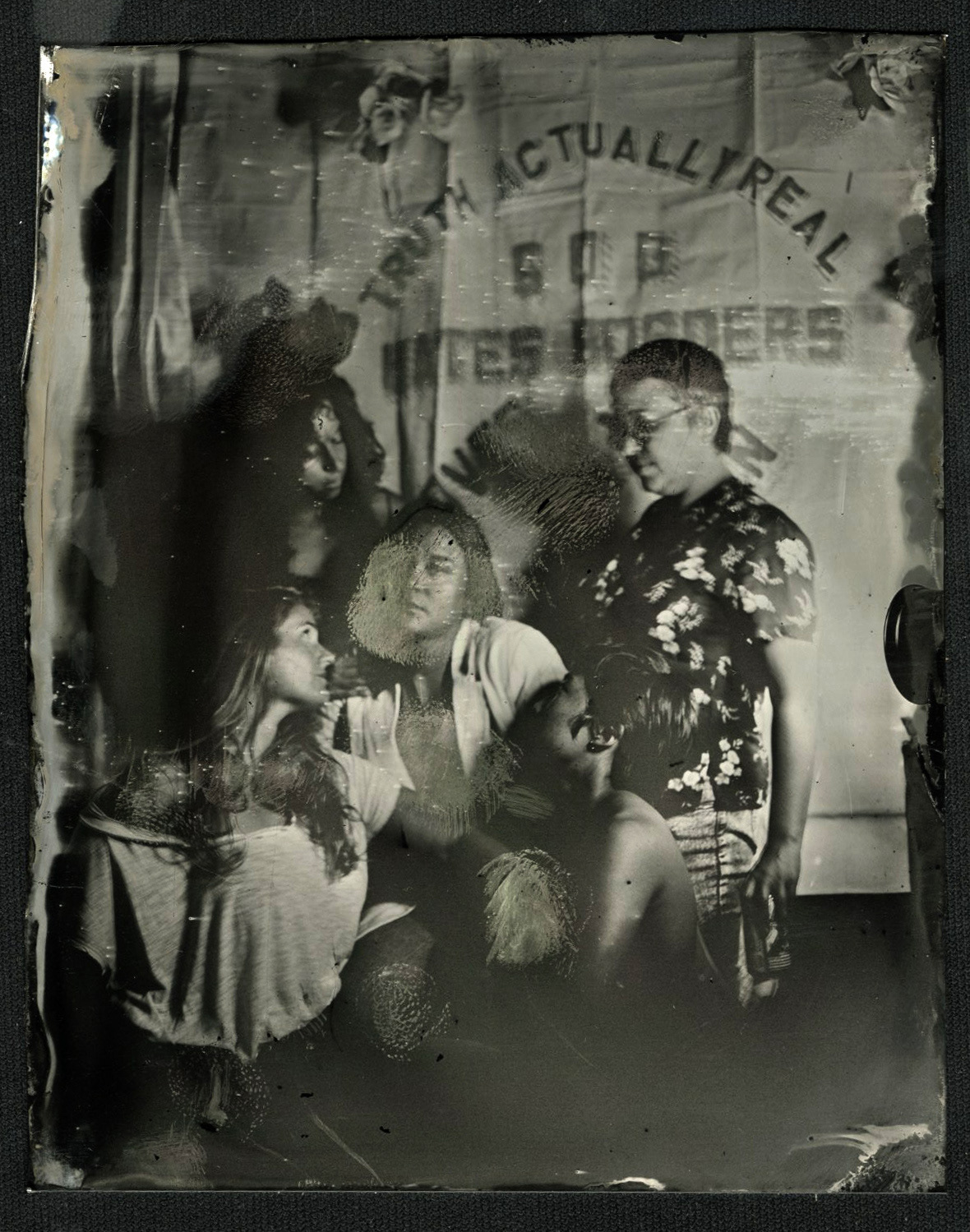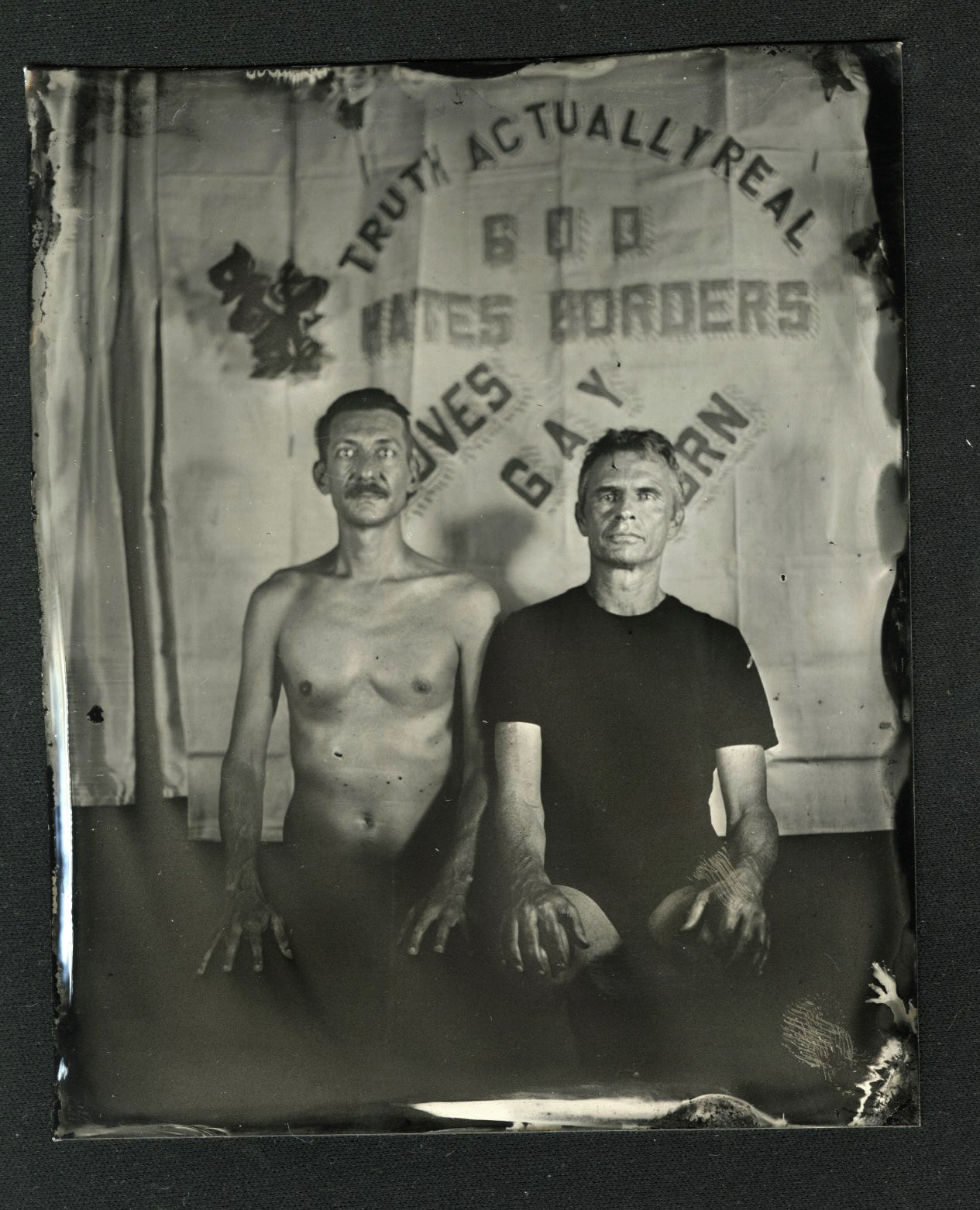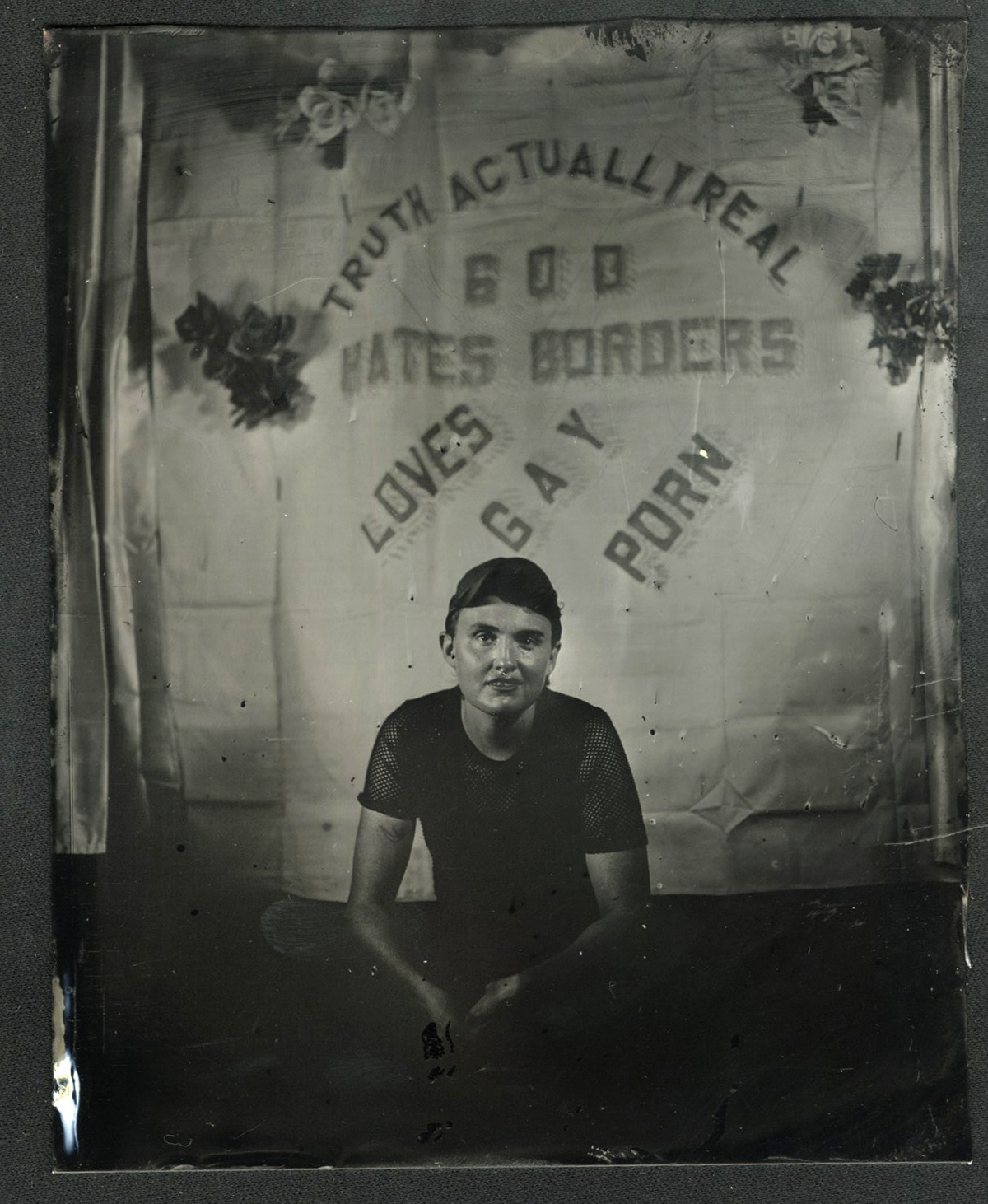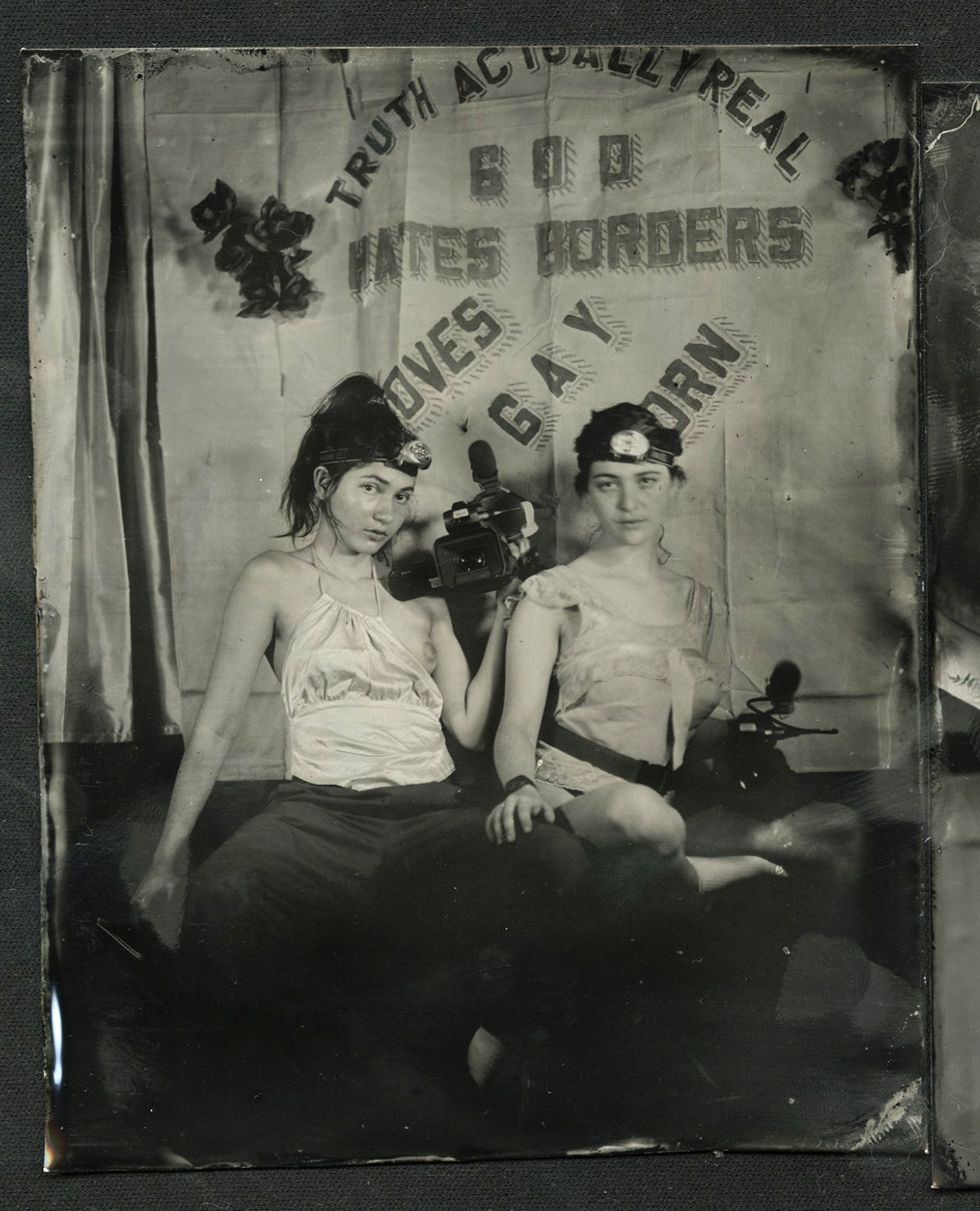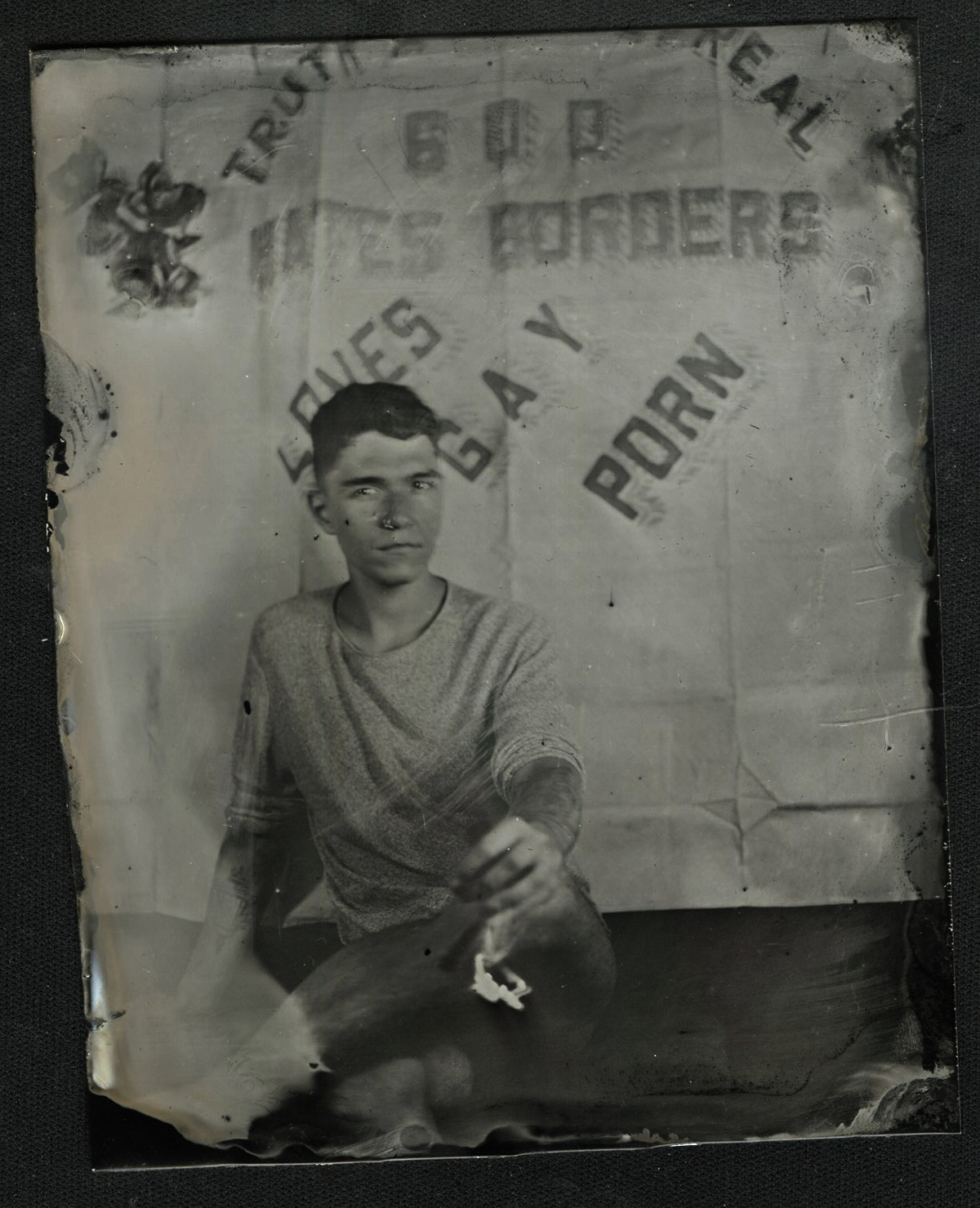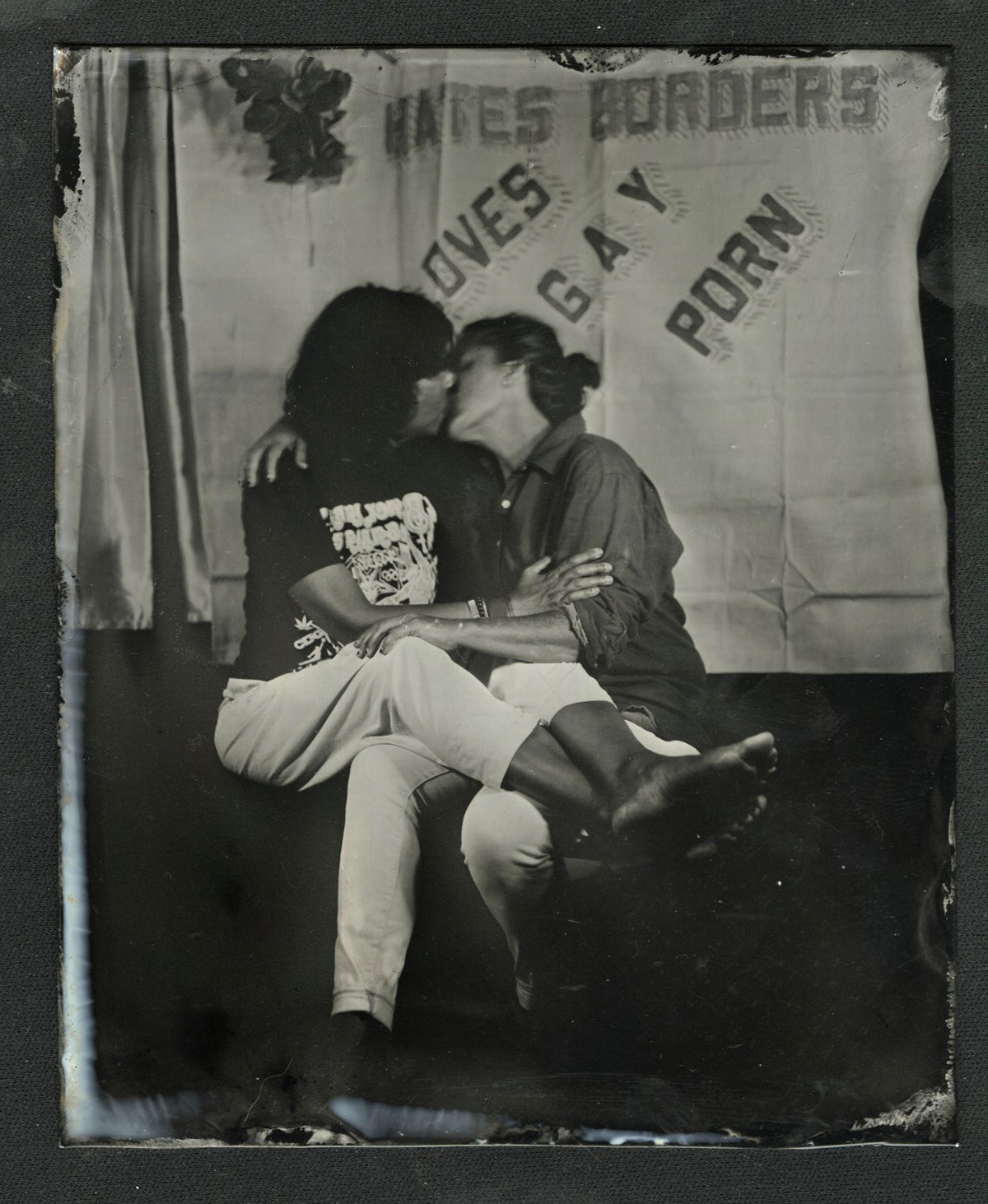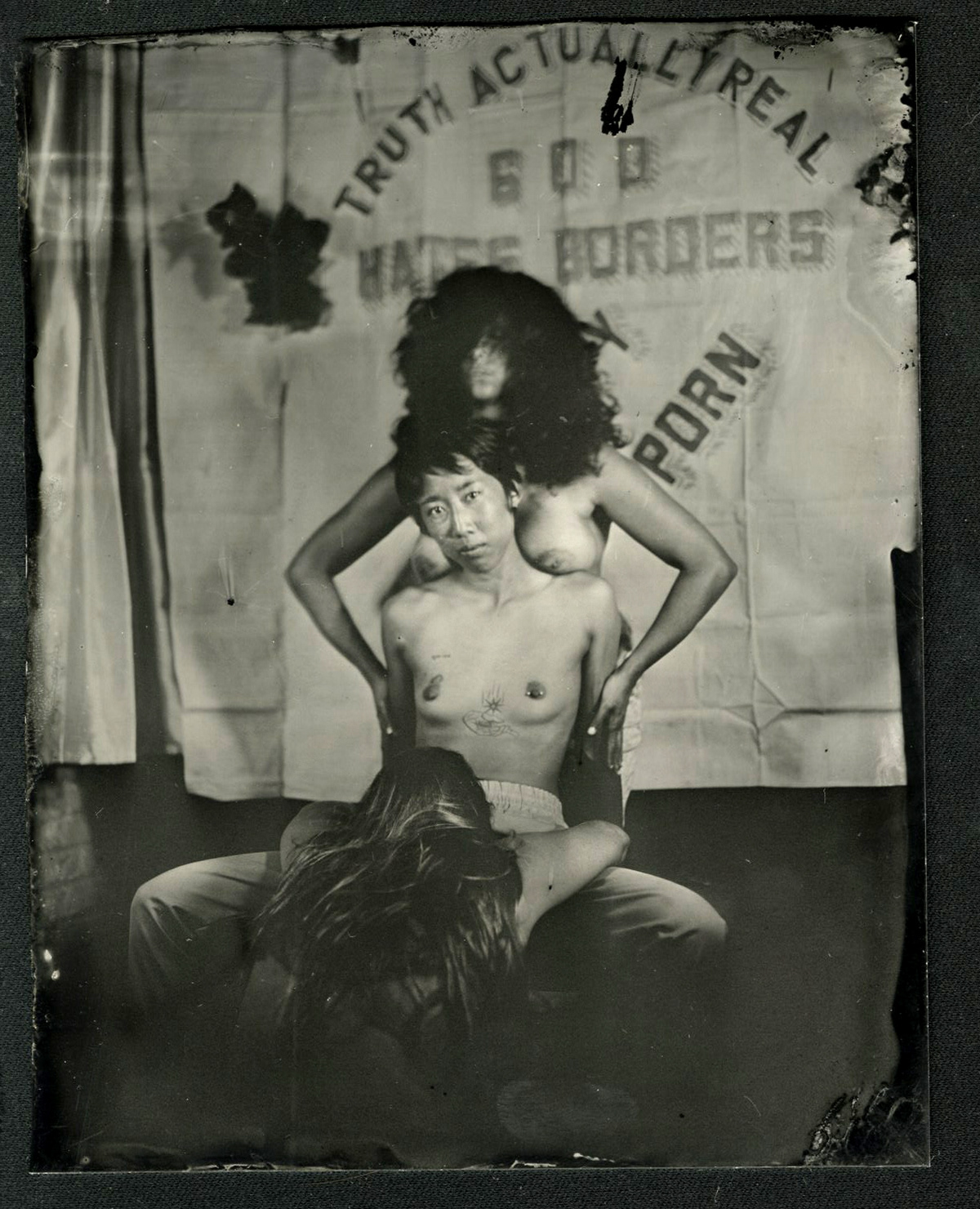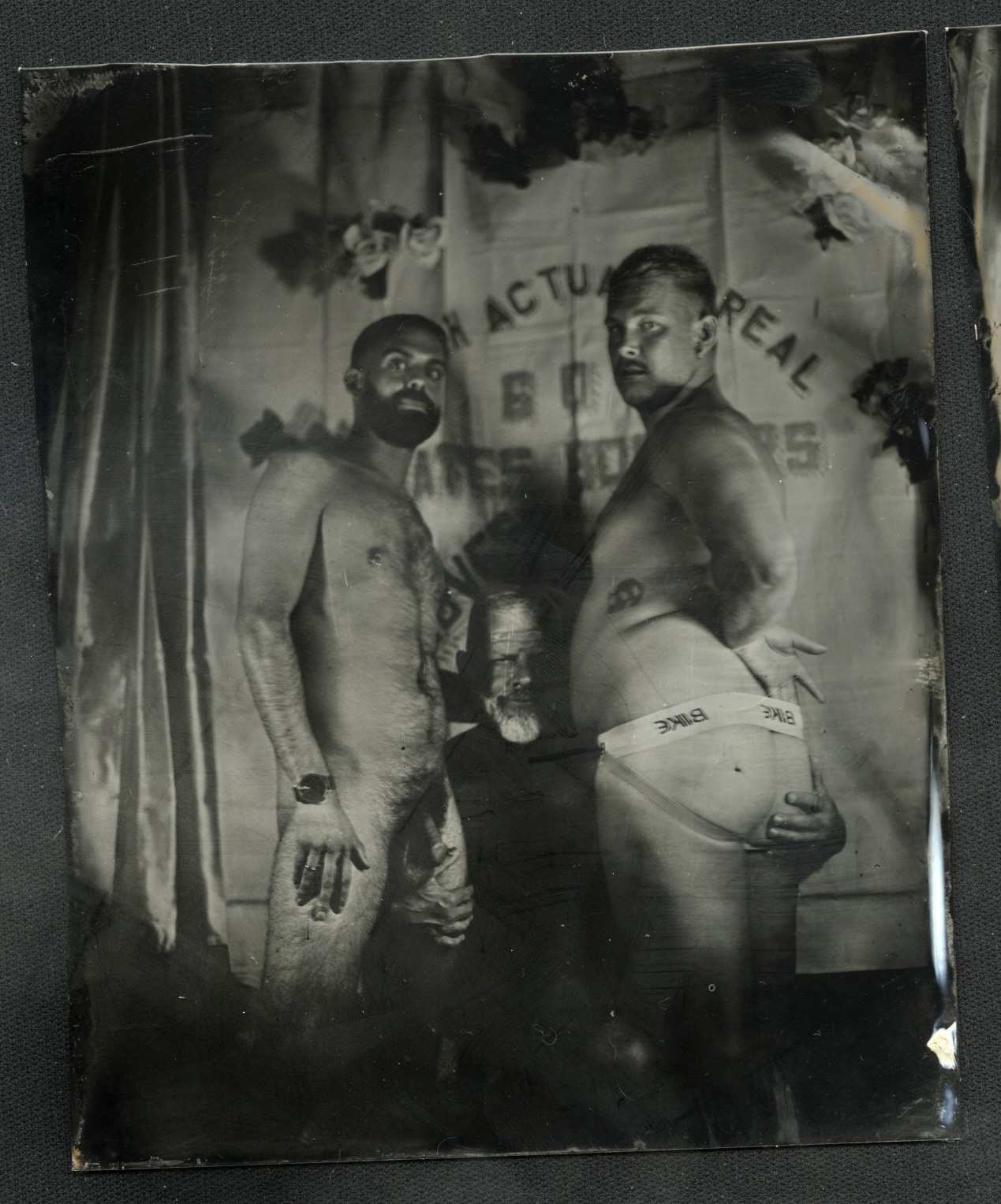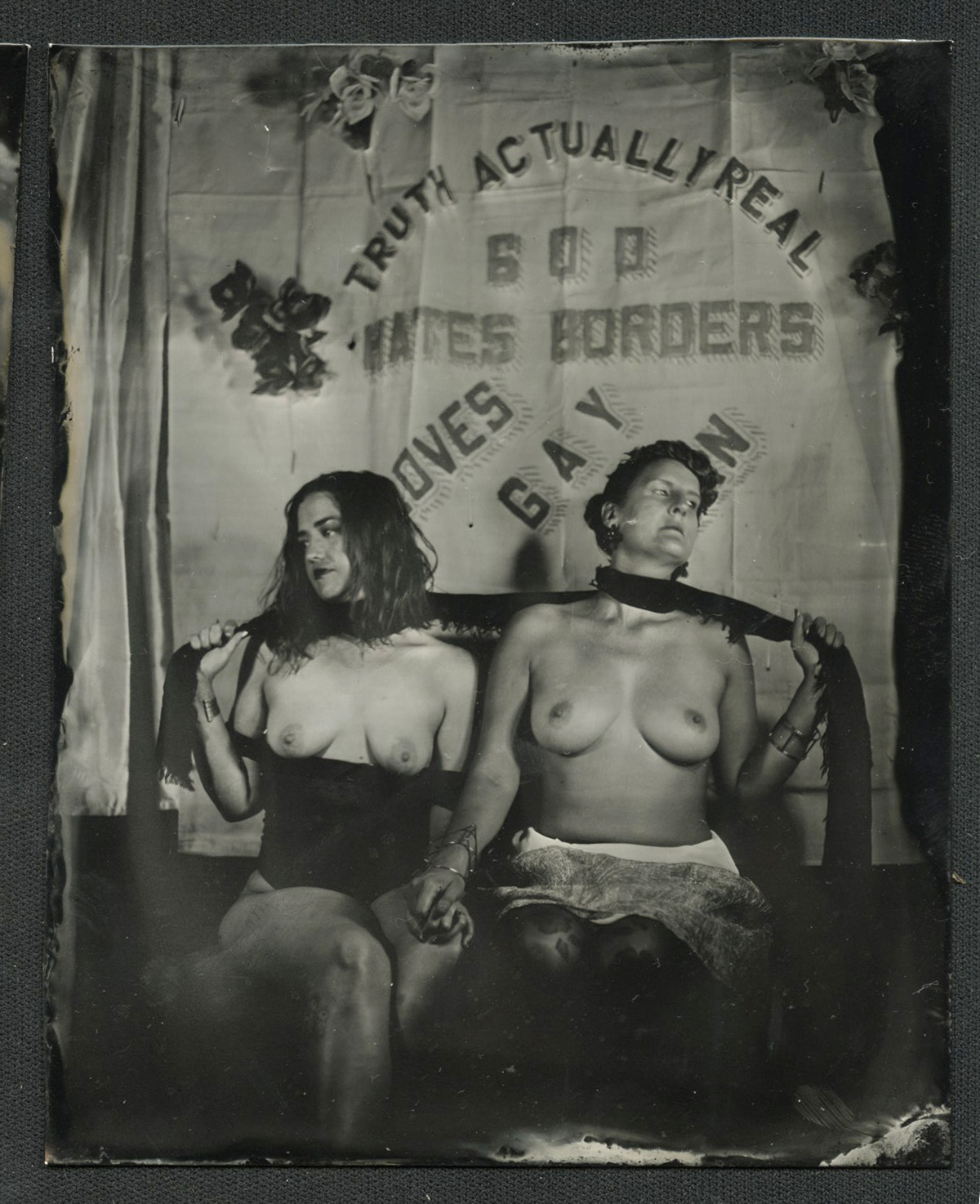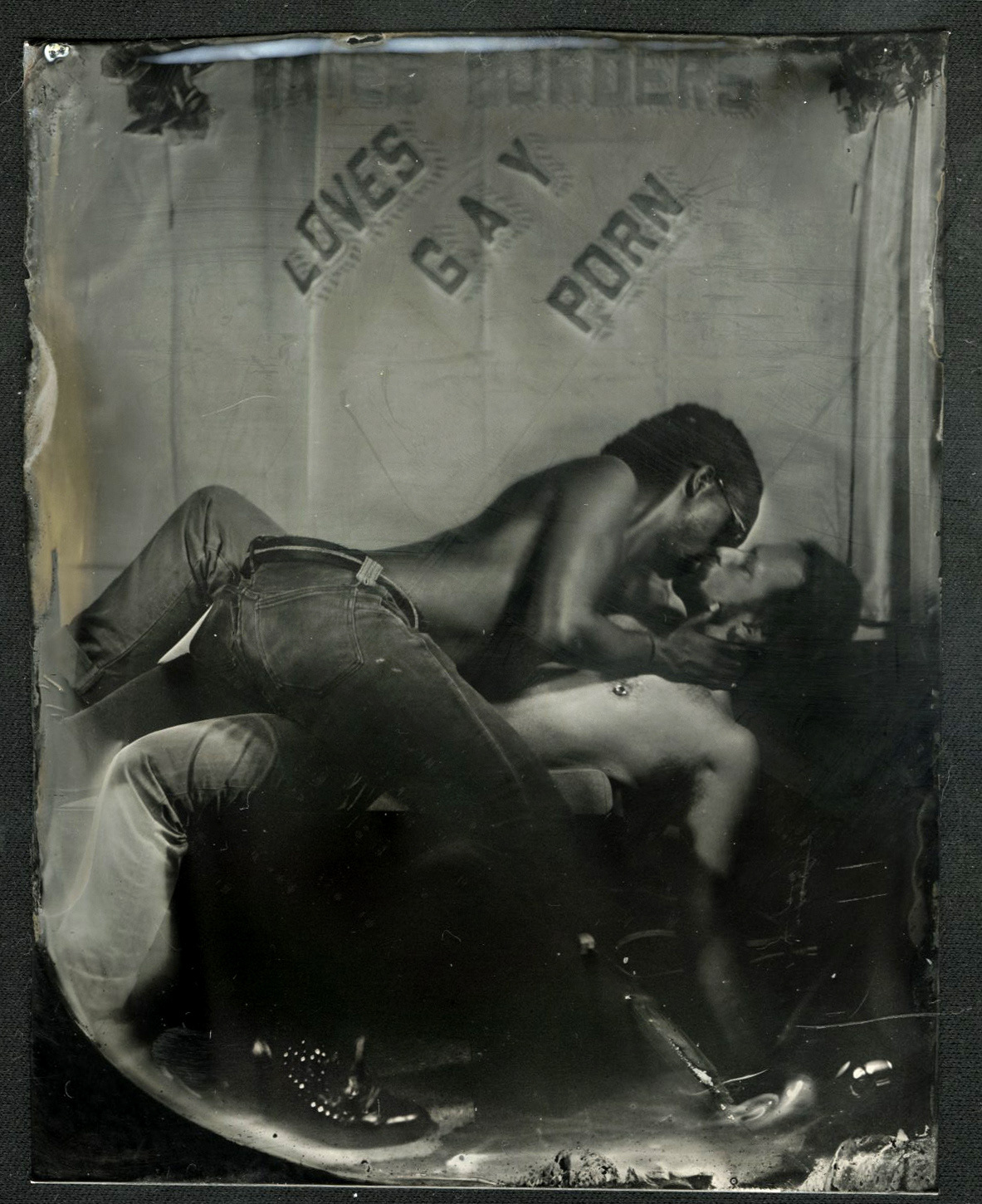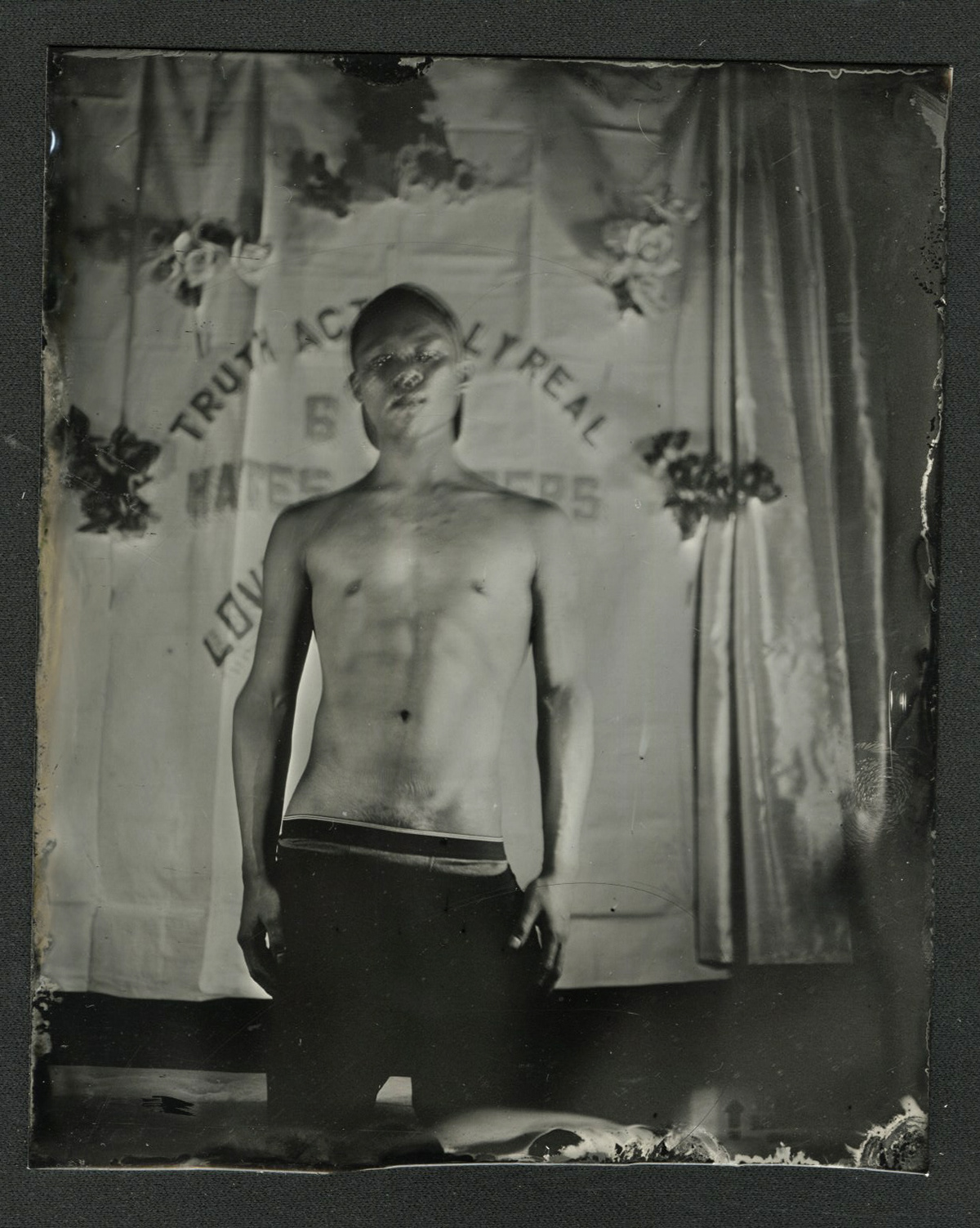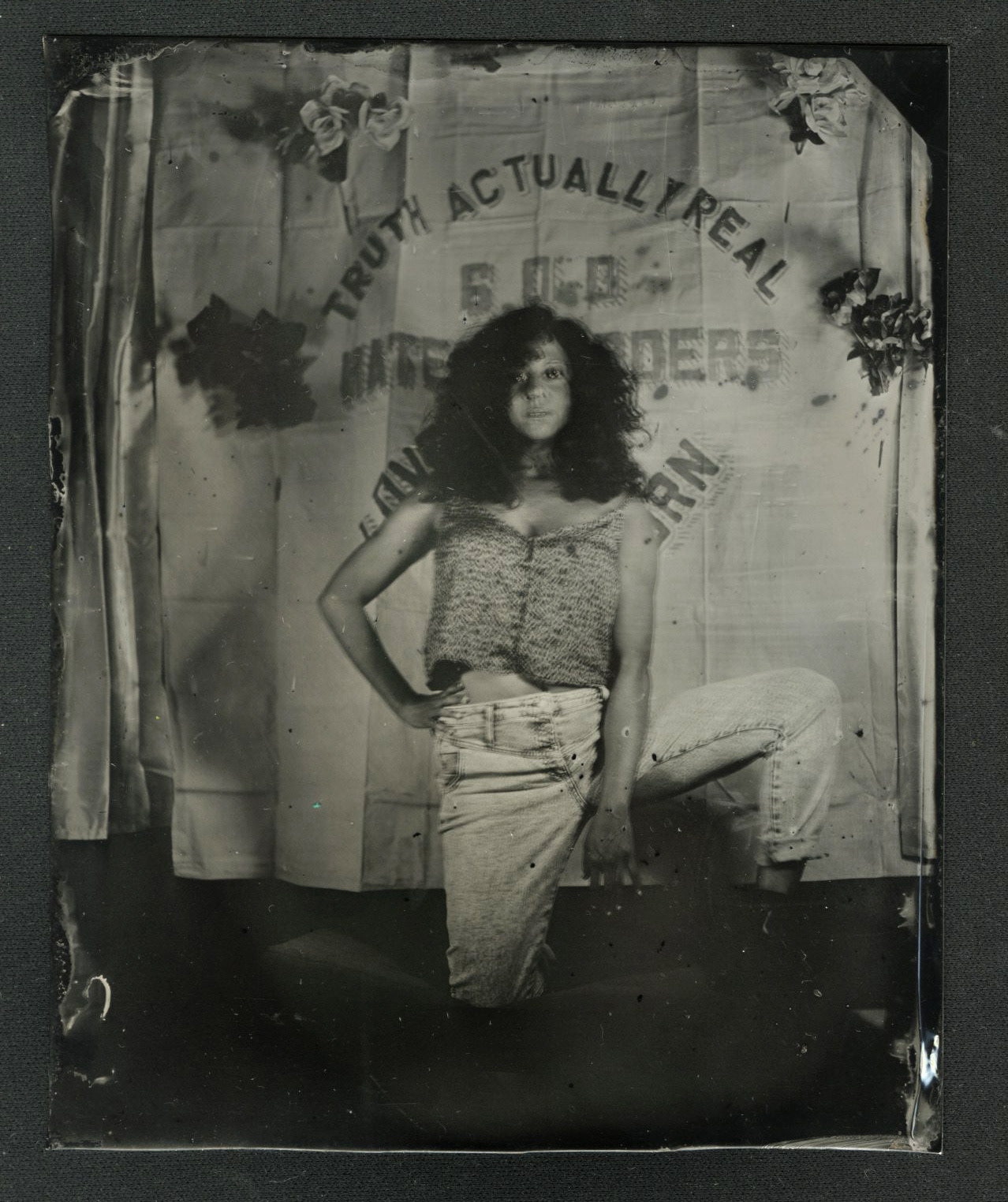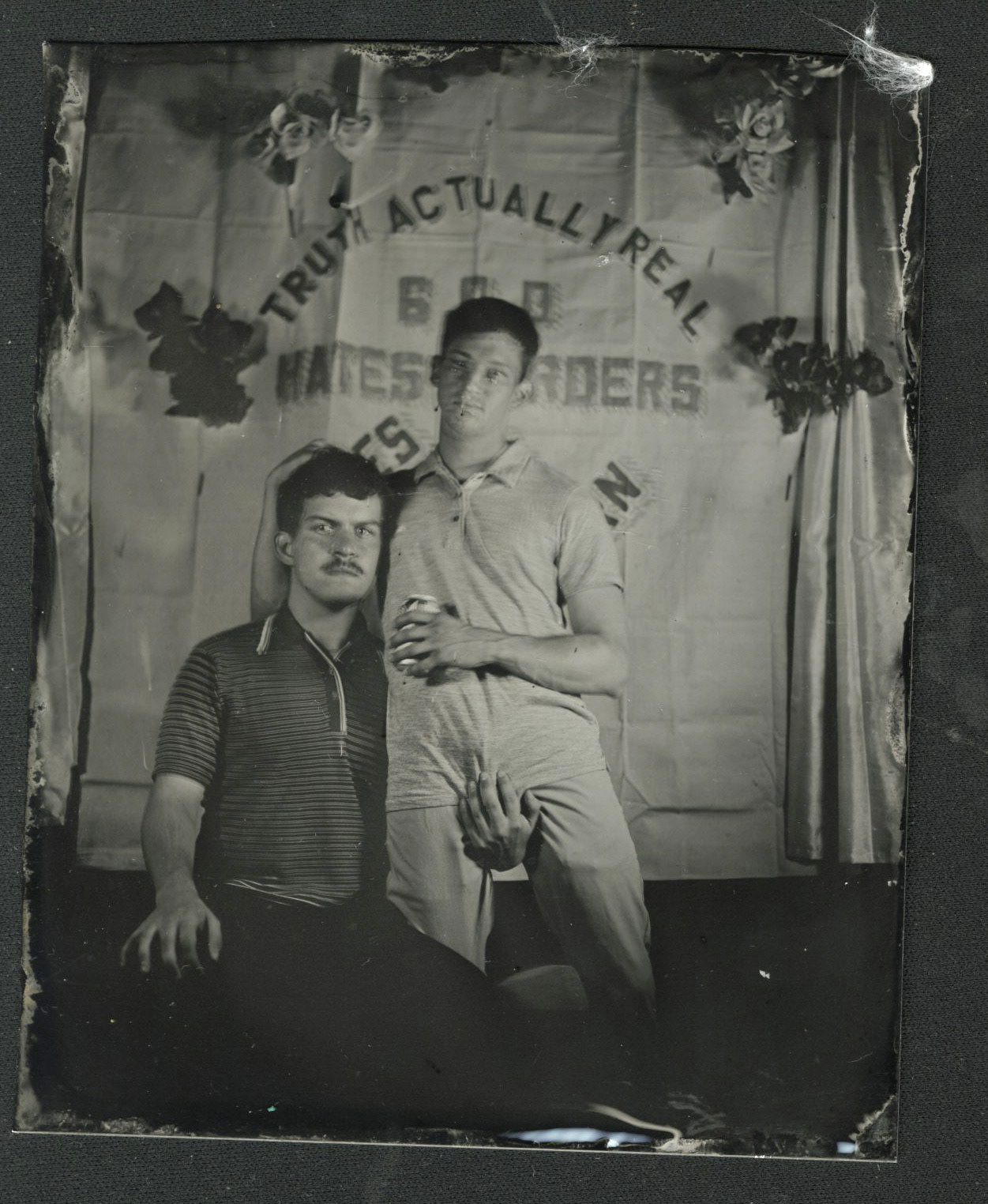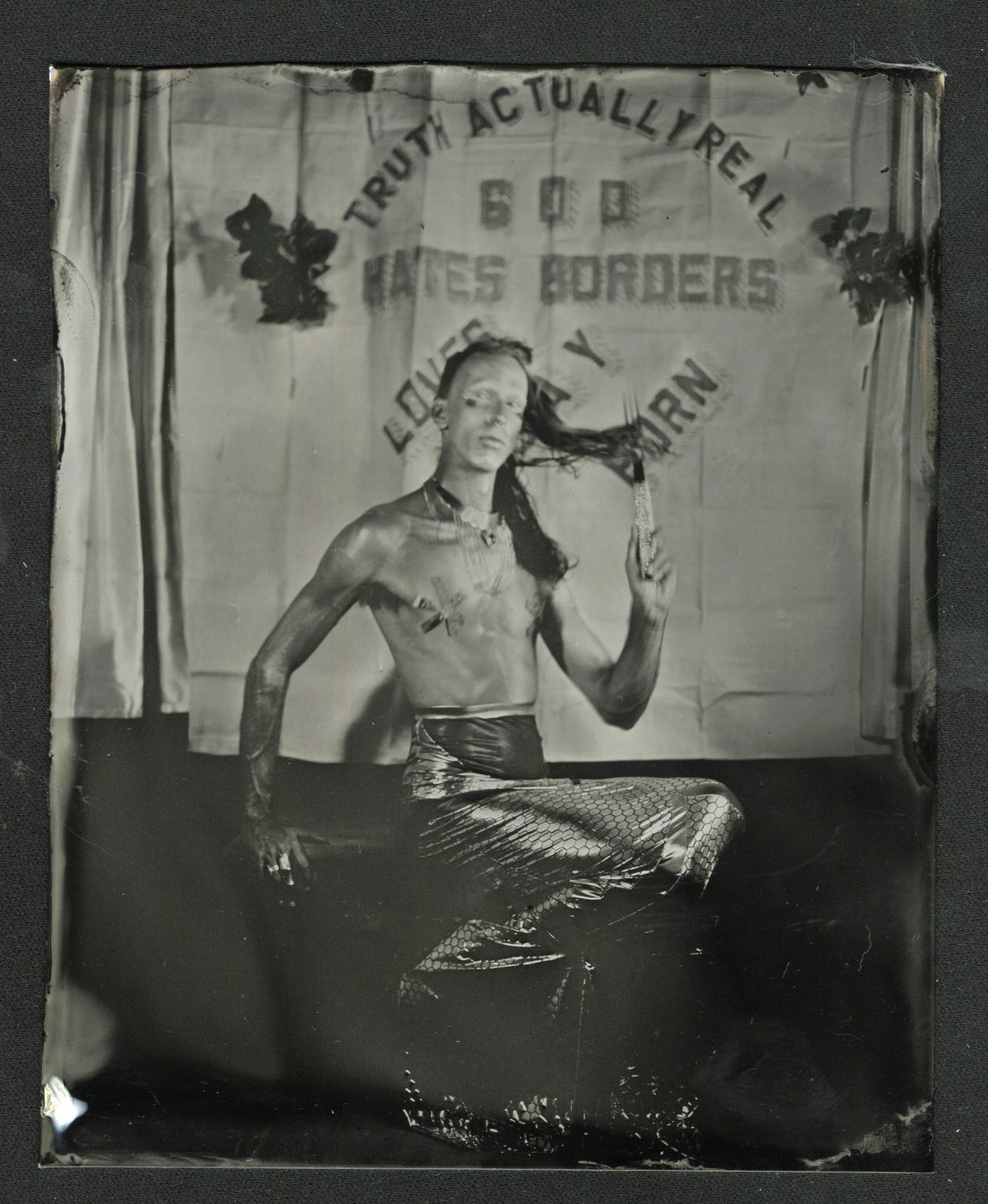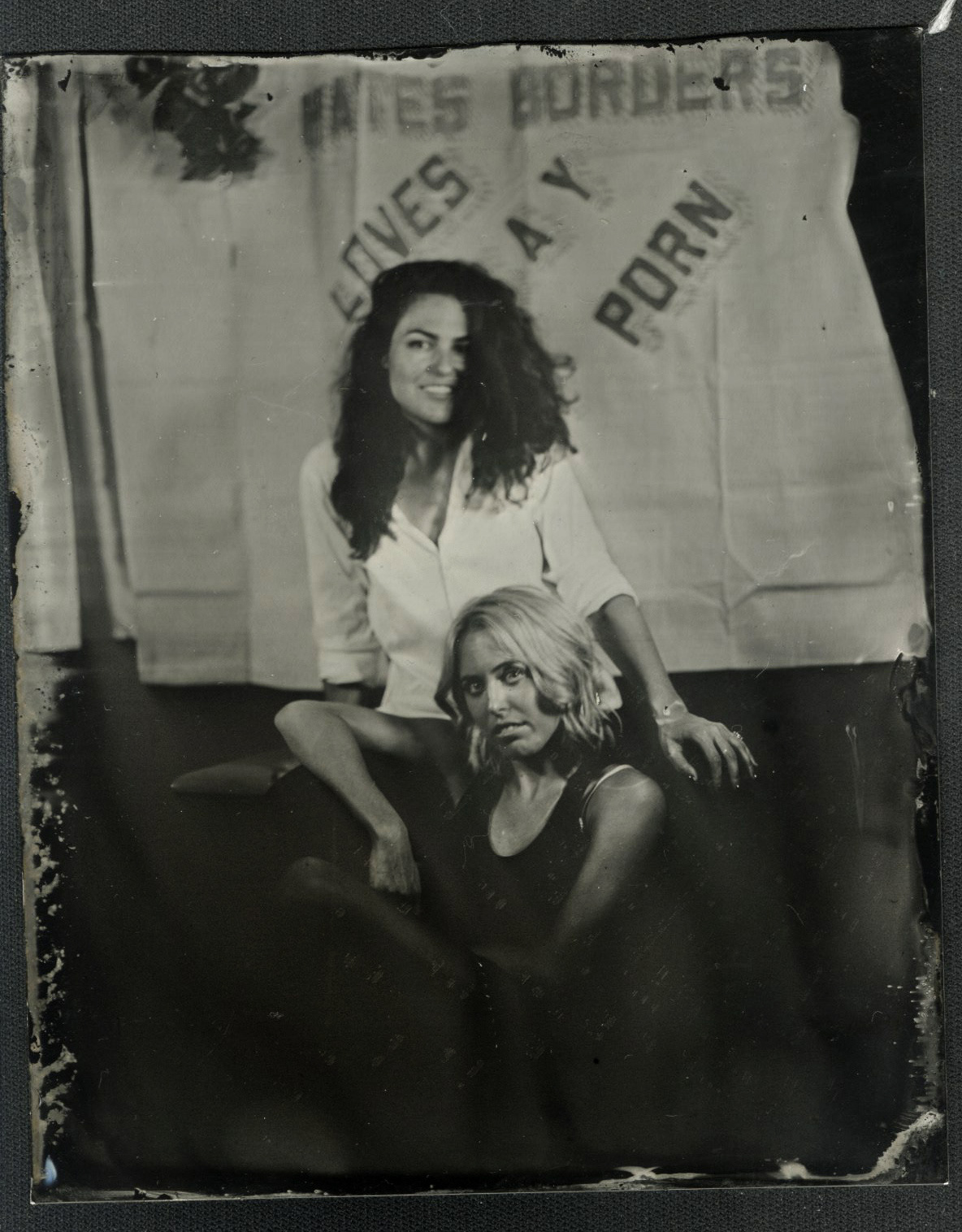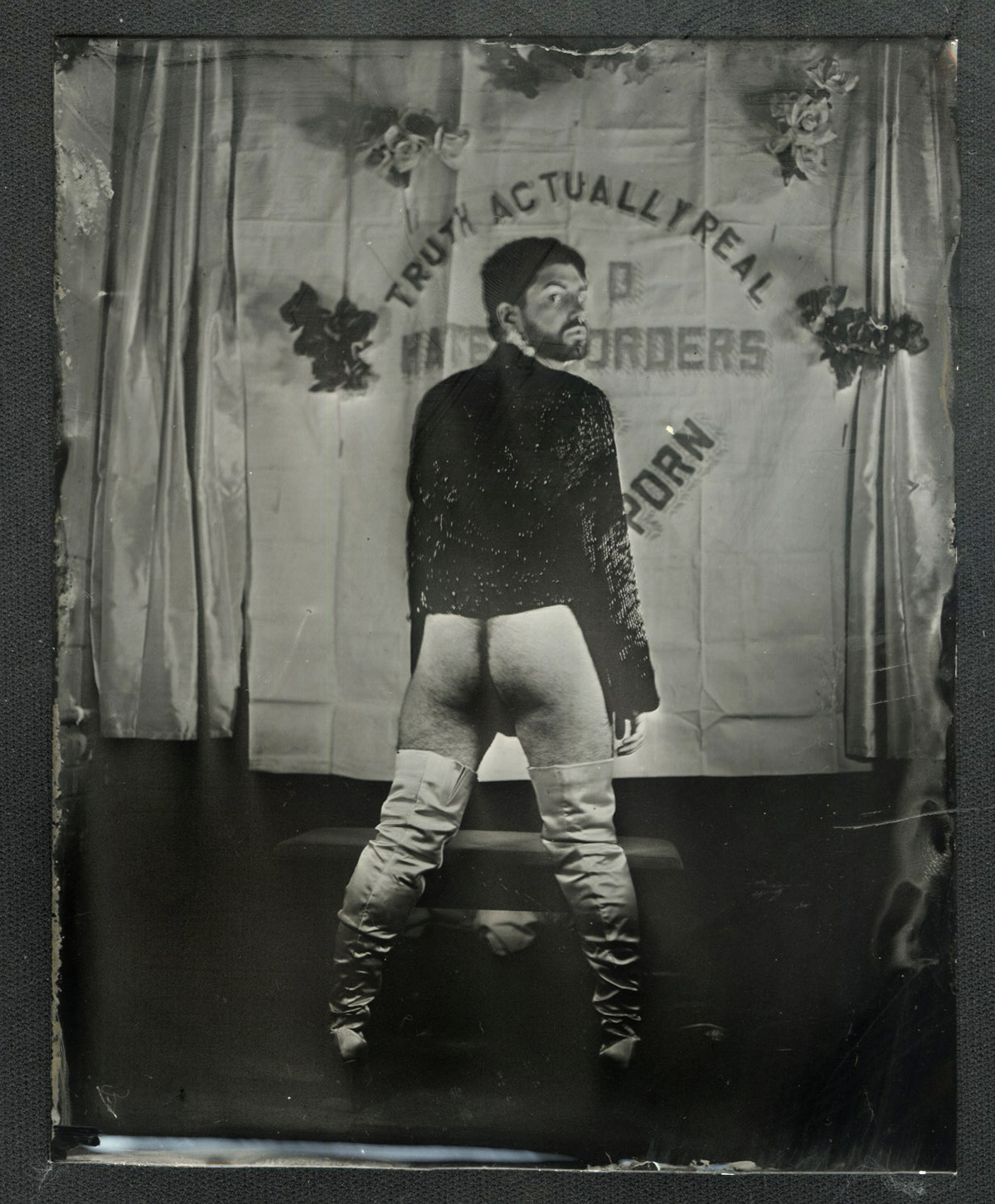 Michael Stablein, Jr. & Noah S. Thompson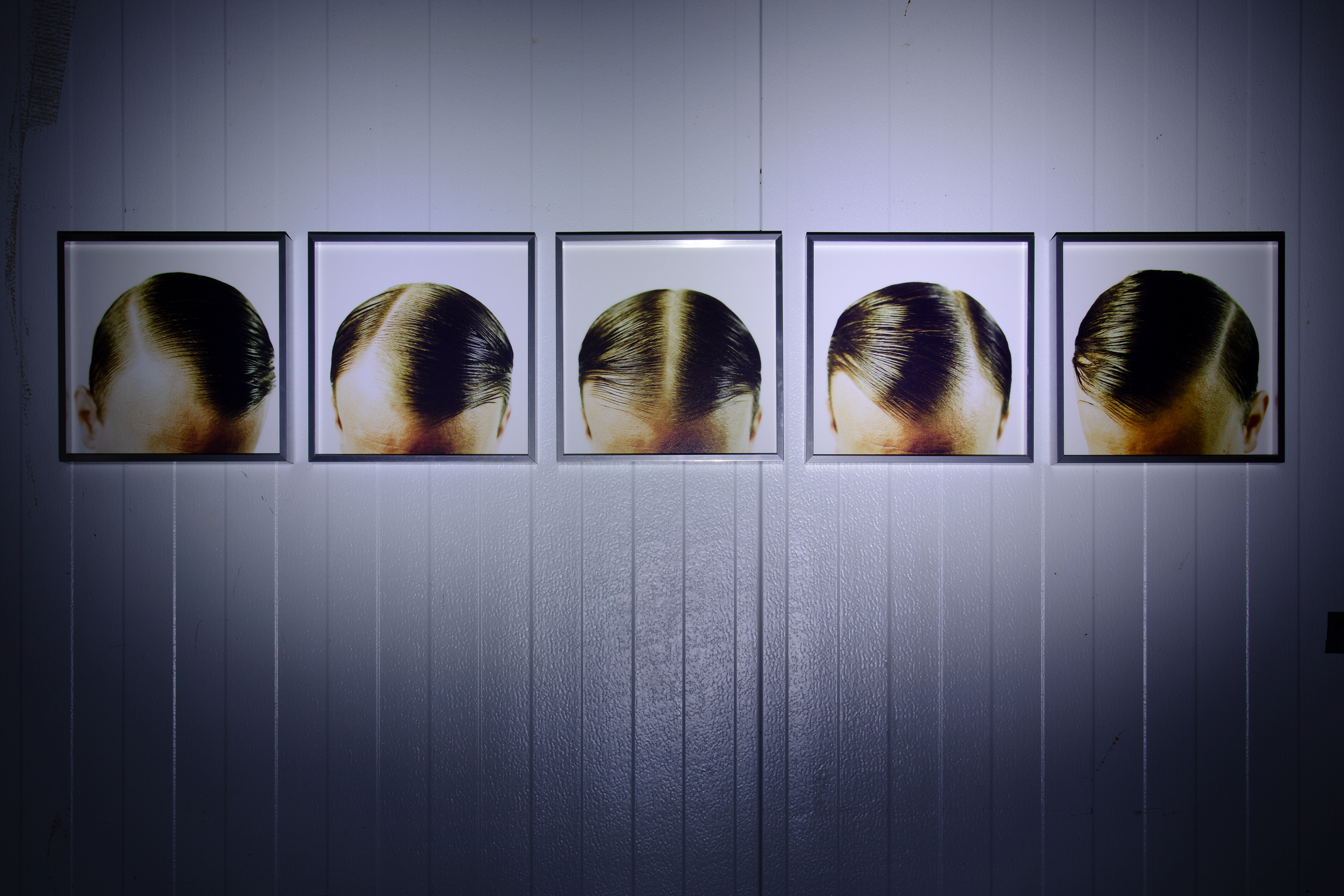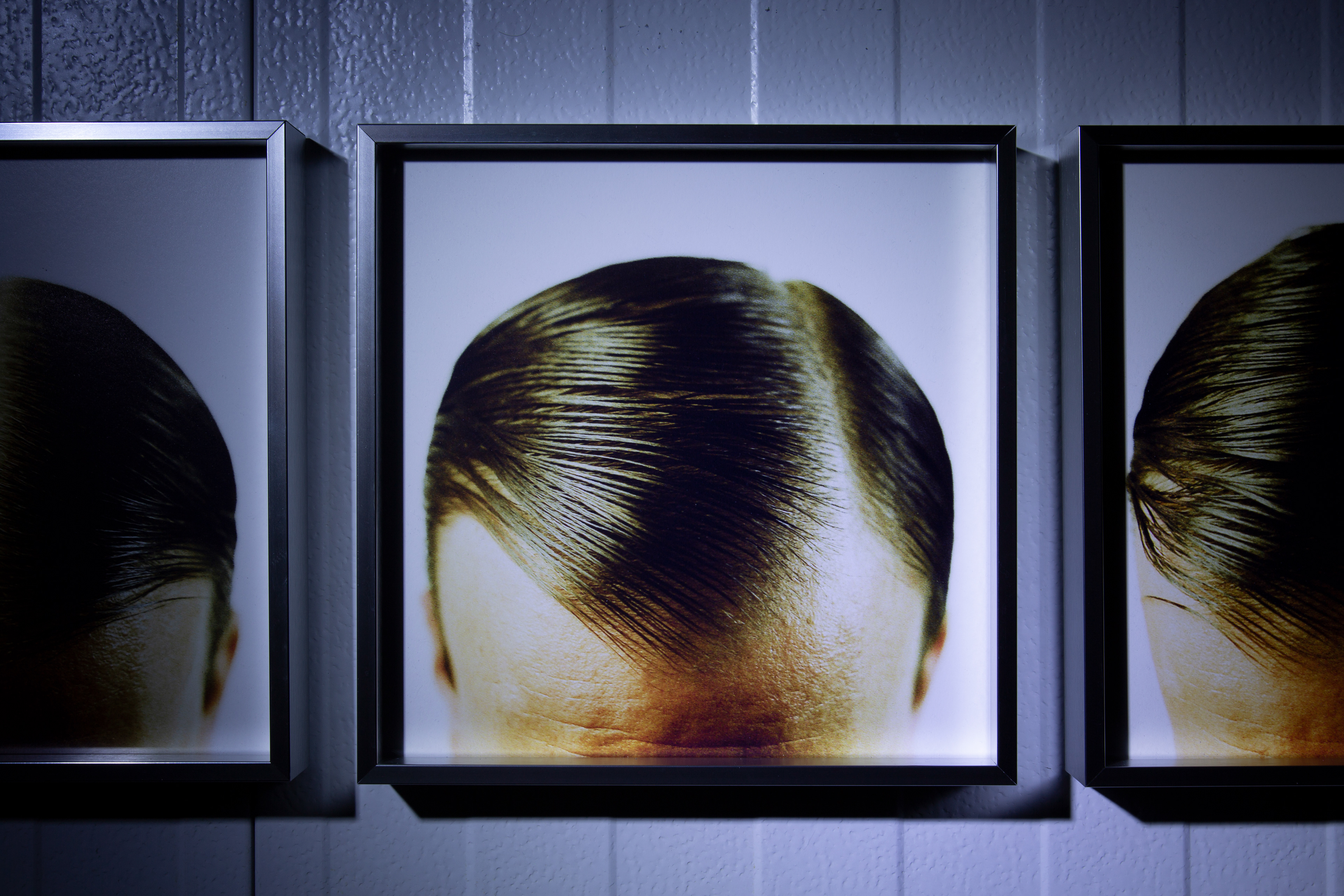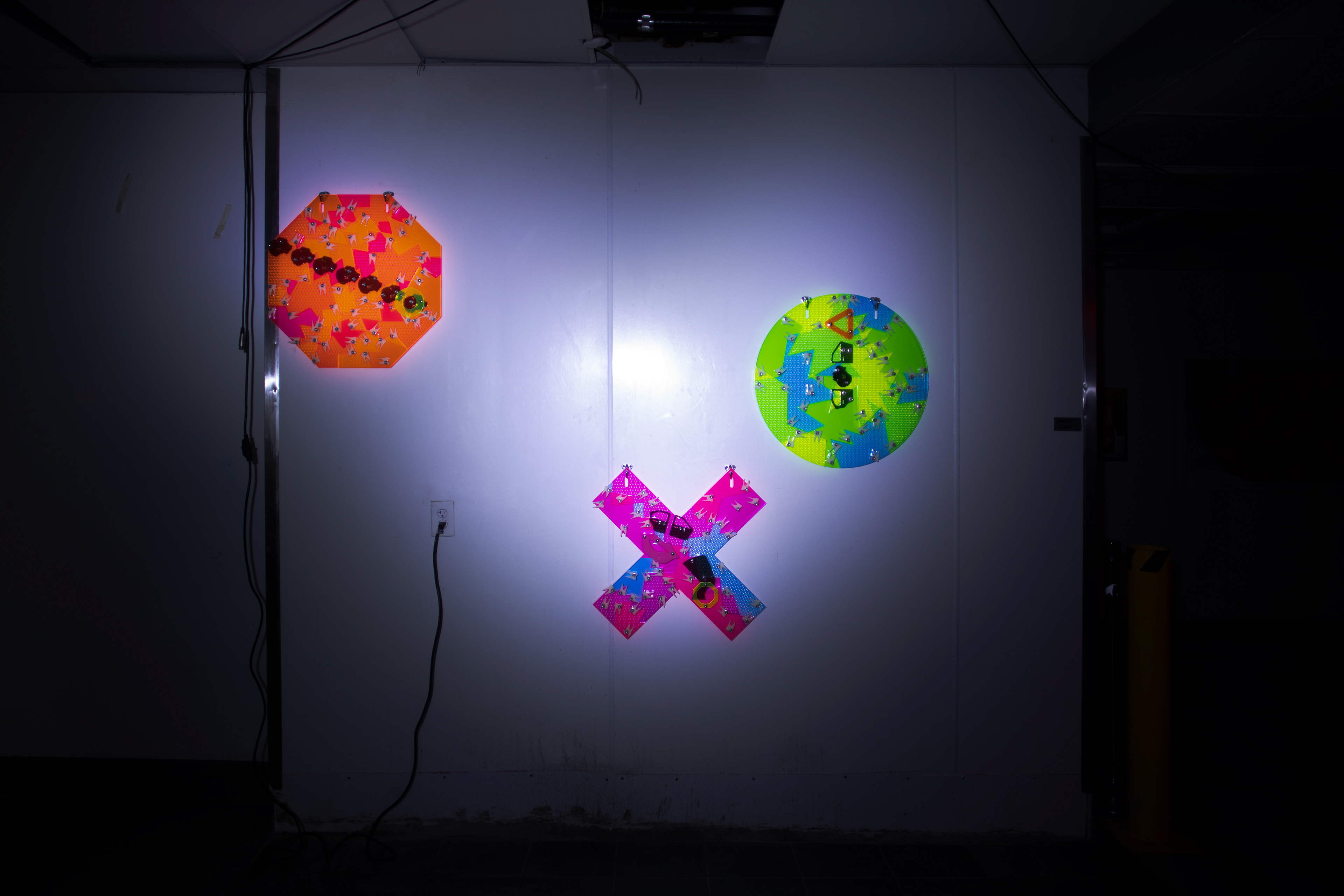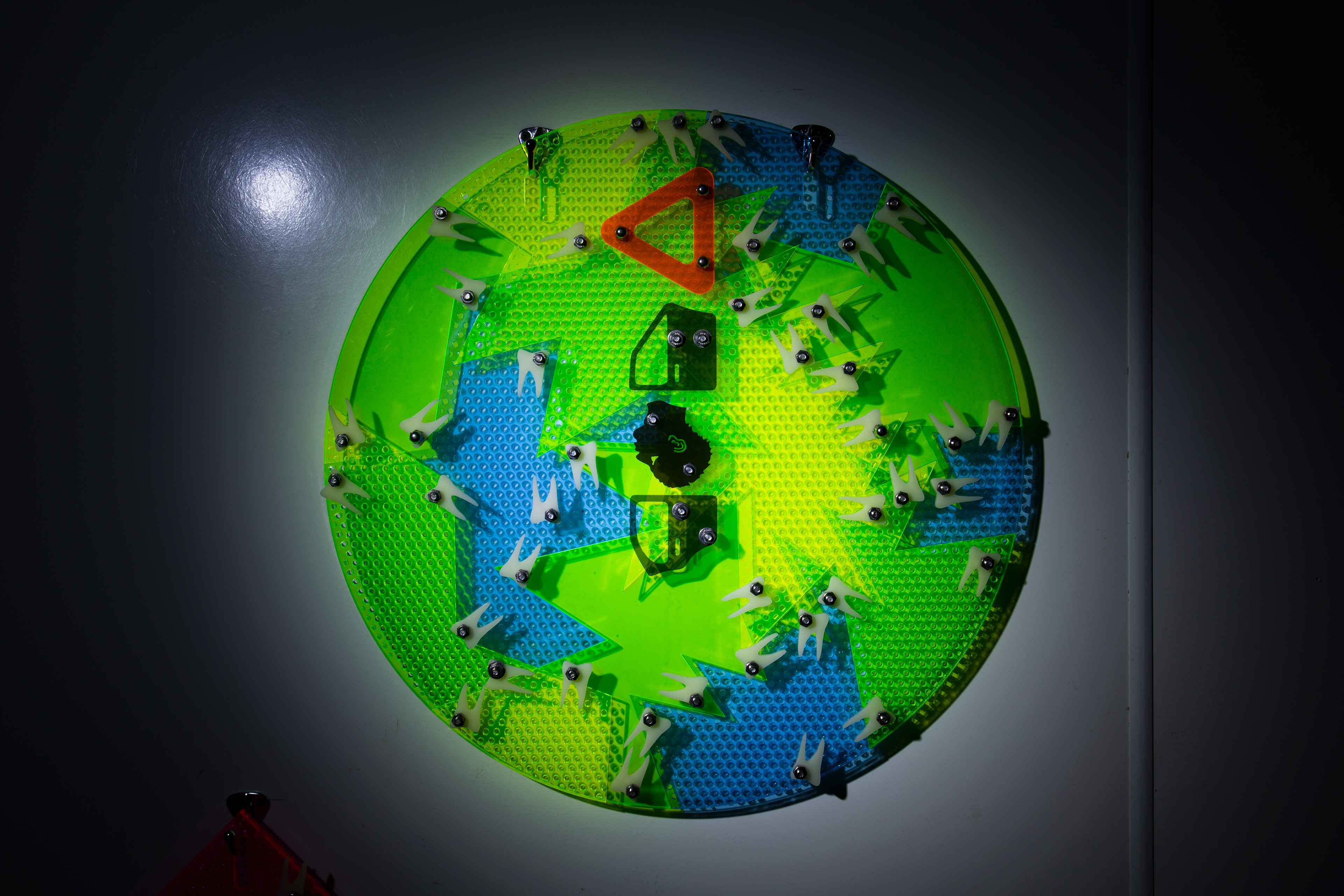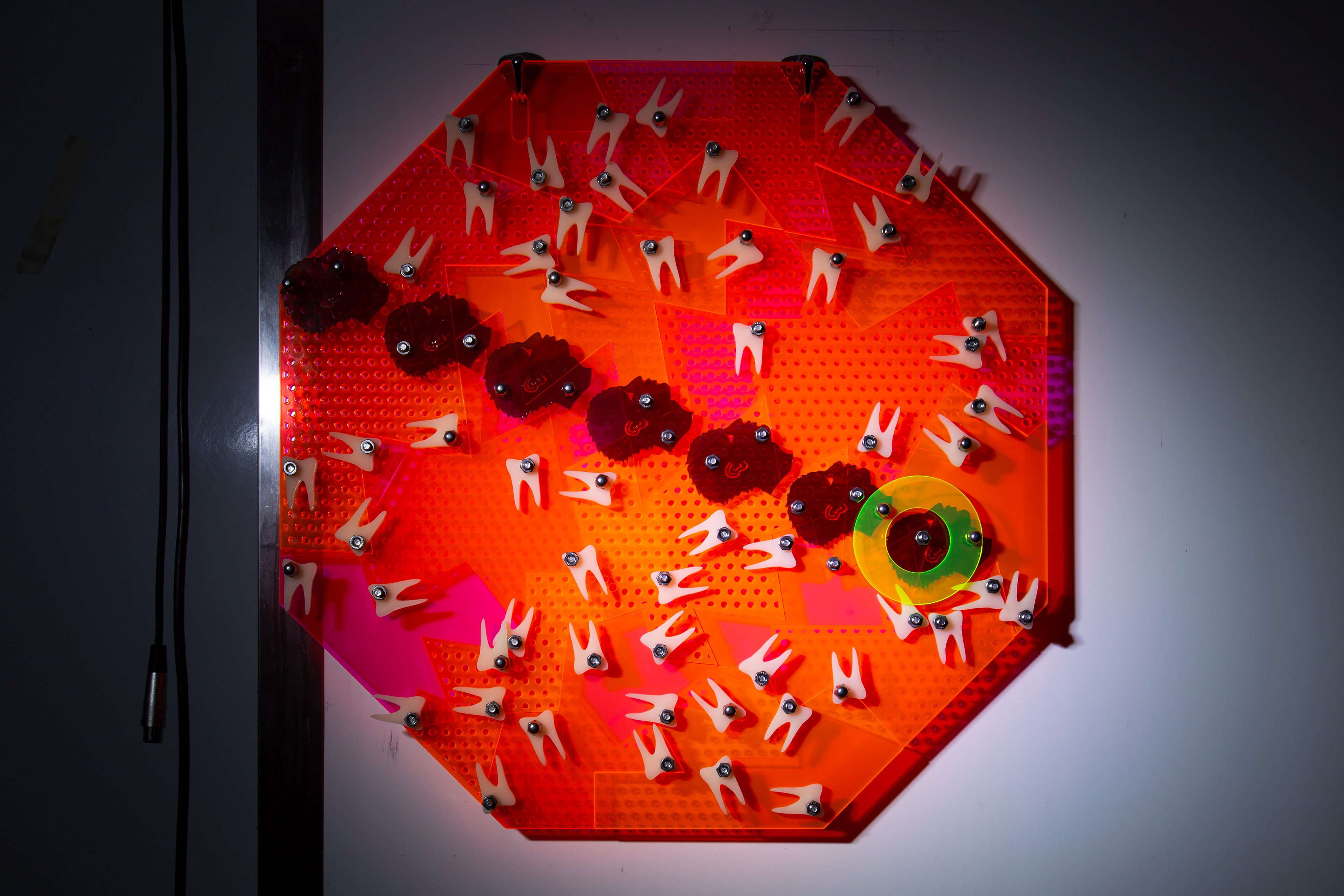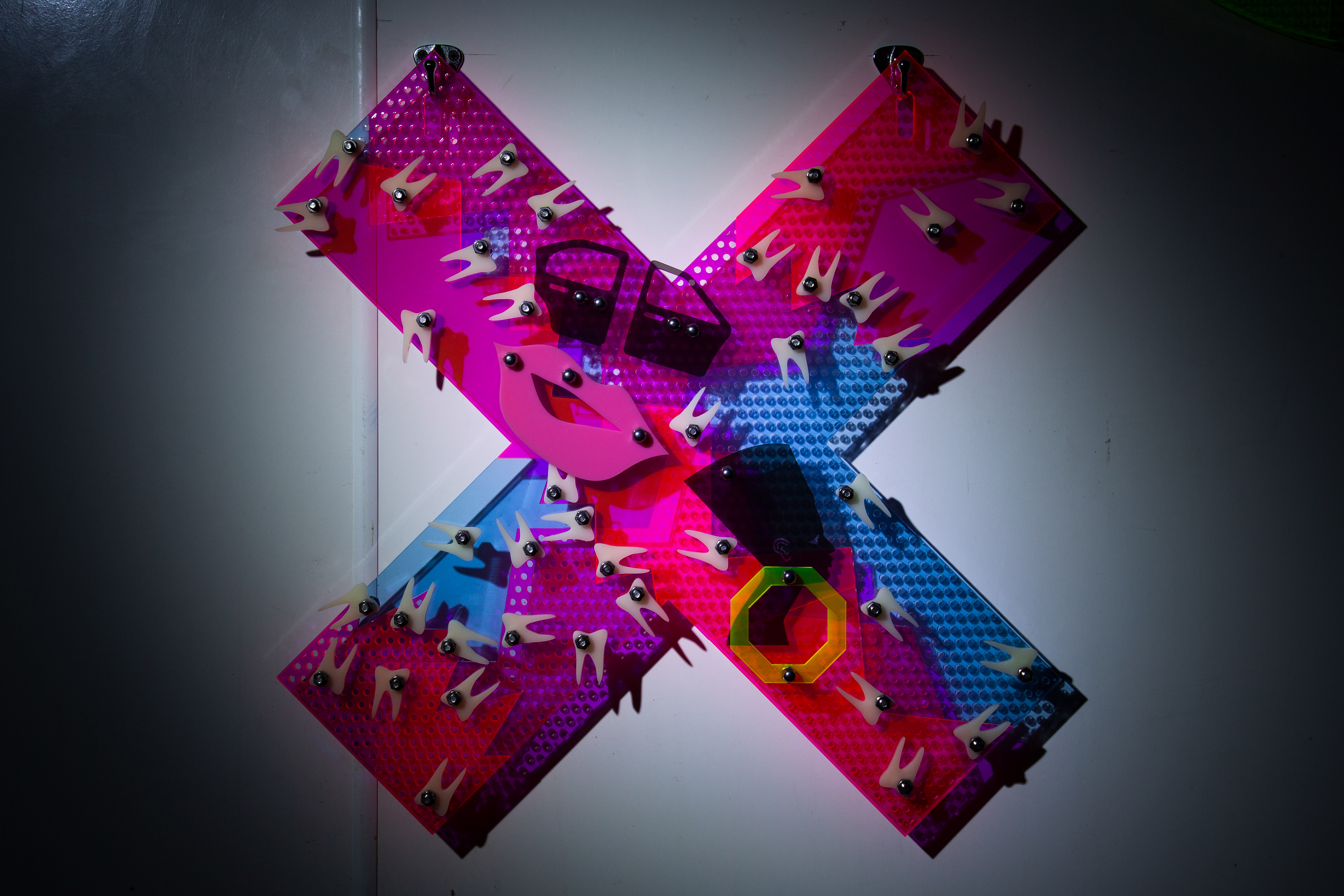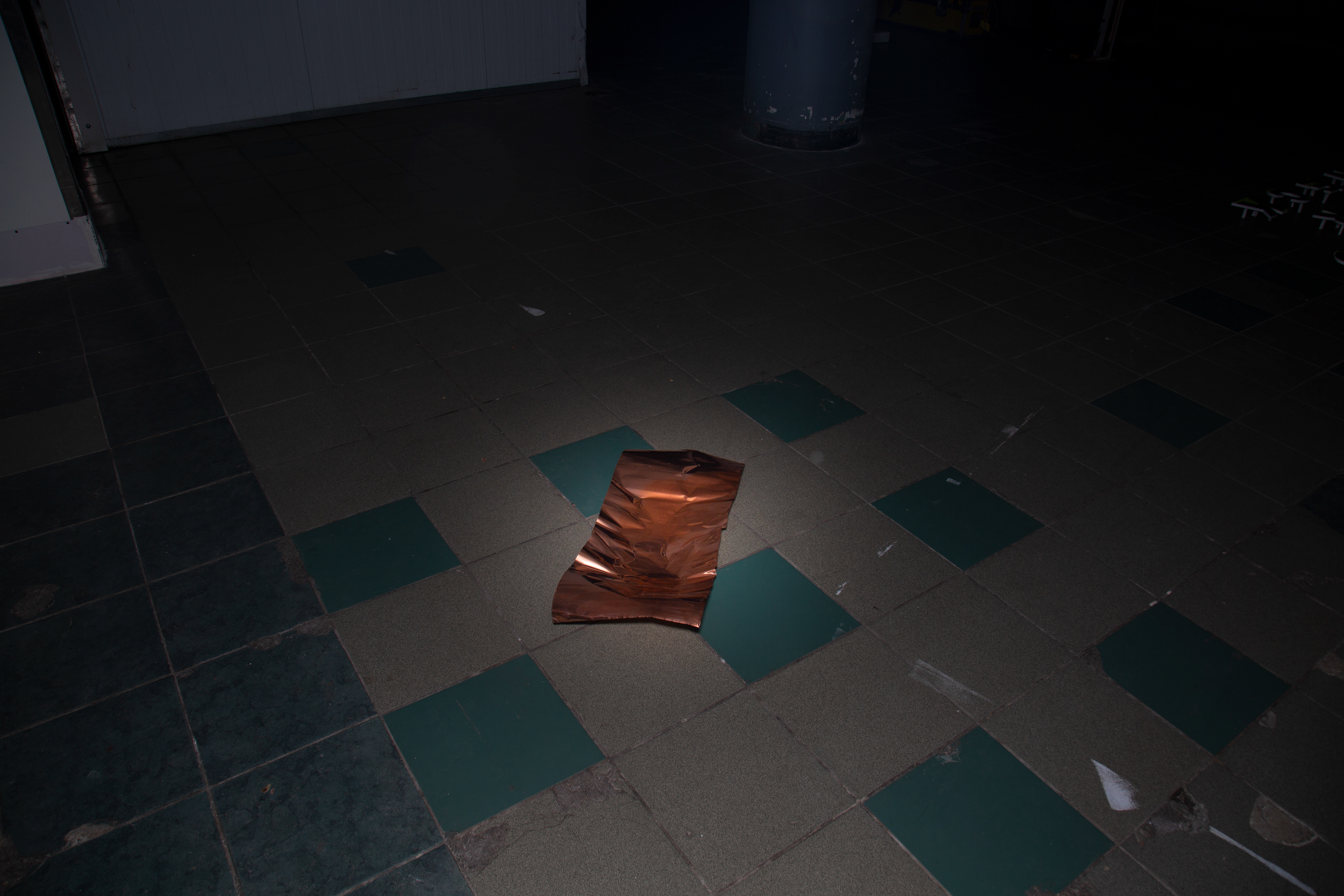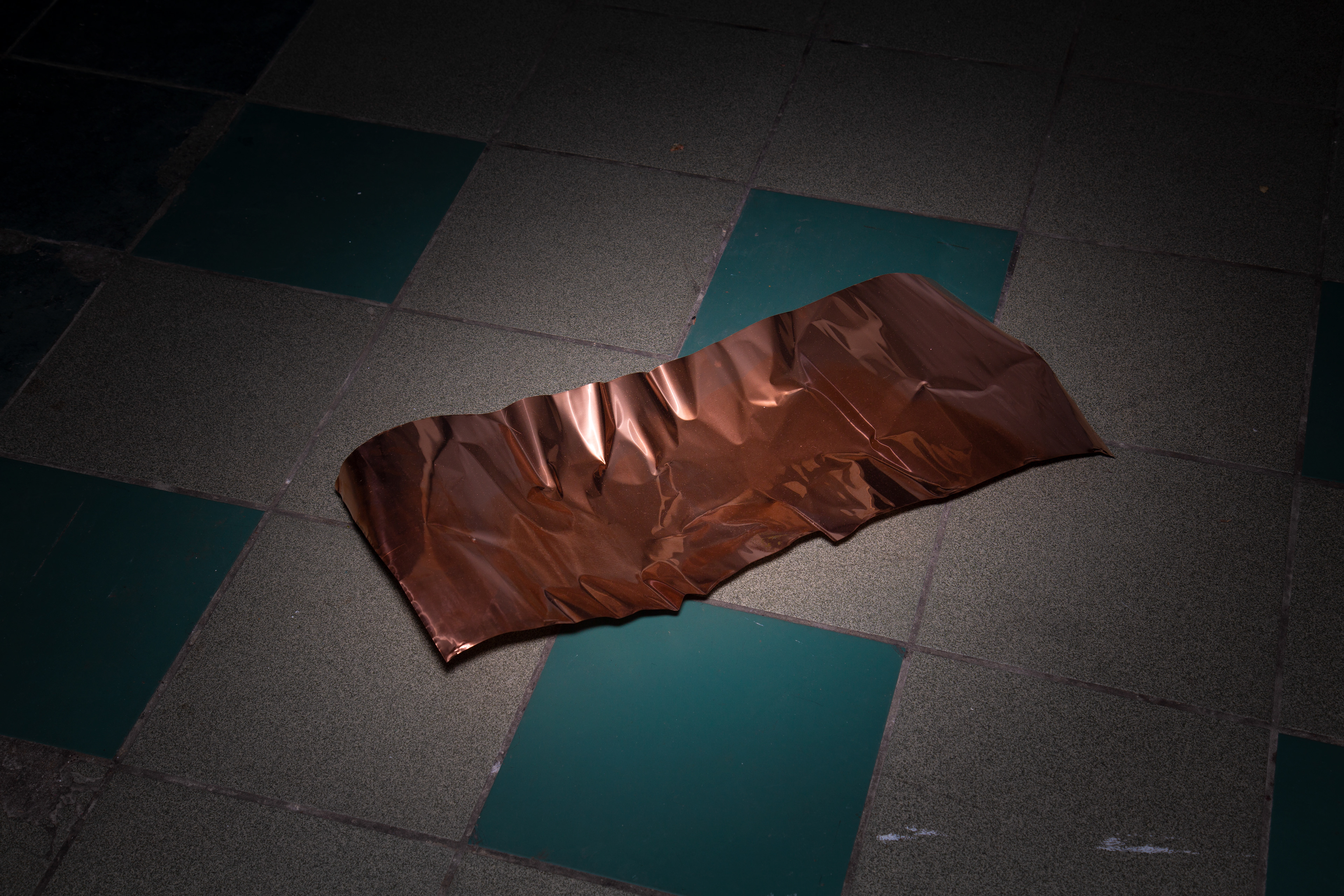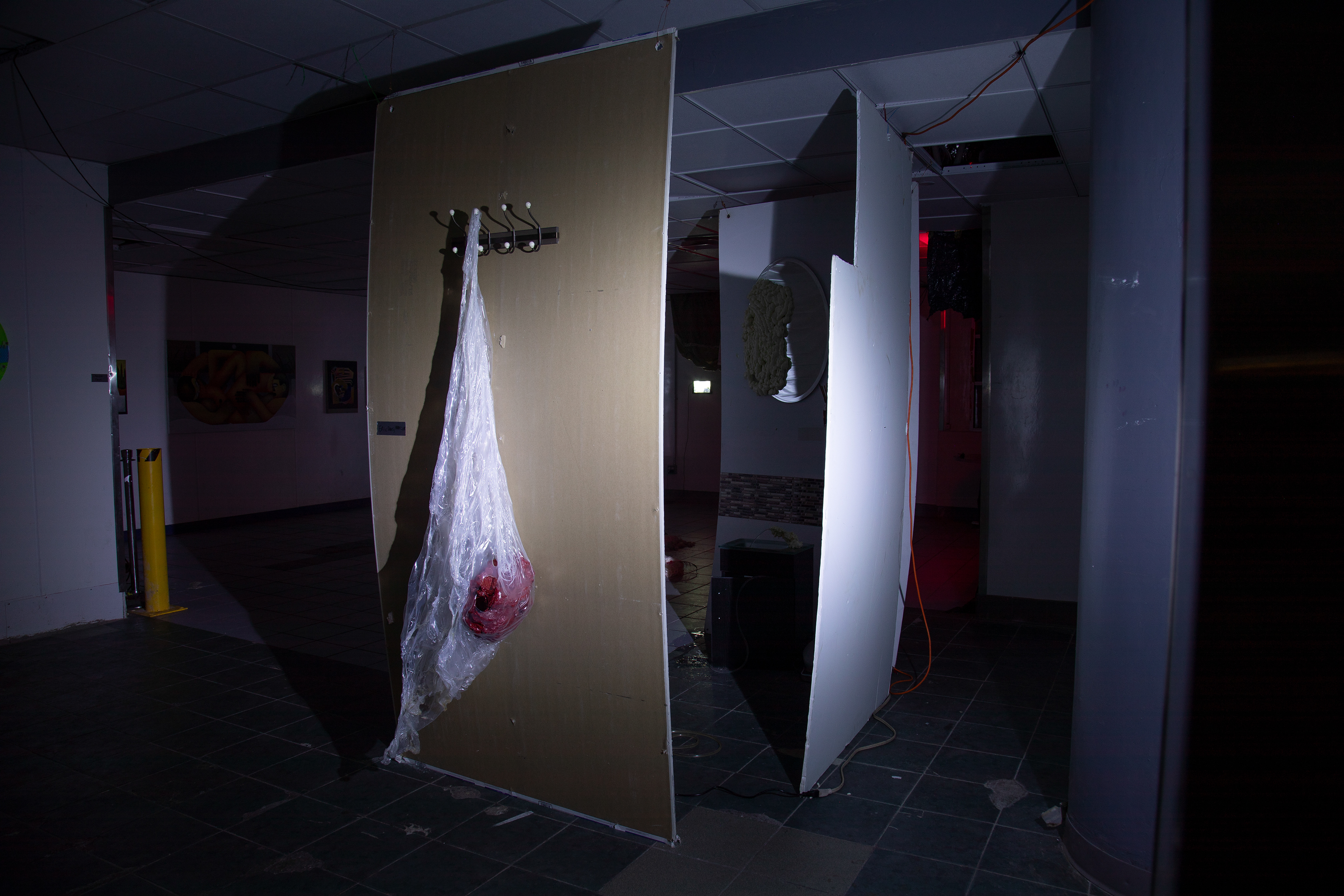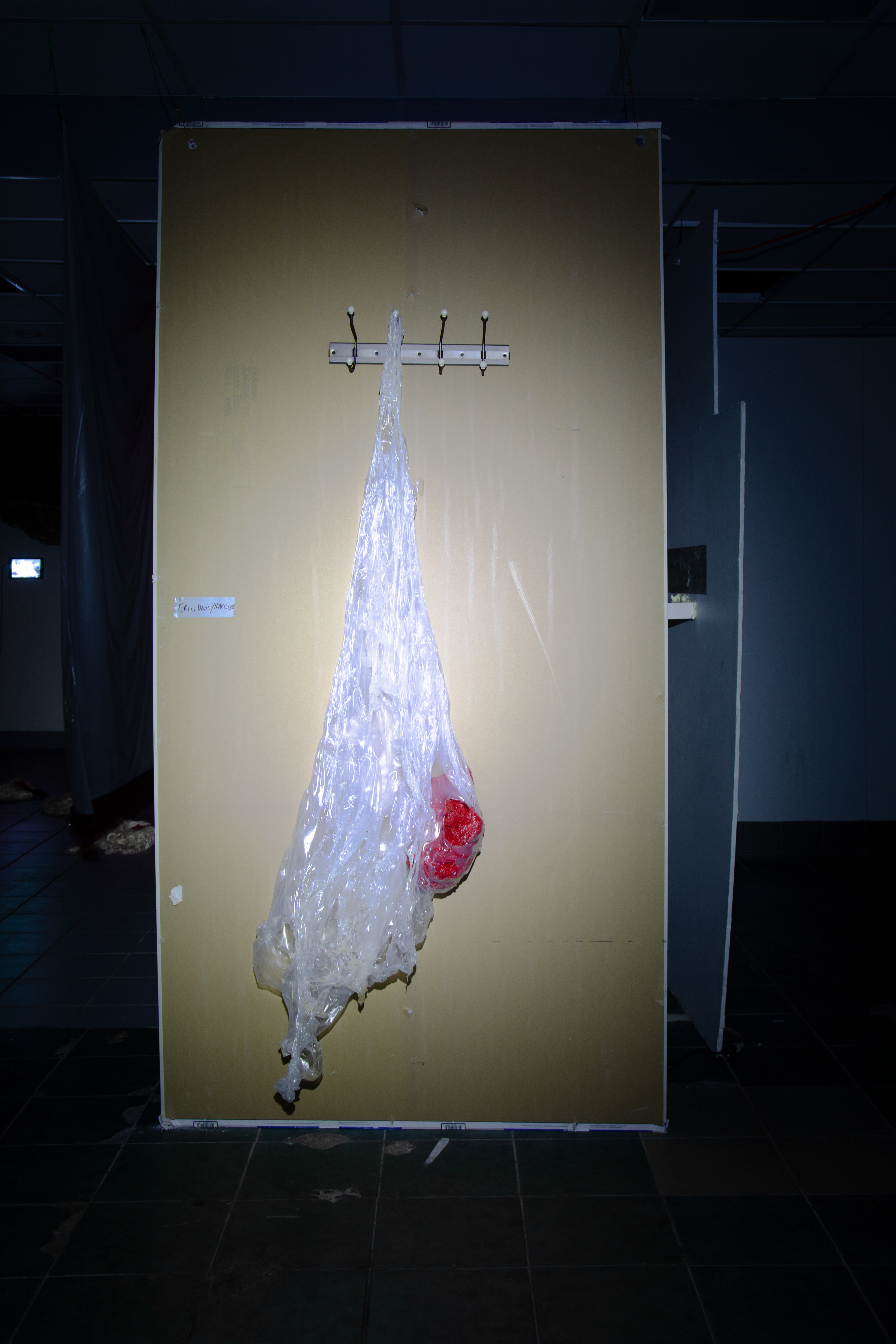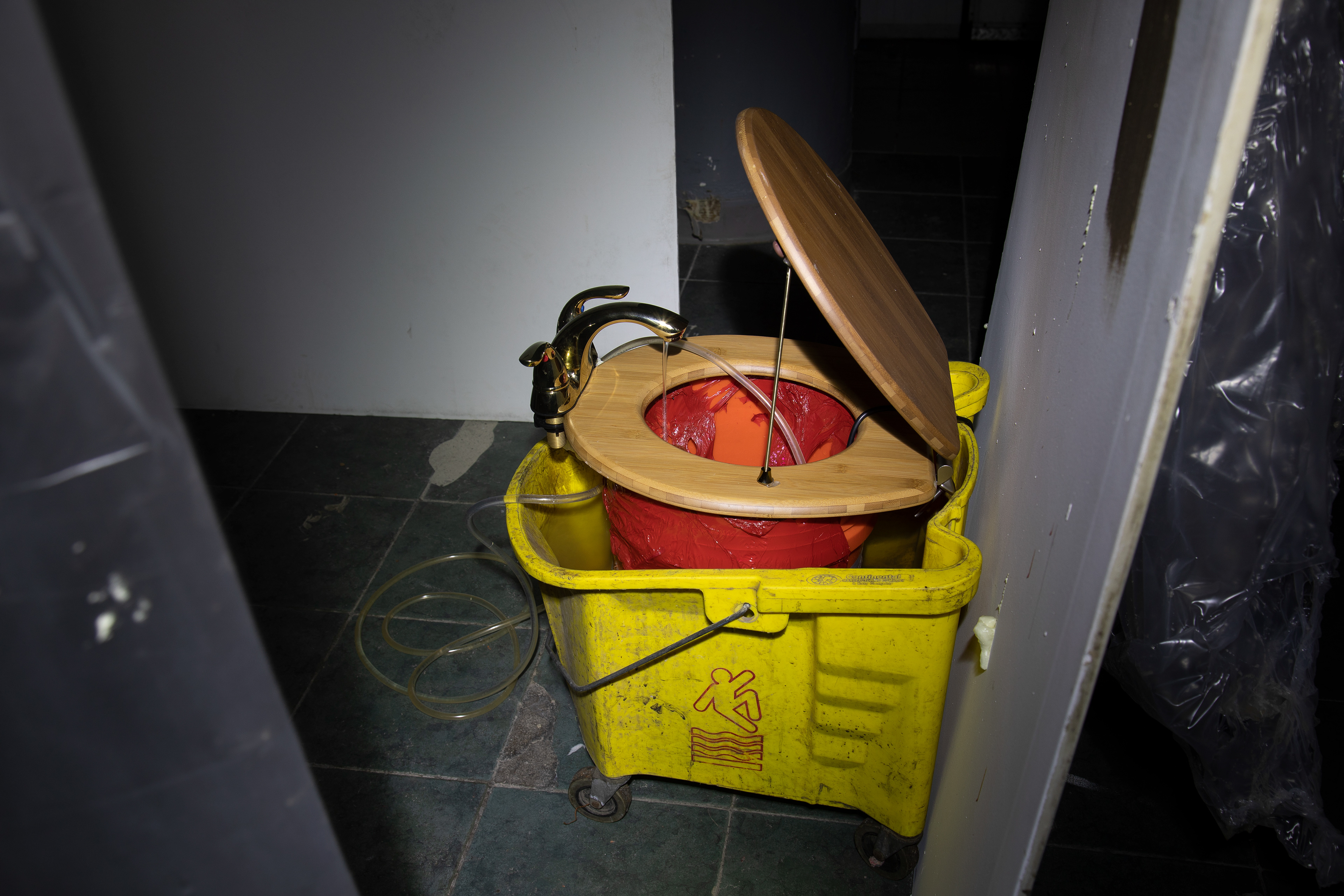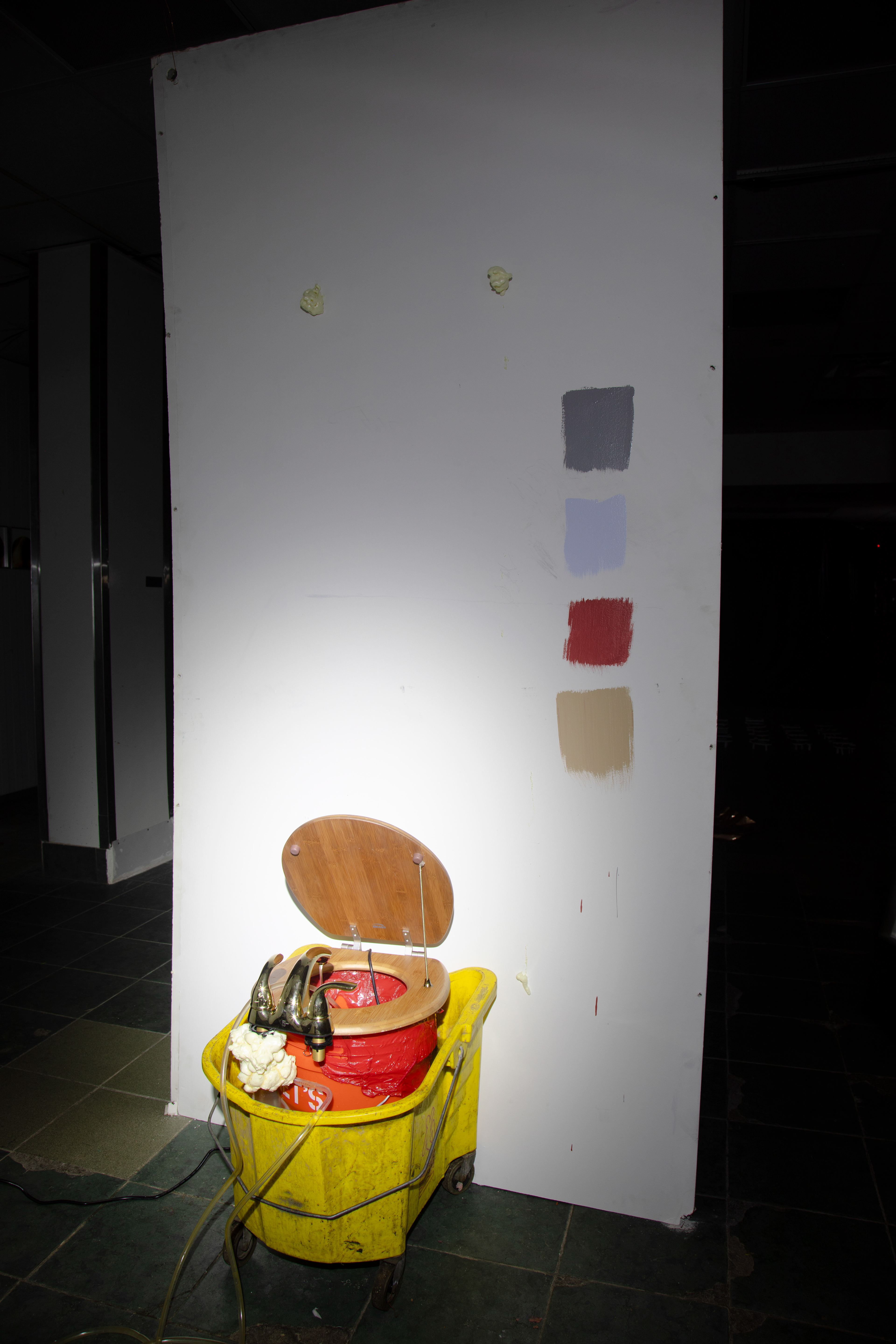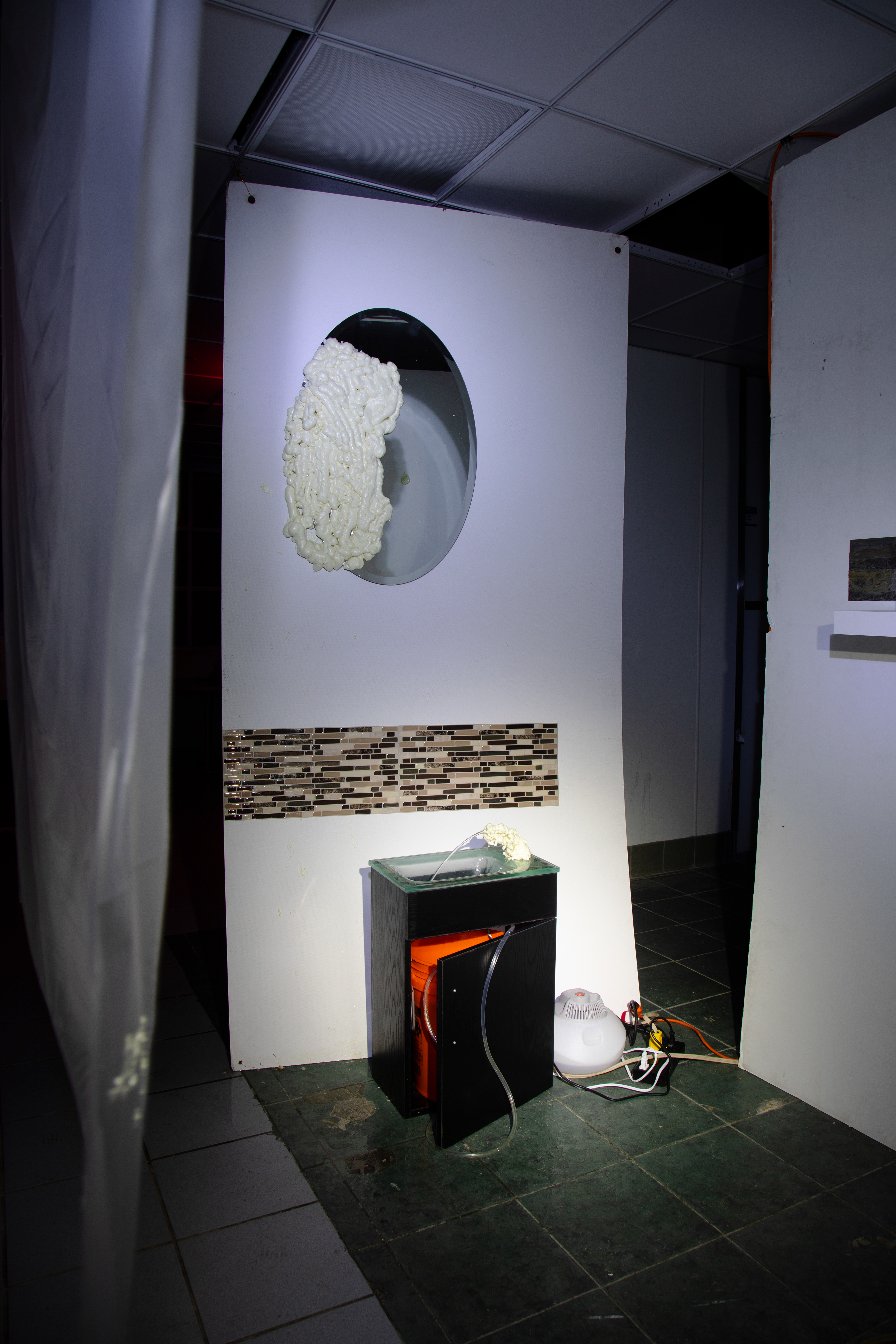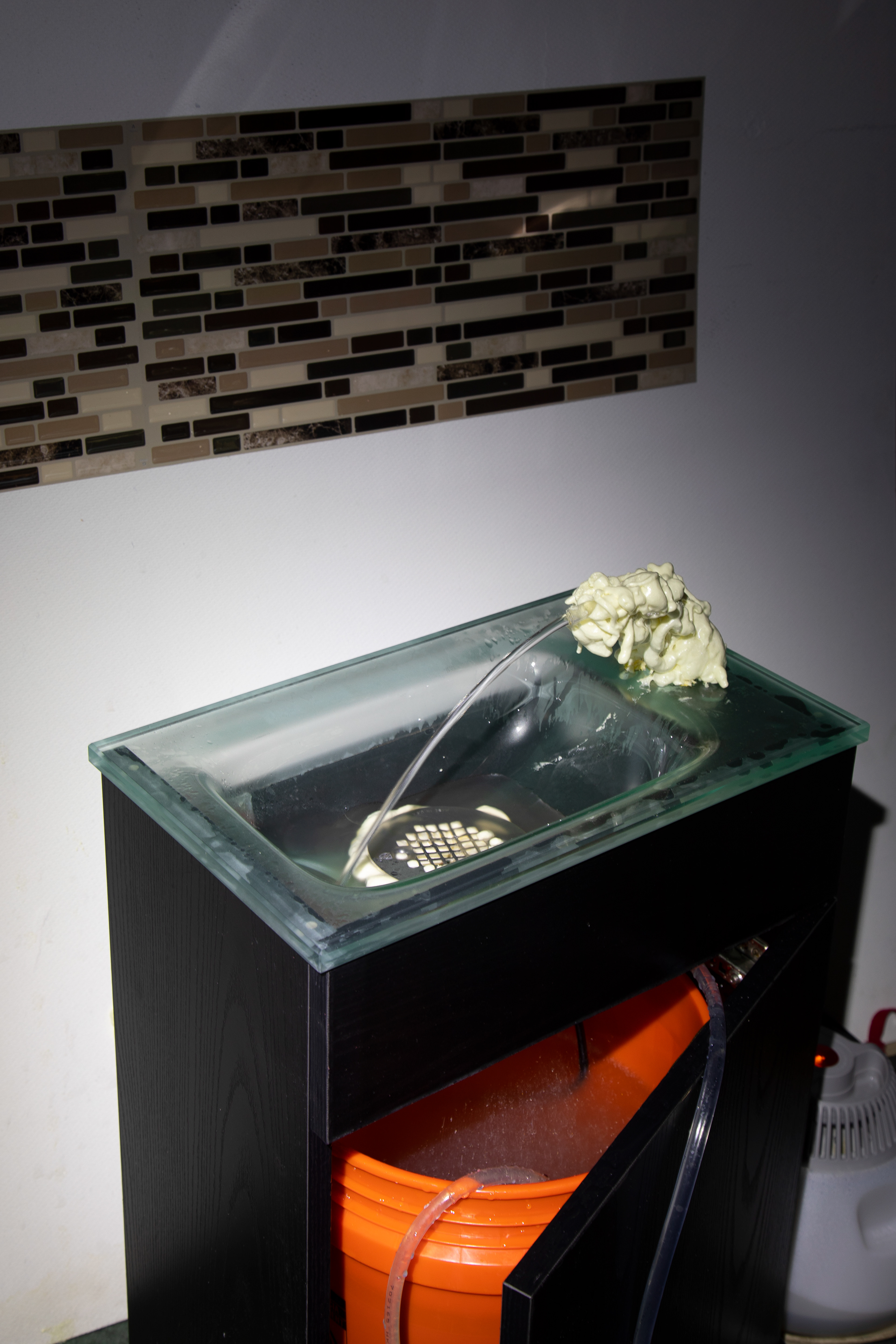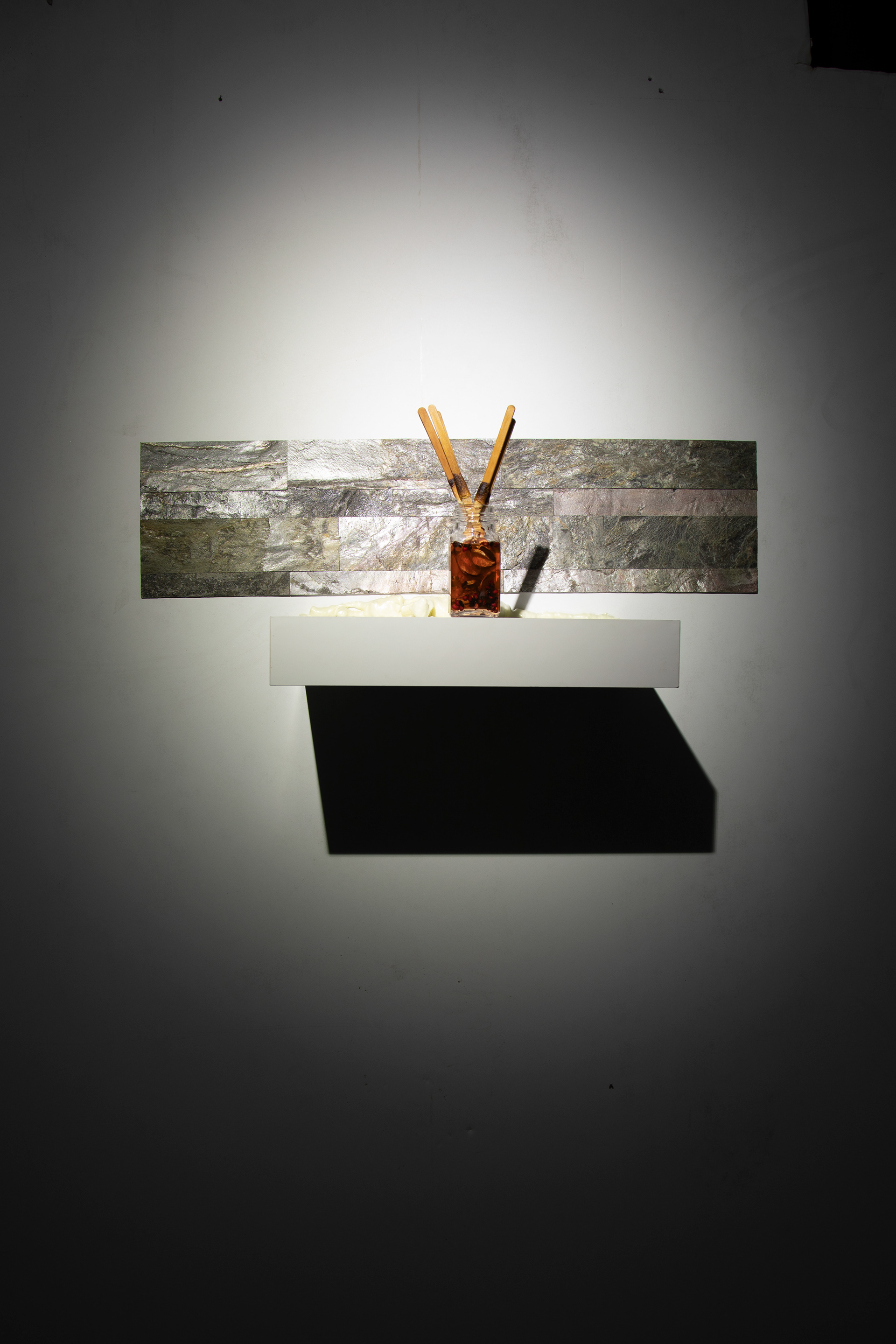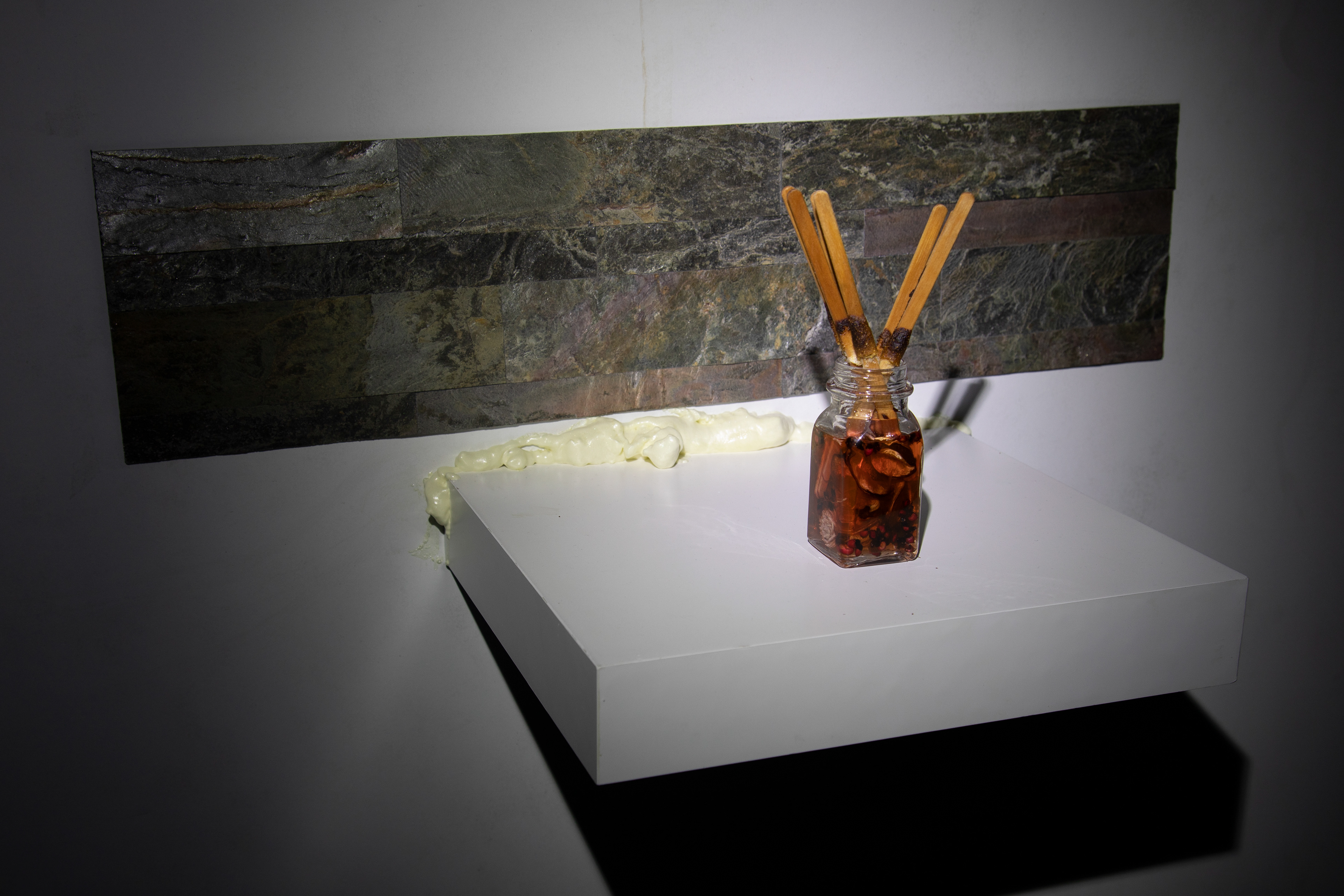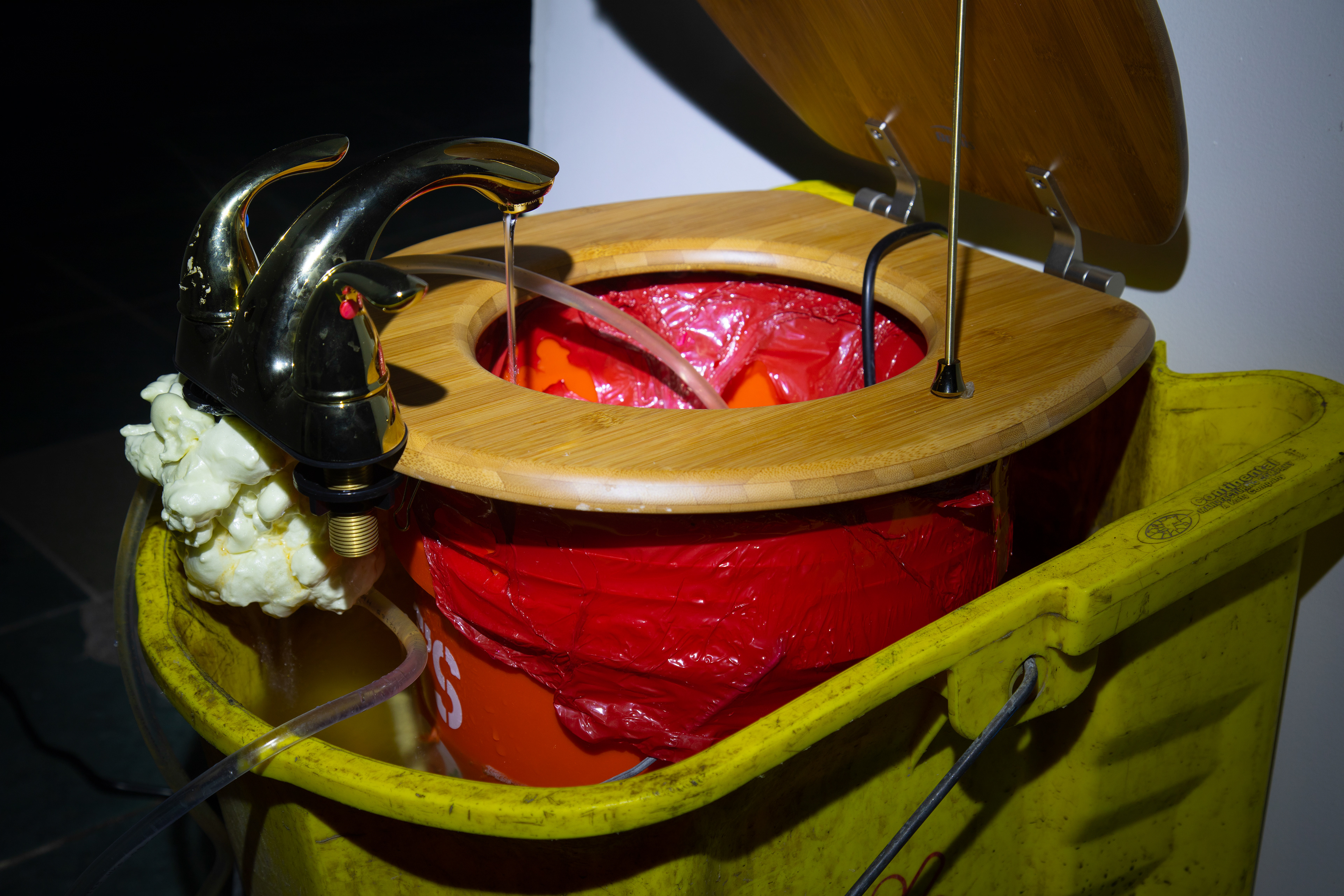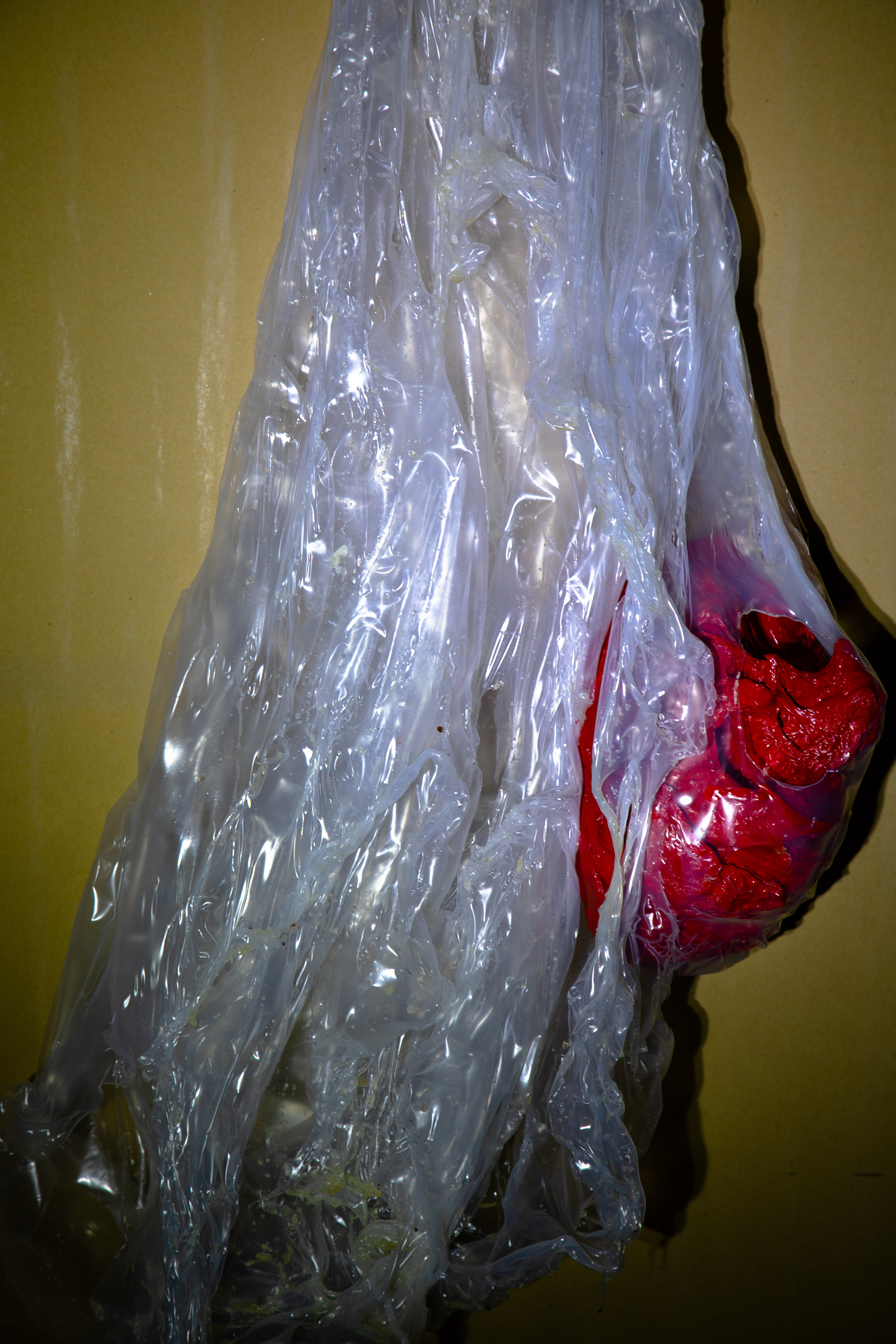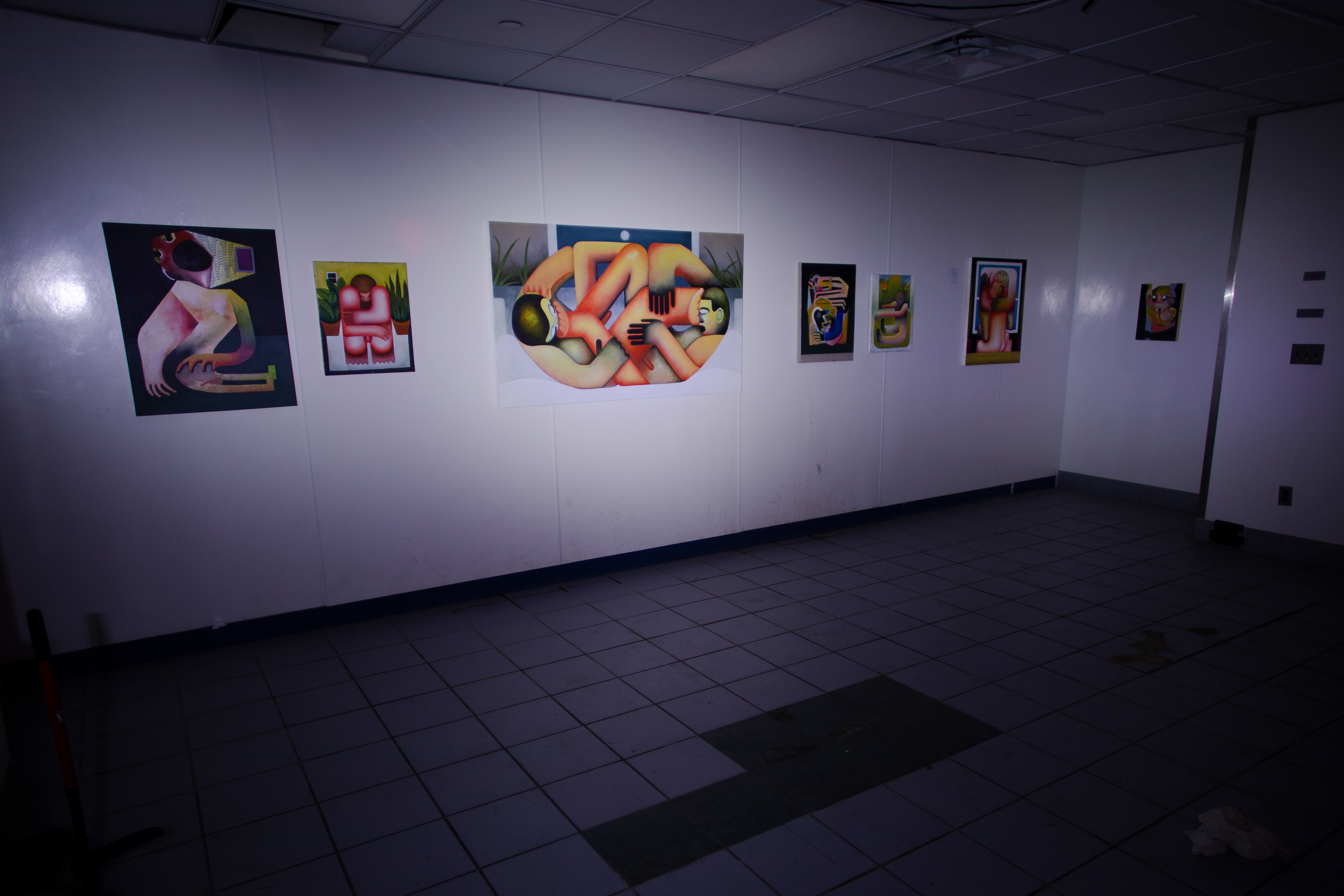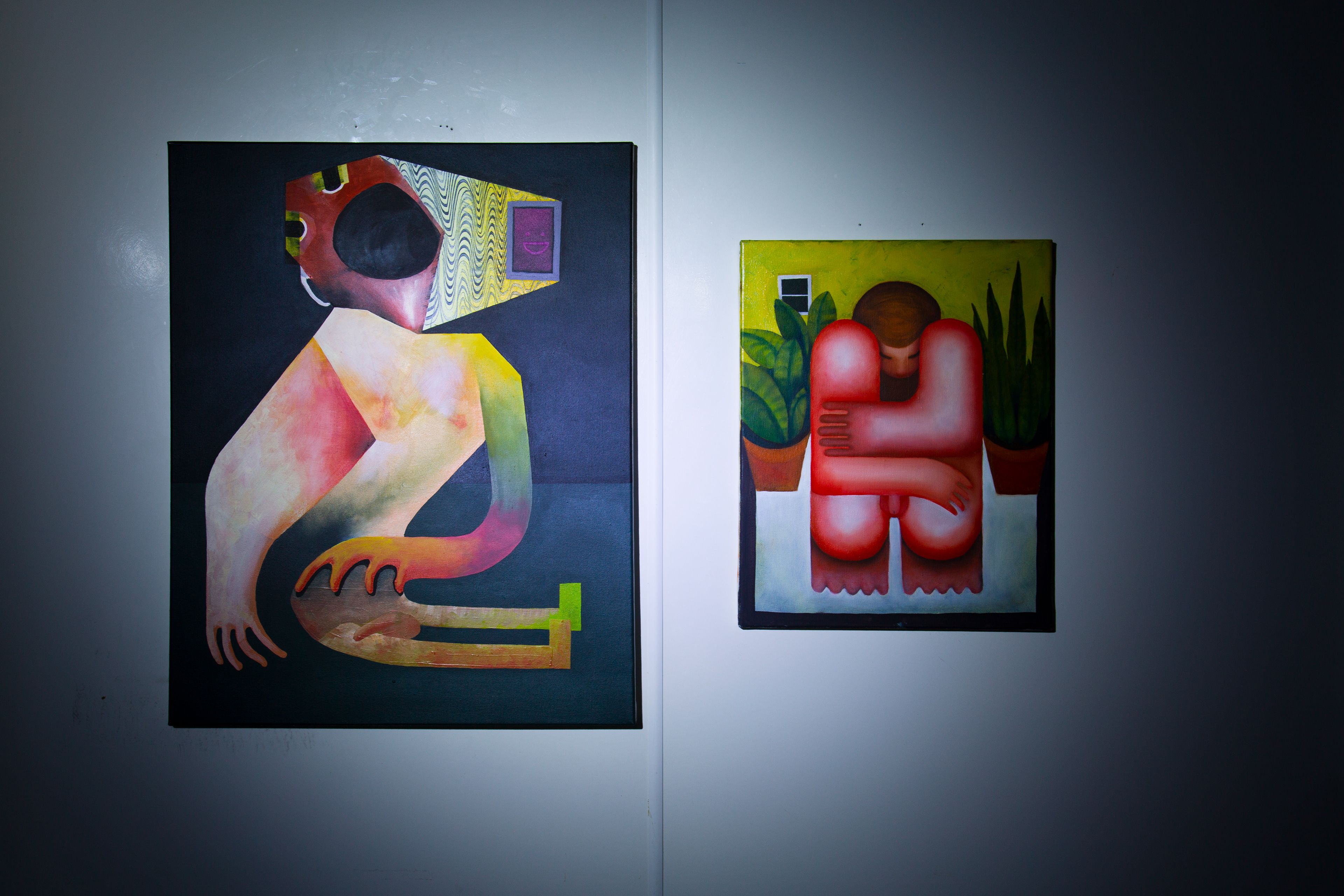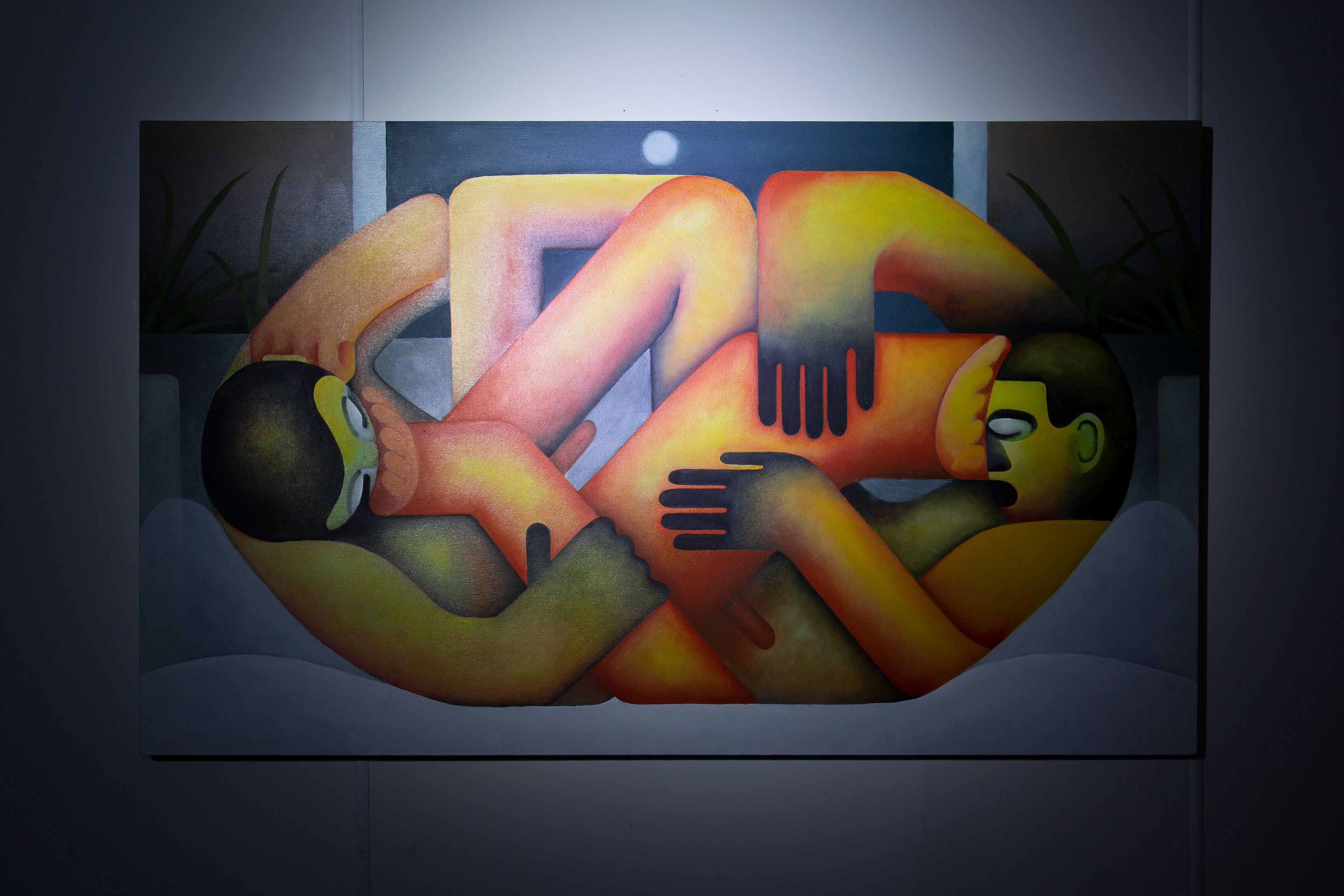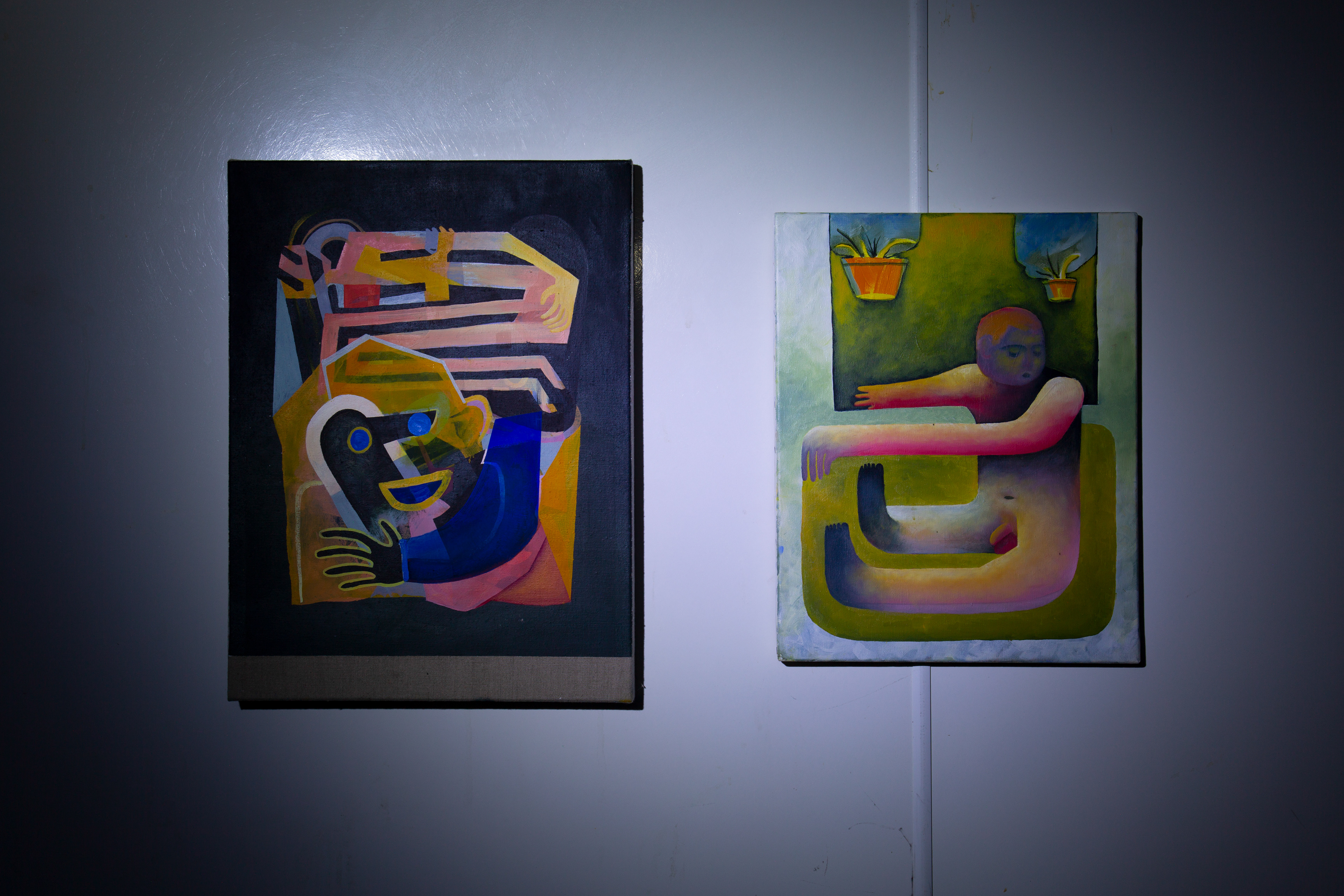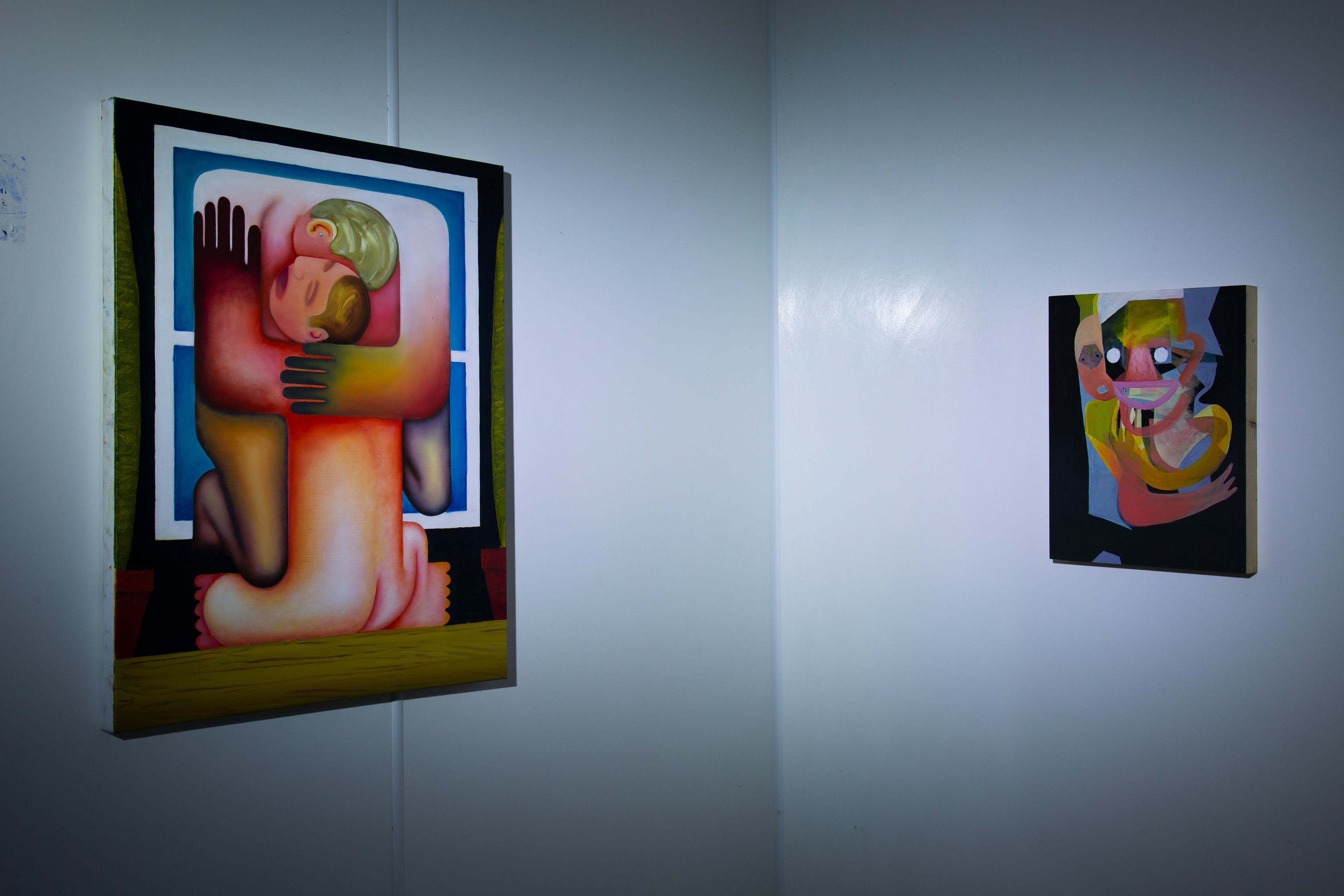 Peter Kalisch & Raegan Holiday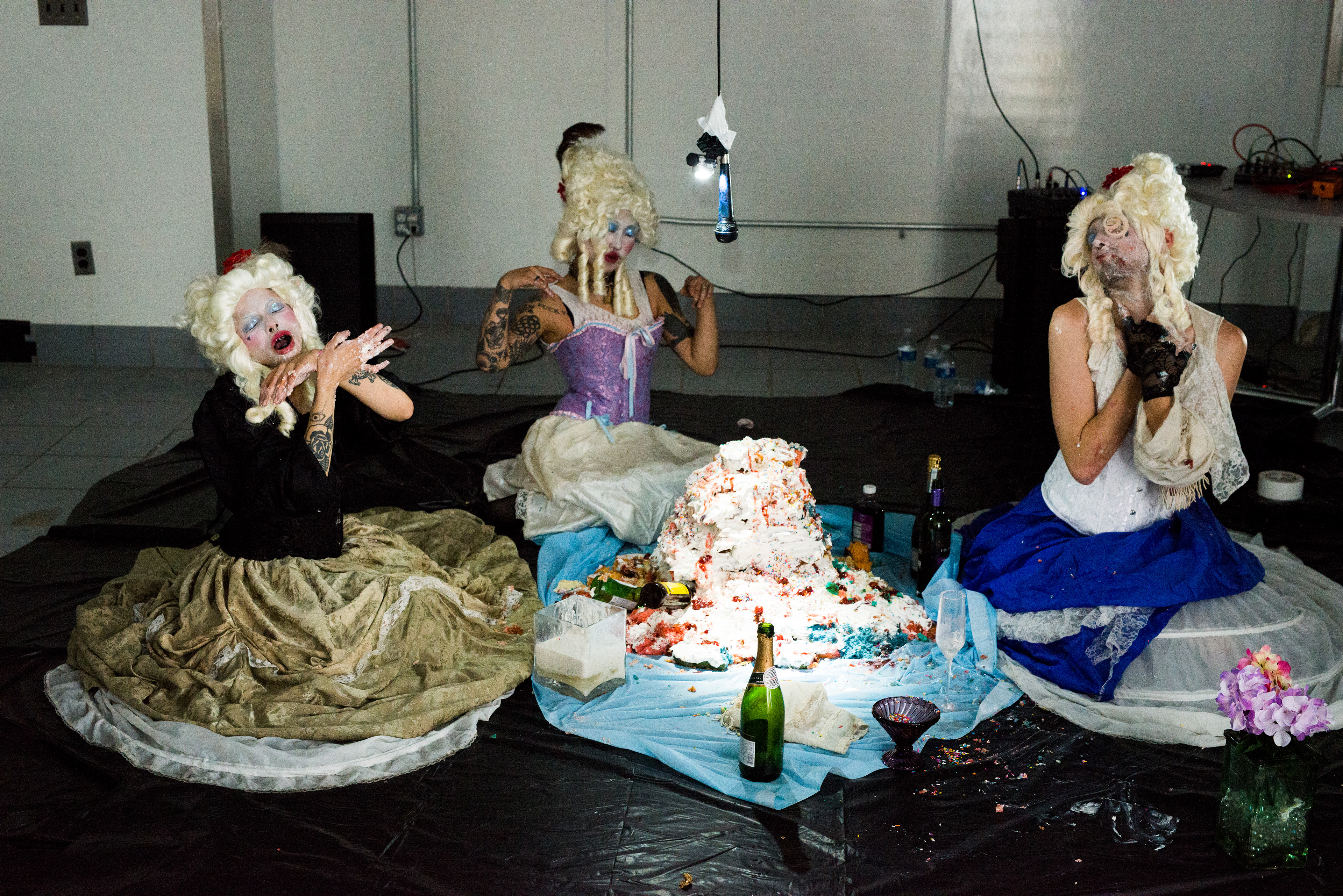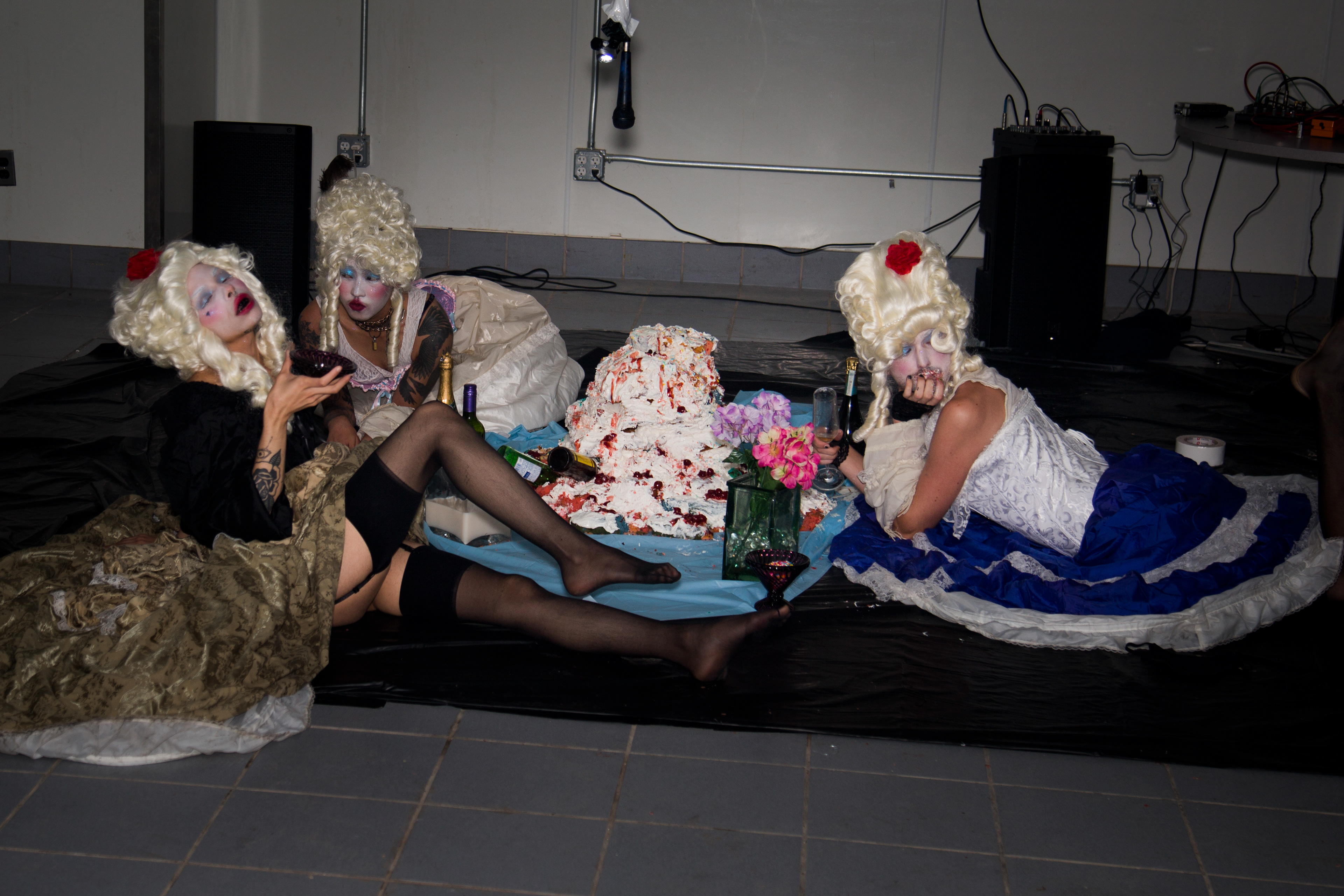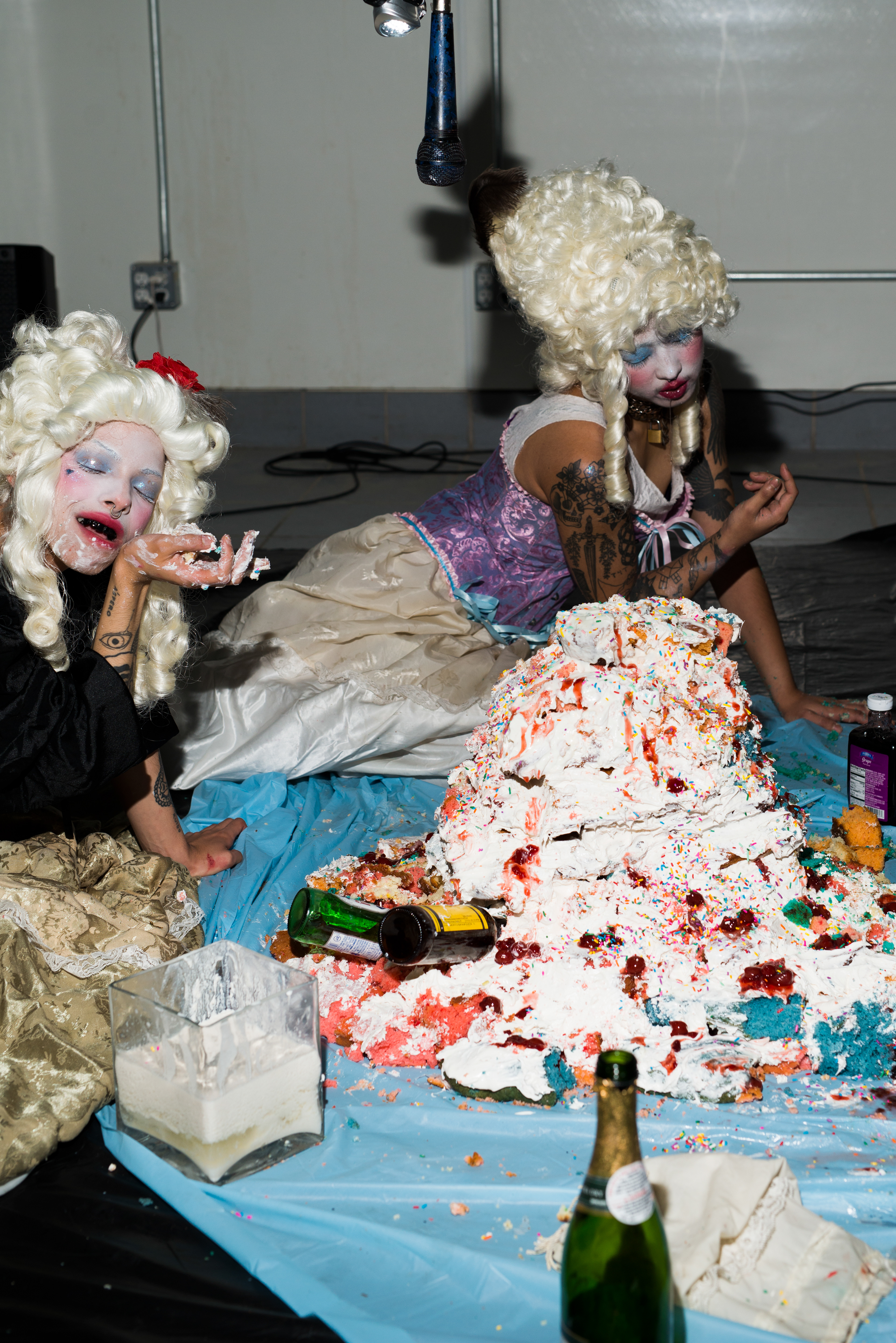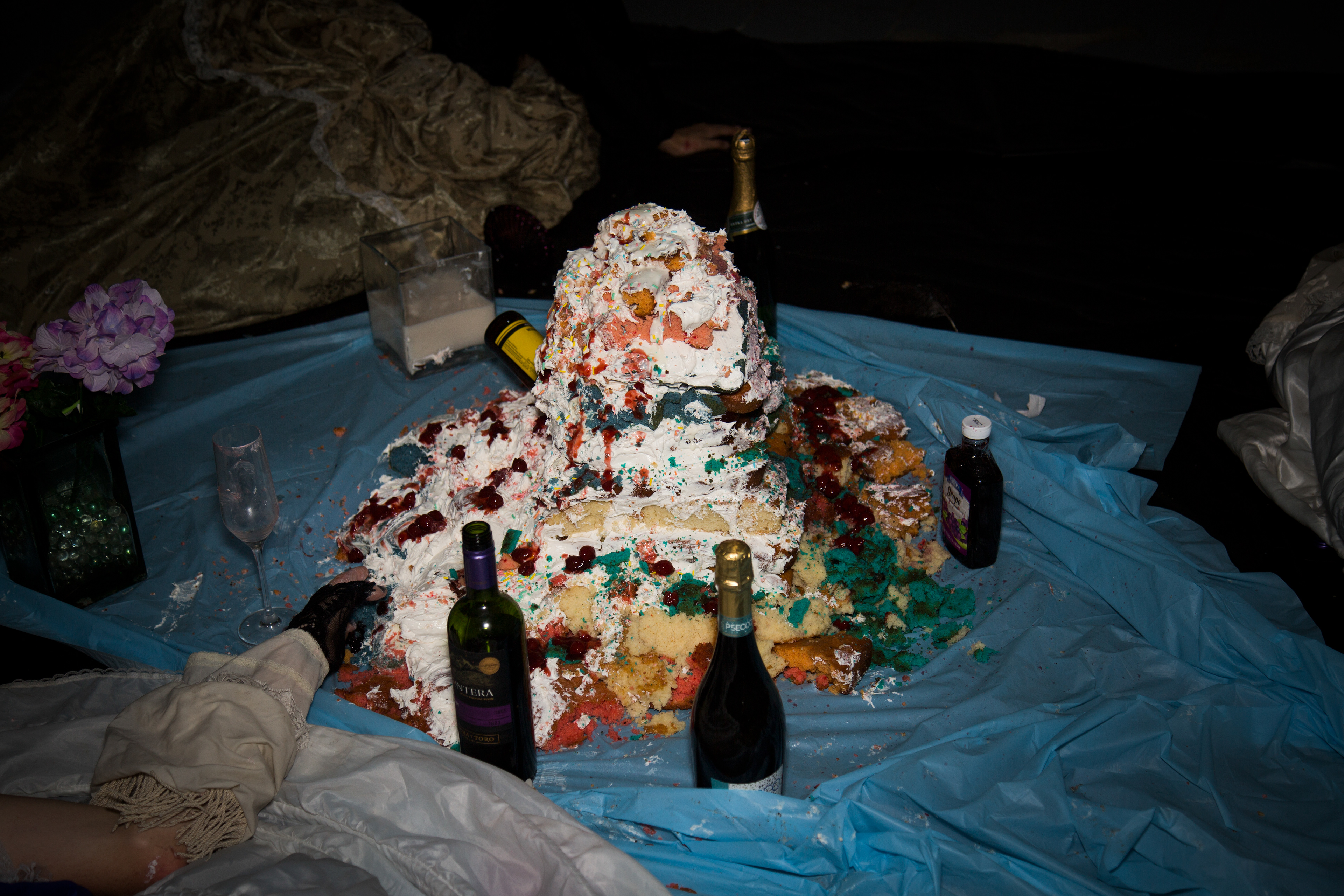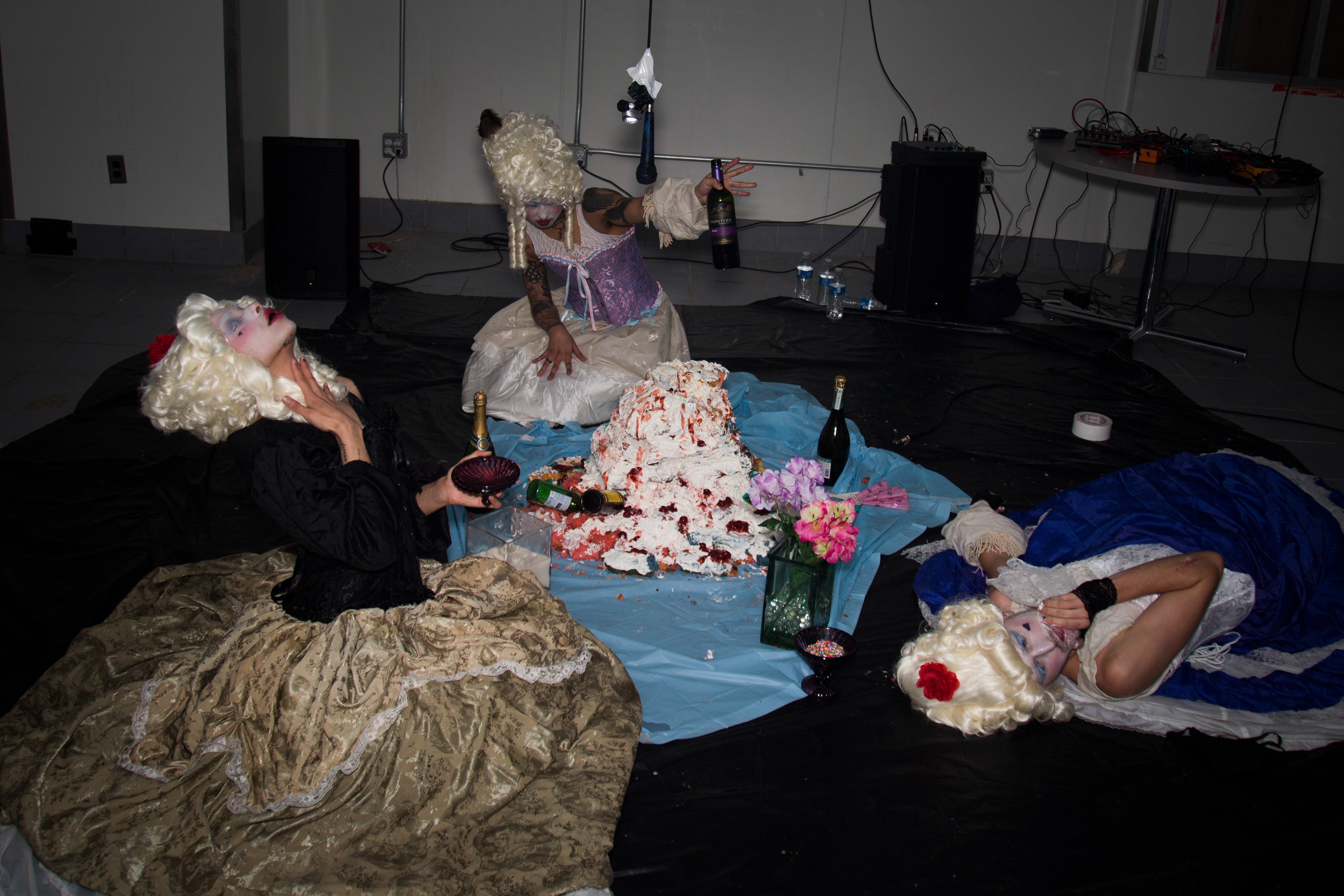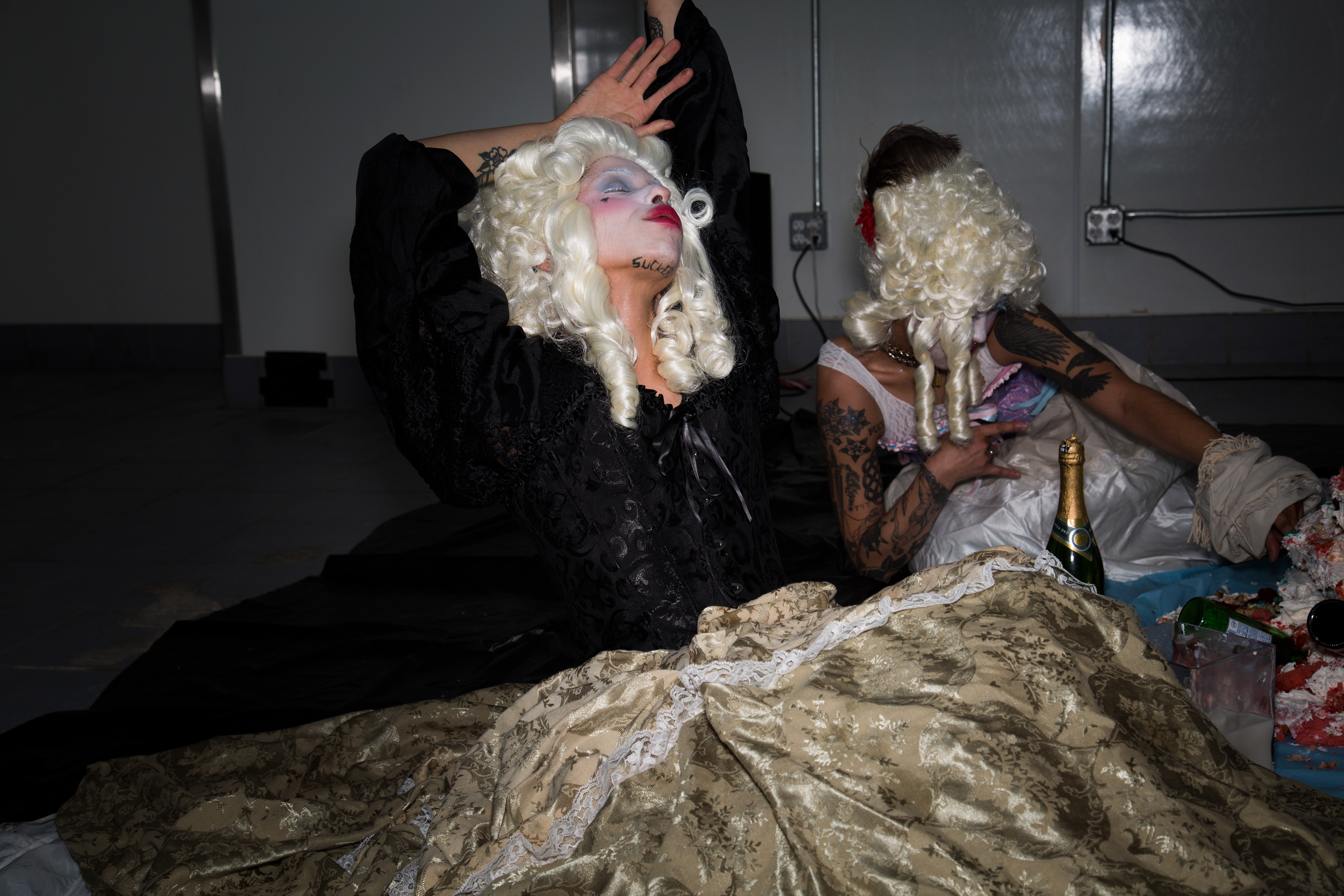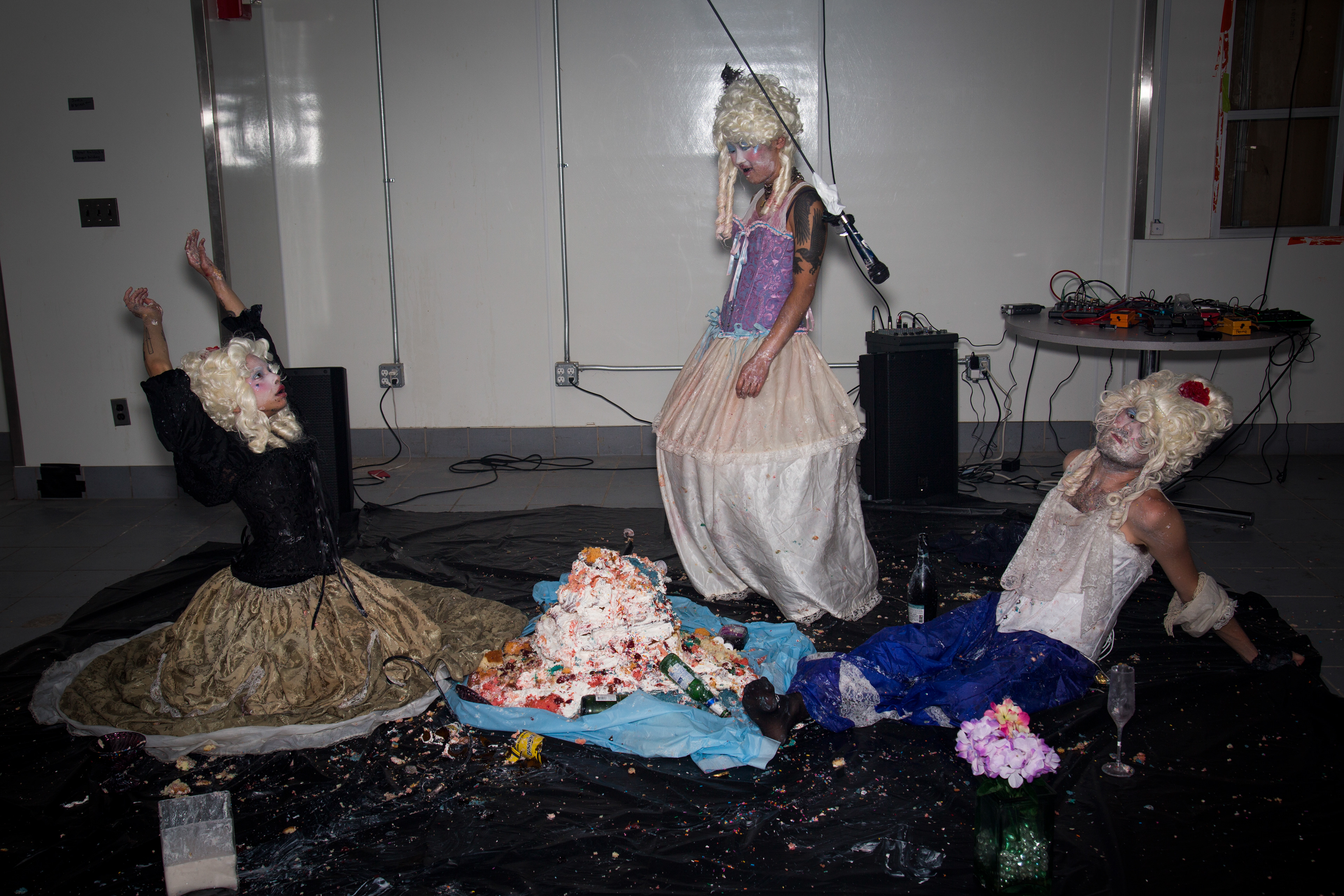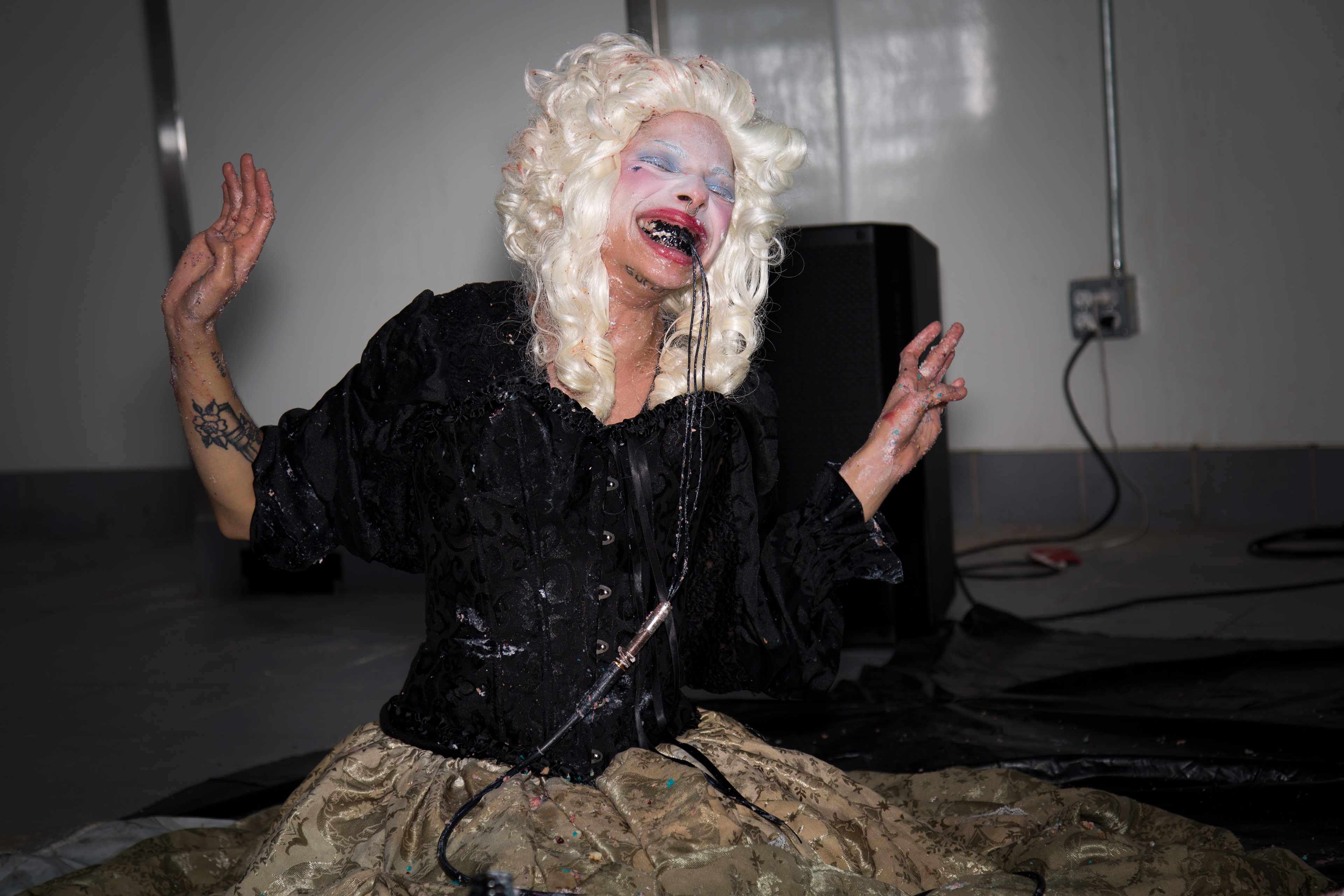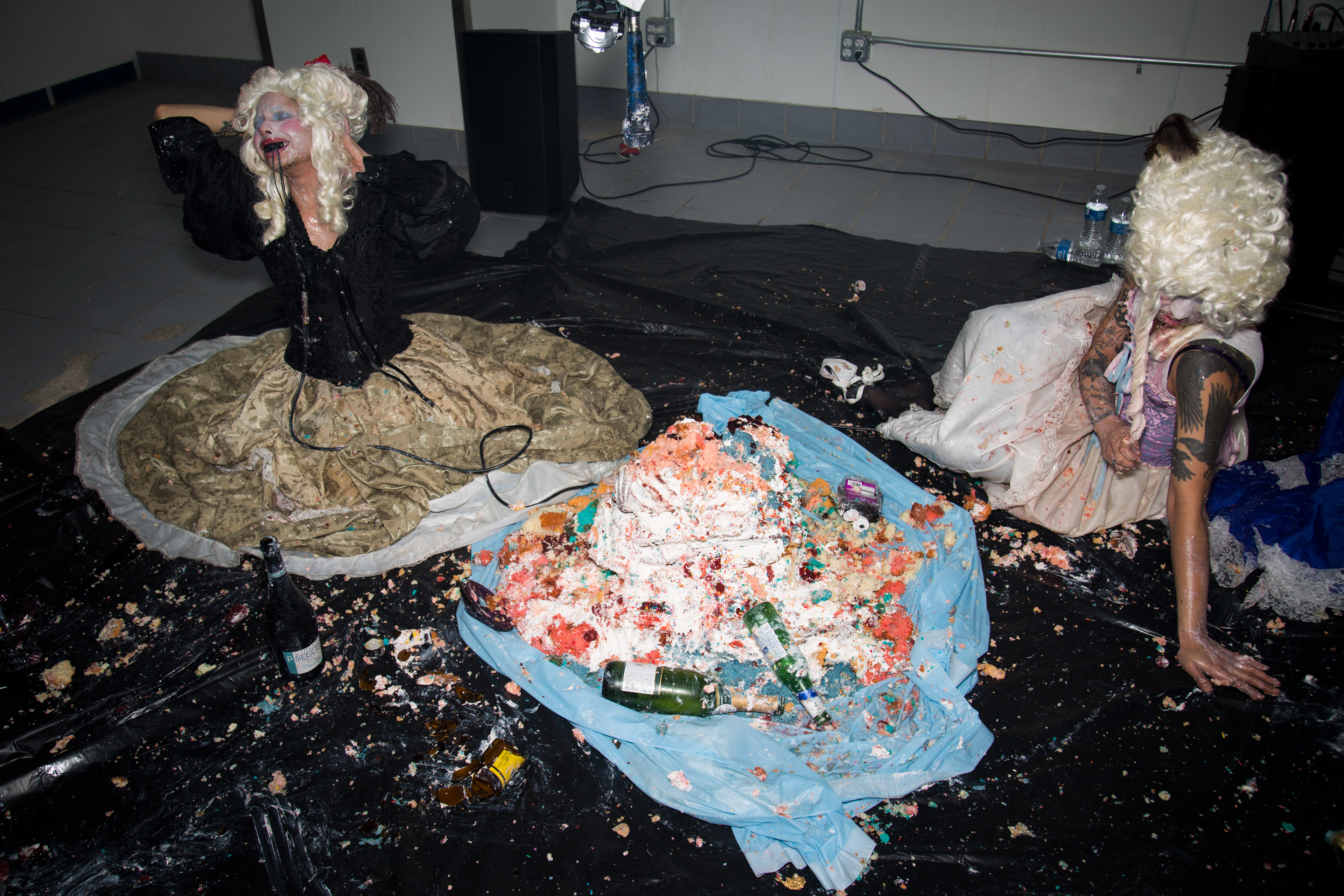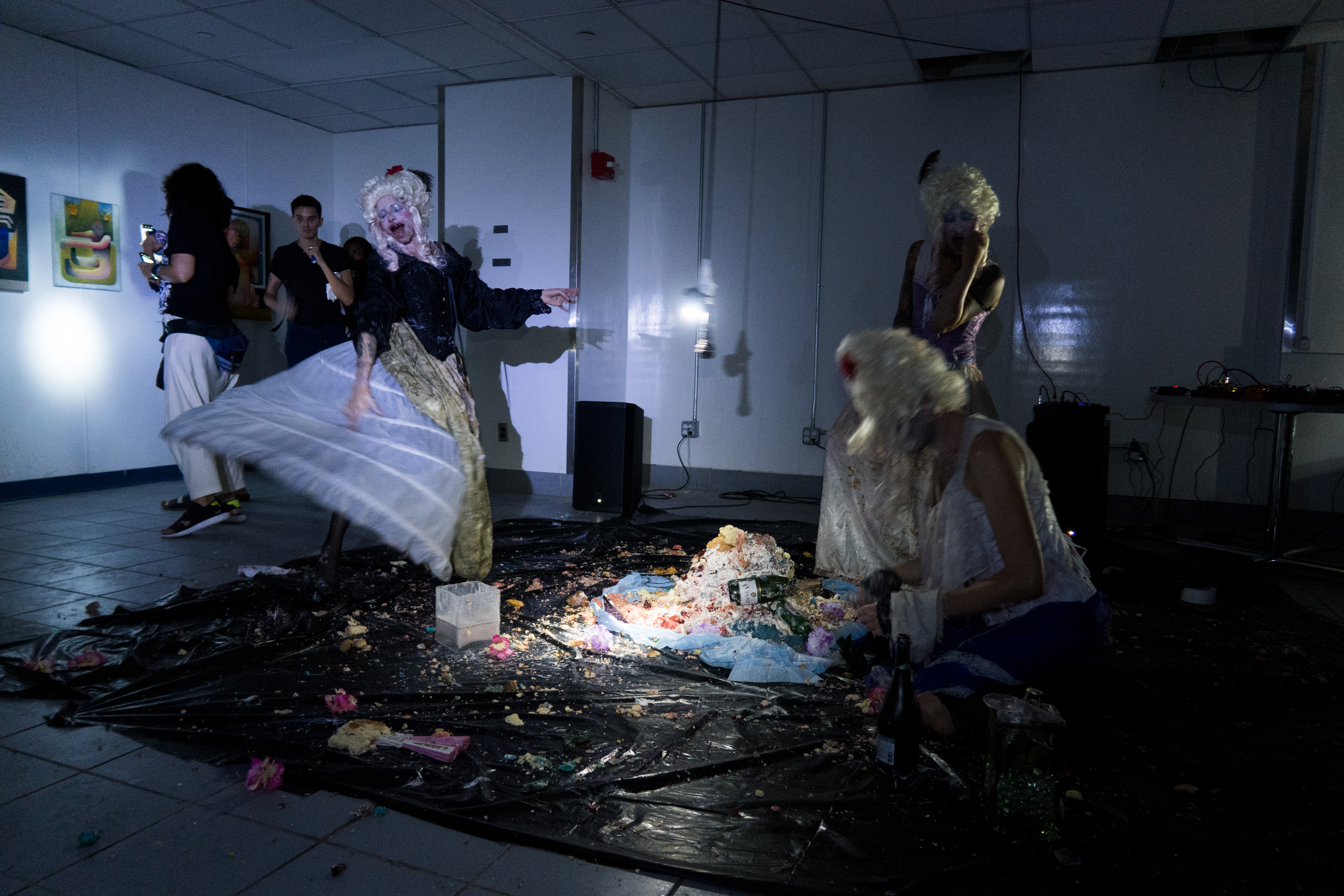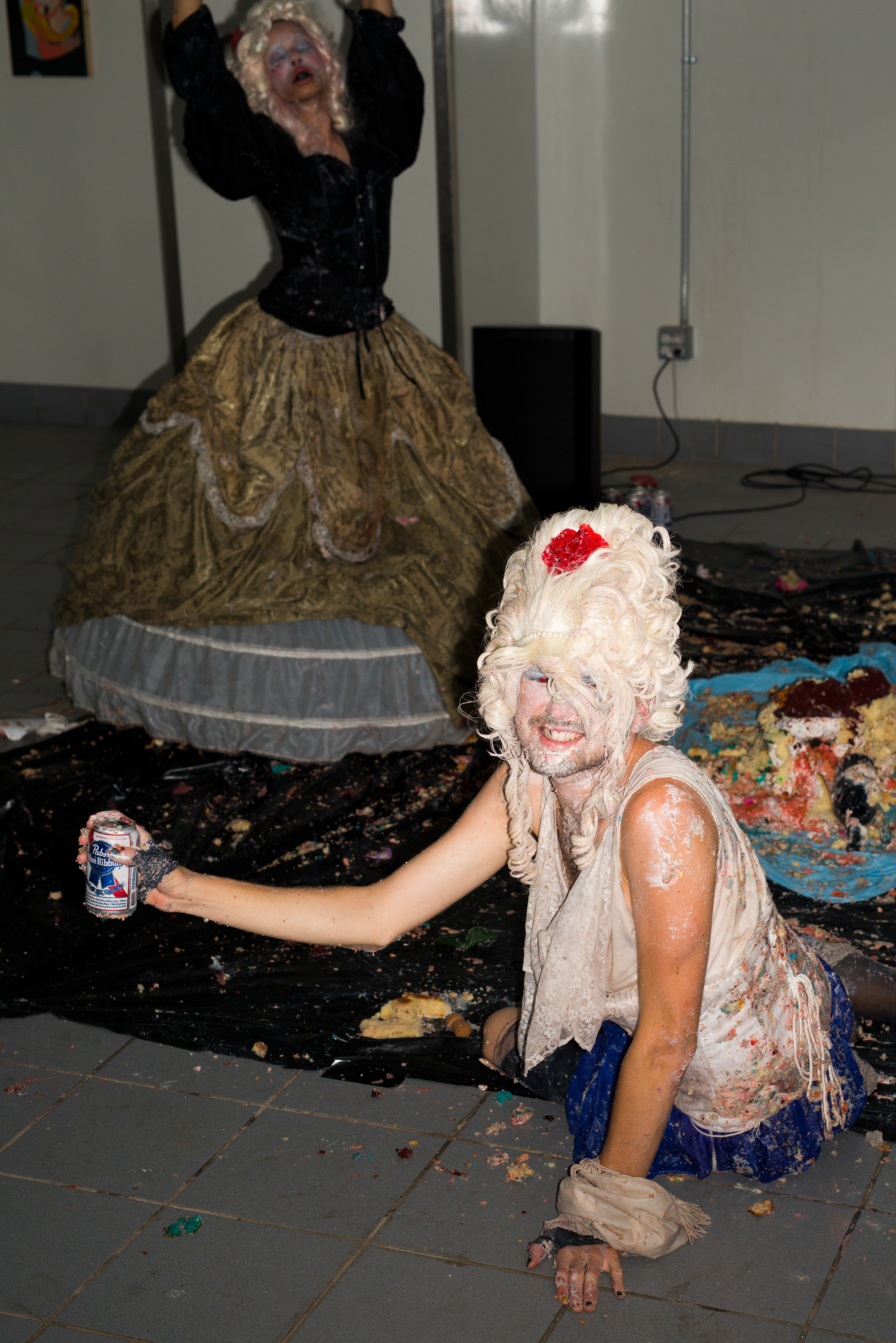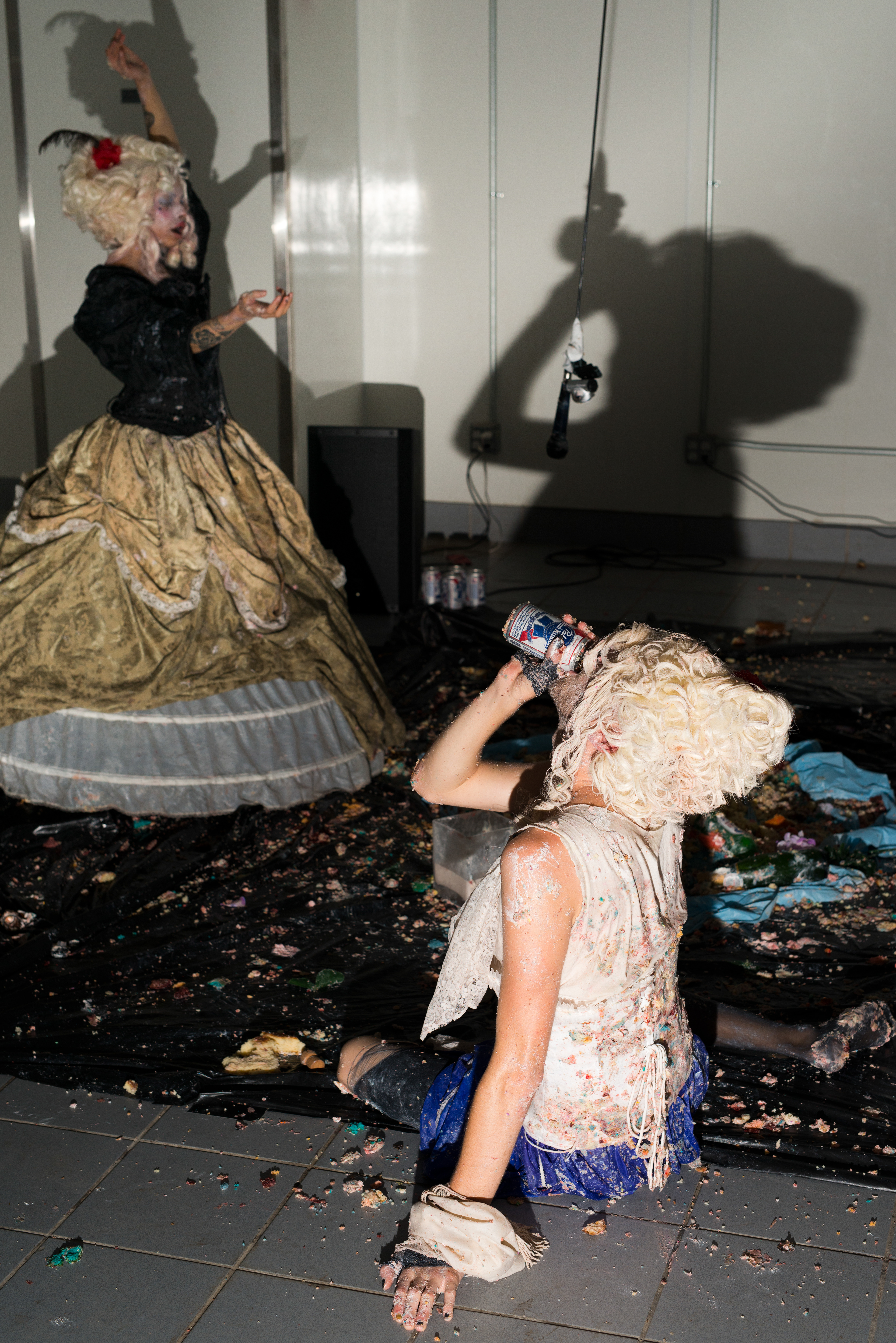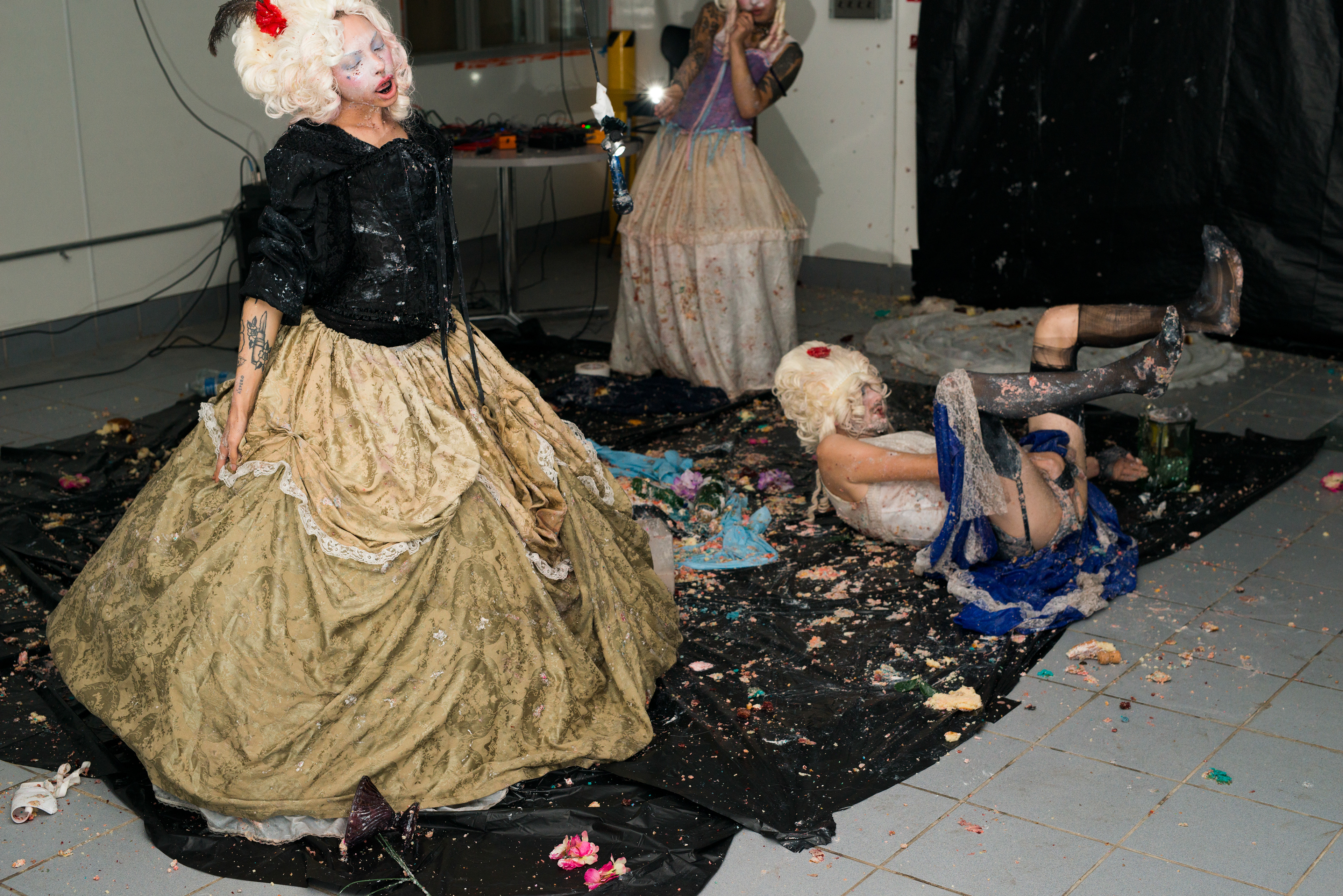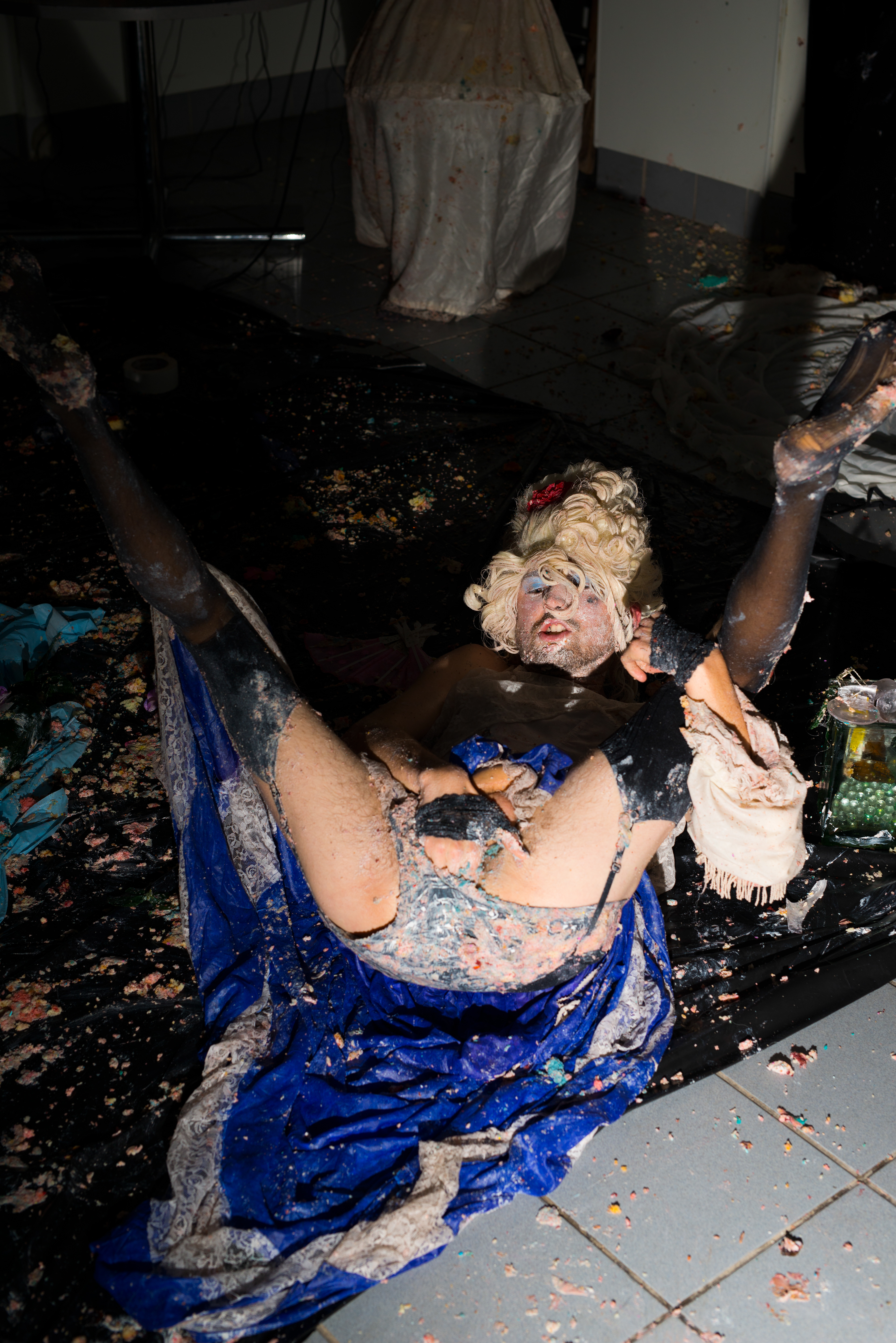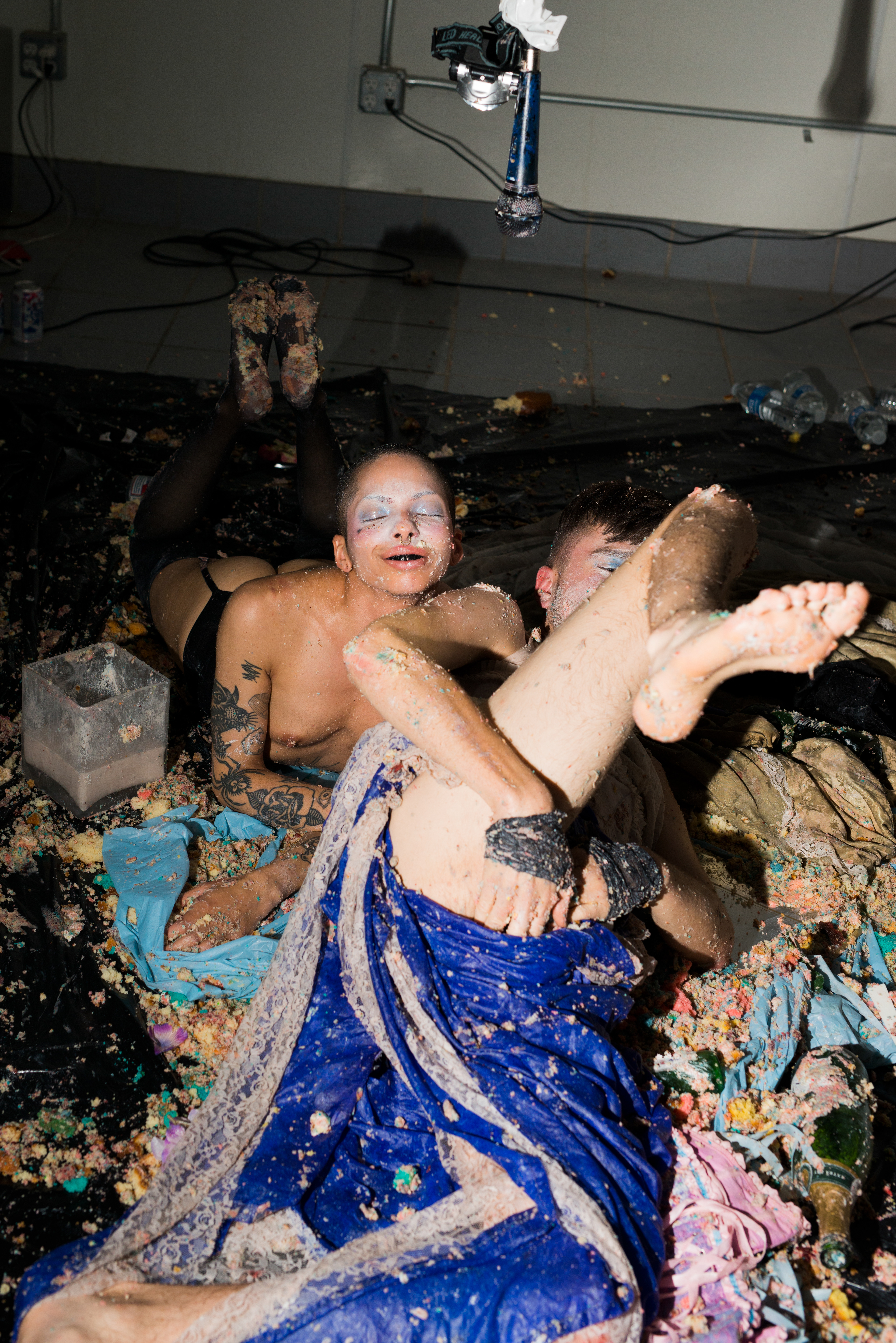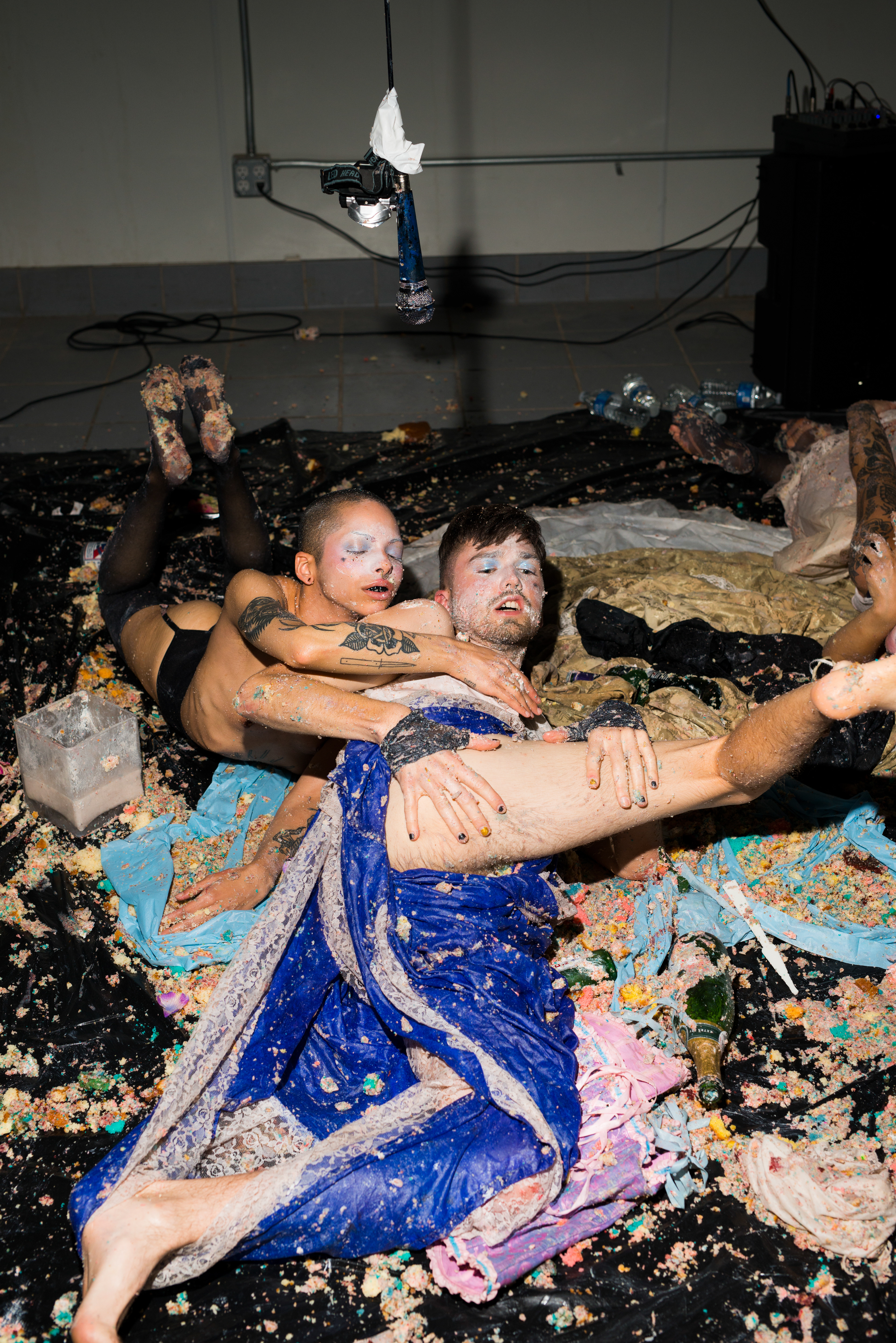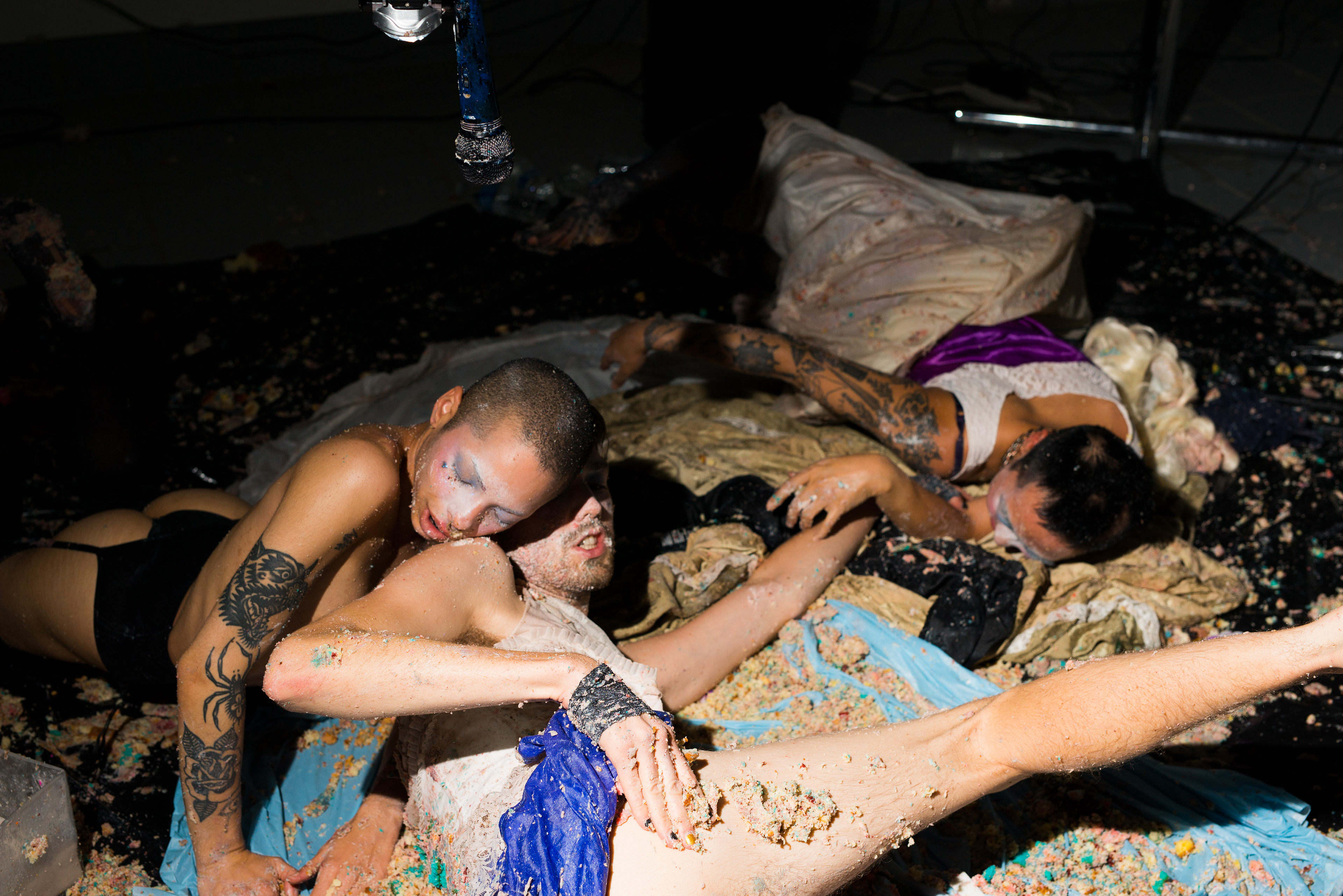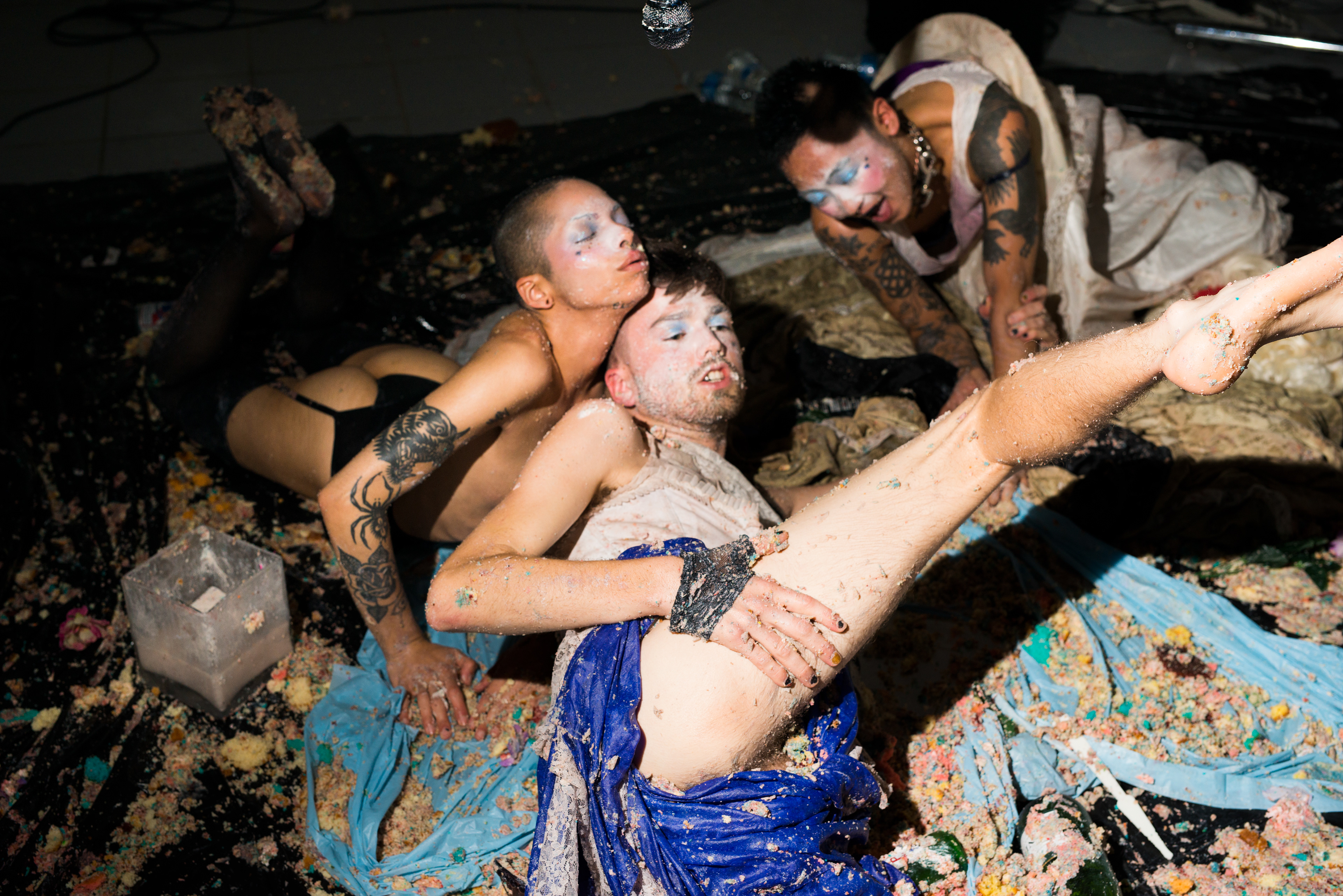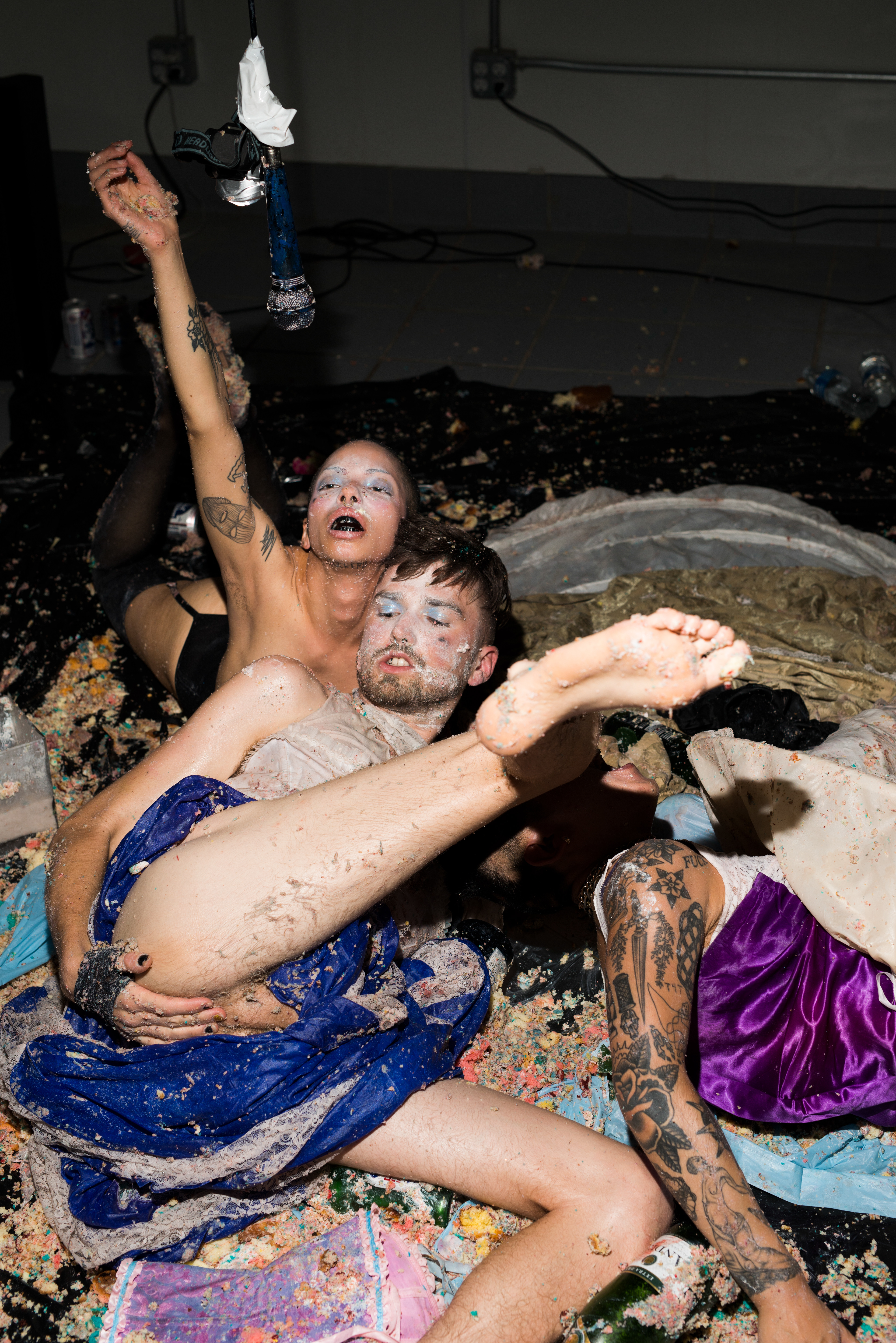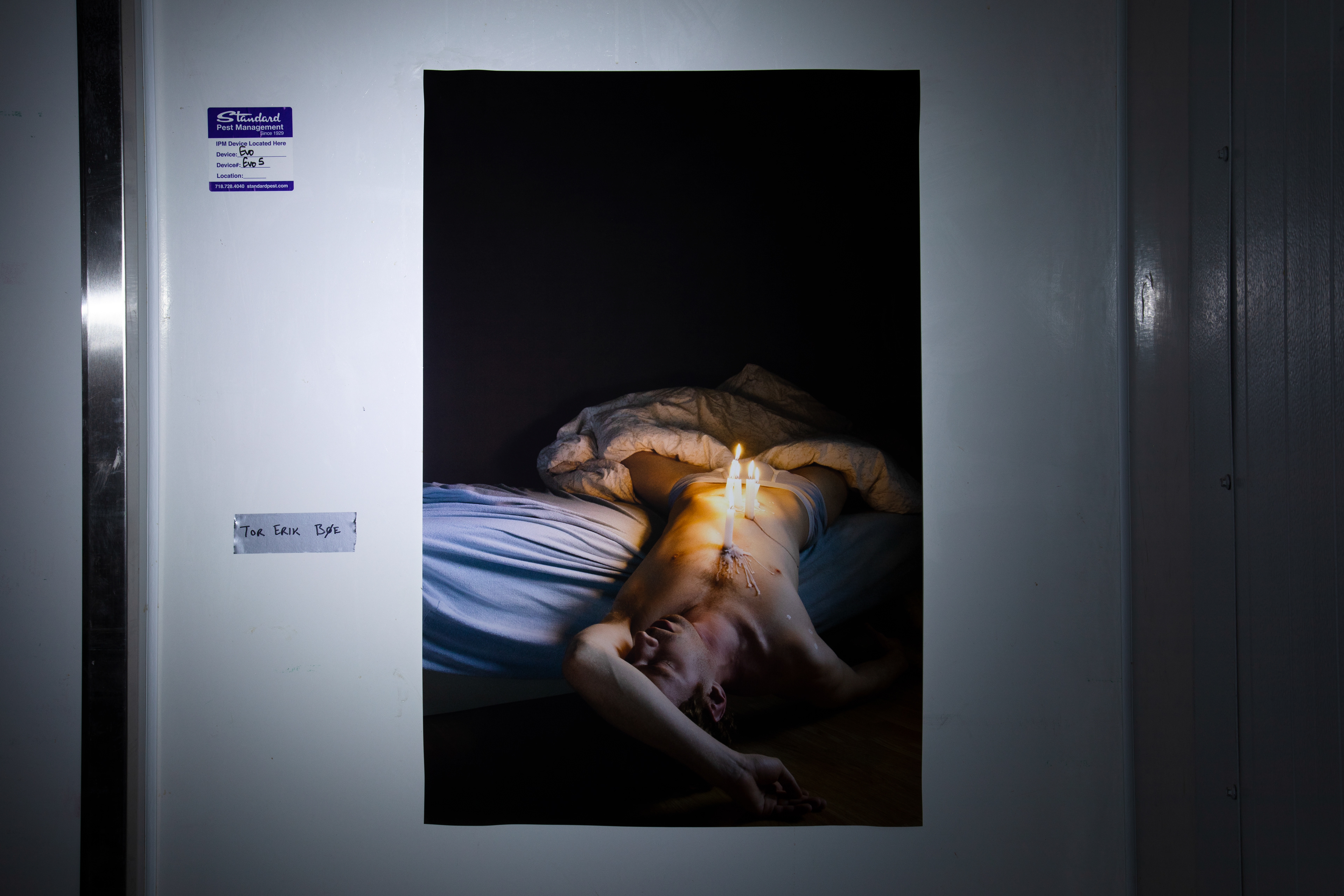 Keren Cytter and Vincent Tiley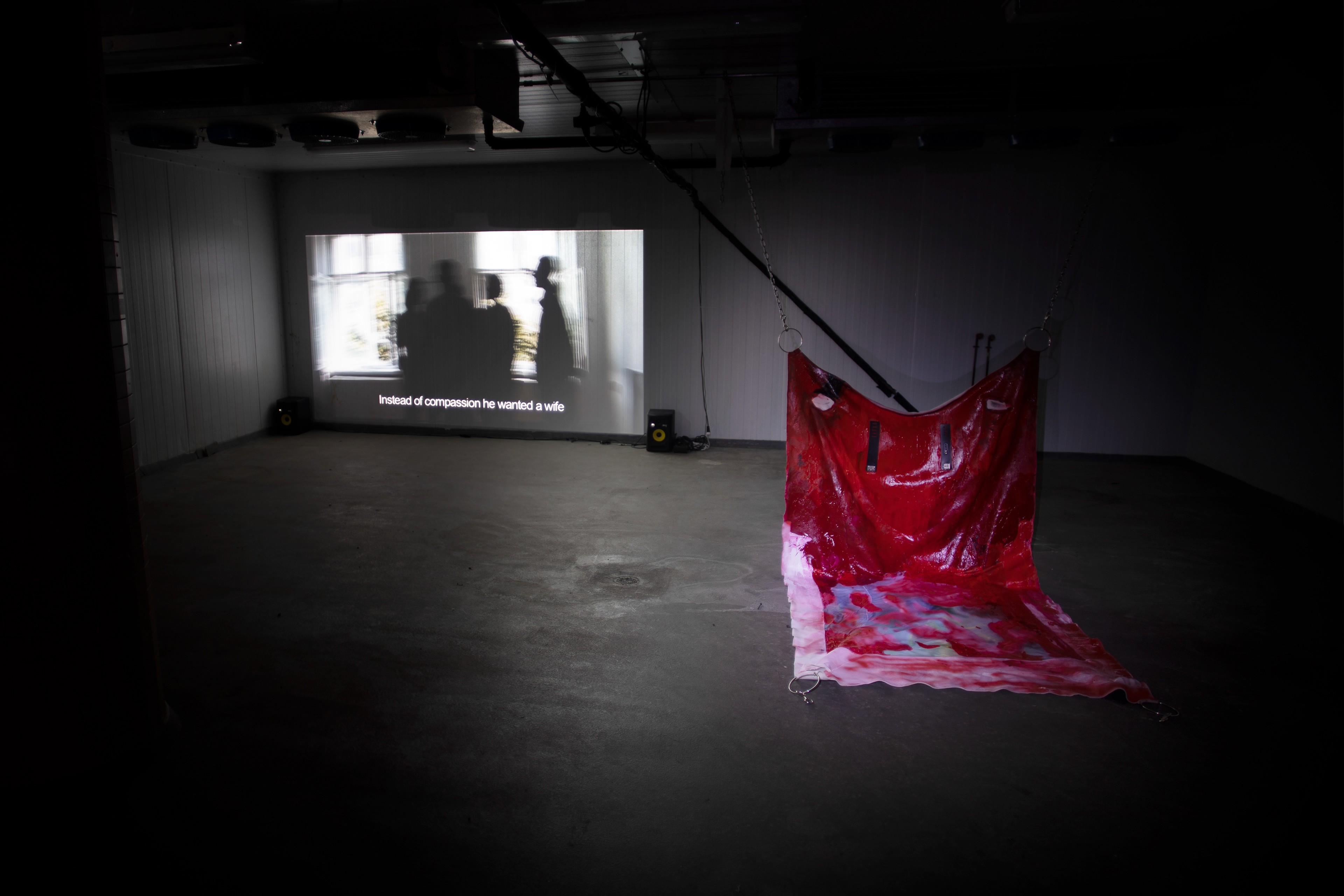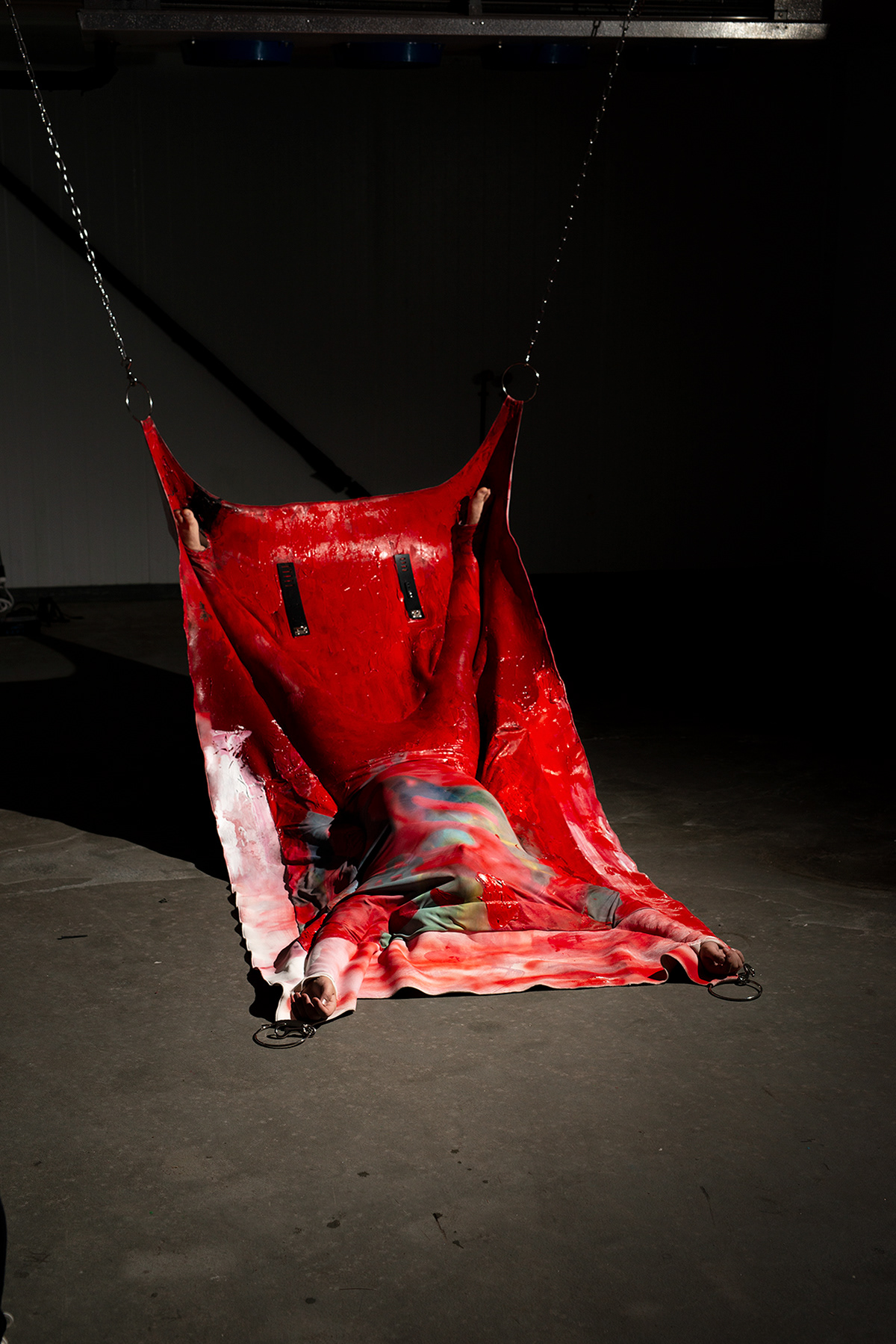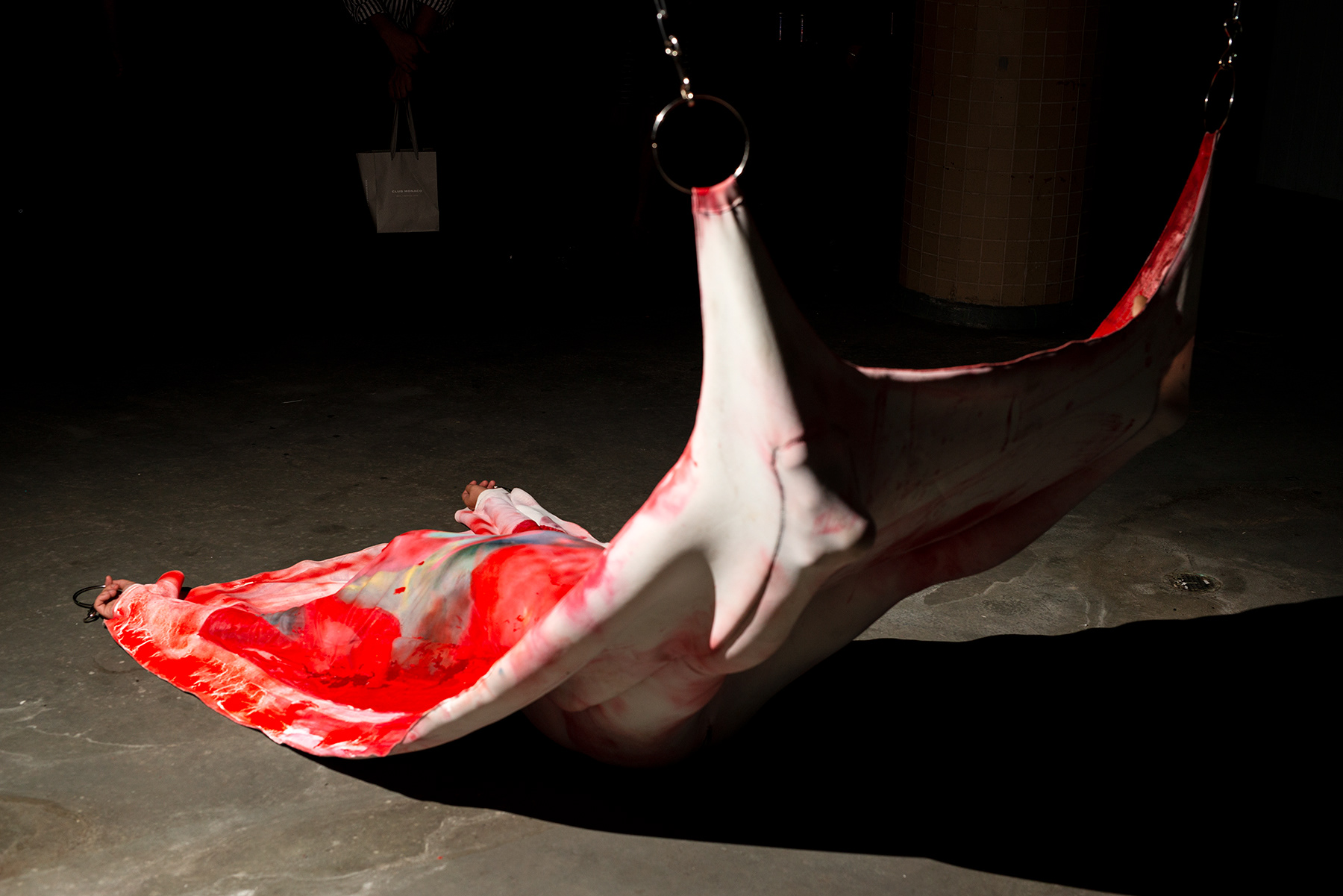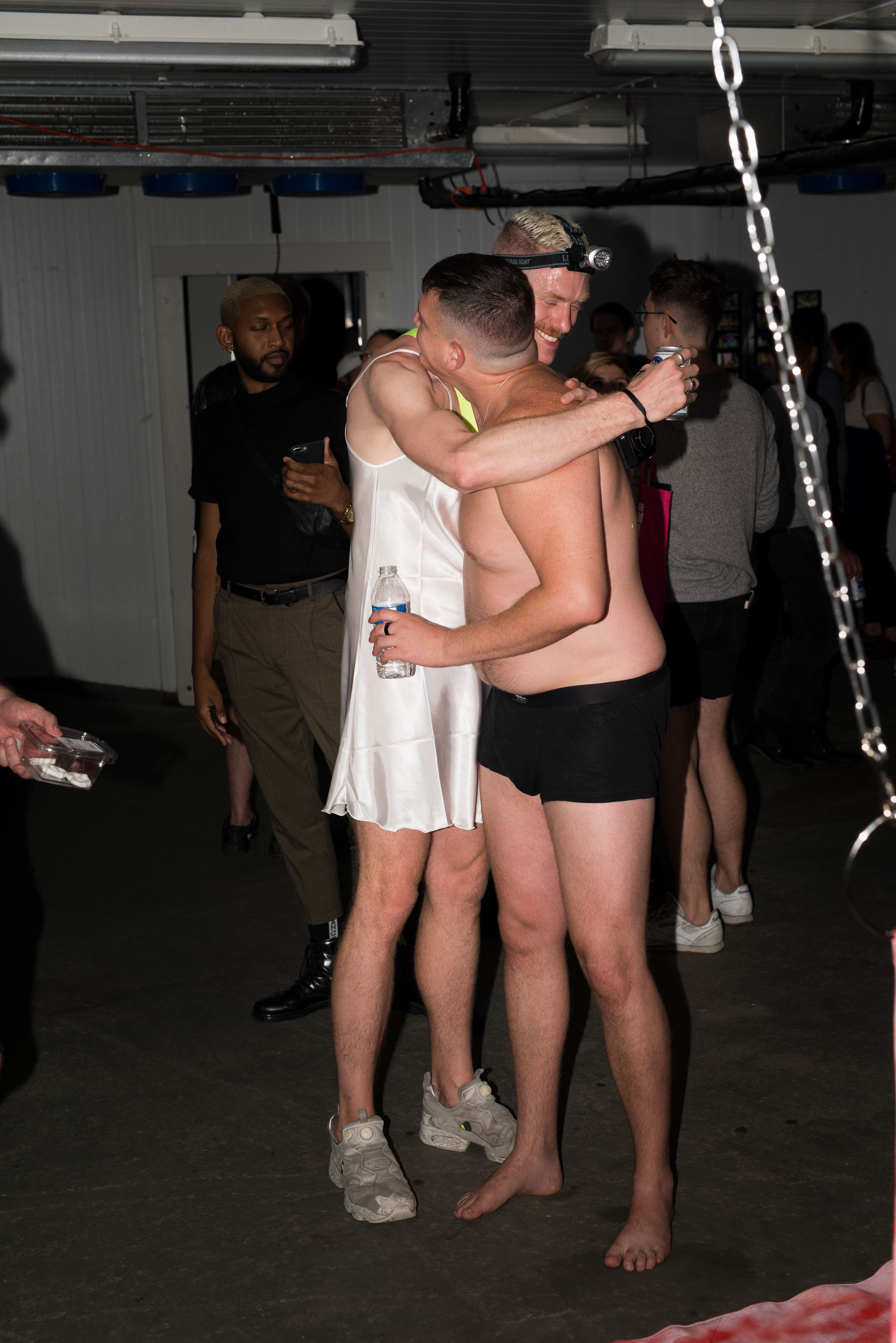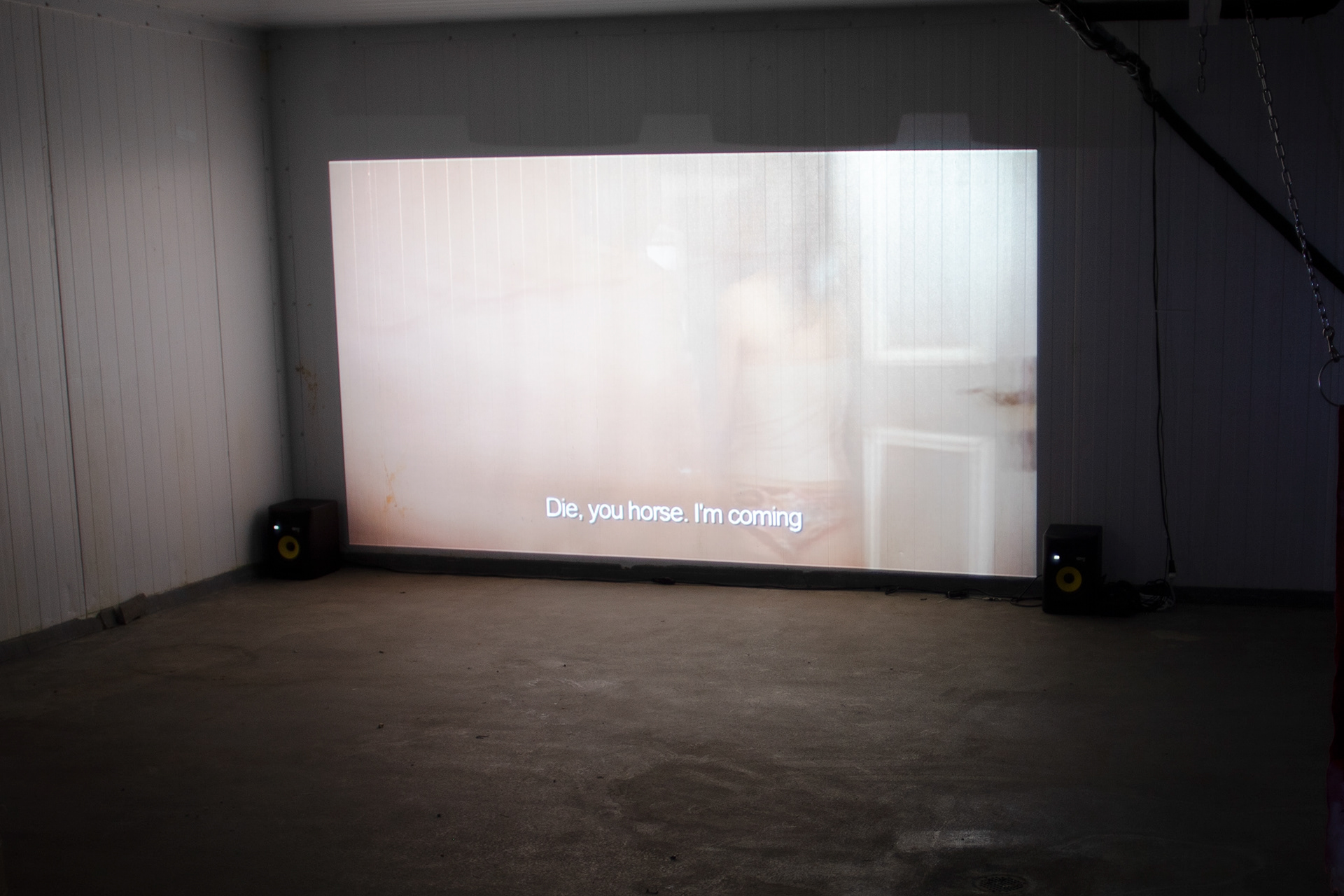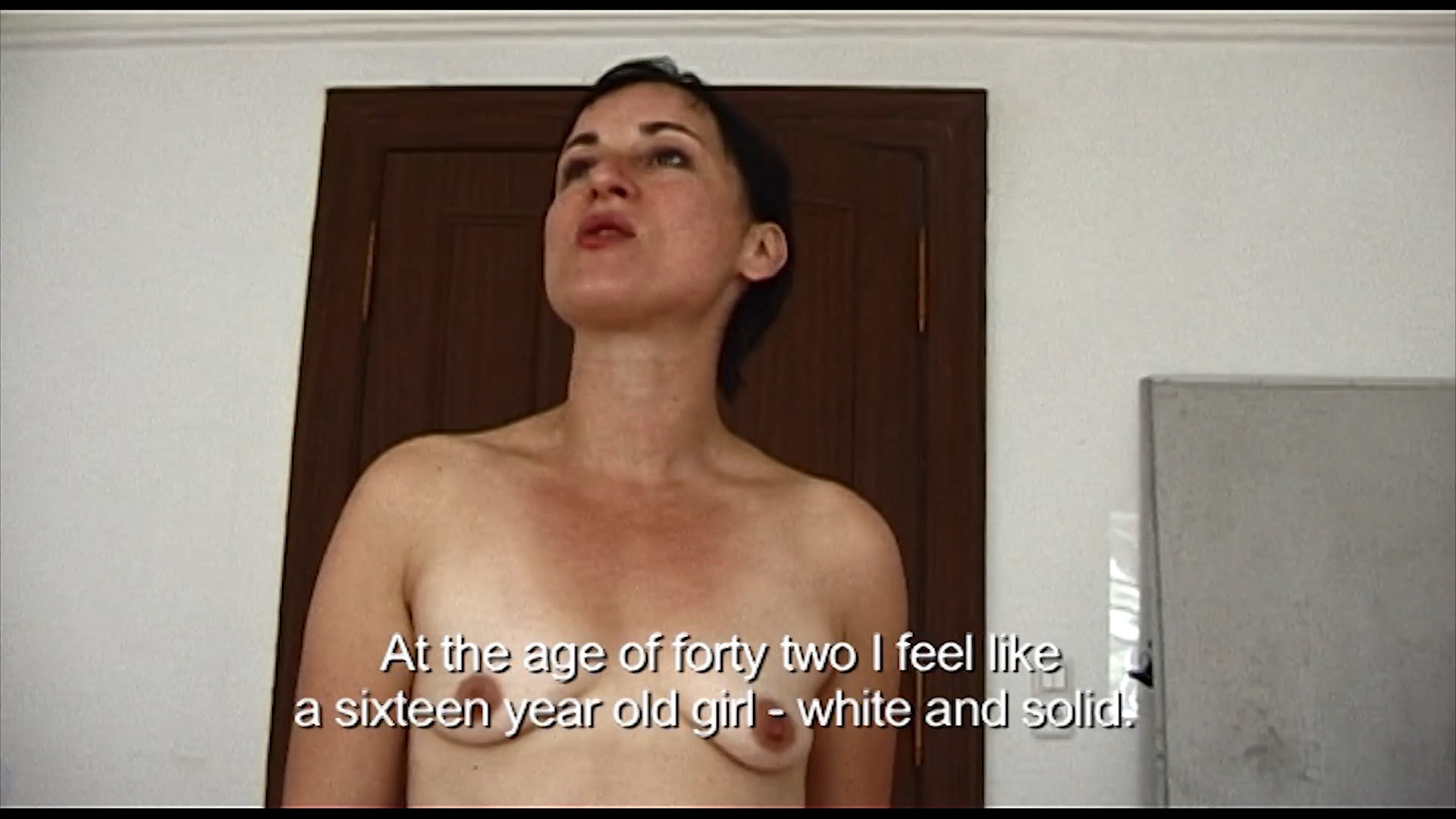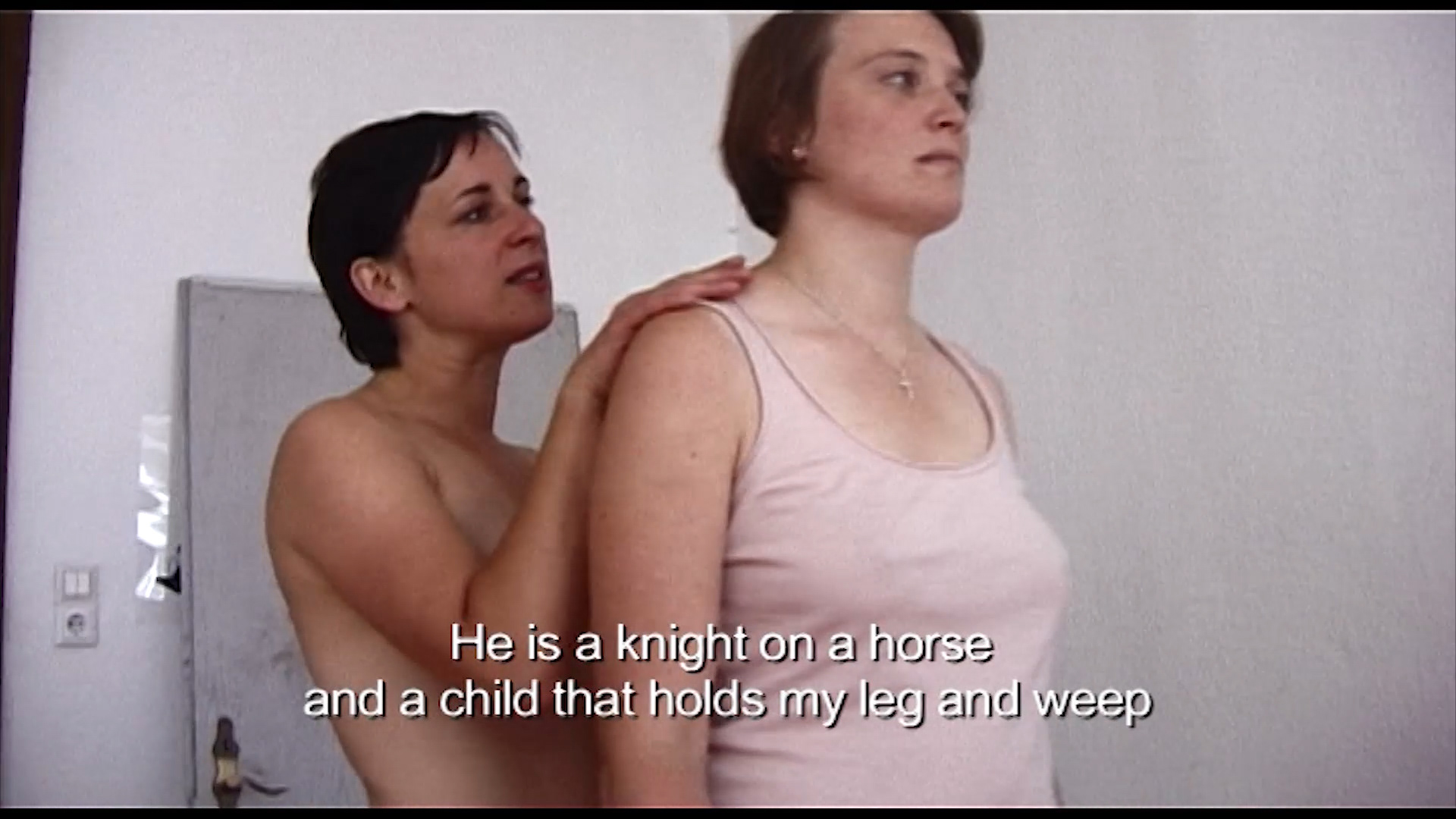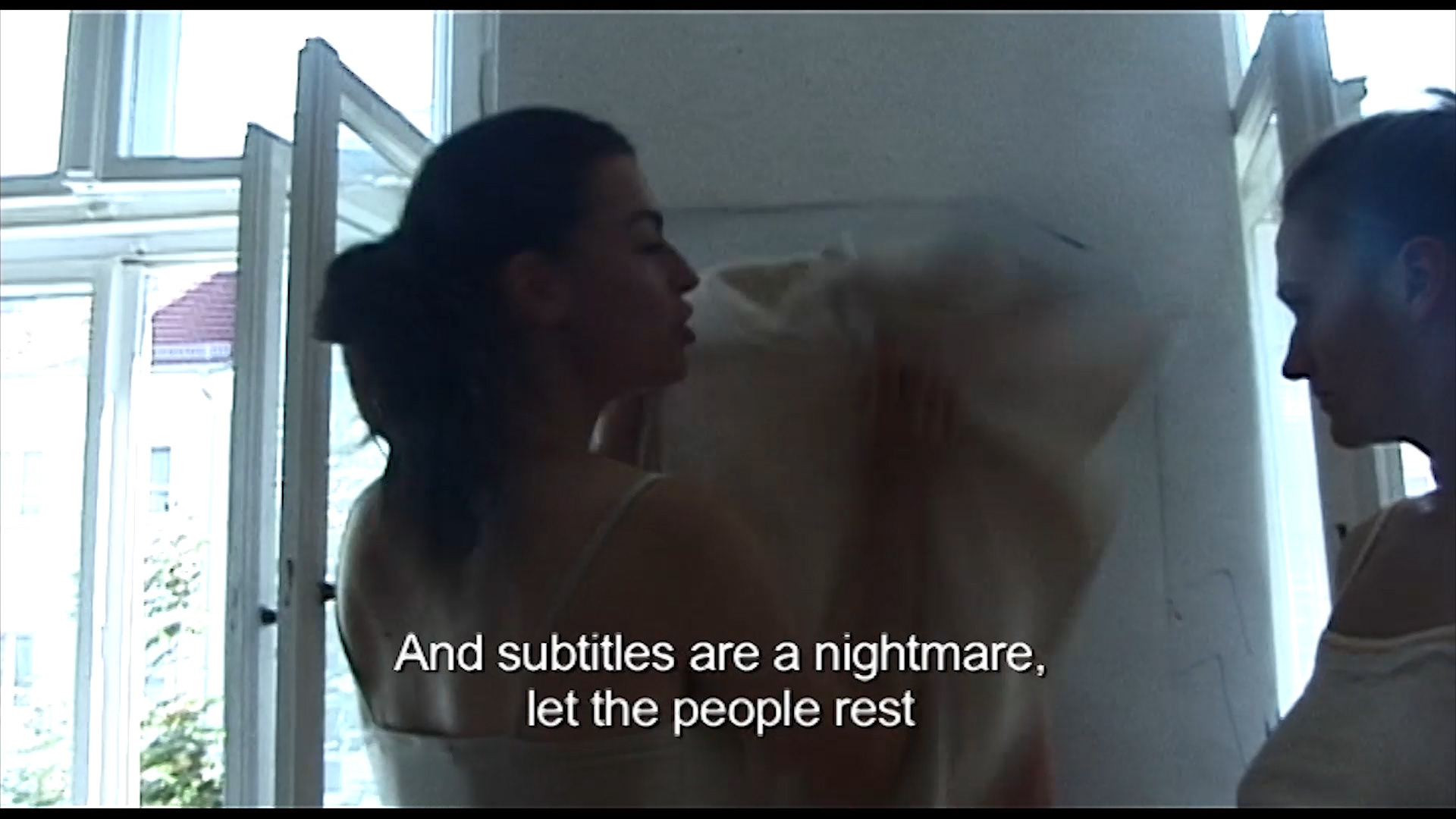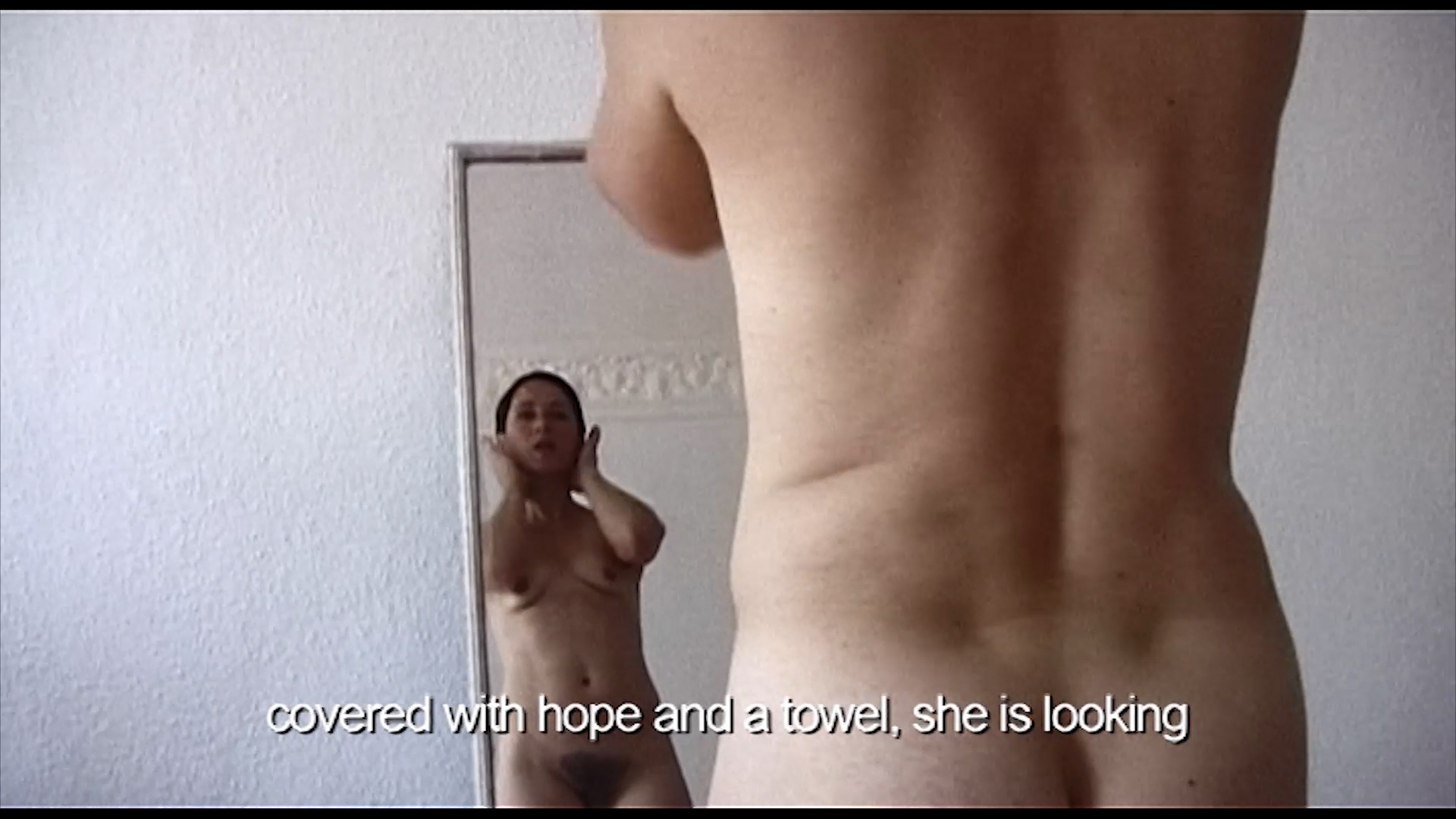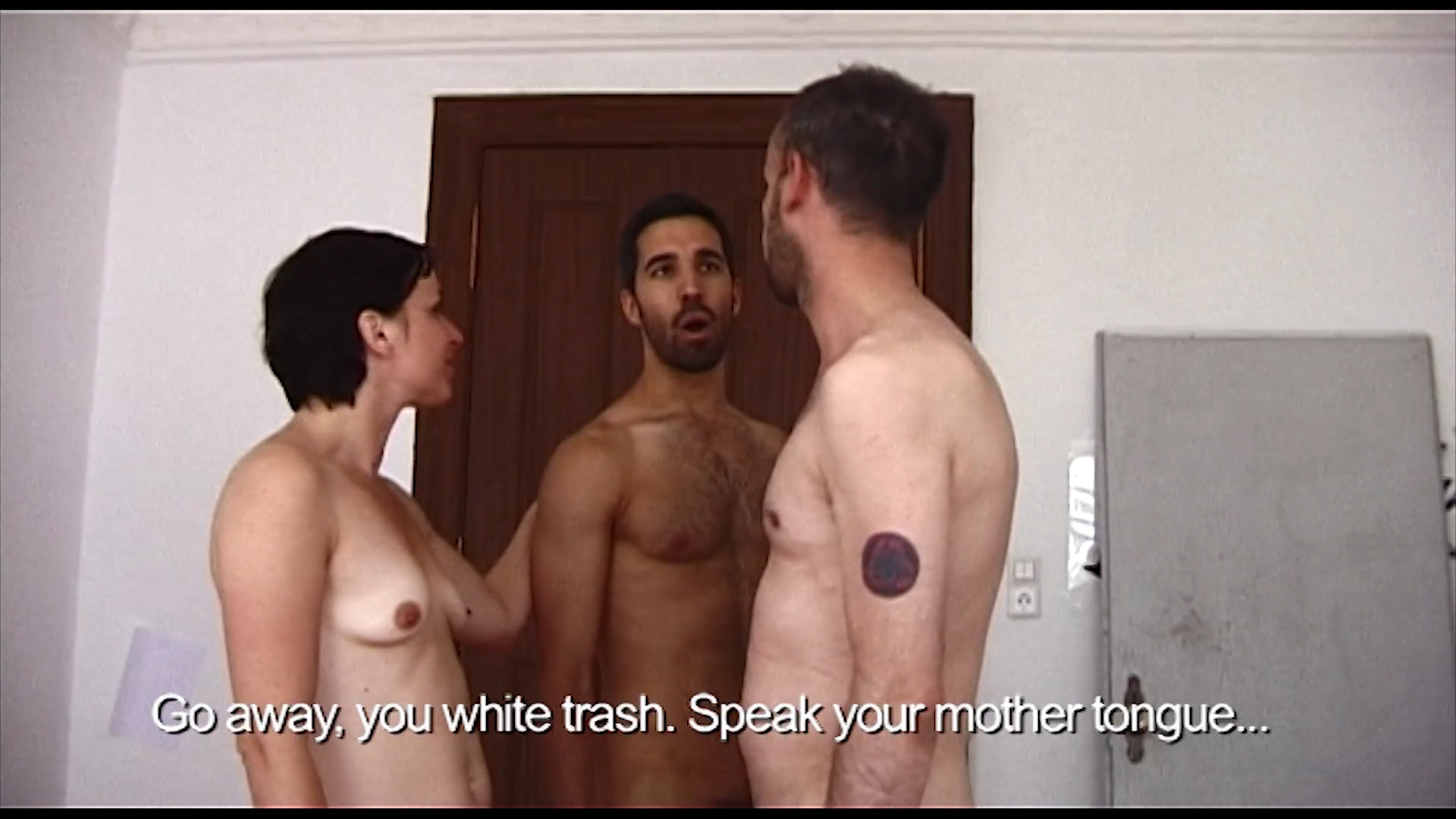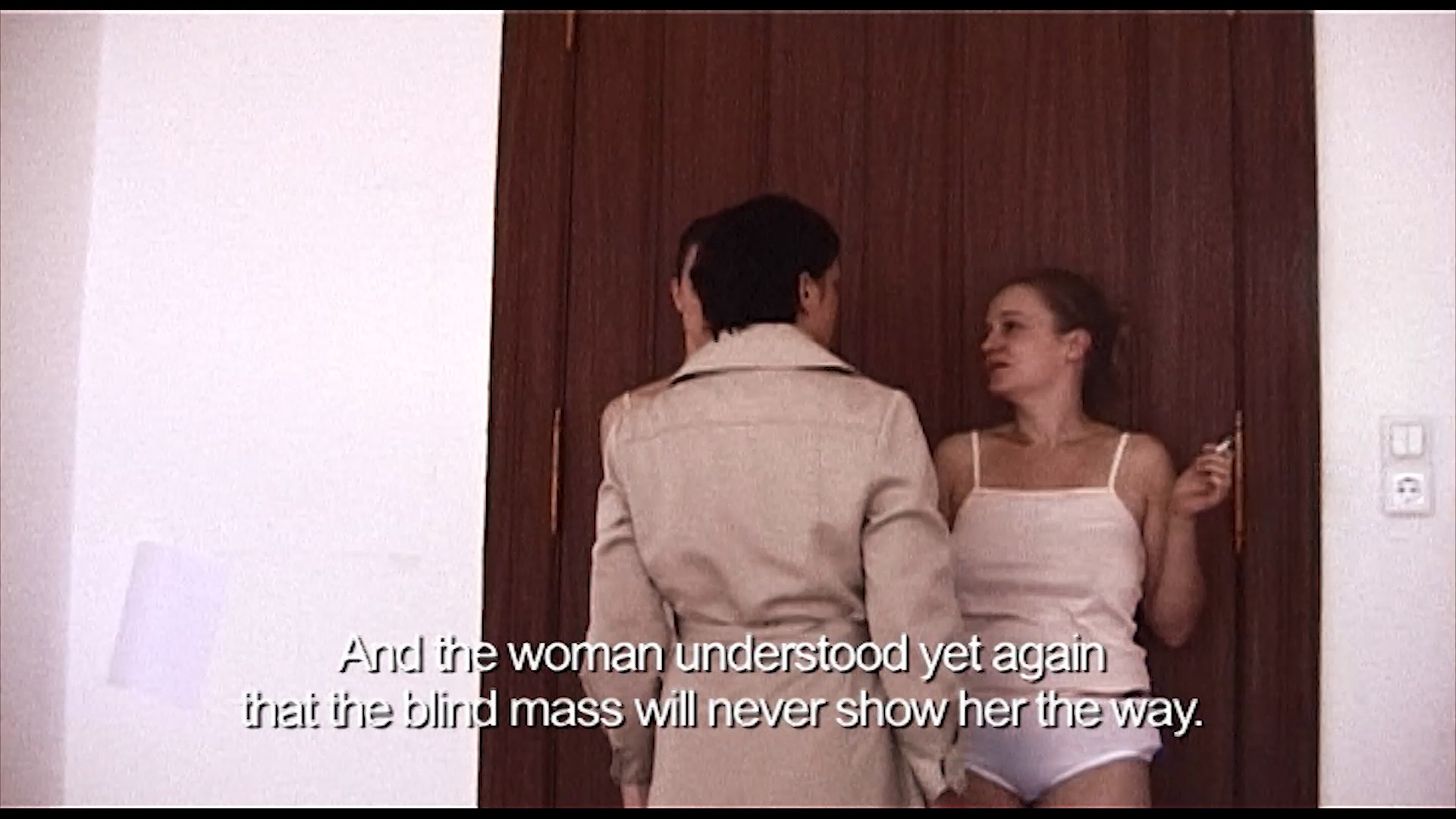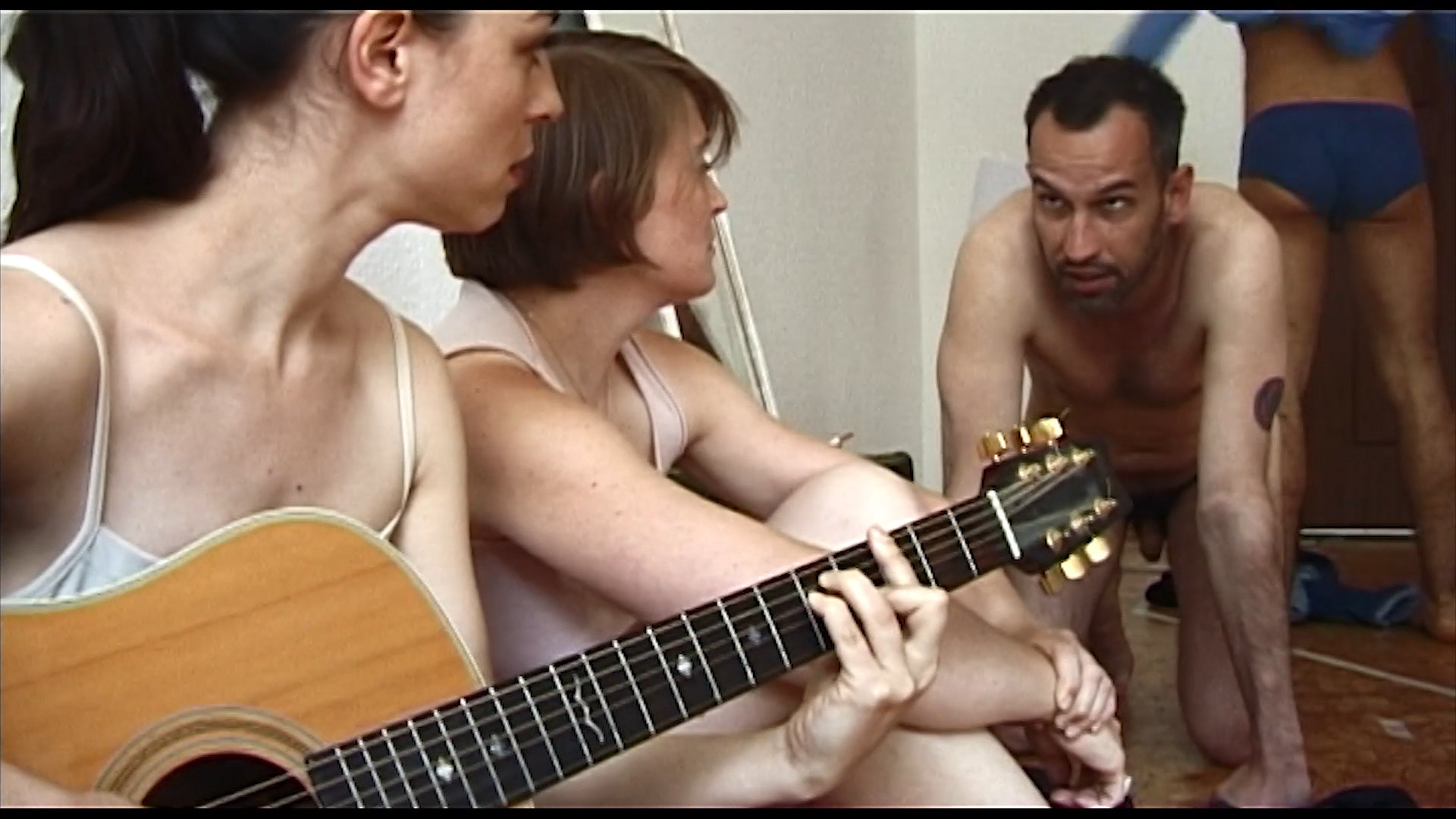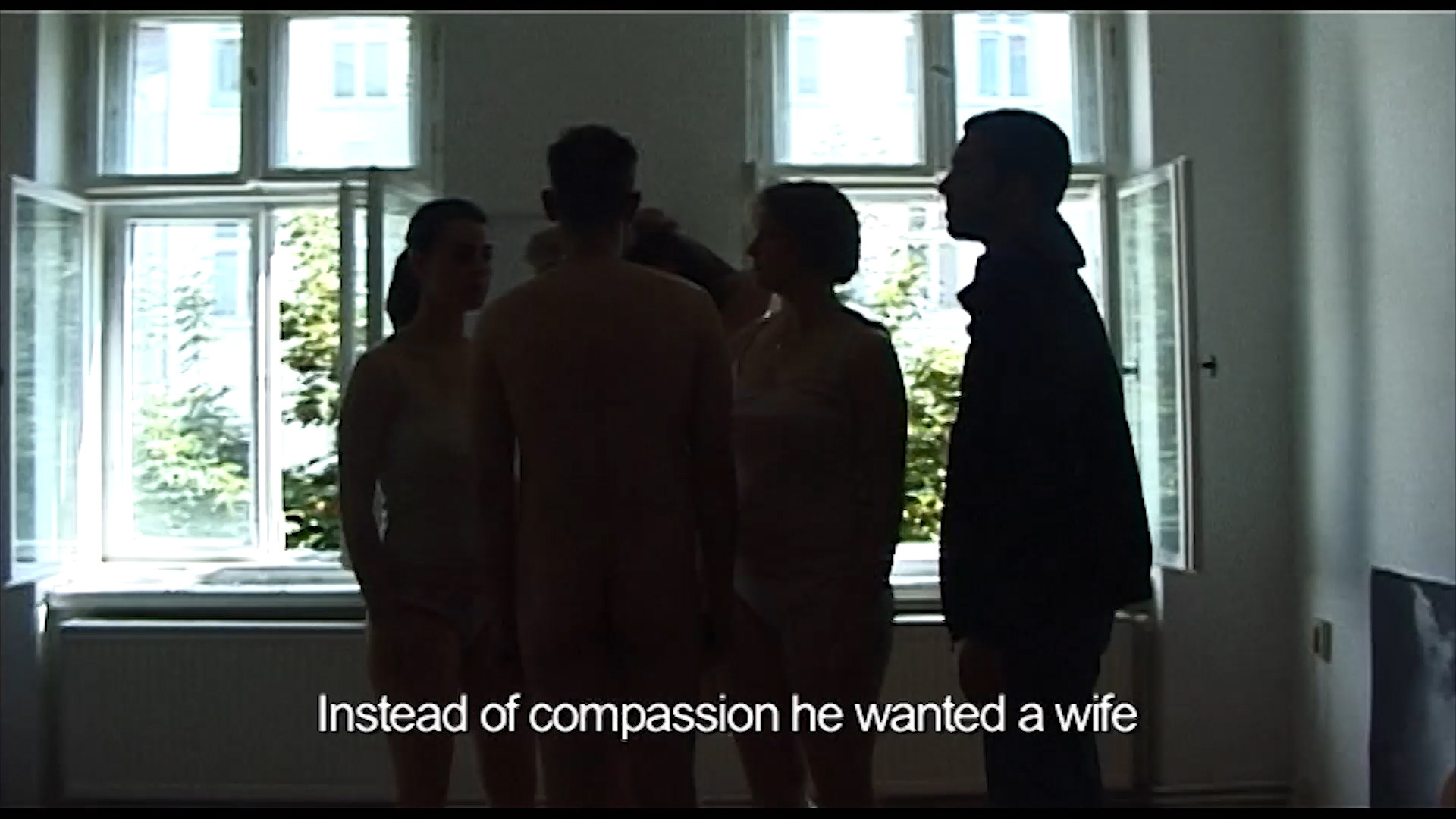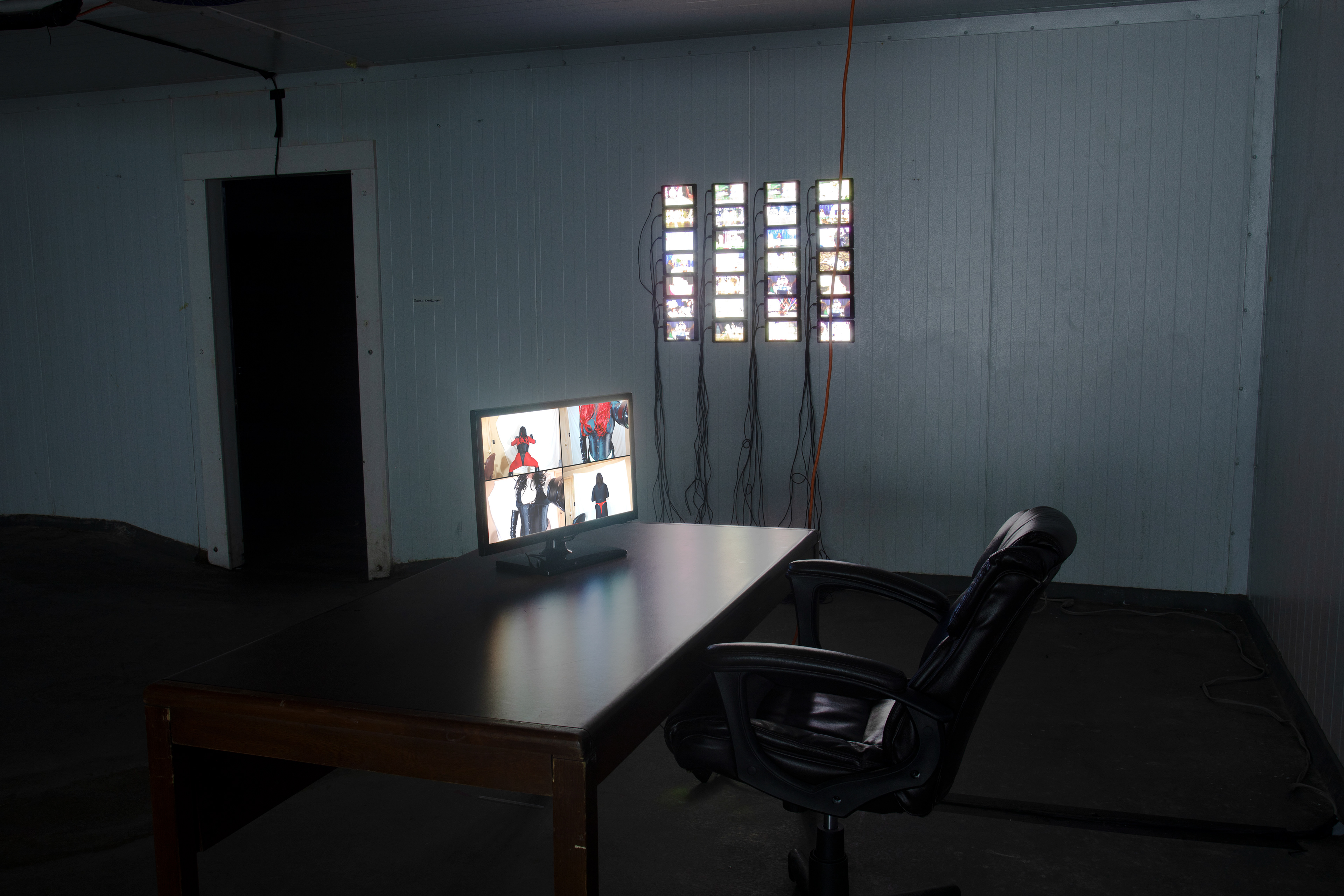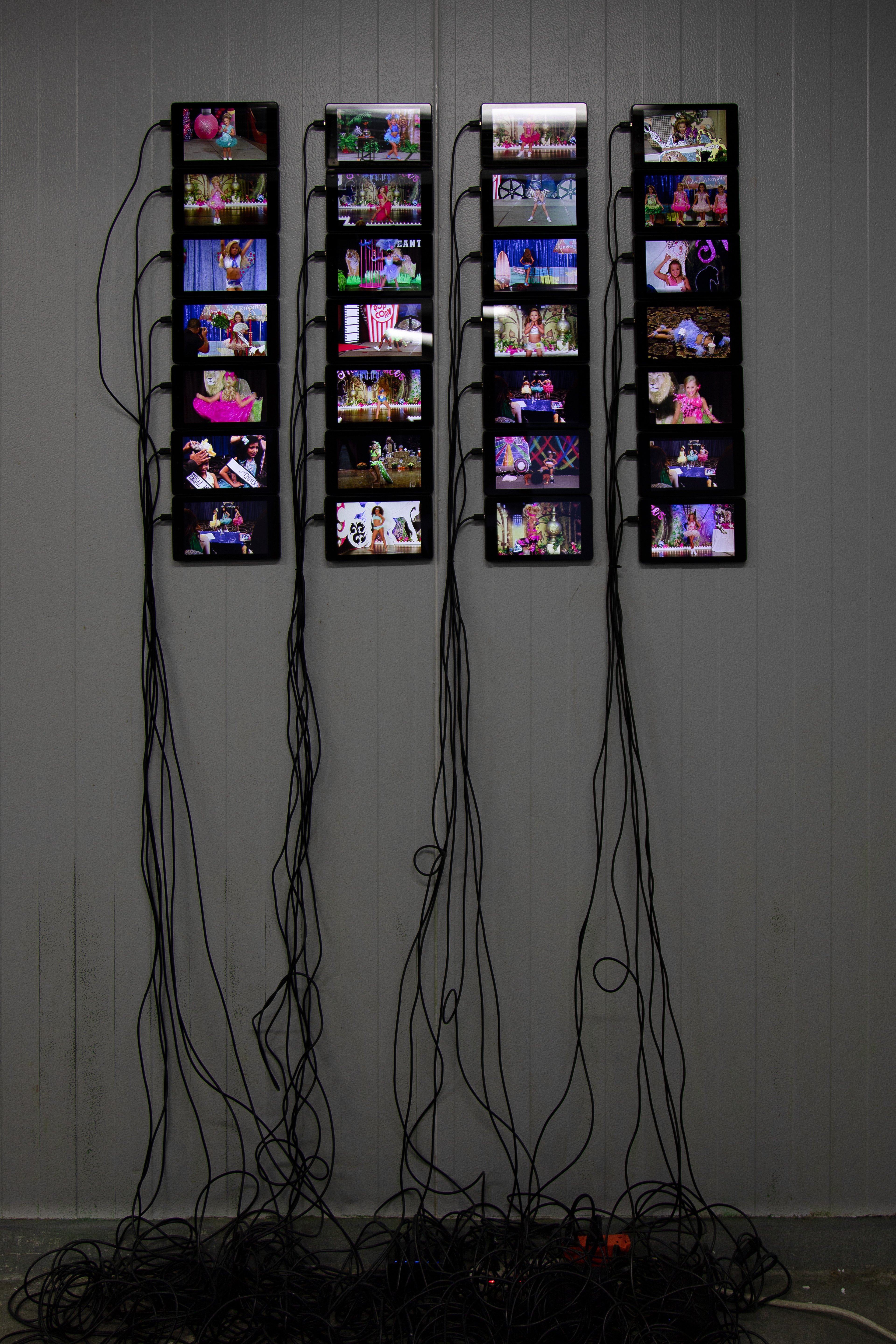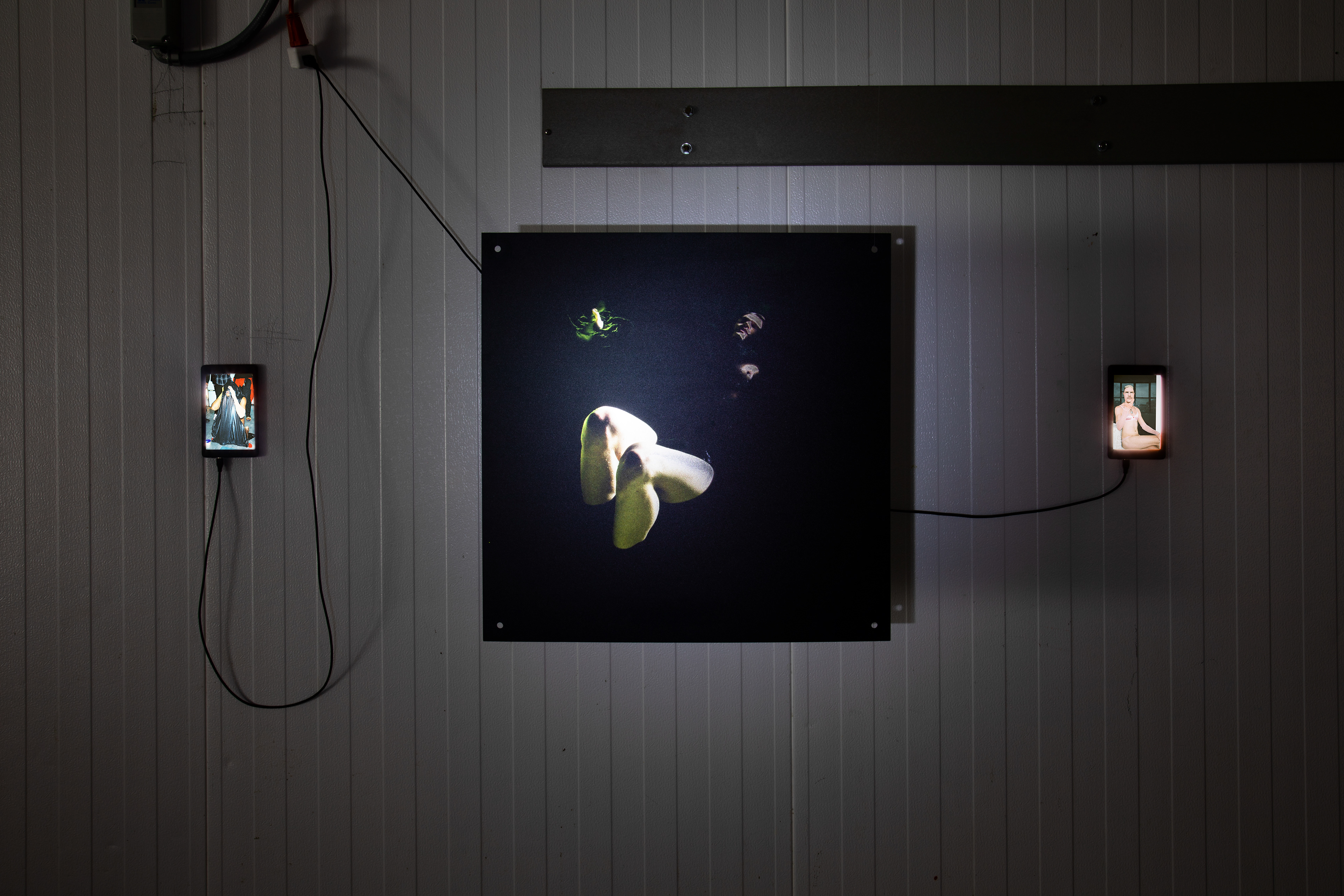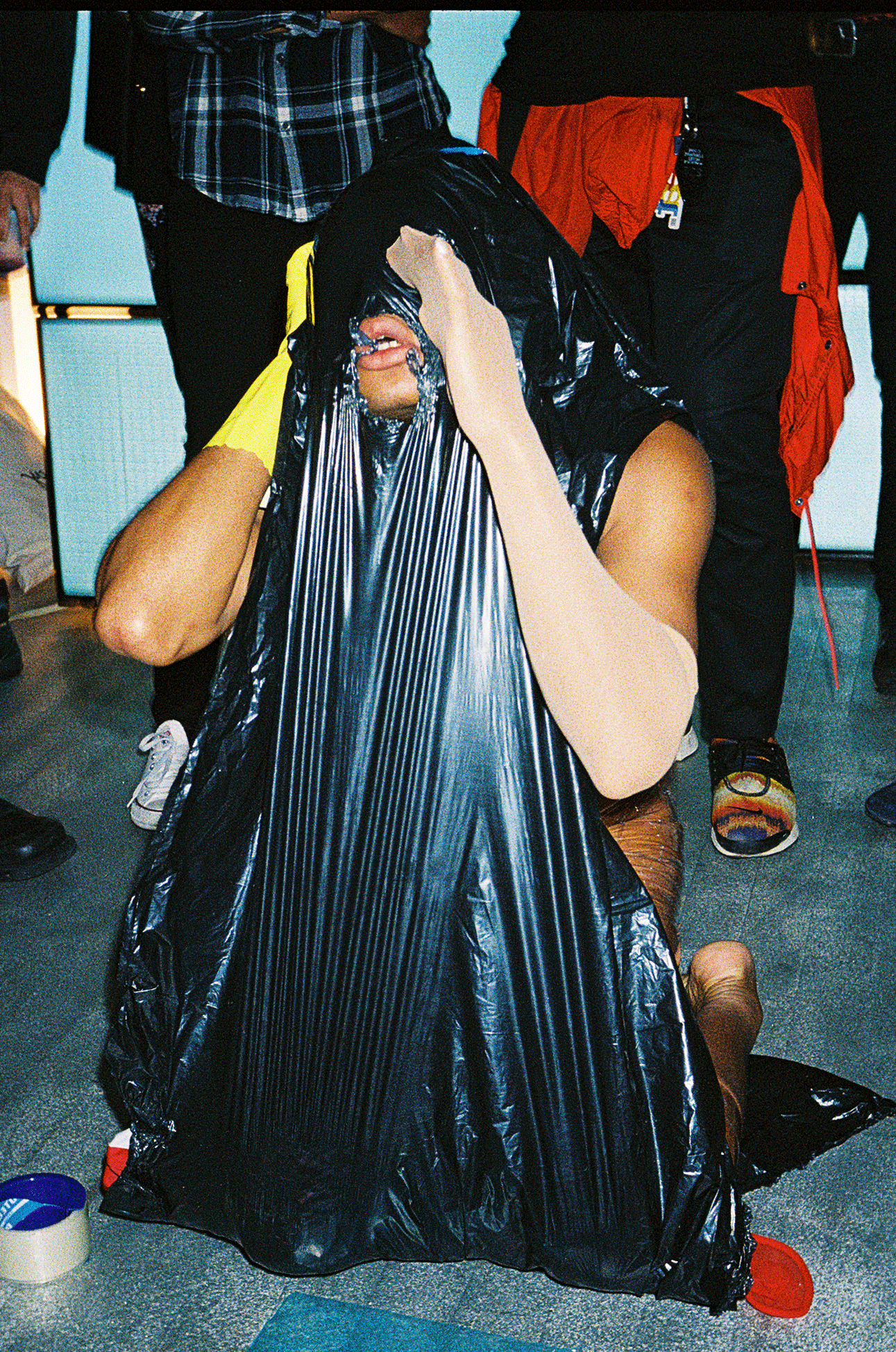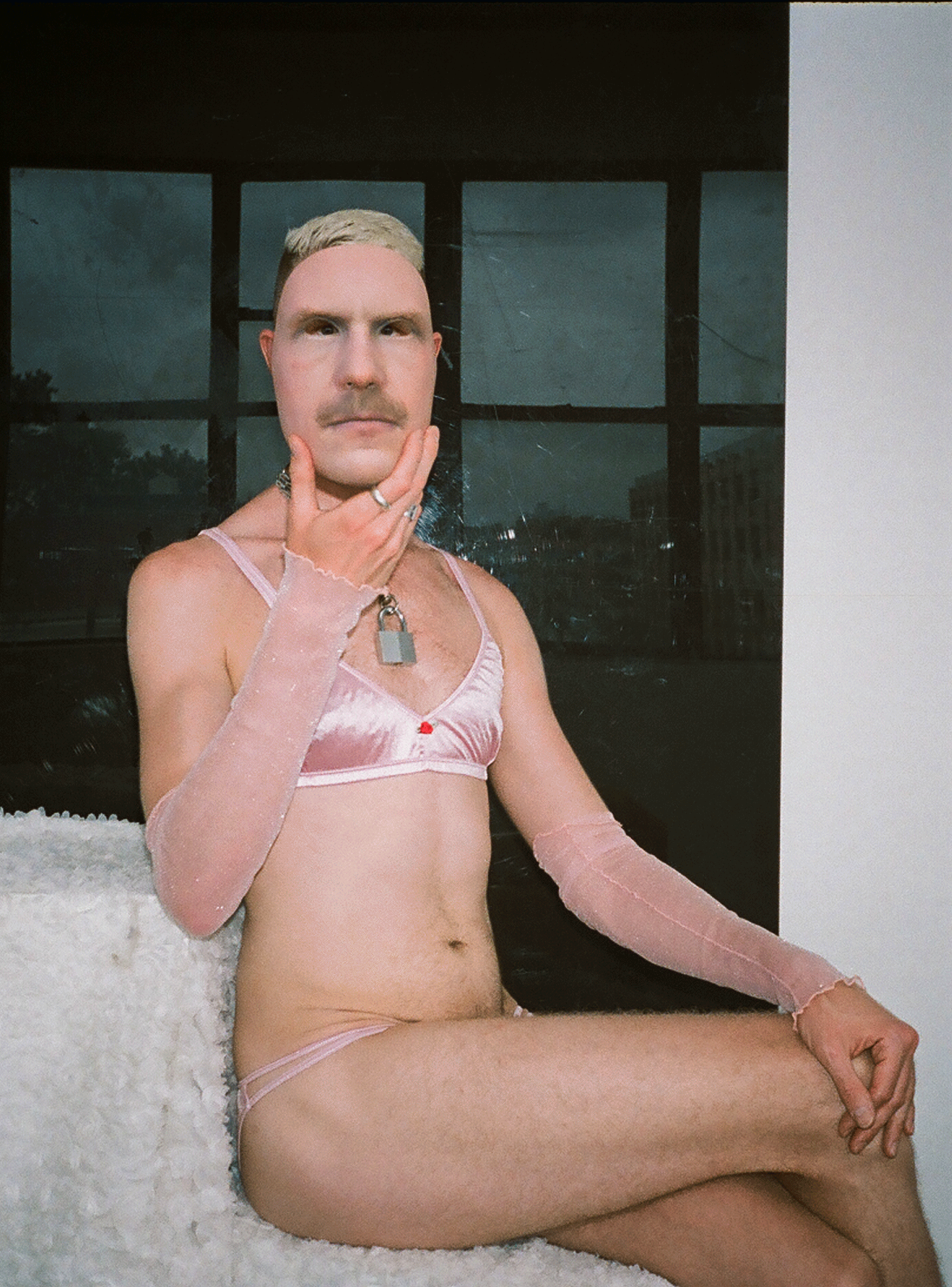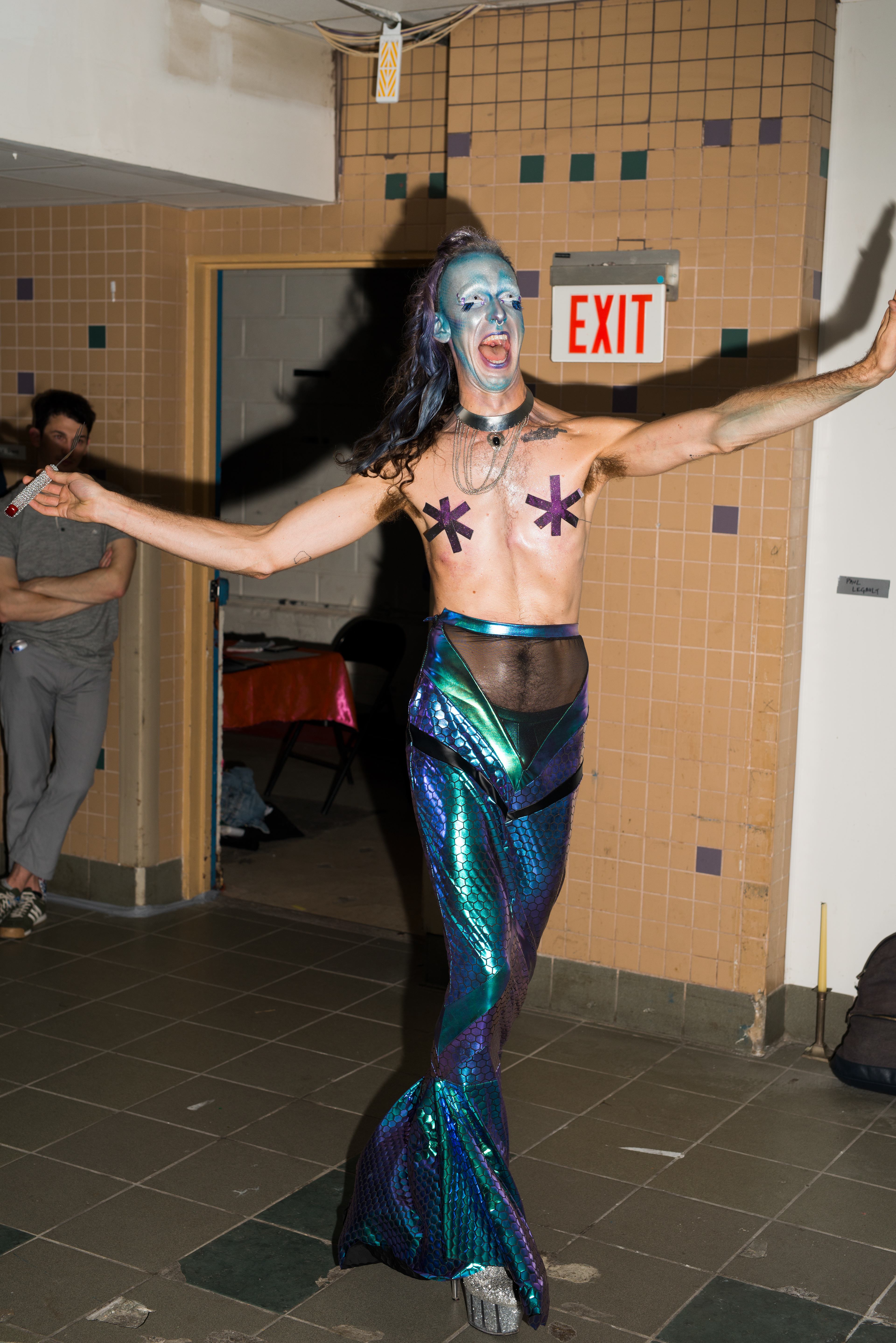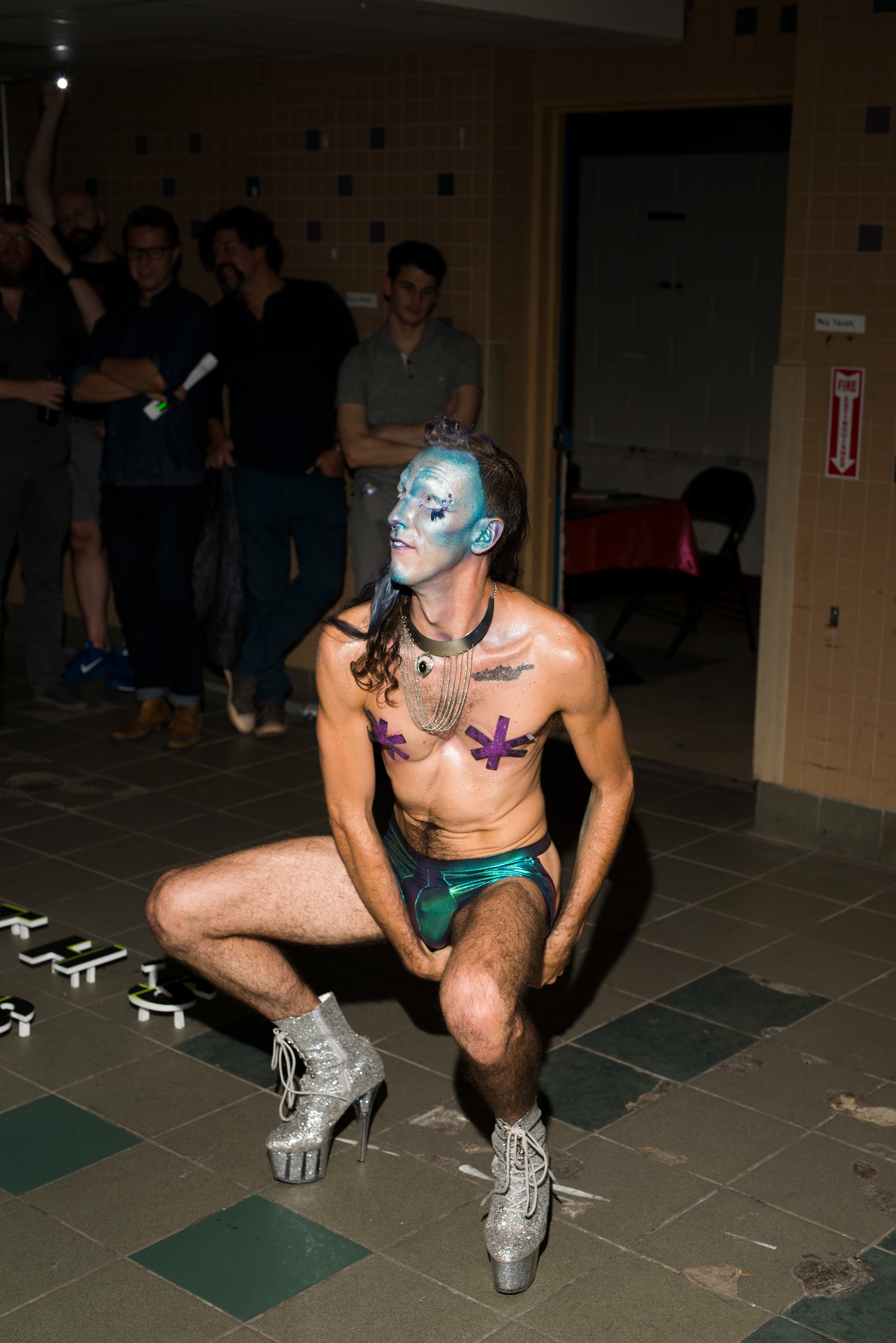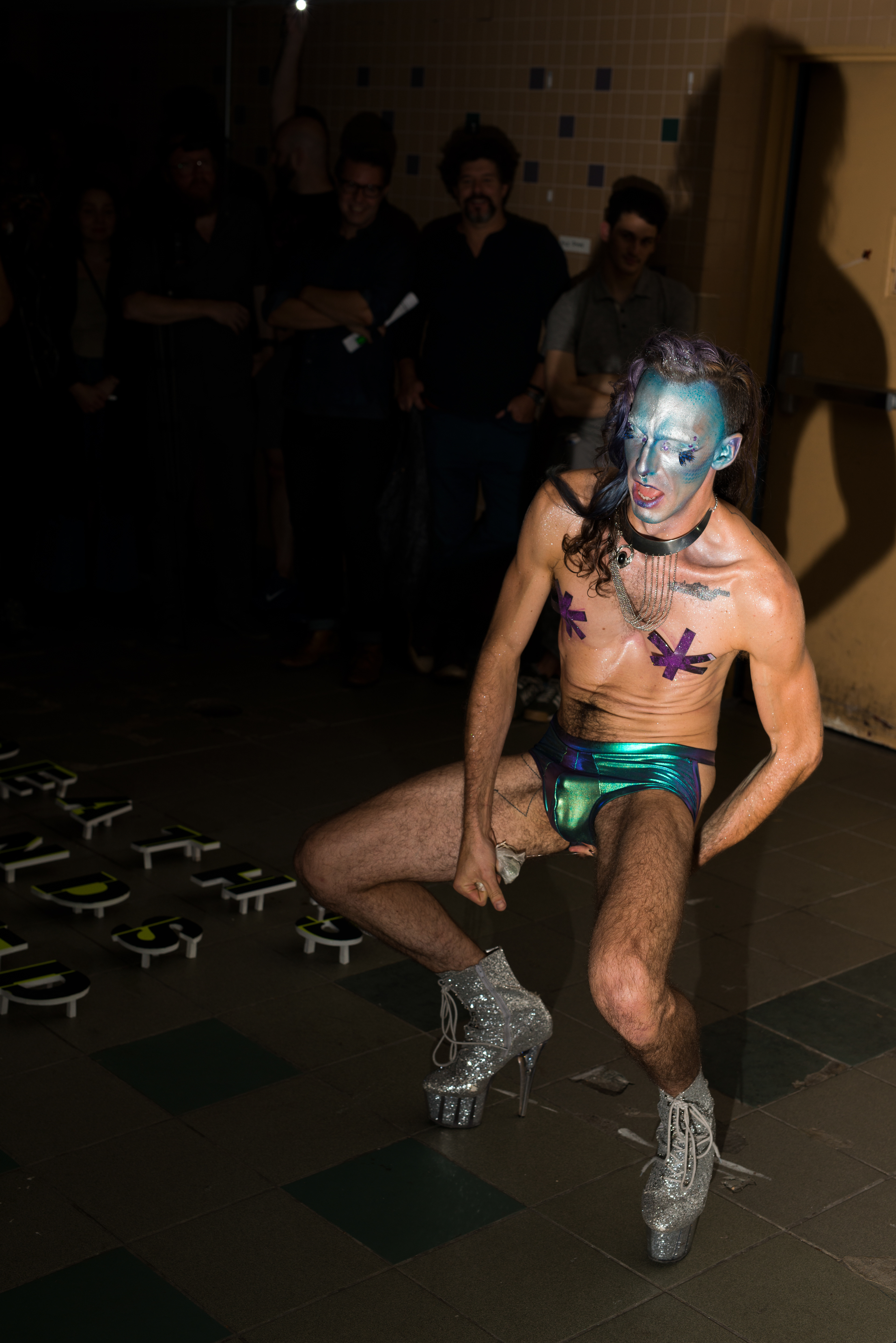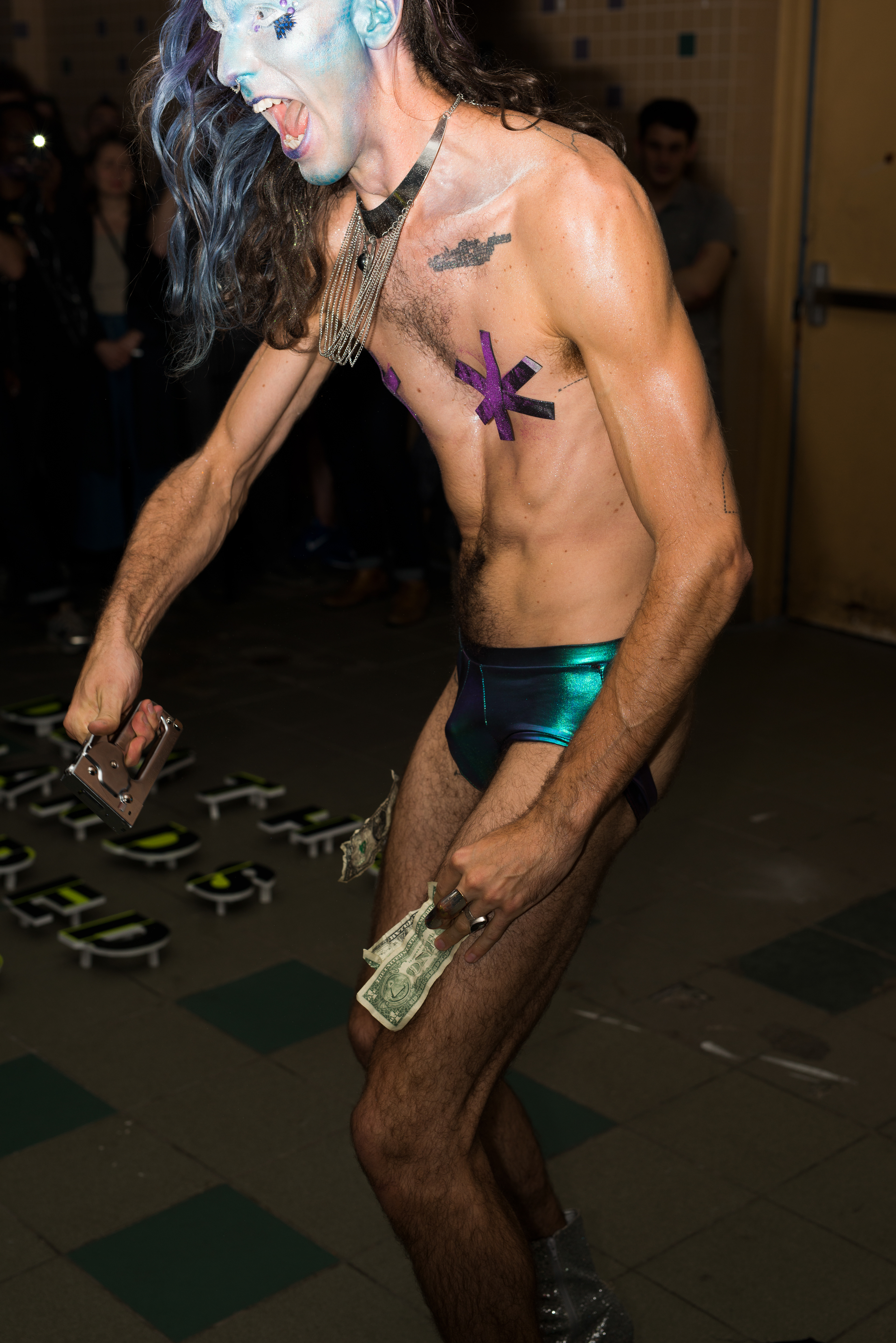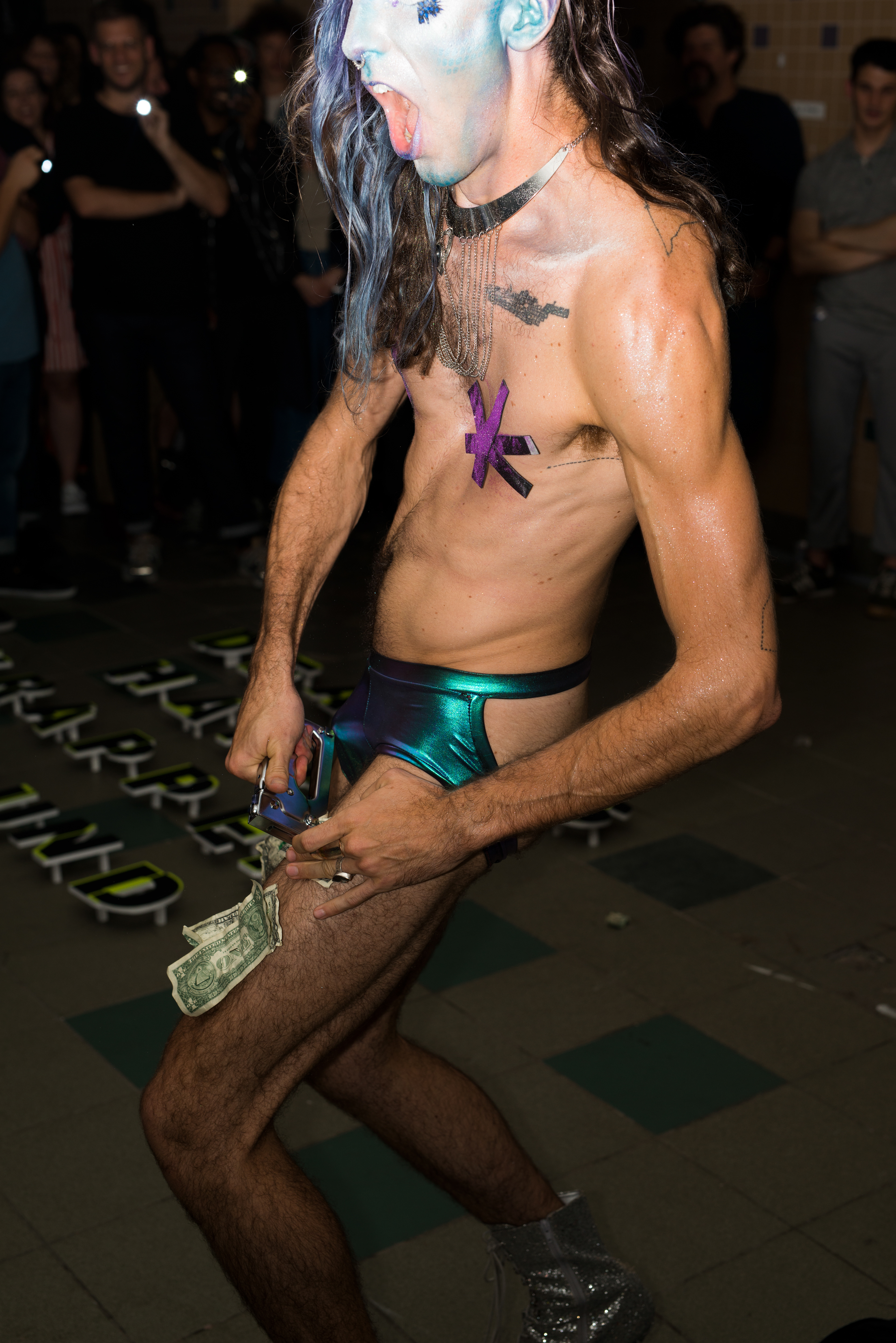 Carina Borealis and Kyle Quinn